Camila Coelho has Epilepsy – and She Won't Let It Stop Her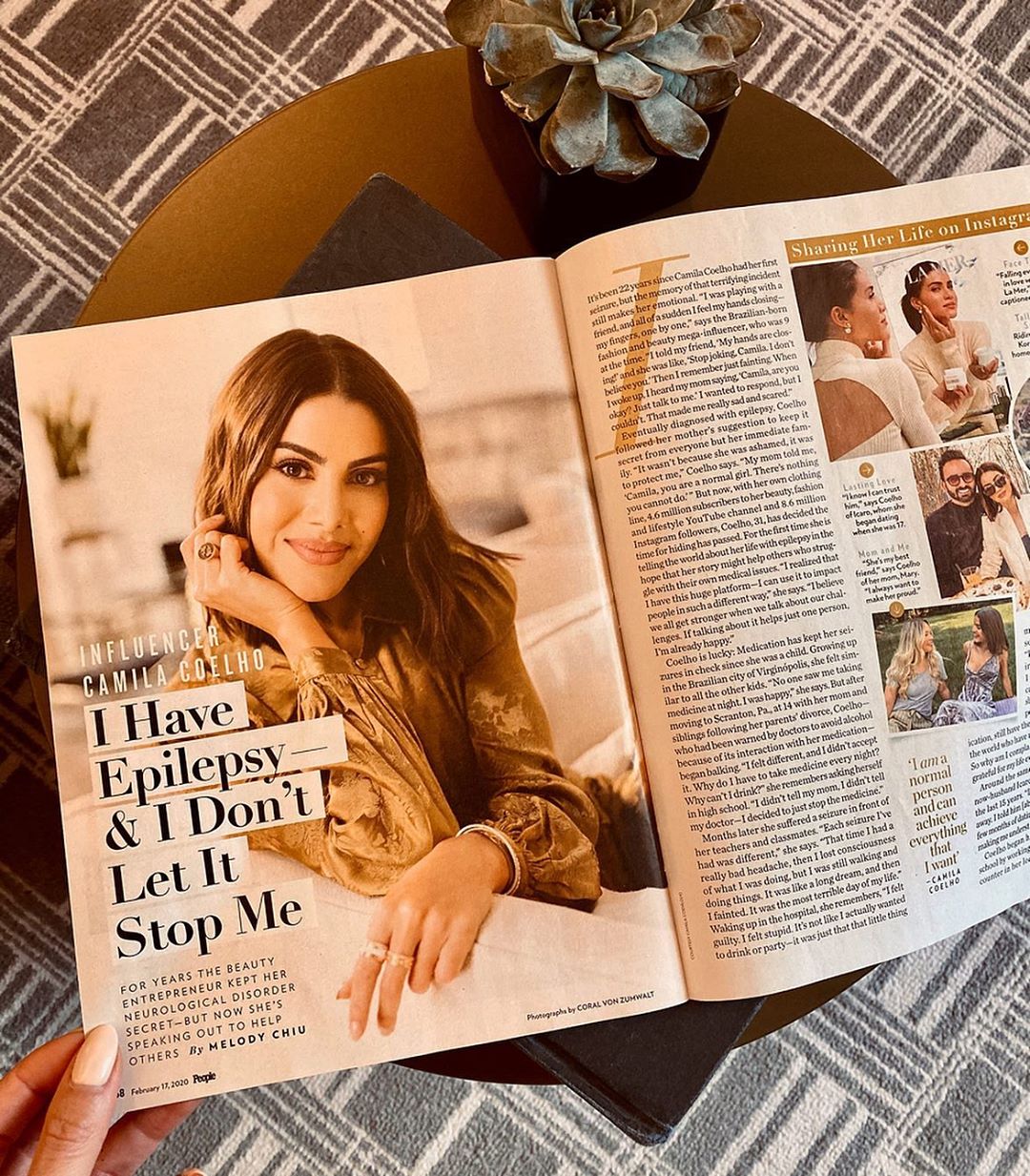 Camila Coelho has epilepsy | via @camilacoelho Instagram
https://www.instagram.com/p/B8Y9vshHS2m/
https://www.instagram.com/p/B8aLlgaAMTX/
https://www.instagram.com/p/B8bgmGzgVeS/
https://www.instagram.com/p/B8cphtdglfq/
Fashion influencer Camila Coelho, who has over 8.6 million followers on Instagram, revealed her biggest secret yesterday: she was diagnosed with epilepsy at age 9, and has been battling in private with the condition ever since.
But Coelho affirms, both in a People Magazine article and an exclusive CBS interview, that she will not let epilepsy stop her from living her dreams. Her biggest fear is that, now that she is ready to have a baby, her epilepsy might affect her pregnancy.
But life most go on. Only hours after posting the epilepsy secret, which was accompanied by her announcement that she is now an ambassador for the Epilepsy Foundation, Coelho appears as glamorous as ever at the New York Fashion Week Oscar de la Renta show. Go Camila, we stand behind you!
Do you have what it takes to write about fashion?
Apply now and get published on RGNN!