My #OOTD: Make Your Own Clothes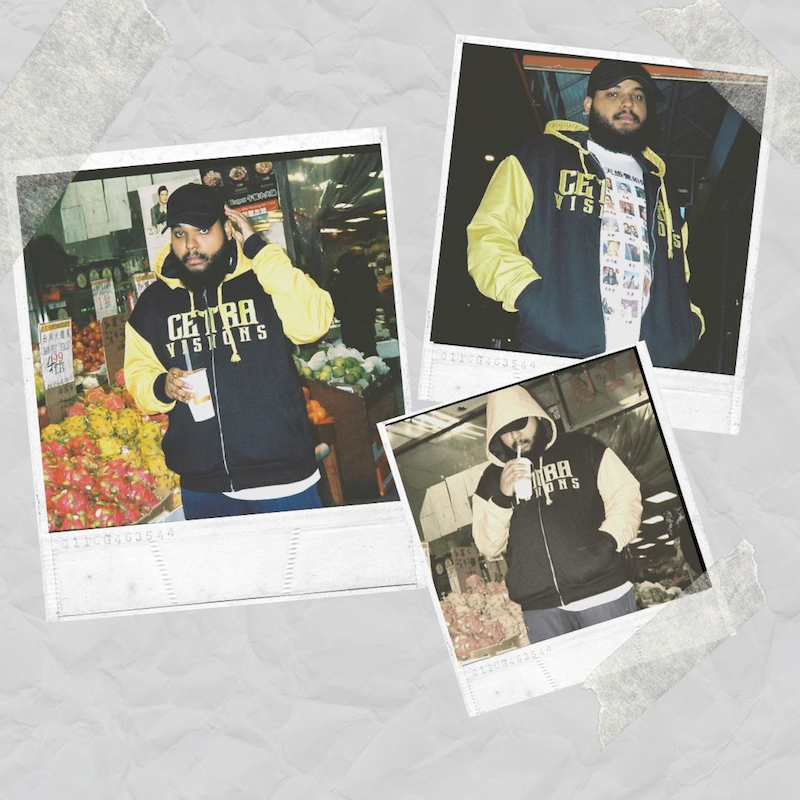 Styling these home-made clothes | Jonathan Asanjarani
Wanna know what college students are wearing all around the world? If you have an #OOTD to share, apply now and get published on RGNN.org!
My #OOTD is dedicated to a friend of mine who makes his own clothes. I once asked him what made him start designing. He told me, "I needed clothes to wear, that I liked and that were affordable." This #OOTD is a reminder that if you are having trouble finding clothes you like, you should consider making your own.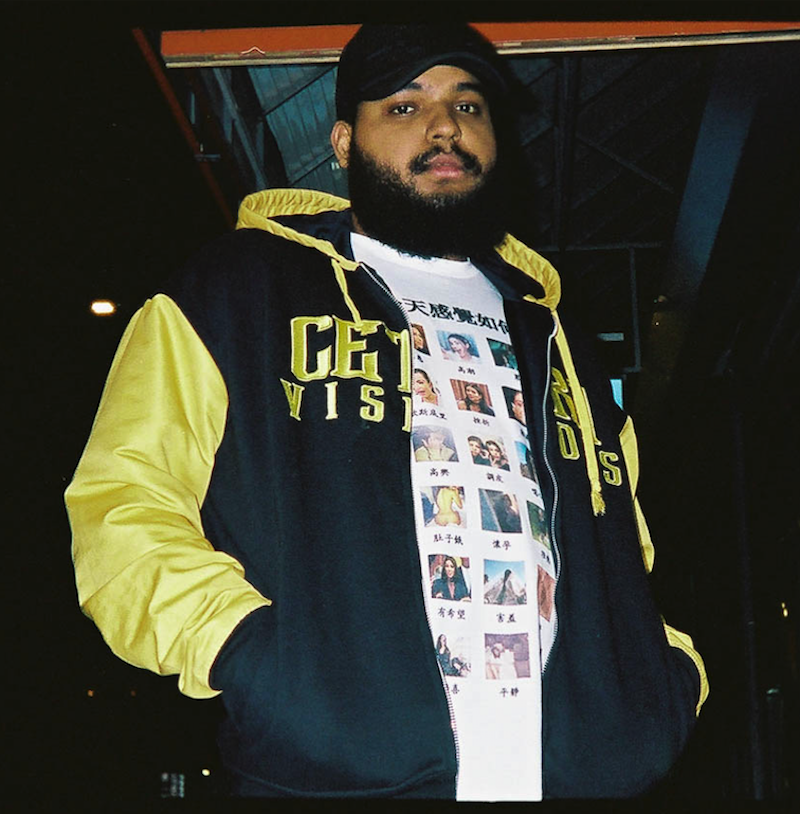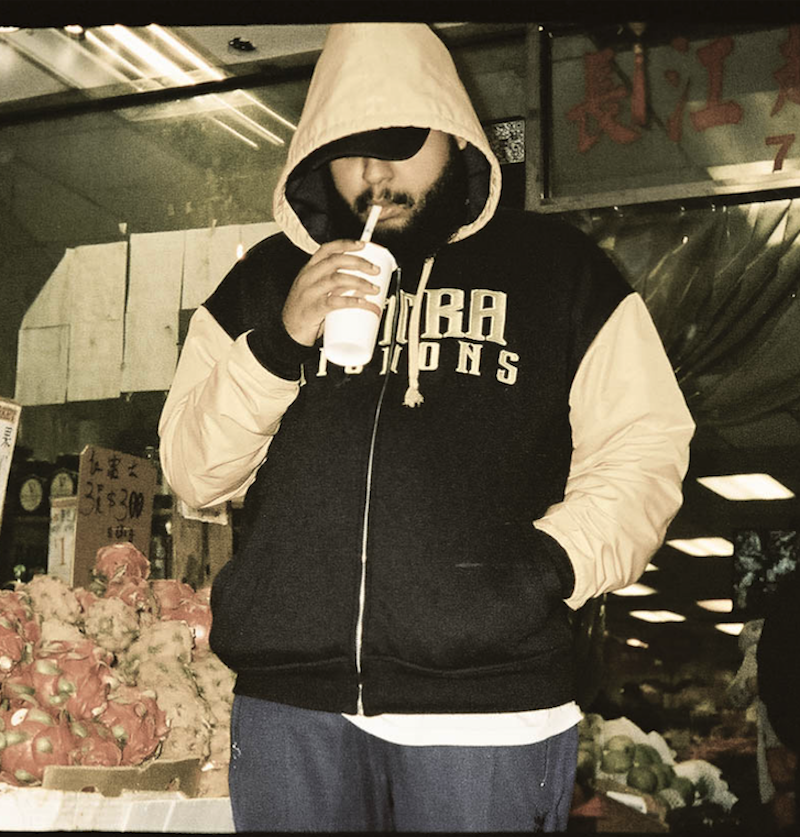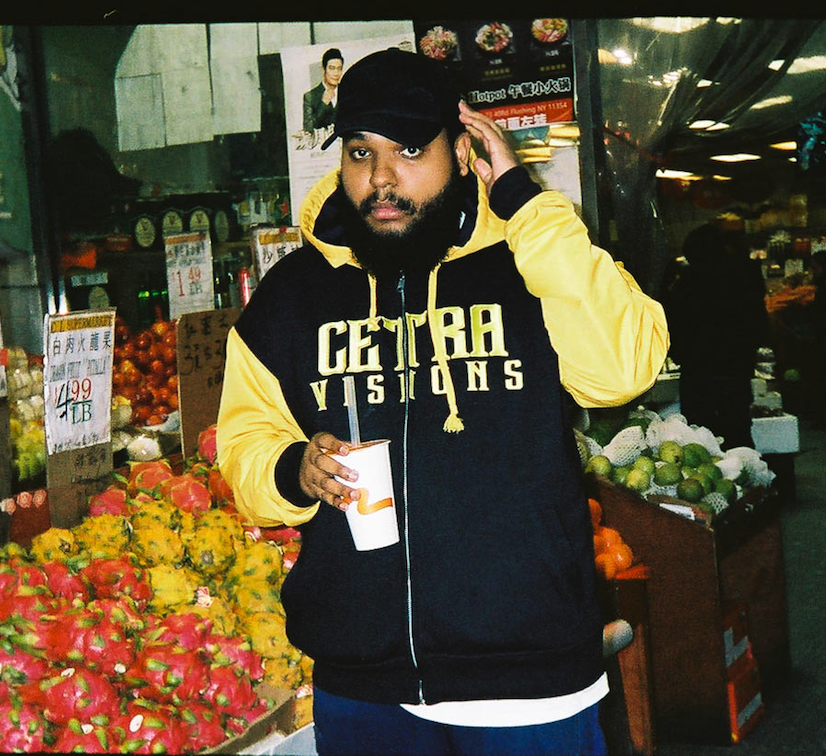 Have amazing style? Wanna share your #OOTD? Apply now and get published on RGNN.org!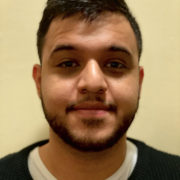 Jonathan Asanjarani
Jonathan Asanjarani attends St. Francis College where he studies psychology. He is interested in photographing musicians across New York and depicting how fashion influences music culture.