These Two Sisters from Dubai Look EXACTLY Like the Kardashians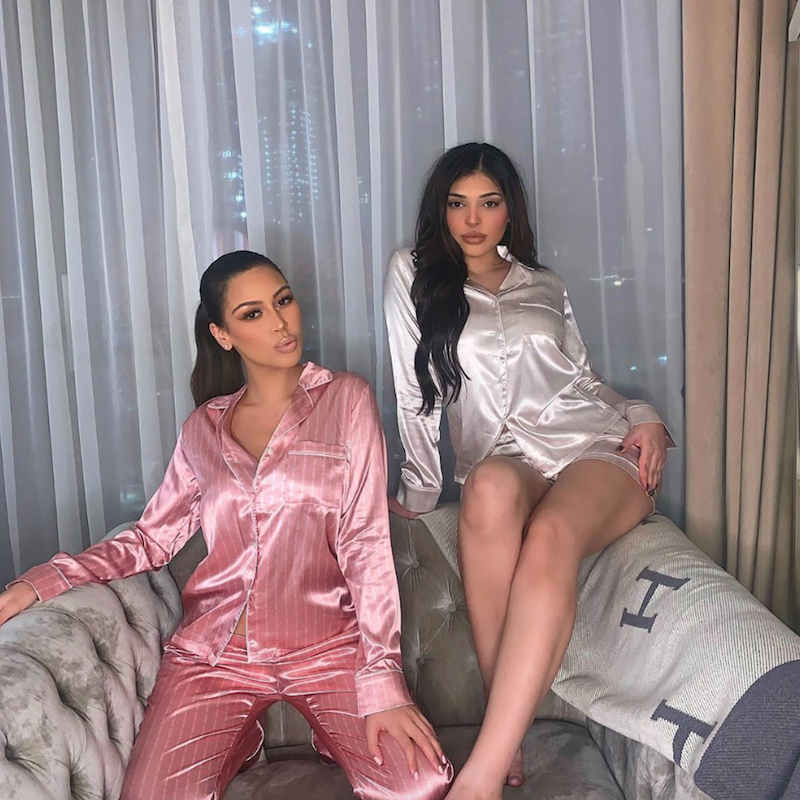 Sonia and Fyza Ali look just like Kim and Kylie | via @soniaxfyza Instagram
Influencers Sonia and Fyza Ali never fail to baffle their Insta' followers by just how much they resemble Kim Kardashian and Kylie Jenner, respectively. In fact, the two sisters from Dubai are frequently stopped on the street by those who cannot believe they are NOT the Kardashians. They also post the same kind of content – posing in the gym together, out and about, showing off different outfits. Are you following them yet?
Oh, and btw, before we get into the images, a quick note from our sponsor – did you know that you can change the shape of your nose WITHOUT having invasive surgery? Yes, you can alter the shape with fillers instead. Check out our sponsor, Imperial Aesthetics, if you are interested in reshaping nose fillers without having to go under the knife. Now, let's get on to the twins and their Kardashian-like photos.
Do you have what it takes to write about fashion?
Apply now and get published on RGNN!