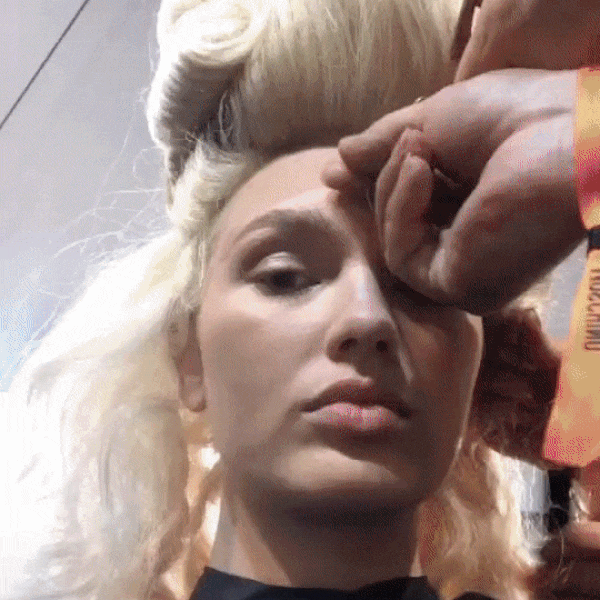 Romee Strijd on TikTok | @romeestrijdofficial
https://www.instagram.com/p/B894MOxAyjT/
TikTok began as a social media network for the youngest generation. But it appears that the older crowd is getting active on TikTok as well. And when I say older, I mean twenty to thirty-something influencers.
In fact, it is by following Camila Coelho that I came across that she had a TikTok profile now, too. And she is leveraging her Instagram to get people to follow her on TikTok as well.
Influencer Negin Mirsalehi uses the social media network primarily now for dance moves. As does model Romee Strijd.
Gigi Hadid appears to have registered a verified profile, but has not posted any content yet. Is TikTok here to stay? Do you like it more than Instagram? Let us know on social media @rooster_gnn on Instagram and @ROOSTERGNN on Twitter. We're not on TikTok yet!