What My Friend, the Queen of Blazers and Thrifted Fashion, Wears at Yale University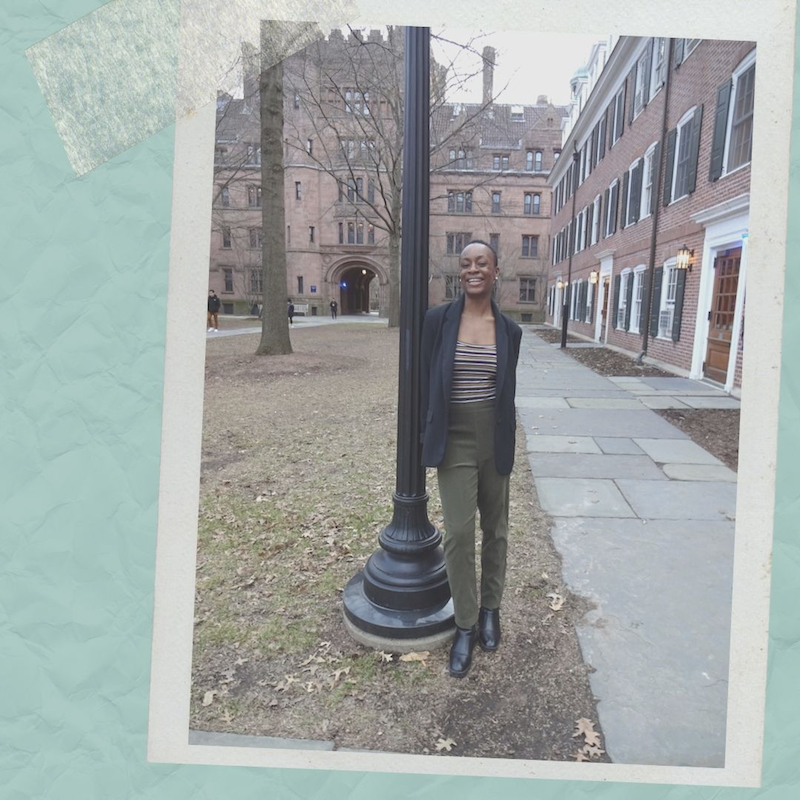 Uzo showing off her outfit | Jordan Pilant
Wanna know what college students are wearing all around the world? If you have an #OOTD to share, apply now and get published on RGNN.org!
Uzo Biosah is from Los Angeles and is studying Ethics, Politics, and Economics at Yale University. Uzo loves wearing blazers and pieces with fun patterns, exploring statement jewelry (necklaces and earrings), and pairing ensembles with clunky boots to elevate her outfits. She enjoys thrifting, which began with rummaging through her mother's closet. She enjoys looking for items with interesting patterns that are durable and not available in stores today, and she really enjoys vintage pieces.
However, she feels she needs to be very intentional about her thrifting, thinking about what it means to thrift for fashion as someone who can afford to buy new, and buying pieces that may otherwise be purchased by people who rely on thrifting to supply their closet. Her goal is to bring clothes back to the thrift store after enjoying them for a while, so that pieces she likes can be put back into the overall system.
She is deliberate and thoughtful in how she thrifts, believing that this kind of clothes shopping can be sustainable, but that if the problem is consumption, and you overconsume thrifted things, then you are still participating to the overall problem. Uzo feels thrifting needs to be paired with a sustainable outlook toward fashion as well, such as keeping an eye on your own consumption patterns and closing the loop overall because the entire fashion industry has large sustainability problems. This is how she personally processes how she can enjoy thrifting, while also making it a thoughtful practice, and considering other people who rely on this mode of shopping.
#OOTD 1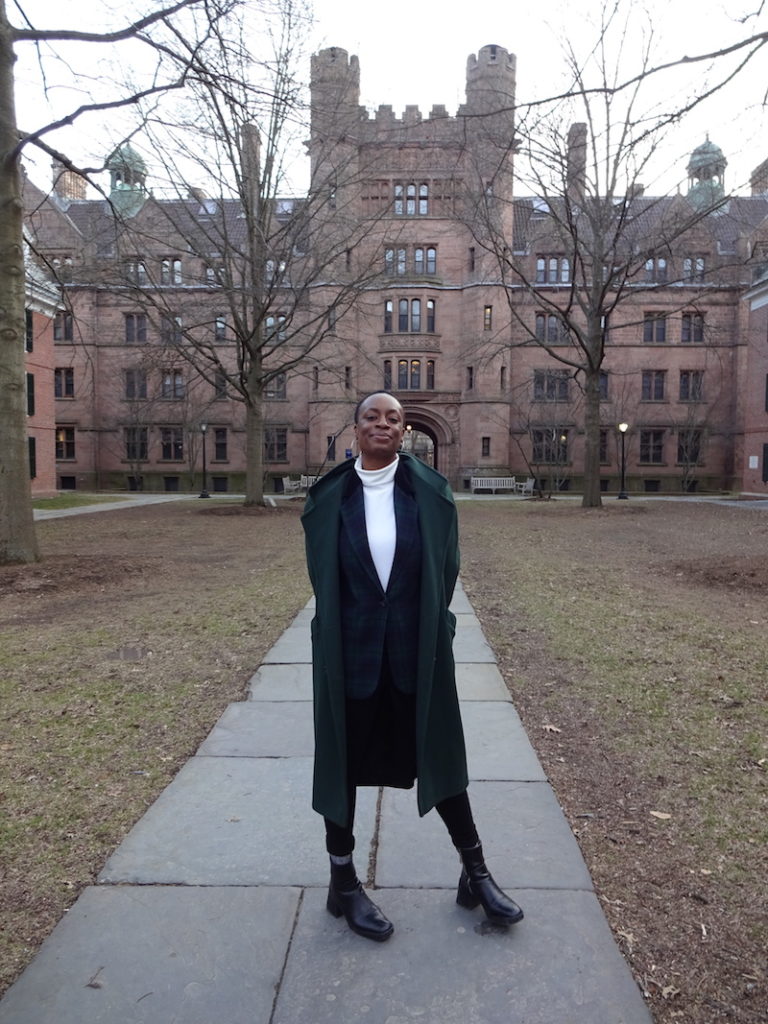 #OOTD 2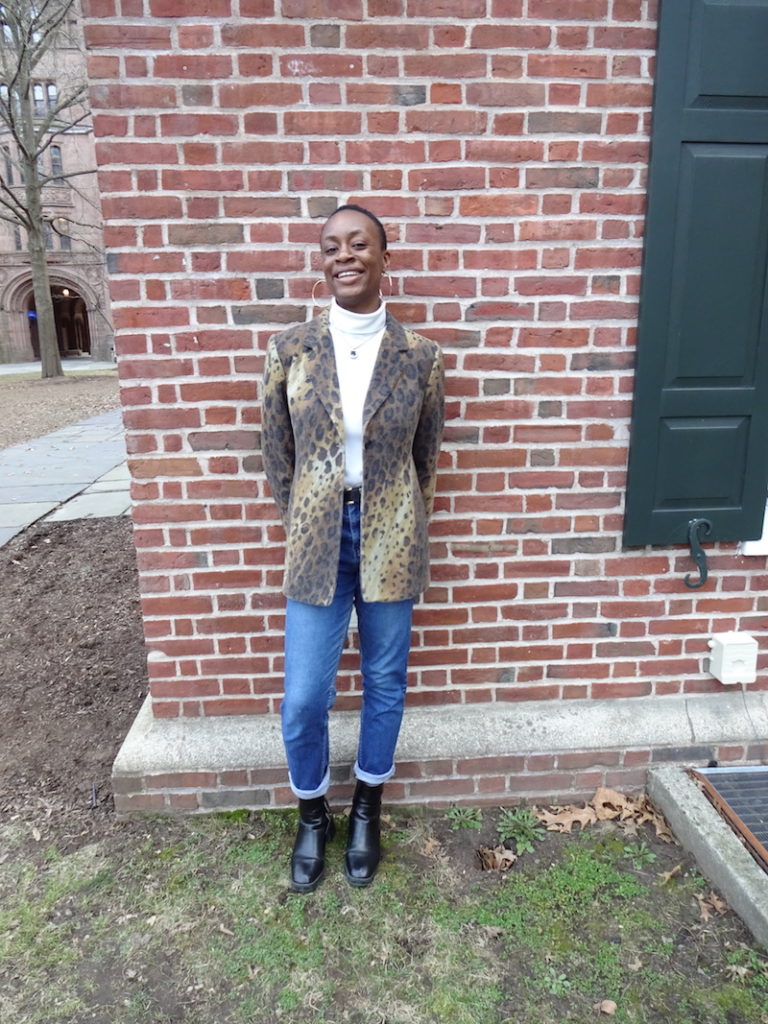 #OOTD 3
Have amazing style? Wanna share your #OOTD? Apply now and get published on RGNN.org!