My Sweater Weather #OOTD: A Jewel-Toned Day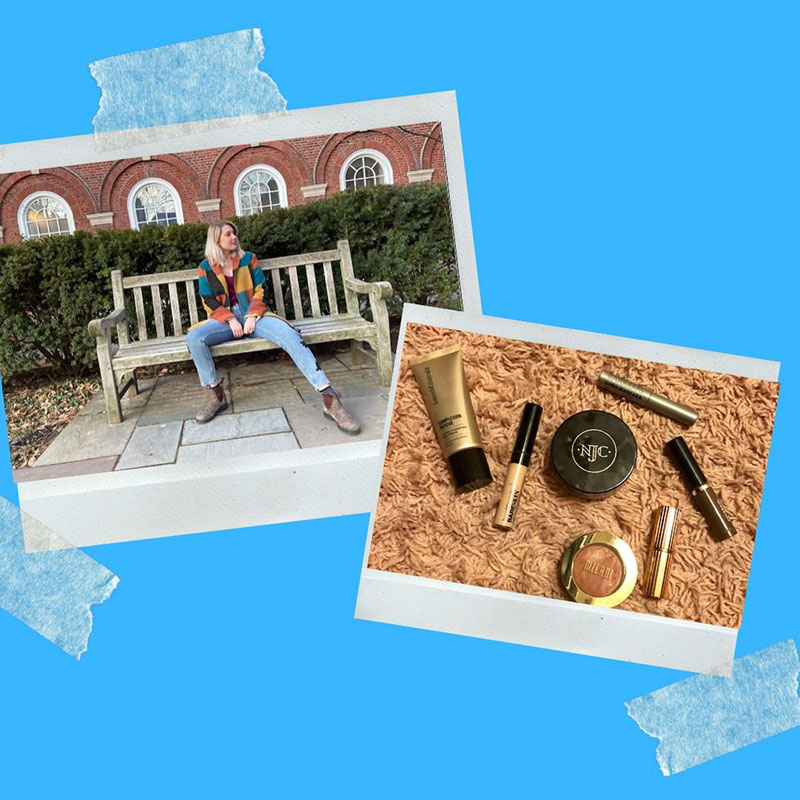 My sweater weather #OOTD | Jordan Pilant
Wanna know what college students are wearing all around the world? If you have an #OOTD to share, apply now and get published on RGNN.org!
I wore this outfit to meet with friends and go to a cat café in New Haven, and it was perfect for casually hanging out while still looking fashionable! This coat is my favorite item in my closet because it is the piece that most emulates my style: a bit of a seventy's vibe, you can dress it up or dress it down, and it matches everything. It also has such a nice memory attached to it because I got it when I was at an outdoor market in Cape Town with two of my close friends. I love clothes that have the added bonus of a nice memory that goes along with them. Plus, there's nothing I love more than a bell-sleeved sweater. I also feel like these jeans, with their floral embroidery, can spice up any outfit. The look is paired with my trusted Blundstone boots – I truly think these work with any outfit, and that's a hill I'm willing to fight and die on. I absolutely live in my Blundstones and believe everyone should own a pair.
For makeup, I wanted to keep it very simple. I used my Bare Minerals tinted hydrating gel cream, Bare Minerals Bare Skin Serum Concealer, NJC powder, Covergirl easy breezy brow, Milani baked blush in "berry amore," Milk mascara, and Charlotte Tilbury lipstick in "pillow talk." This left me with very natural-looking and glowy skin, but with defined features: eyebrows, eyes, and lips. It was perfect for a casual afternoon.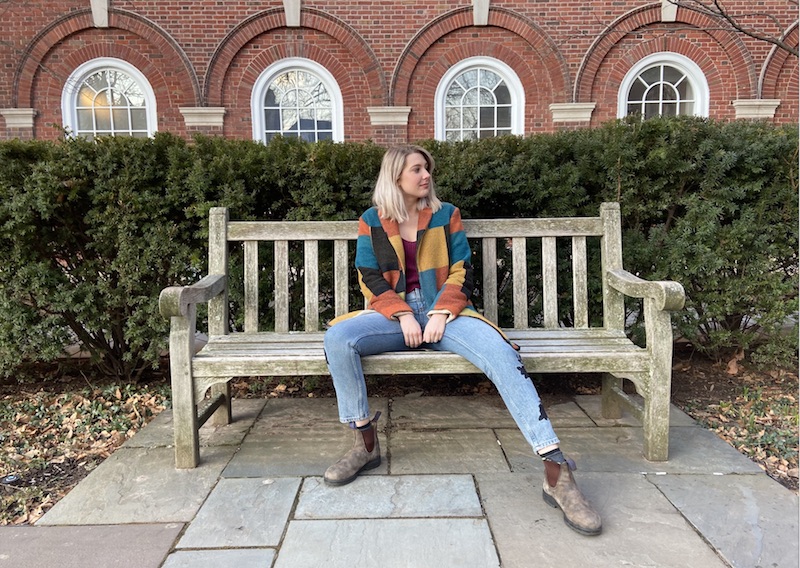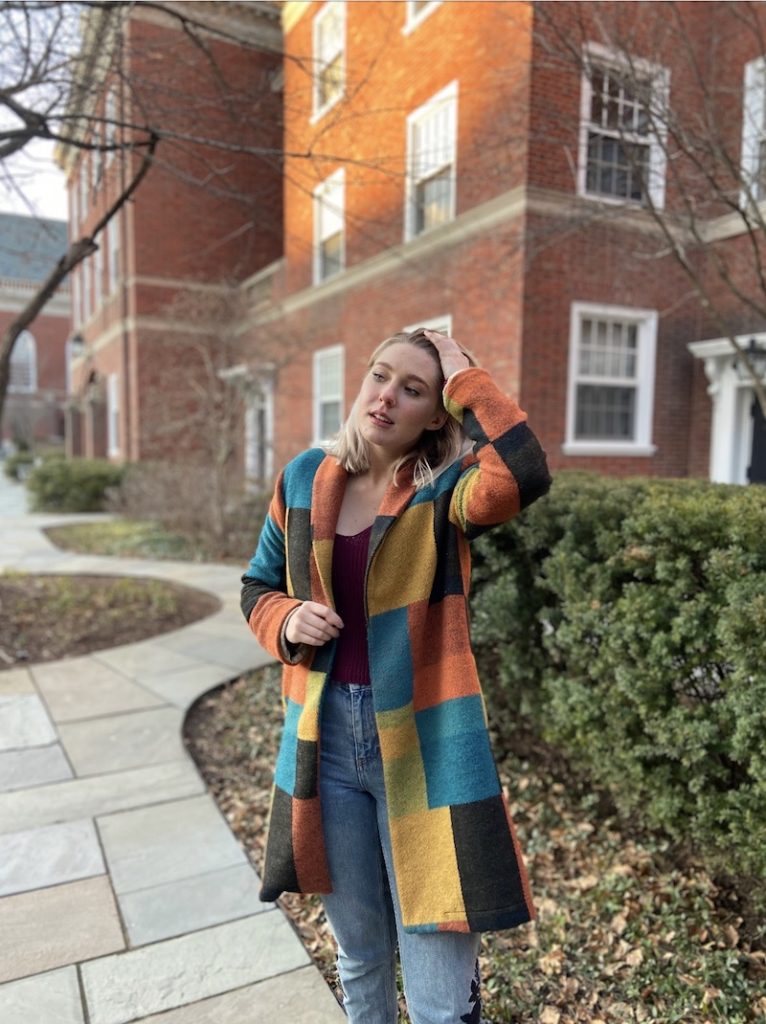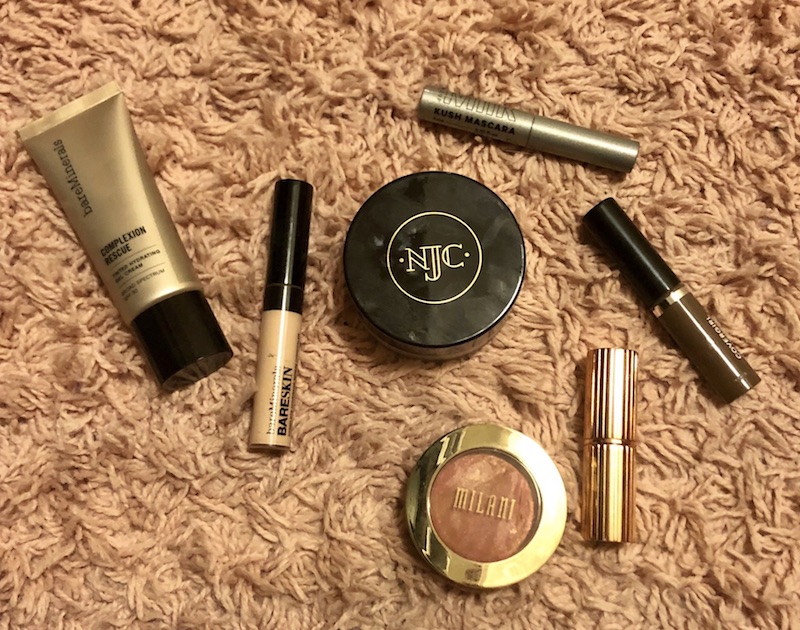 Have amazing style? Wanna share your #OOTD? Apply now and get published on RGNN.org!