I've Re-Purchased This Moisturizer from The Ordinary 5 Times – Here's Why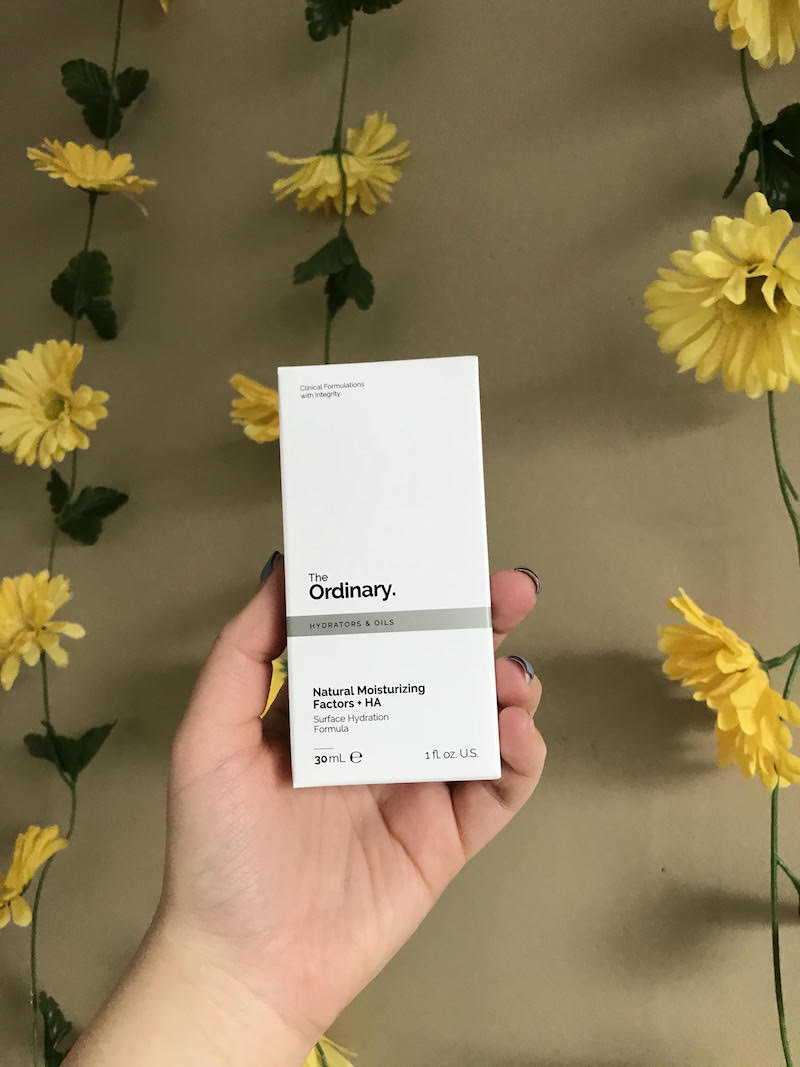 The Ordinary Natural Moisturizing Factors + HA | Jana Janevska
I struggle a lot with my skin and therefore I often like to test out new products to see which work best for me. However, what's important to me is that the products I use are affordable (I stick to <$25/product), easily accessible, and good quality. One of my favorite products is moisturizer because I notice such a difference when I don't use any, and oh hunny, my skin sure does feel crusty without it. The Ordinary Natural Moisturizing Factors + HA is my go-to choice.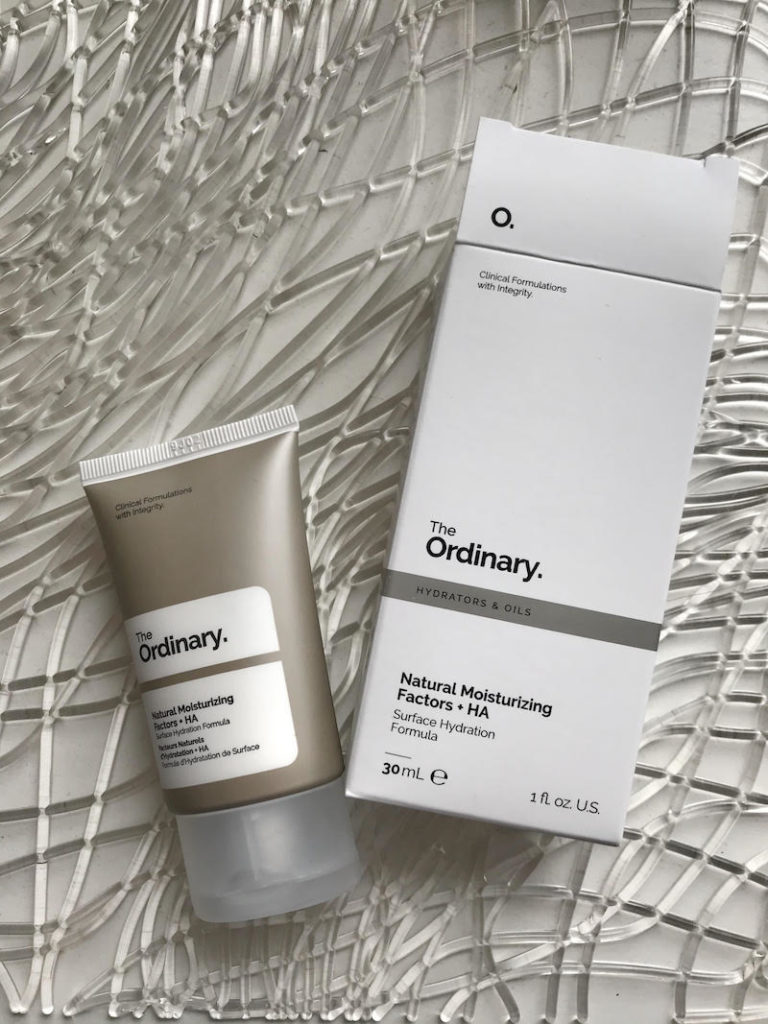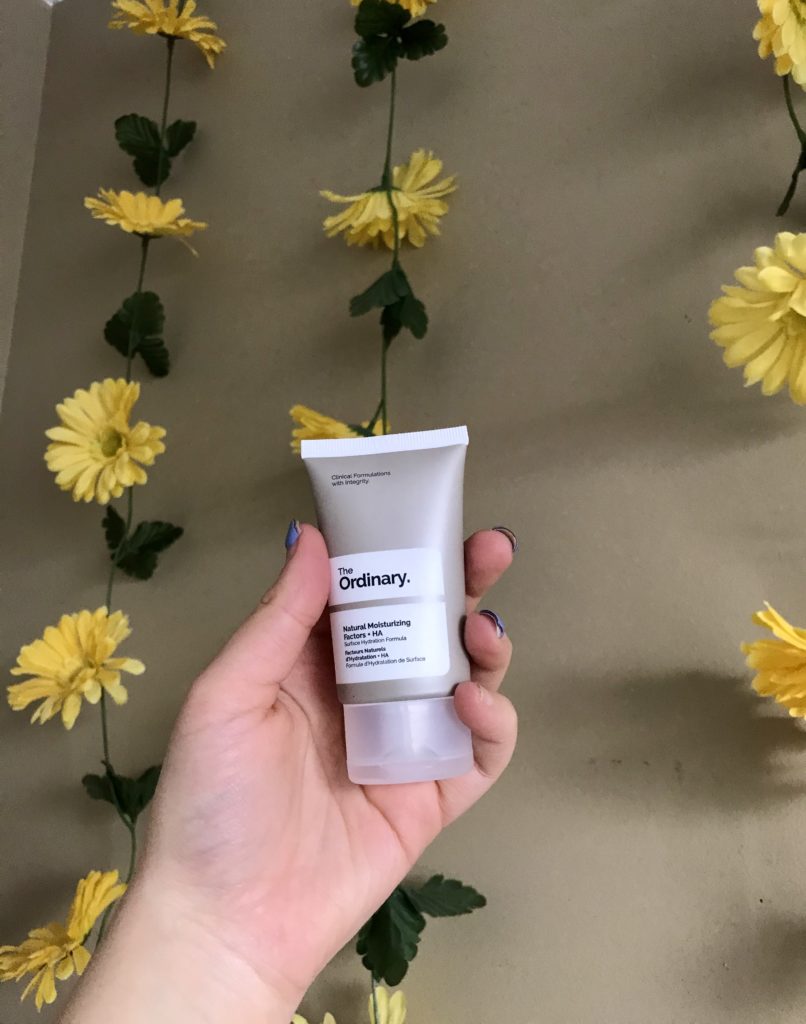 Simple packaging and scentless
This moisturizer is made up of compounds that are naturally found in our skin, so you're not introducing strange ingredients to your body. I love scents and fancy packaging, but when it comes to skincare, I prefer simpler products. The marketing tactics don't quite work for me, especially if it means I have to pay significantly more for a pretty product. With all of The Ordinary's products, the packaging is sleek and simple and the focus lies in the product itself. I have over four of their products in my bathroom and I feel like a chemist every time I take them all out to use.
This moisturizer has no scent, has a good smooth texture, and it is easy to apply to the skin. I have combination skin and I break out quite a lot and this moisturizer does its job without irritating my skin. Not only is this moisturizer extremely affordable, but a little goes a long way, you just have to work it into your skin because it can get difficult to rub if you add too much product. It does not sink into the skin so massaging it is crucial.
Other positives
If you're not even a little curious to try it out, listen to this. The Ordinary moisturizer offers surface hydration and is silicon-free, alcohol-free, oil-free, vegan, cruelty-free, moisturizes without leaving your skin greasy and shiny, and works for all skin types.
I've re-purchased it over five times now because it does what it should: moisturize. It's quite an ordinary product (haha) that won't be life-changing for your skin but it's simple and effective and definitely worth trying out.
Do you have what it takes to write about beauty?
Apply now and get published on RGNN!
Jana Janevska
Jana Janevska lives in Calgary, Alberta but is originally from Skopje, Macedonia. She is a marketing student at the University of Calgary currently on a full-time 12-month internship working in a data analysis role and project support in the energy industry. She hopes to pursue a career related to marketing in some way because this is where her passion lies.