How to Dress for a Walk-In at a Modeling Agency #OOTD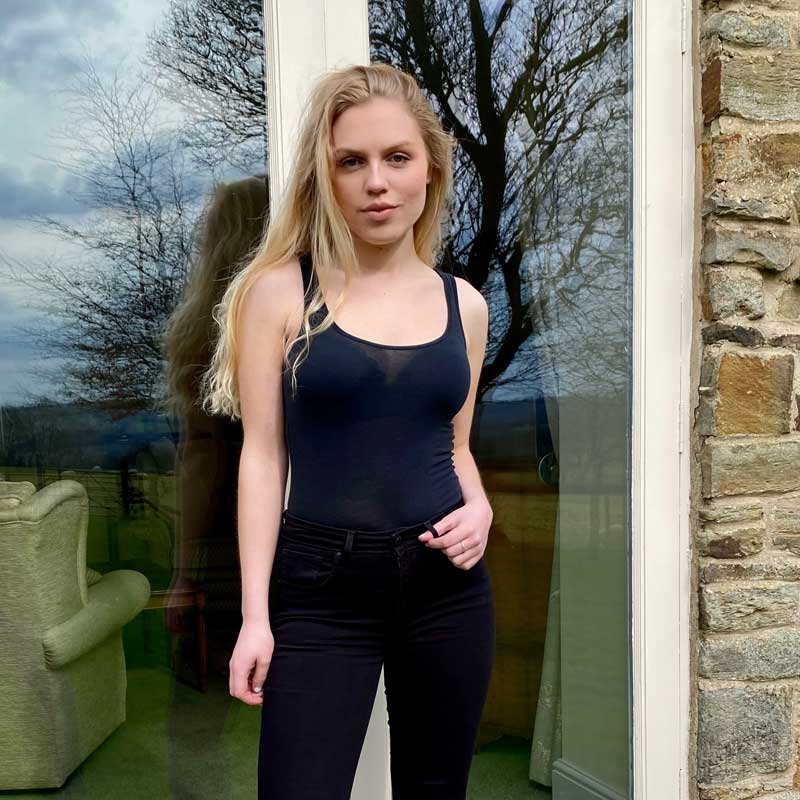 My modeling walk-in look | Samantha Haynes
Wanna know what college students are wearing all around the world? If you have an #OOTD to share, apply now and get published on RGNN.org!
Getting a contract with a modeling agency is a difficult but important step in the journey to becoming a model. I am currently signed with a modeling agency, and here are some of my tips on what to wear to meet casting agents and to secure representation with an agency.
What Is a Walk-In?
In the fashion world, a walk-in is the equivalent to an interview. Many aspiring models find that attending a casting or a walk-in can be a good way to present yourself. Rather than hoping to be scouted in public, it can be a more direct way to get noticed. Most modeling agencies hold walk-ins once a month where anyone can show up and have the opportunity to impress potential employers. You will need to make a good first impression to get signed, so what you wear to an agency walk-in is important.
Casting agents, or bookers, are looking for the next new face. They are less interested in your fashion taste. Unfortunately, this means that when you are getting ready for a walk-in, you should not choose to make a fashion statement. Instead, remember that simple and well-fitting clothes can make the biggest impact.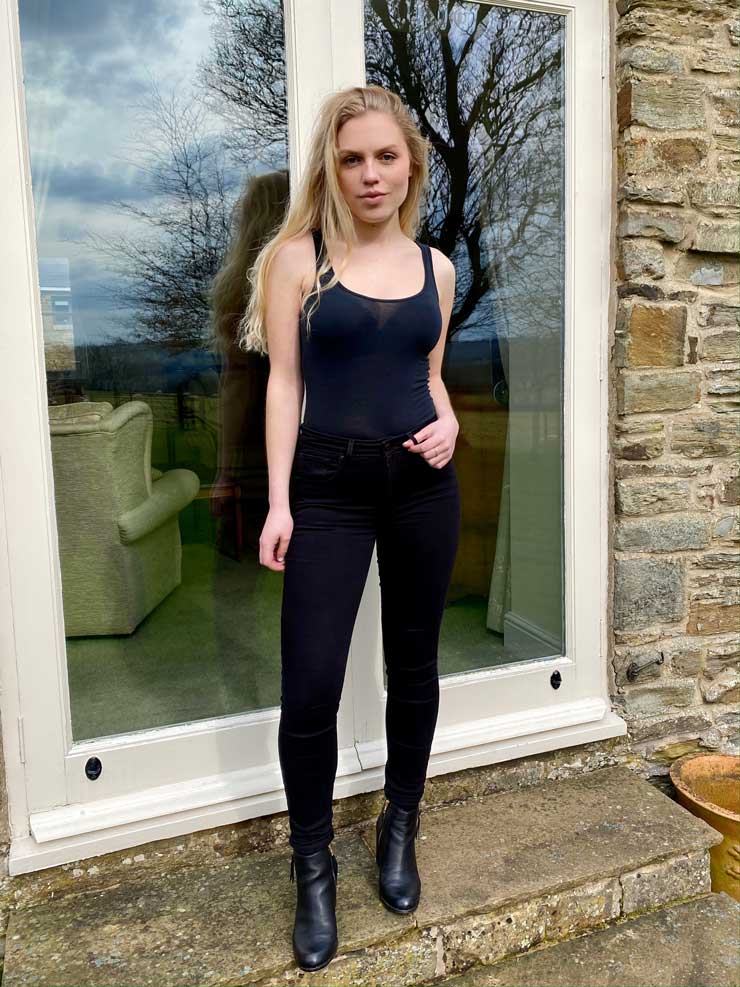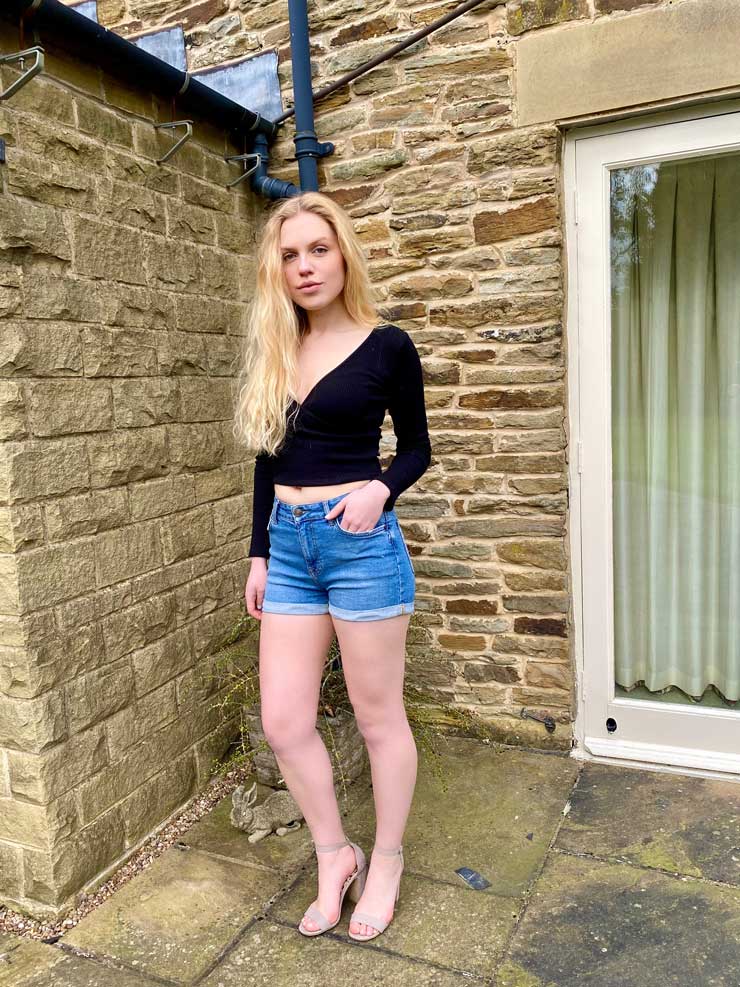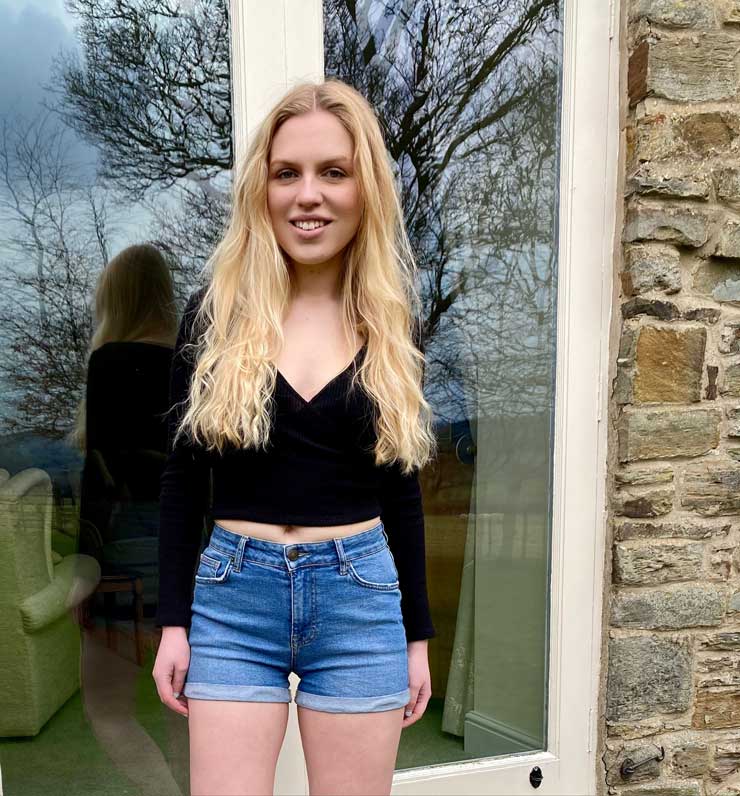 What Should I Wear?
It is best to wear something which does not distract from your natural beauty. You should dress to flatter your individual body shape. High-waisted jeans or skirts are ideal for accentuating the waist and giving the illusion of longer legs. I like to wear solid coloured clothing and, speaking from experience, I have been most successful when wearing plain black skinny jeans and a black vest top. I like to add a sense of my personality to the outfit by carrying my favourite handbag or tote bag to the walk-in. This is also a great accessory because you can use it to carry your portfolio, if you have one, to show to casting agents.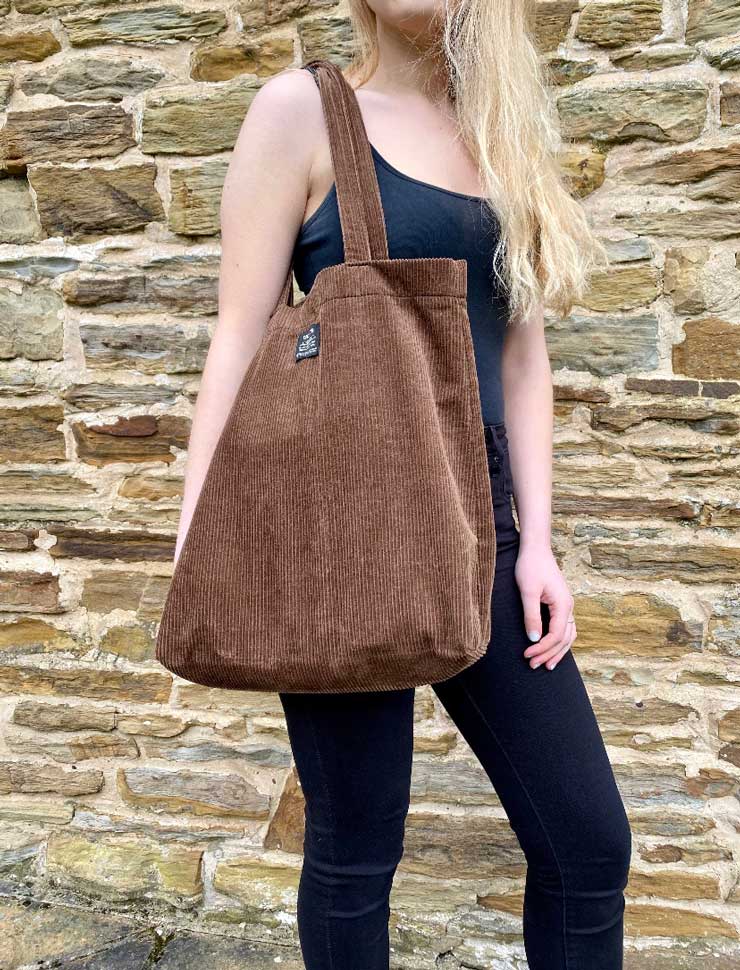 Whilst wearing high-heeled shoes to a walk-in is optional, it might help you to feel more confident. I recommend that you only wear a heel in a height which is comfortable for you to walk in. Do not be tempted to wear six-inch platforms because you could risk stumbling over. Nude strappy heels or four-inch pumps are useful for lengthening your legs if you choose to wear a skirt or shorts. I like to wear nude heels with denim shorts and a casual t-shirt during the summertime to keep cool and to add an off-duty edge to formal footwear. If you do not feel confident wearing high-heels, a useful alternative is a pair of smart heeled boots. When worn with black skinny jeans, black leather boots can lengthen the legs and provide a cohesive look.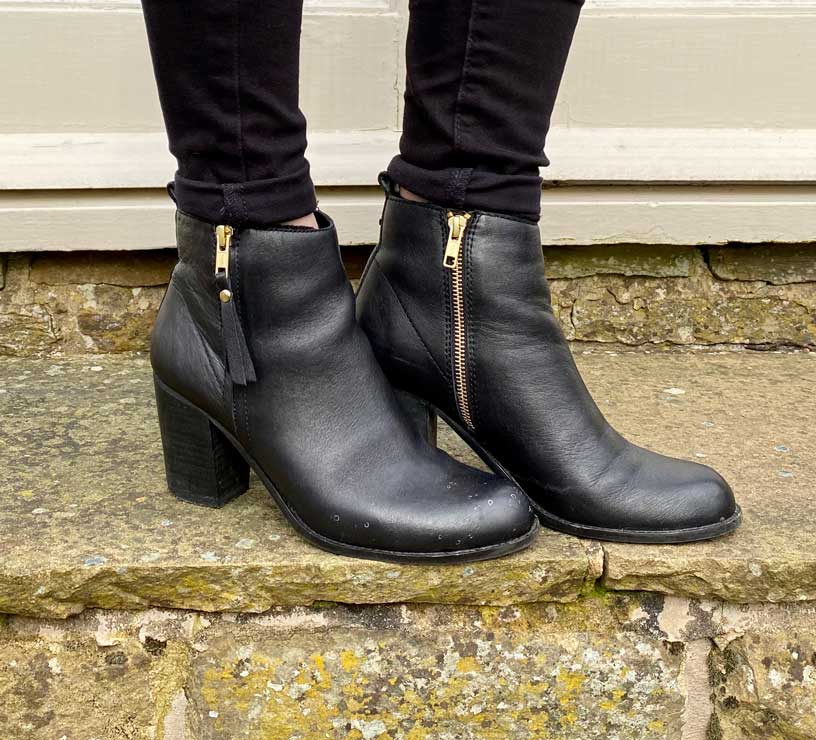 Most importantly, choose an outfit which makes you feel confident and professional. If you dress in clothes which you are not comfortable wearing it will show. Just be yourself and good luck!
Get my look ✨
Have amazing style? Wanna share your #OOTD? Apply now and get published on RGNN.org!