This Top I Bought on AliExpress is Too Skimpy – So I'll Just Wear It as a Face Mask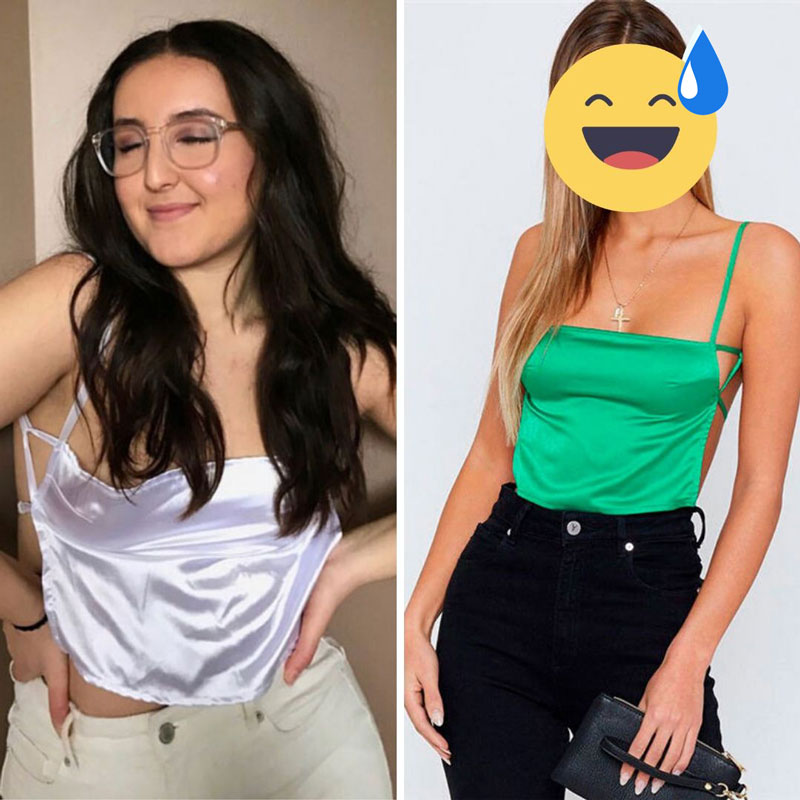 This top I bought on Aliexpress is too skimpy | Jana Janevska
Wanna know what college students are wearing all around the world? If you have an #OOTD to share, apply now and get published on RGNN.org!
I am really craving human contact with people not related to me right now. So, I thought I'd dress up for nothing, mainly because I wanted to style this shirt that looked nothing like it did online. 😂
One wrong move and yikes, everything is slipping out!
So I decided that given the times we live in, I'll just use it as a face mask instead. What do you think of recycling unused clothing as masks?
This is the top I bought on AliExpress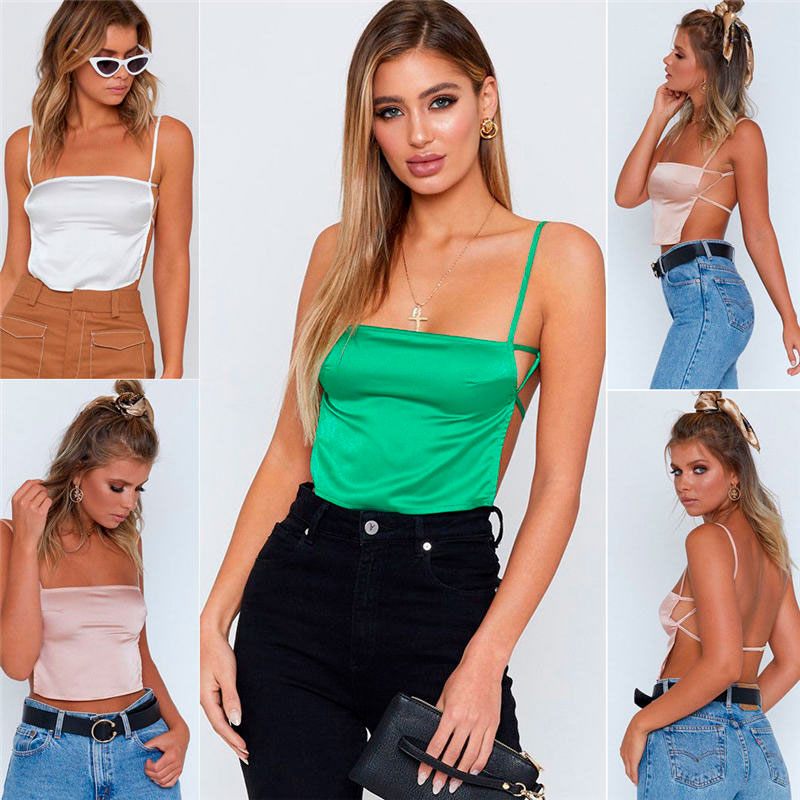 And this is how it looks in real life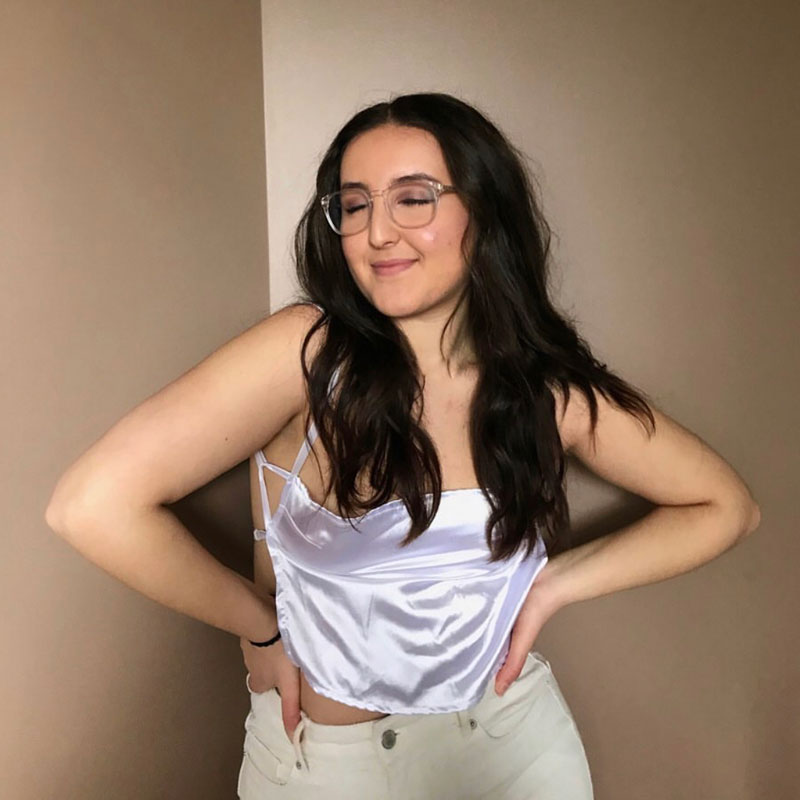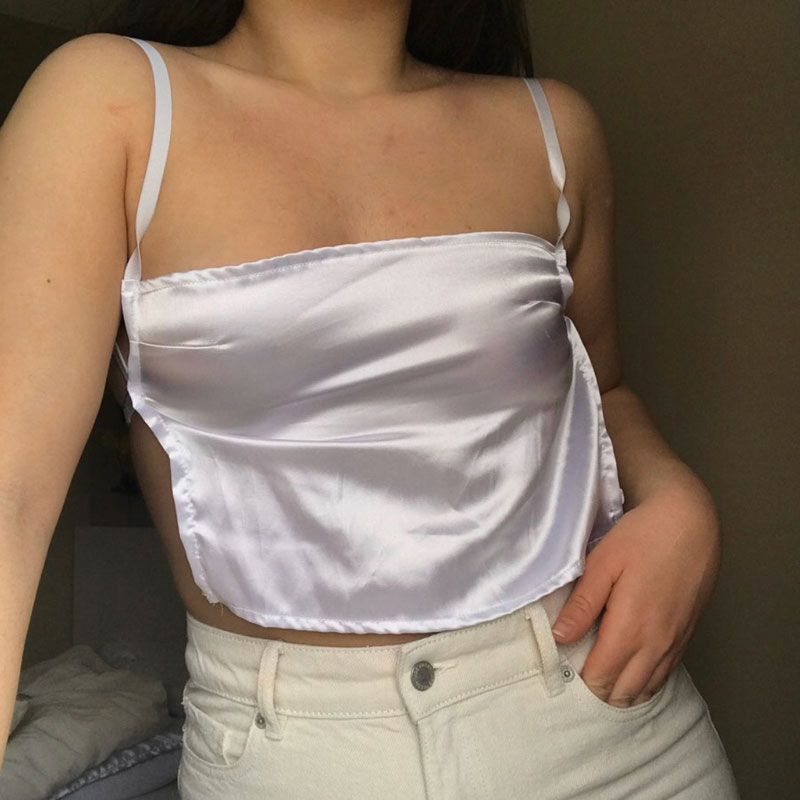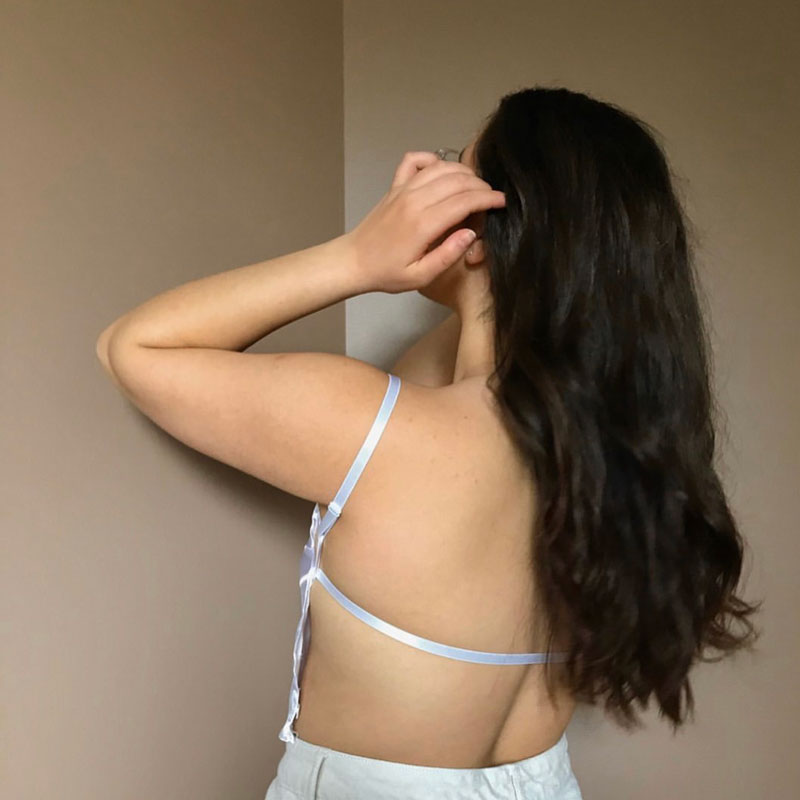 Have amazing style? Wanna share your #OOTD? Apply now and get published on RGNN.org!