I Tested It – Maybelline's Great Lash Mascara Continues to Be Great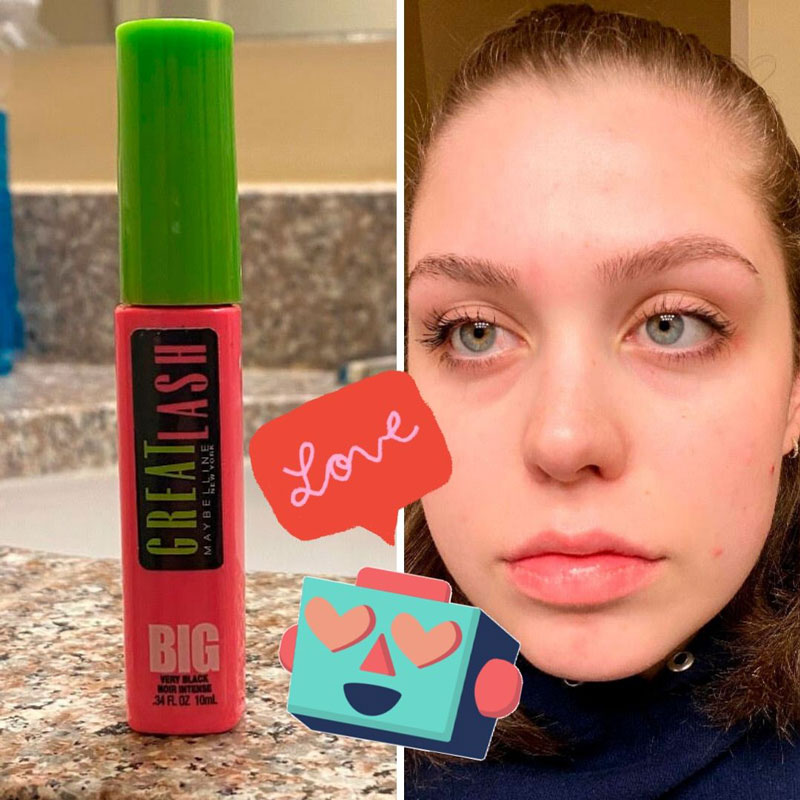 Testing Maybelline's Great Lash Mascara | Raina von Zerneck
Raina von Zerneck
SUNY at Albany | USA
Raina is a 4th year undergraduate student studying Psych and…
I am an avid user of makeup, but as a college student buying luxury branded makeup from stores like Sephora adds up quickly. I try to buy as much makeup as I can from drug stores to save money, but sometimes the quality of the makeup falters compared to its more expensive counterpart. However, I believe through research and experience anyone can find decent makeup in a drug store. Personally, most of my mascara, eye products, and concealer are all from drug stores and they are some of my most favorite products.
The makeup brand Maybelline was founded in 1915 and is a prominent name seen in affordable makeup today. Forty years ago, they released Great Lash Mascara and since then it has been one of America's favorite mascaras. Additionally, Great Lash has won Allure Magazine's Reader's Choice award for 20 years. On the Maybelline website, Great Lash Mascara is advertised as an easy lash building mascara with a lash-doubling formula. In essence, it's a mascara with a relatively thin formula designed to be buildable while also giving a beautiful full-lash effect. In the U.S. it is available for $7.40 through Maybelline New York online and in person at any drug store. The shade I use is Blackest Black.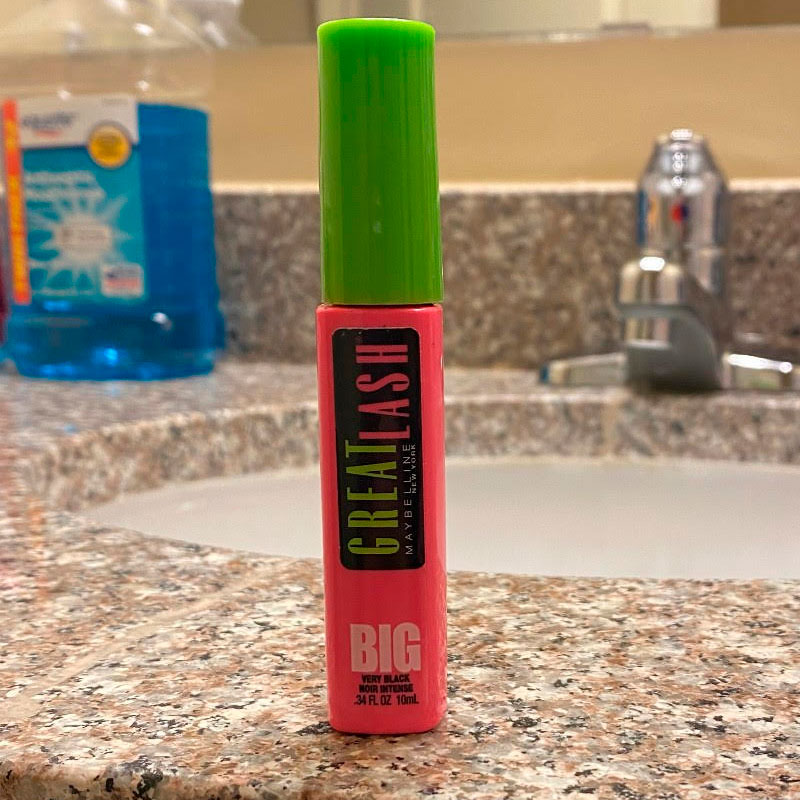 In my everyday makeup routine, I usually layer three different mascaras, one of them being Great Lash. (Another one of my faves is the L'Oreal Voluminous False Fiber Lashes Mascara). However, I rarely use the product on its own and wanted to test it out to see exactly how Great Lash lasted throughout the day. I live in New York State and unfortunately, right now we are dealing with an intense wave of COVID-19 cases and residents are staying in their homes as much as possible. Because of this, my daily routine has changed greatly, and I am no longer racing between my apartment, classes, and work. My days consist of much less activity and I was not able to factor in how well Great Lash stands against a busy day, but instead I tried to wear it for a longer amount of time to see how it would last.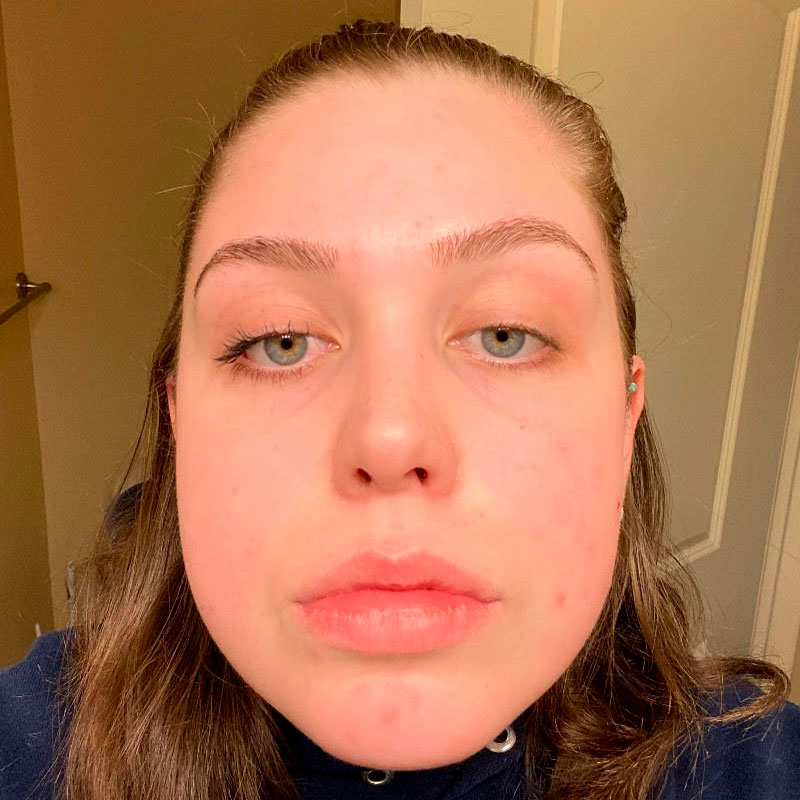 First, I only applied Great Lash to one eye to show a side-by-side comparison of my naked eye versus the effects of the mascara. As one can see, the difference is very noticeable. The eyelashes with Great Lash applied are visibly darker, longer, and thicker. I didn't curl my lashes prior to application because I wanted to show, authentically, how the mascara worked for me.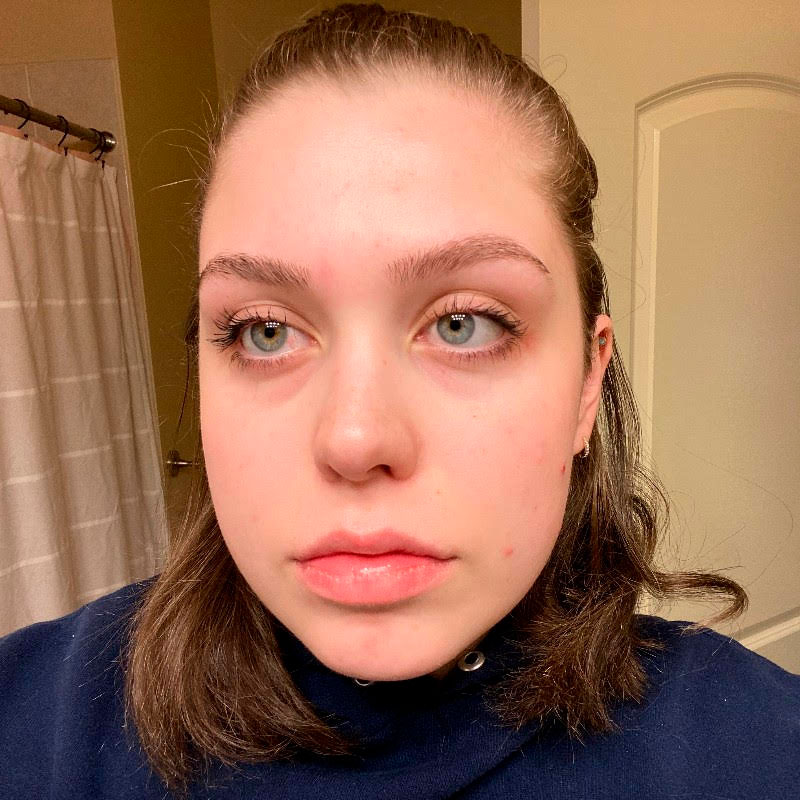 After applying Great Lash on both eyes, my eyes looked larger and more awake. I applied two coats of mascara on each eye, but I wish I added more layers to really test the buildability. Nonetheless, the mascara did not clump or make my lashes feel heavy in the slightest. It honestly did not even feel like I was wearing any mascara at all.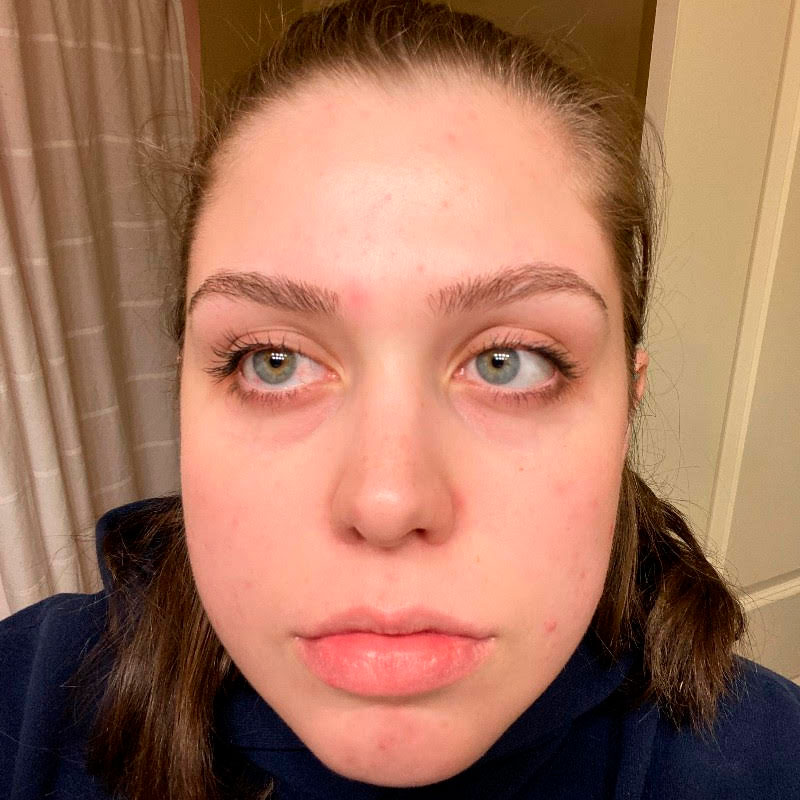 After spending the day wearing Great Lash Mascara (I applied it at around 8 AM and took the last photo around 8 PM), I could see how it has remained a staple in so many people's makeup collections for such a long time. The formula is very light weight, and the brush design prevents most, if not all, possibility of clumping. I also had no smudging and the mascara stayed in place all day. Although I wish I added more coats initially, I would say this mascara lives up to its claims and it is a great mascara to use for building layers. One thing though is that each coat of mascara dries pretty quickly so if you do want to layer it you should apply the coats one directly after the other (it won't clump or get thick and sticky, I promise!). After this experience, I am considering forgoing my three different mascaras and only using Great Lash in my daily makeup.
Do you have what it takes to write about beauty?
Apply now and get published on RGNN!