3 Ways to Style A Mini-Coach Purse #OOTD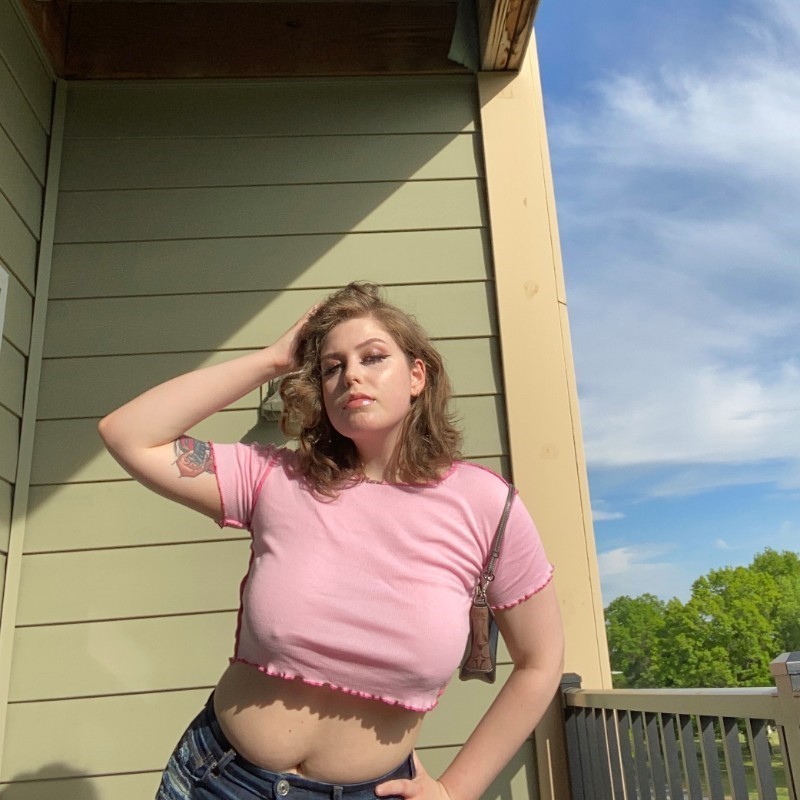 3 ways to style a mini-Coach purse | Raina Von Zerneck
Raina von Zerneck
SUNY at Albany | USA
Raina is a 4th year undergraduate student studying Psych and…
Wanna know what college students are wearing all around the world? If you have an #OOTD to share, apply now and get published on RGNN.org!
This past fall I wanted to get myself a nice mini shoulder bag after being inspired by the mini purse trend I was seeing on social media. Initially, I wanted the Dior Saddle Bag, but they go upwards of $2,000 and that was not in my budget. I decided to look for secondhand designer bags online and came across the online consignment shop, ThredUp. On their website, they have a section dedicated to secondhand designer items, including a plethora of mini shoulder bags. I found a Coach purse I liked and bought it! Mini bags aren't the most functional of purses especially if you need to carry a lot of stuff but in this time, where most things are accessible from your phone, they can be a cute, fun accessory for all occasions. Here are 3 ways I decided to style my Coach mini purse!
Look 1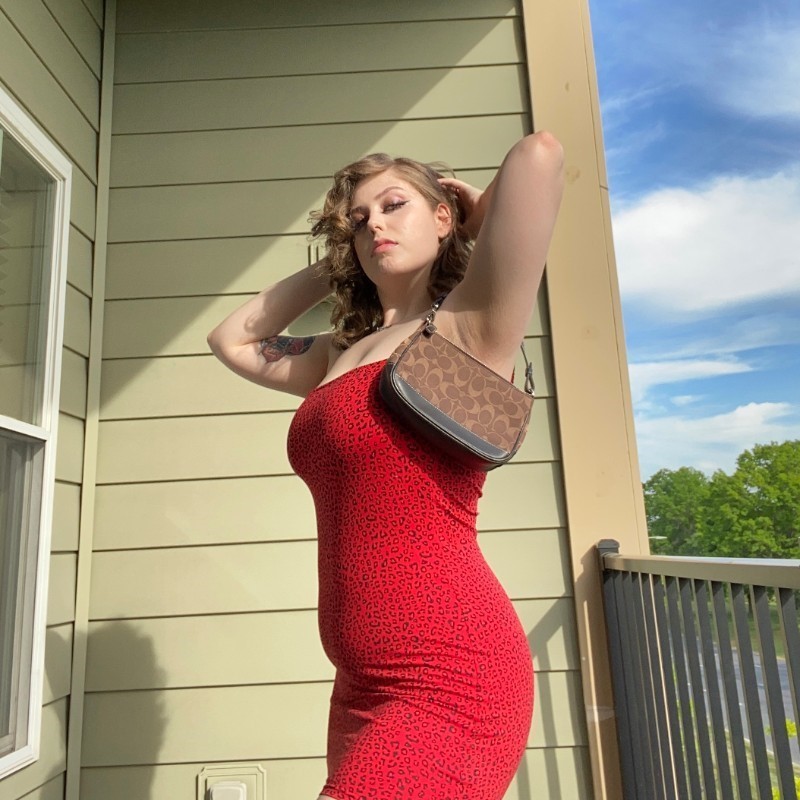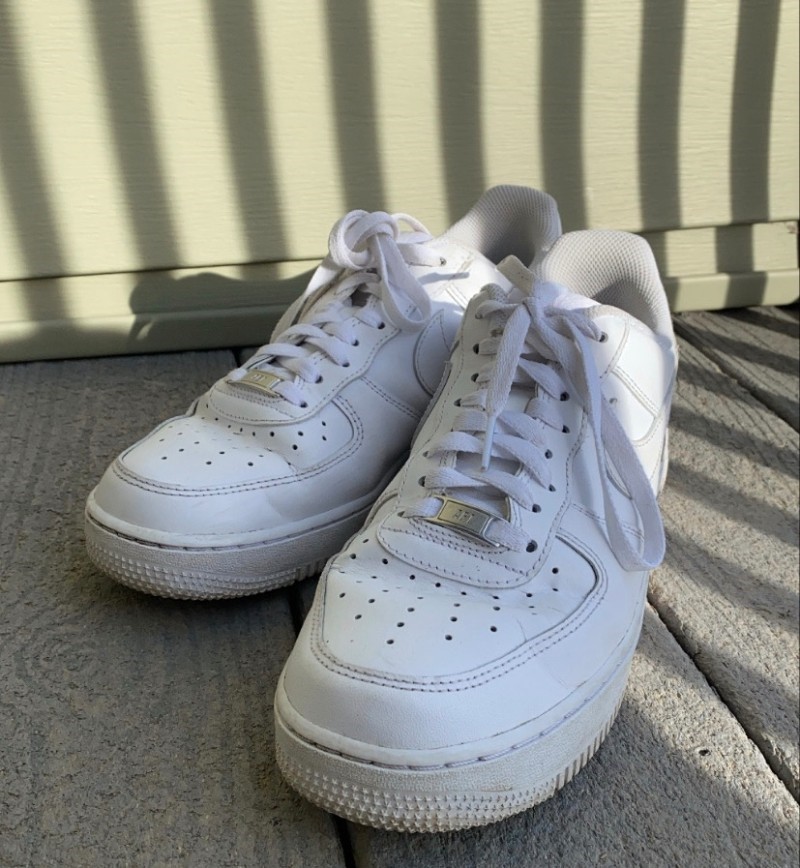 Look 2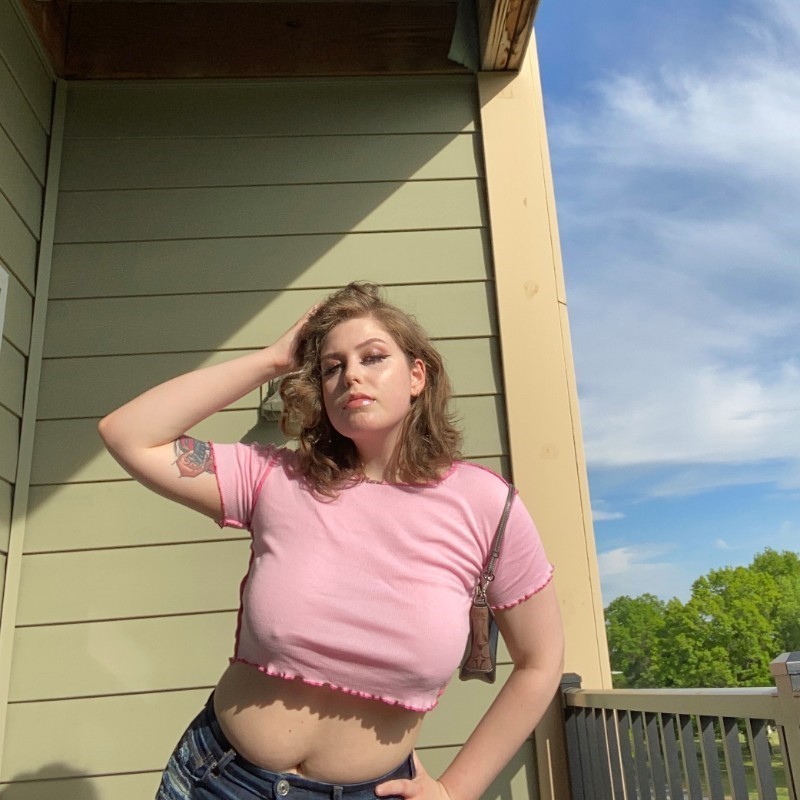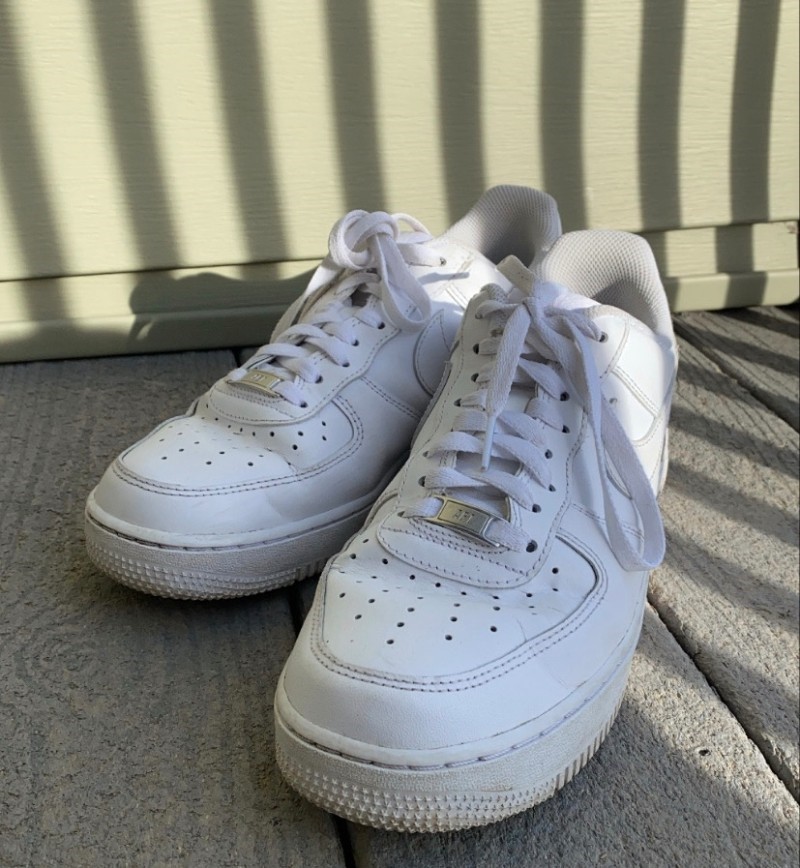 Look 3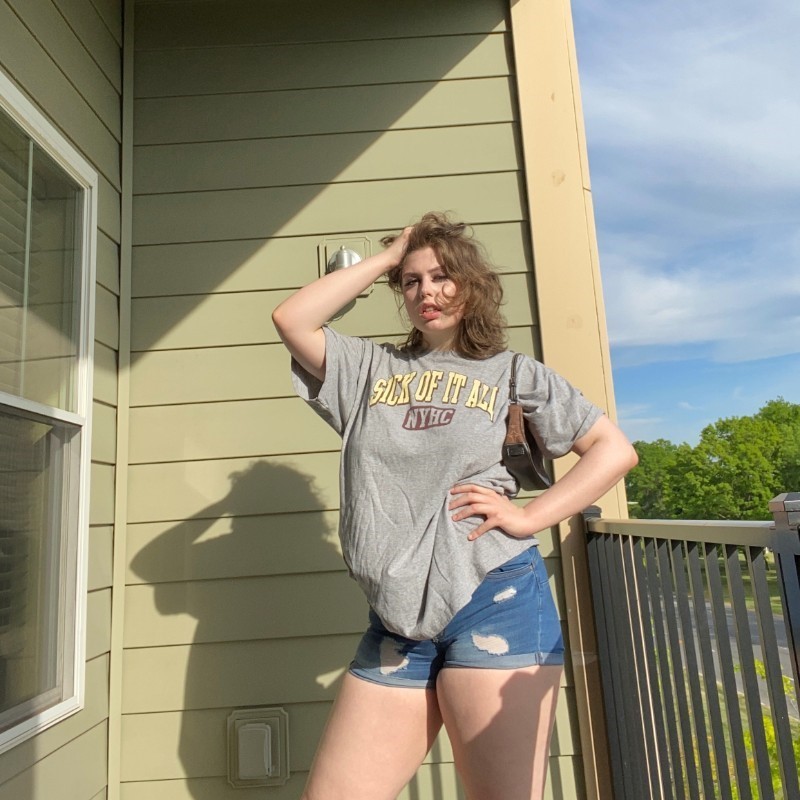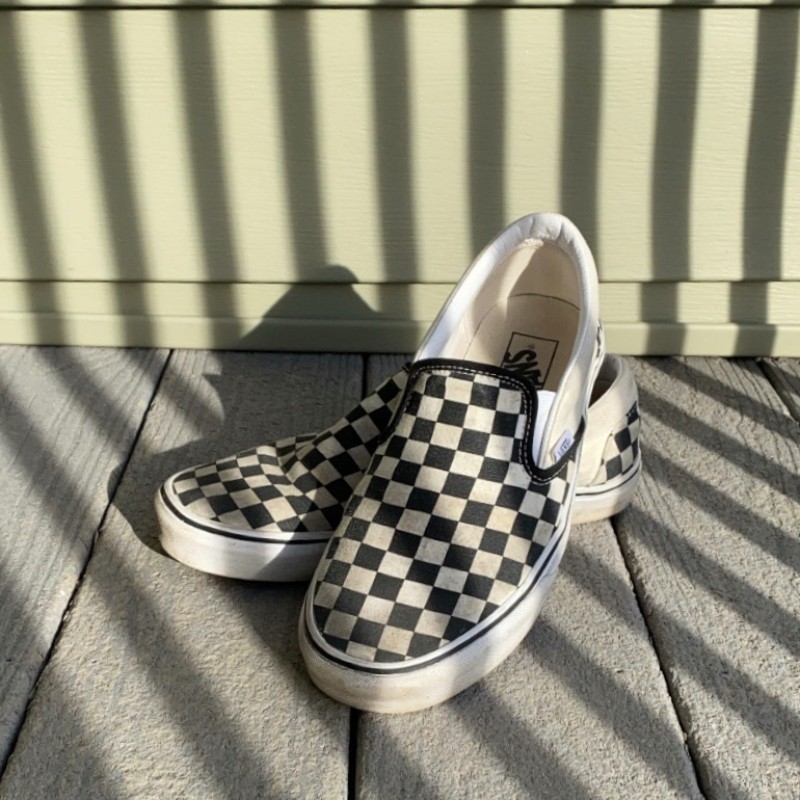 Coach satchel from ThredUp | Similar style at ThredUp $72.99 USD
Sick of It All NYHC Tee stolen from my father's closet
Distressed denim shorts by American Eagle | Similar style at American Eagle, $37.46 USD
Checkered slip-ons | Vans, $50 USD
Have amazing style? Wanna share your #OOTD? Apply now and get published on RGNN.org!