GRWM: Gold Smokey Eye Makeup Tutorial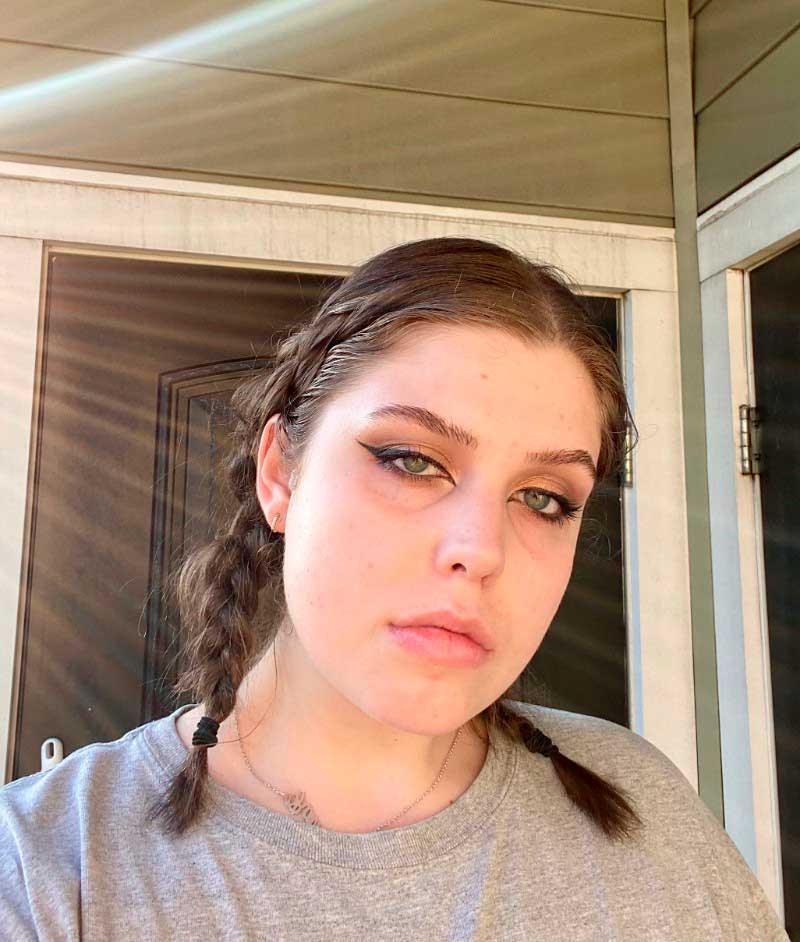 Gold smokey eye makeup tutorial | Raina Von Zerneck
Raina von Zerneck
SUNY at Albany | USA
Raina is a 4th year undergraduate student studying Psych and…
We have the DL on how college students from all around the world get ready. If you have GRWM routine to share, apply now, and get published on RGNN.org!
It's finally August, though I don't know how we got here so quickly. Leo season is in full effect and the Sun is right at home (the Sun rules over the sign of Leo). Glitter and gold never go out of style and now is the time to shine no matter what zodiac sign you are! A gold smokey eye is perfect for the summer and honoring the Sun for all it does for us. This look is inspired by a picture of model Gigi Hadid on her birthday with a gold smokey eye look.
In my humble opinion, this look can be worn day or night, but note it is on the more glam side. For this look, I only used two palettes: the Fenty Beauty Galaxy Palette for the gold shadow and Tarte's Tarteist Contour Palette for the brown shadows and highlighter. I've also included a sped-up video of me doing this look on my left eye to give some visual guidance while you try this look at home!
Step by Step
Step 1: Create a blank canvas by putting concealer on your eyelids and blend it upwards toward your brow bone using a fluffy brush.
Step 2: Take a light to medium brown shadow and apply it along your crease and the outer corner of your eyes using a blending brush.
Step 3: Apply the same shade of eye shadow on your bottom lash line, connecting it to the outer corner of your upper lash line.
Step 4: Take a medium to dark brown shade and blend it into where you applied the lighter shade of brown shadow.
Step 5: Blend the same shade of eye shadow into your bottom lash line.
Step 6: Take a dark brown or black shadow and blend it into the deepest parts of your crease and outer corner of your eye using a smaller fuller brush for more precision.
Step 7: Take your favorite gold eye shadow and apply it to the inner third of your eyelid, blending it into the brown shadows.
Step 8: Add highlight to the inner corners of your eyes as well as on your brow bone.
Step 9: Add winged eyeliner.
Step 10: Add mascara and/or falsies.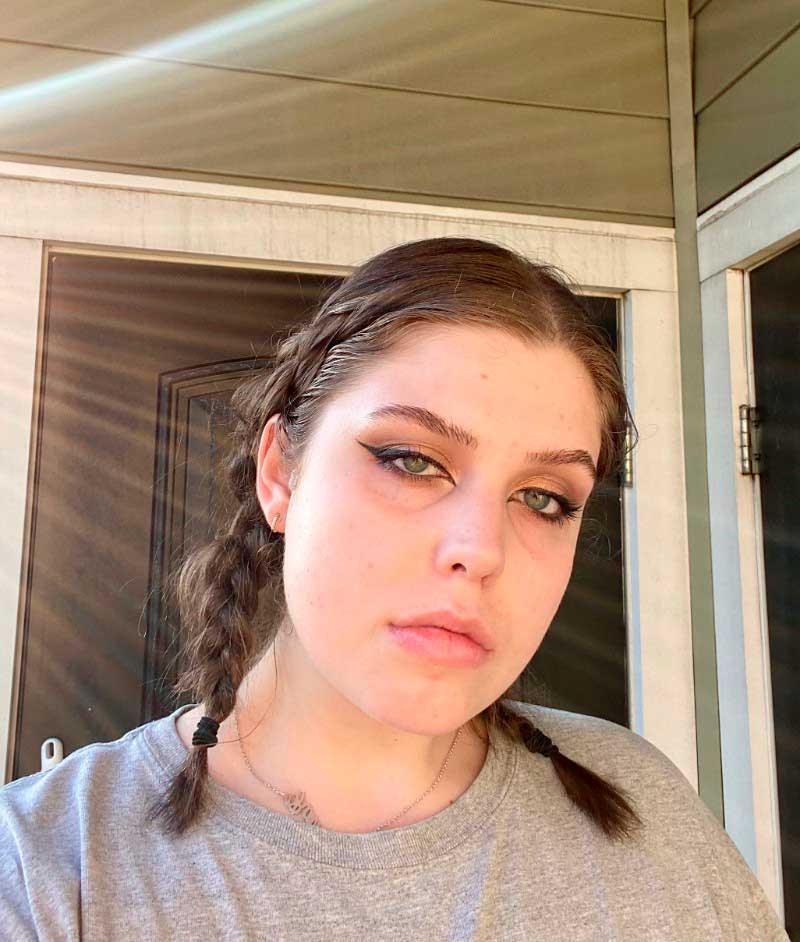 And in 10 easy steps you are shining brighter than the sun and the stars!
Have a GRWM routine you wanna share? Apply now and get published on RGNN.org!