How to Style Daily Pieces by Decades #OOTD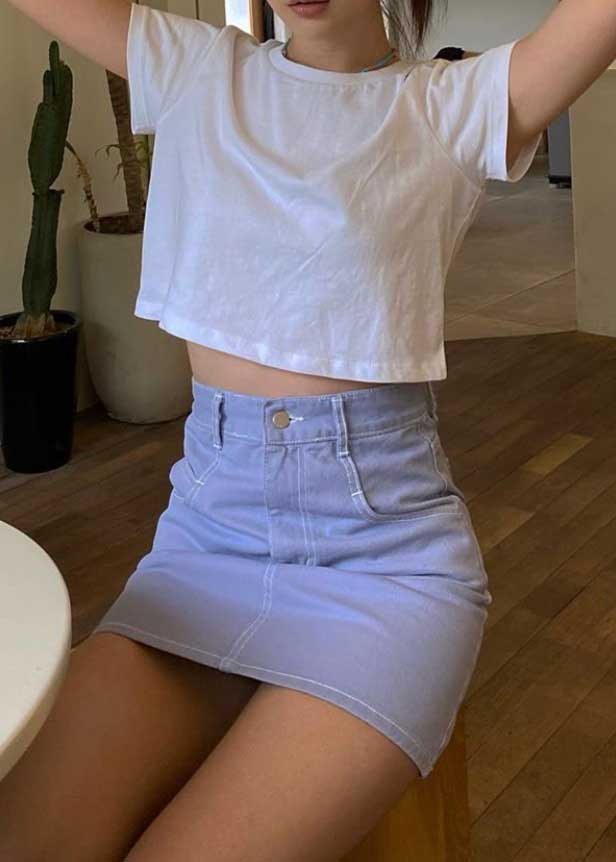 My #OOTD | Yewon Park
Wanna know what college students are wearing all around the world? If you have an #OOTD to share, apply now and get published on RGNN.org!
Hello? Is this the year 2000? Nope, it's 2020 and the 90's and 00's are back! They say fashion trends come back every 50 years, and it must be true. We all know history repeats itself in the fashion world. On the runway and in the streets, trends from decades ago have made a comeback, making us all take notes from our favorite icons.
Right now pieces like crop tops, headbands, and baggy jeans are all the rage. Just check out your latest Instagram feeds and your favorite retail stores, making a homage to the older looks.
Going through my mama's old pictures, she could easily fit right in 2020 as the older trends have returned. I recreated 2 basic, but fashionable, outfits inspired by what celebs have worn in the late 90's and the early 2000's, with staple pieces you can purchase or find right in your closet
Of course, we don't all have the money to splurge on these cute pieces. However, these easy to recreate outfits are great because they involve tops and bottoms that are timeless, such as a black/white crop tops, blue/white jeans, and a good pair of sneakers.
Outfit #1: Britney Spears 1999 & Lee Hyori
The 00's are back! | Britney Spears
The monochrome look always makes you look put together. Wearing white from head to toe will make you look effortlessly good.
My #OOTD | Yewon Park
Outfit #2: Mini skirts are the staple of an early 00's look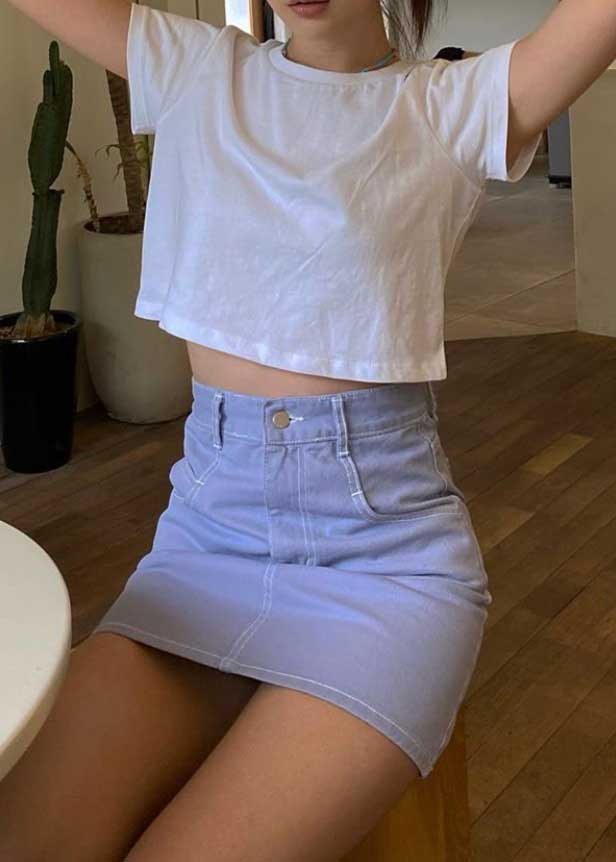 Styling is important. To create a 90s feel, hairstyles such as low buns with clips/scrunchies, side parts, and tiny braids can complete the look, as well as a mini purse and some chunky sneakers. Jewellery includes chains and rings!
Have amazing style? Wanna share your #OOTD? Apply now and get published on RGNN.org!