How to Make a Thrifted Look Chic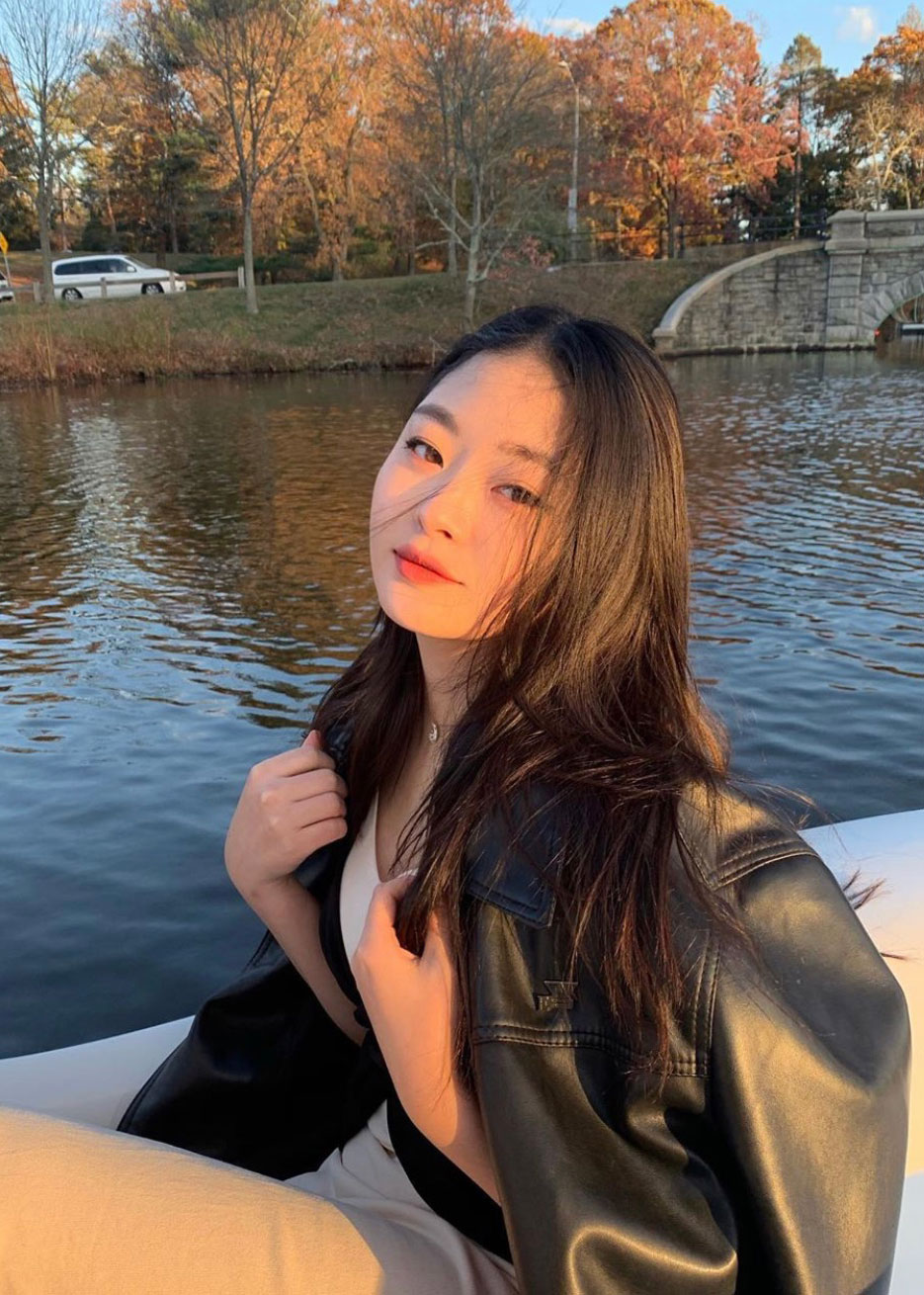 How to make a thrifted look chic | Yewon Park
Thrift shopping is a perfect way to shop sustainably while scoring some essential pieces that have been loved in its previous life, bonus points if it's vintage! In my book, you don't need a designer to look like a designer. However, the quality of clothing and the way you style it can totally change up your look.
Jackets | Yewon Park
If you don't know what to look for at a thrift store, I recommend the holy grail outer pieces: blazer, coat, leather jacket, and a patterned outer piece of your choice (I went with checkers).
Jackets | Yewon Park
Here is how I styled each piece
The leather jacket is my favorite. You can pair it with an all-black look, an elegant dress, and a girly ruffle top, the combinations are endless. One good leather jacket can make you look chic or edgy and all around put together.
How I styled each piece | Yewon Park
The next piece you can definitely find at a thrift store is a blazer. I love a good oversized blazer for that boss girl look! I paired mine with some sunglasses and an all-black ensemble, or a white top and beige flowy pants.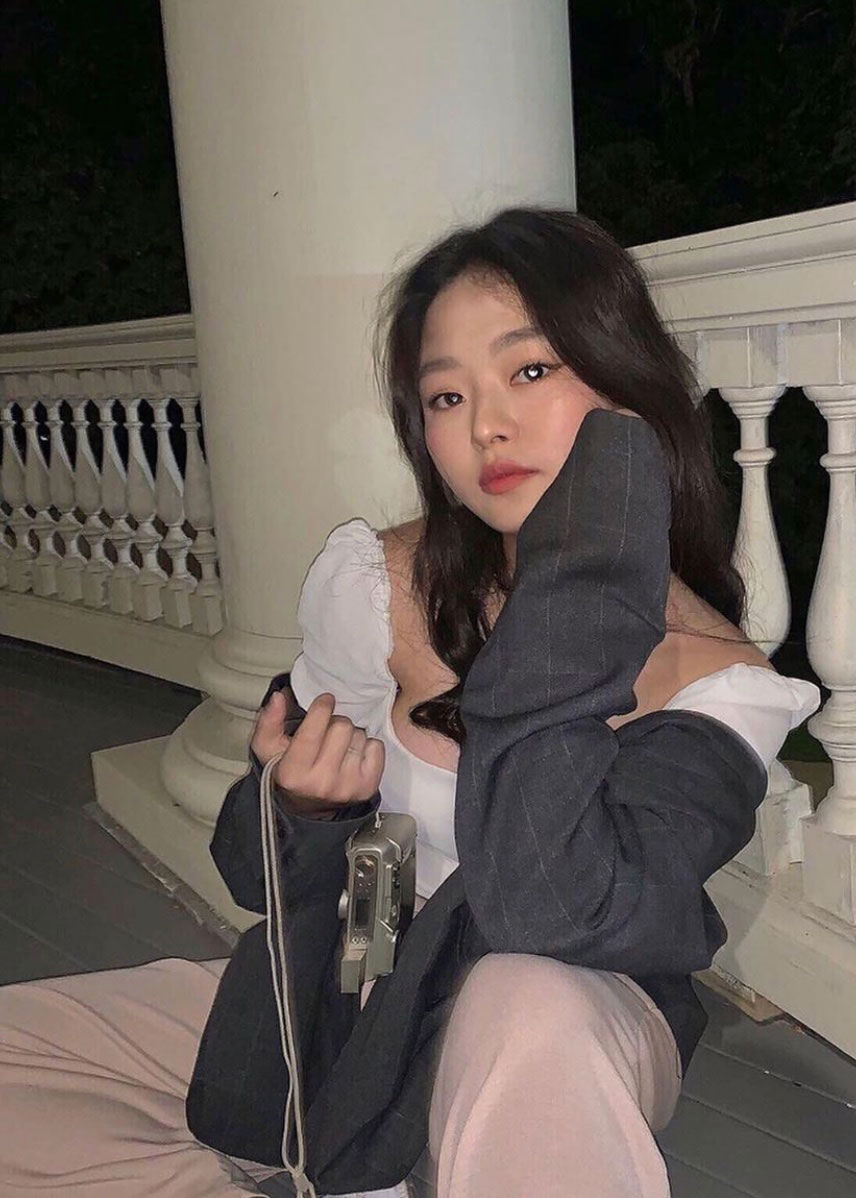 The beige coat is perfect for fall and winter. I found mine at a Parisian vintage store and wore it throughout the cold days with a knit dress and mini purse or with just jeans and a hat!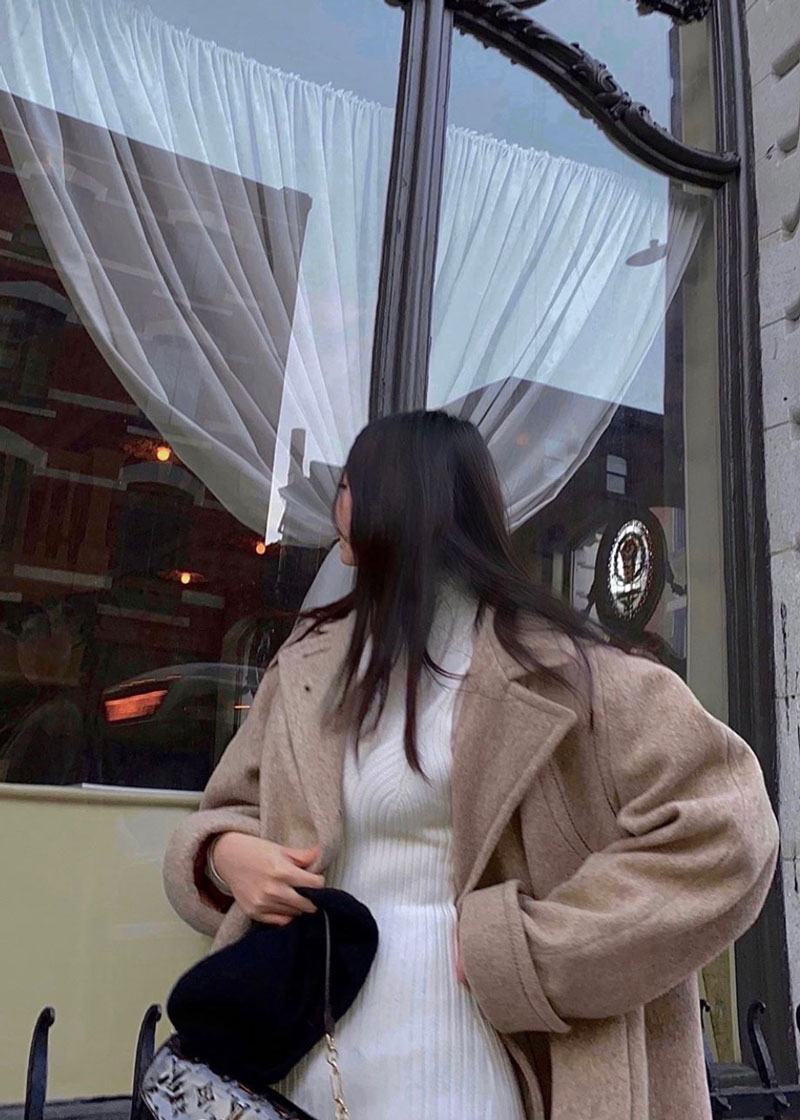 Last but not least is a patterned coat/jacket. This is a statement piece you definitely need for that pop. I wore mine with a red leather skirt and a belt bag.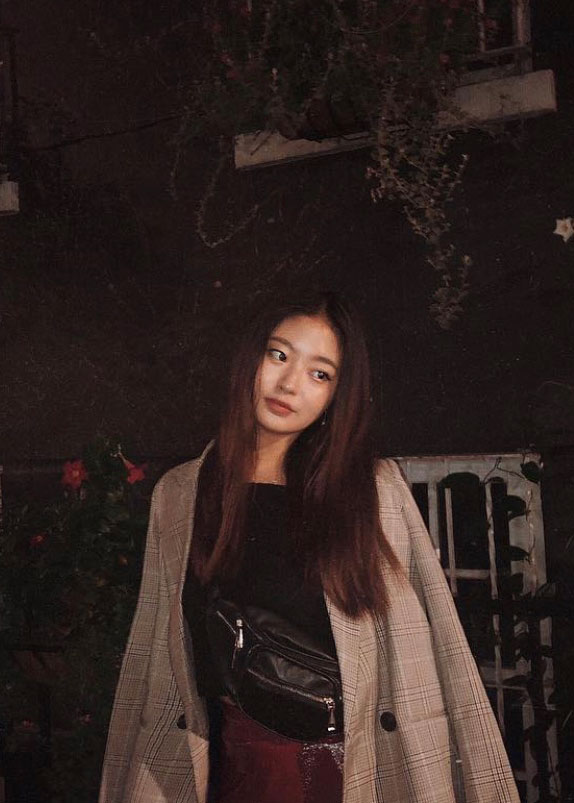 Look out for these pieces at your local vintage or thrift store. Depop, basically an online thrift store, also has amazing pieces. Have fun pairing outfits for this fall!
Do you have what it takes to write about fashion?
Apply now and get published on RGNN!