Look for Less : Forever 21 Summer collection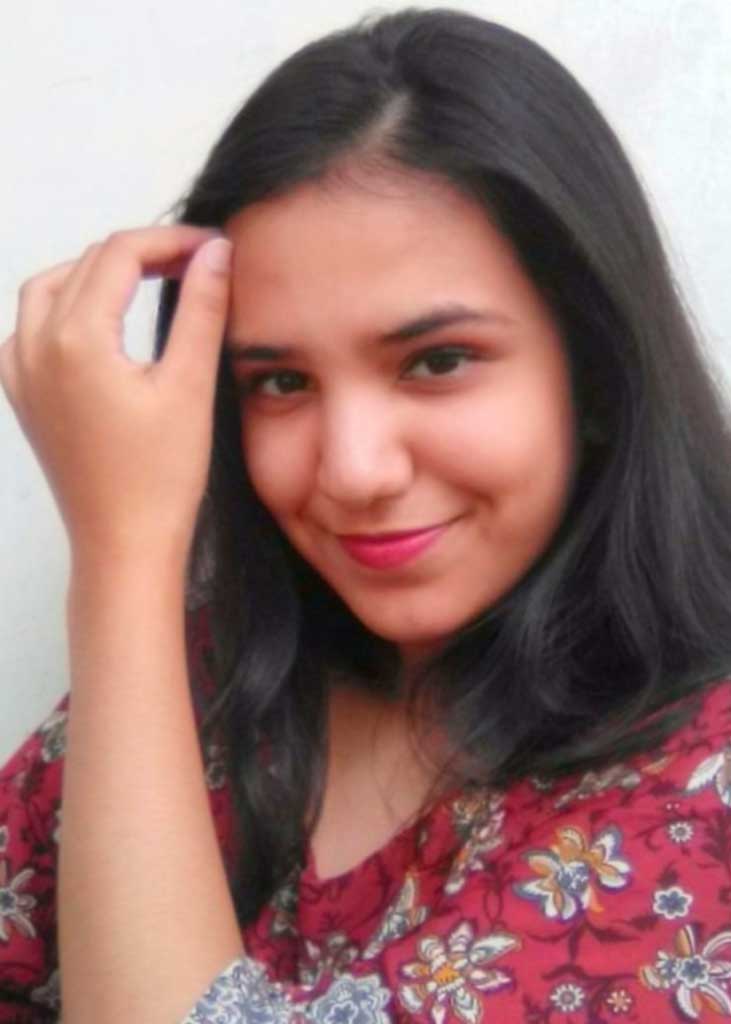 Look for the dress | Syeda Humira Monir Purni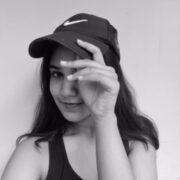 Syeda Humira Monir Purni
Rajuk Uttara Model College | Bangladesh
Syeda Humira Monir Purni is an aspiring writer from Rajuk…
Who doesn't like Forever 21? We have to agree, they sell pretty clothes at an affordable price. Lately, they have launched some bright and colorful attires that are really comfortable to wear/ But we cannot forget about their eye-catching past collections. The dress now you are about to see is from Forever 21.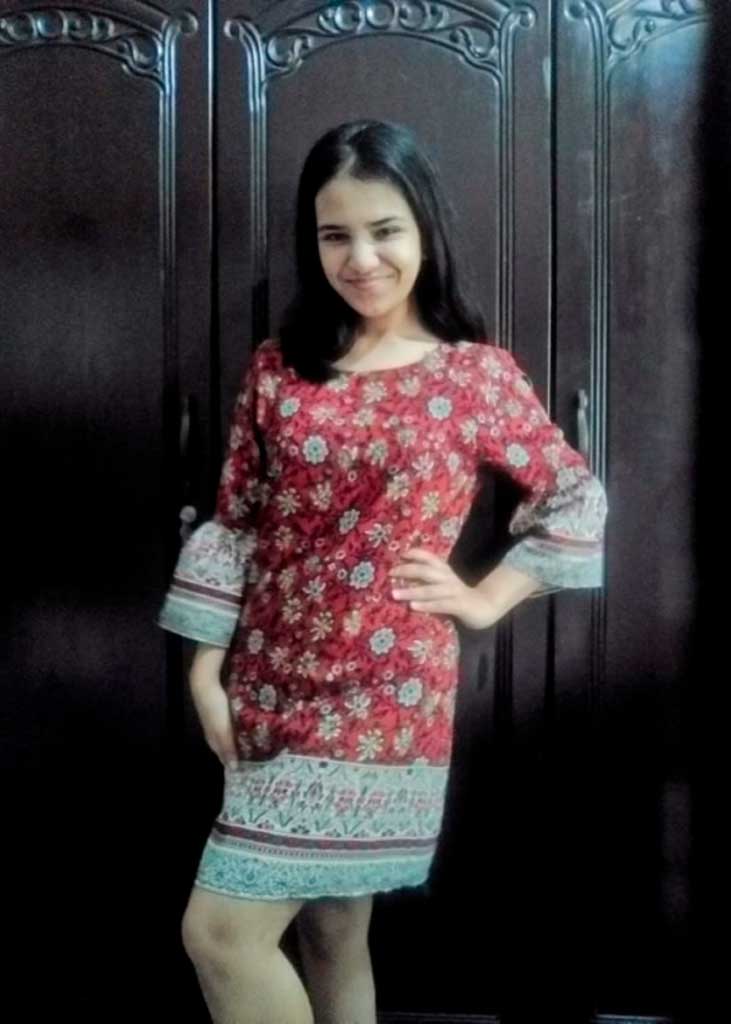 As you can see I haven't put on makeup or accessories here still I don't look bad. Of course, it's because of the dress. This mandala dress is very comfortable and lightweight which is good for anyone to wear during summer. This dress is straight cut. If you are planning on buying something like this, you could possibly style it two ways. First, it can be worn just the way it is or you could add a belt to make you look curvy.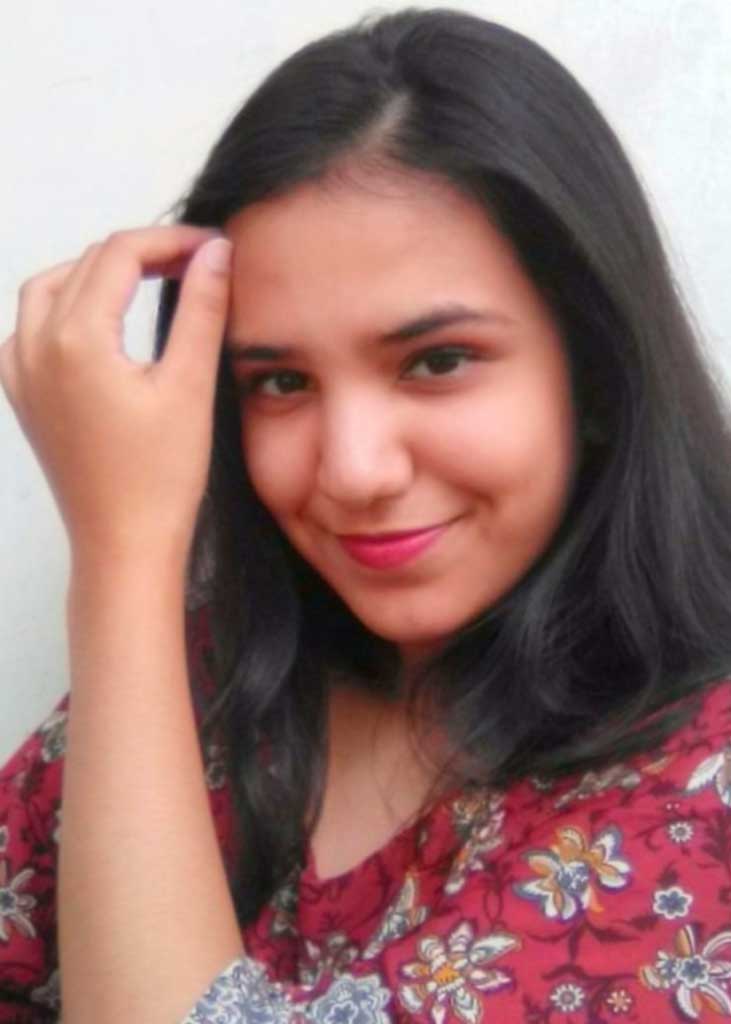 I, later on, paired it up with a little bit of eyeliner and lipstick. Here I chose to apply black eyeliner and magenta lipstick. You could let your hair loose like me or tie it up in a small bun. Take a small purse with it and you're ready to go out and shine
Besides they have some very cute mini dresses, cut out dresses, and much more. These dresses can be paired up with light accessories, shades, or even a hat! If you want to flaunt your neckline, go for open shoulder dresses. Let the breeze hit your shoulders and get sun-kissed skin. Moreover, a cute tank top with shorts can look very attractive.
Try to mix and match your clothes and accessories. Do not wear too much color at once. Remember you wouldn't want to look like a blob of colors. Wear light accessories with bright dresses. Now go check out the official website of Forever 21 to get your fit this summer!
Have amazing style? Wanna share your #OOTD? Apply now and get published on RGNN.org!