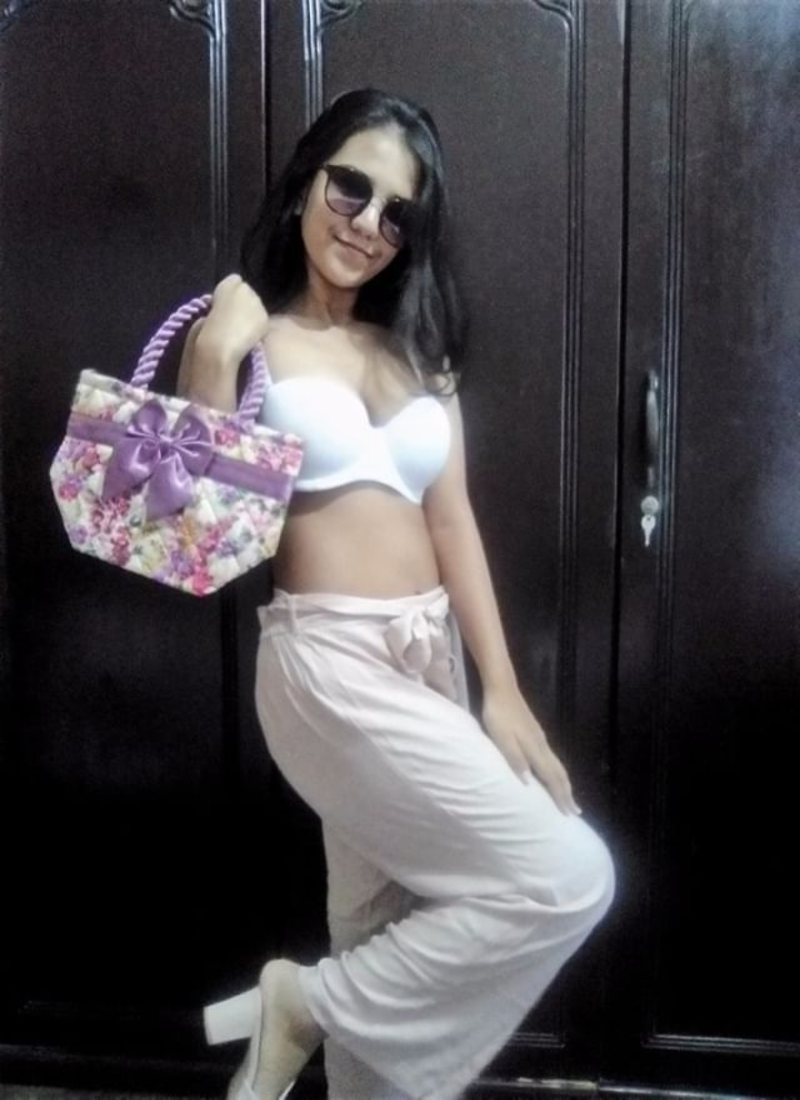 My OOTD# Sunday brunch | Syeda Humira Monir Purni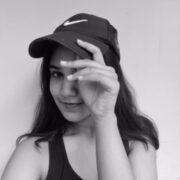 Syeda Humira Monir Purni
Rajuk Uttara Model College | Bangladesh
Syeda Humira Monir Purni is an aspiring writer from Rajuk…
Wanna know what college students are wearing all around the world? If you have an #OOTD to share, apply now and get published on RGNN.org!
Sunday brunches are always fun. Since it gives us more of a relaxing ambiance, we tend not to overdress ourselves. Everyone prefers light and airy clothes on a lazy Sunday. They are both comfortable and pretty.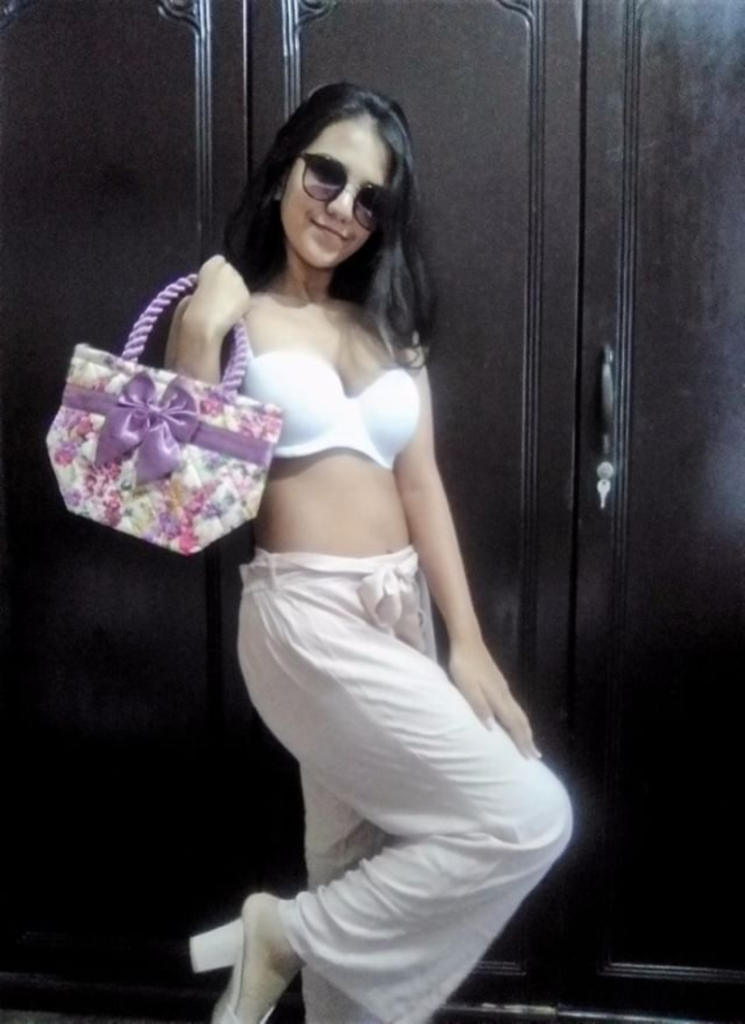 As you can see, I wore a bra top with straight pants. It looks simple, but sophisticated. I tried to look as minimalist as possible. The pants are very lightweight and the bra top highlights my collarbones. You can buy bra tops from Amazon. I chose to wear white and pink because I think they look pretty cute together. Then, I paired it all up with a floral print bag, a pair of shades, and block heels.
You can accessorize yourself any way you want. You could definitely wear hats, watches, or rings. An attractive pendant could work really well. Carry a tote bag or fanny pack. For color combinations, choose lighter colors. Too much color in the morning might be too overwhelming. Monochrome can be a good option.
I haven't put on much makeup here. Try going for concealer and blush. It will give you that aesthetic French girl look. I prefer painting my nails as well.
Here, I have let my hair down but it could've also been tied up into a ponytail with a scrunchie, or a messy bun. During a meal, keeping the hair up is more comfortable.
Most importantly, I choose my Sunday brunch outfits according to the weather and my mood. There's no limitation to fashion, now is there?
Have amazing style? Wanna share your #OOTD? Apply now and get published on RGNN.org!