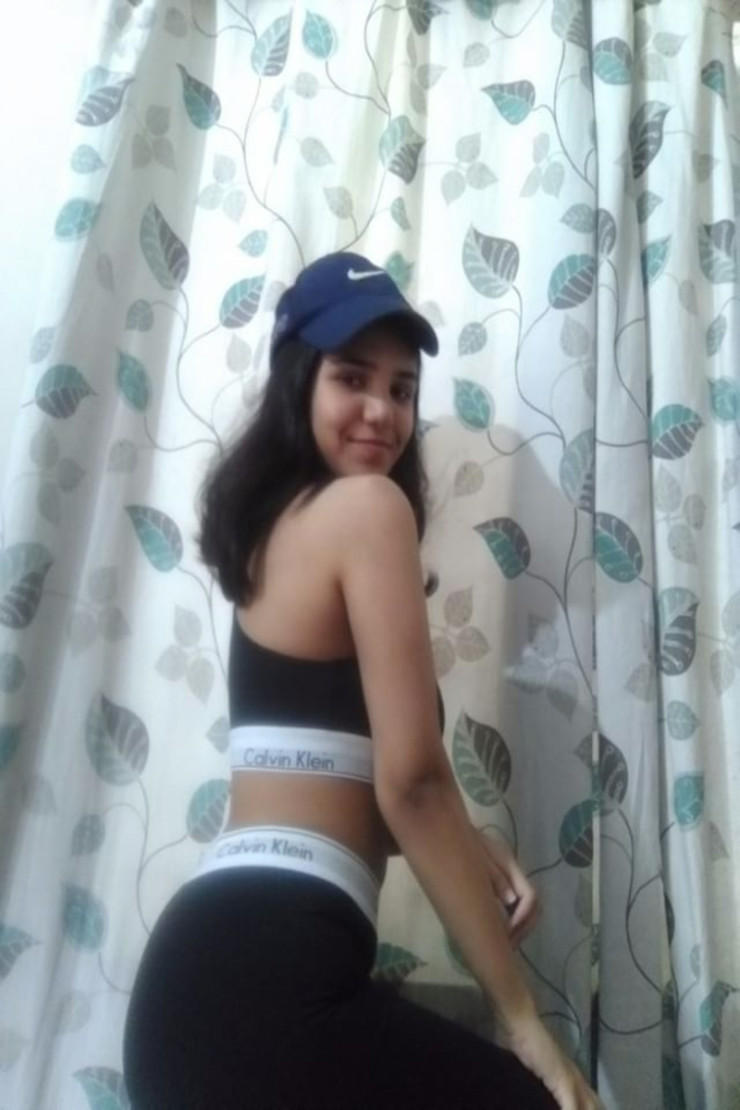 My OOTD | Syeda Humira Monir Purni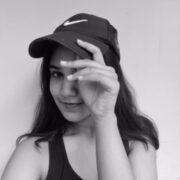 Syeda Humira Monir Purni
Rajuk Uttara Model College | Bangladesh
Syeda Humira Monir Purni is an aspiring writer from Rajuk…
Wanna know what college students are wearing all around the world? If you have an #OOTD to share, apply now and get published on RGNN.org!
Hitting the gym to shred those extra pounds can be a great idea. But nowadays it's more than just that. We simply cannot go to the gym looking outdated. And c'mon, if we are getting fit at the gym, we should start looking good from there first, right? Usually, people wear clothes with breathable and lighter fabrics to the gym. They are easily washable too! Leggings and shorts, or maybe a gym vest could do the work.
My Look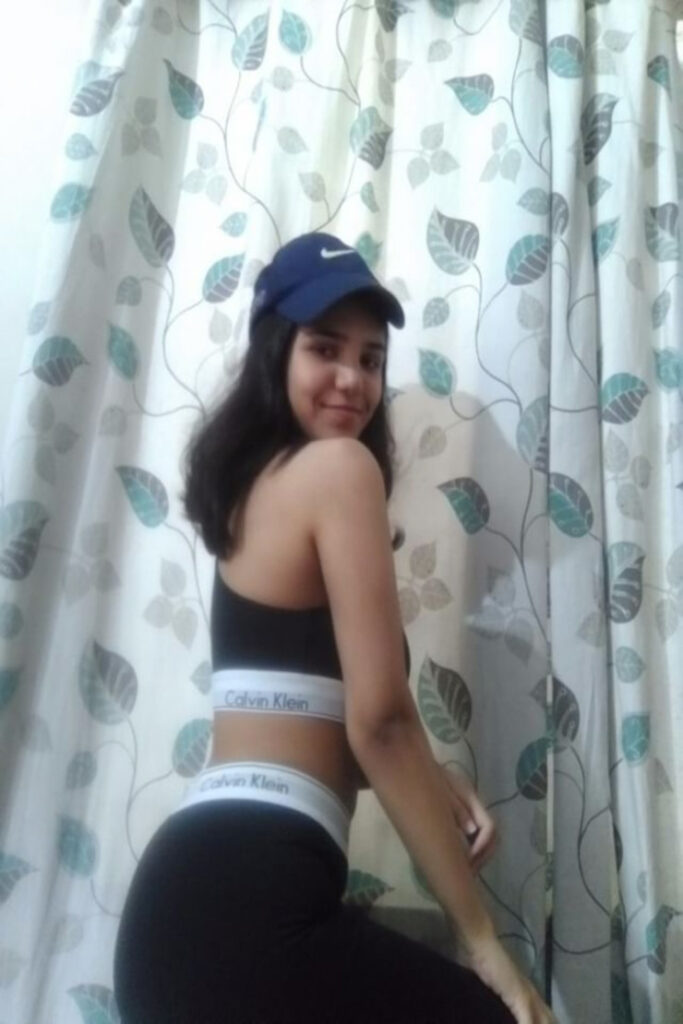 Here I have worn a Calvin Klein sports bra and leggings and paired it up with a Nike truckers cap. These caps let air pass easily which helps to minimize sweating from the head. The bra that I'm wearing is very light as well as the leggings. They are 100% cotton and very comfortable. So I like to workout in these.
Dress According to Your Workout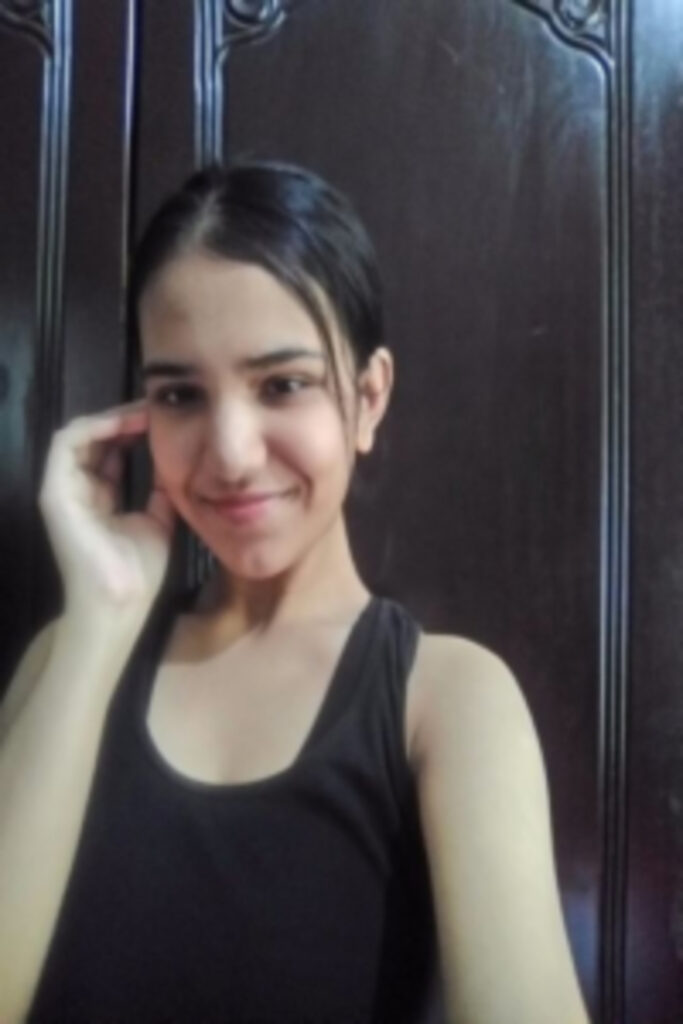 One should also keep in mind the various types of exercises they do. For example, if you'll be doing cycling, try wearing shorts as it'll be easier to paddle with knees open. For squat lifting try wearing open sleeved vests or sports bras.
Clothes and Accessories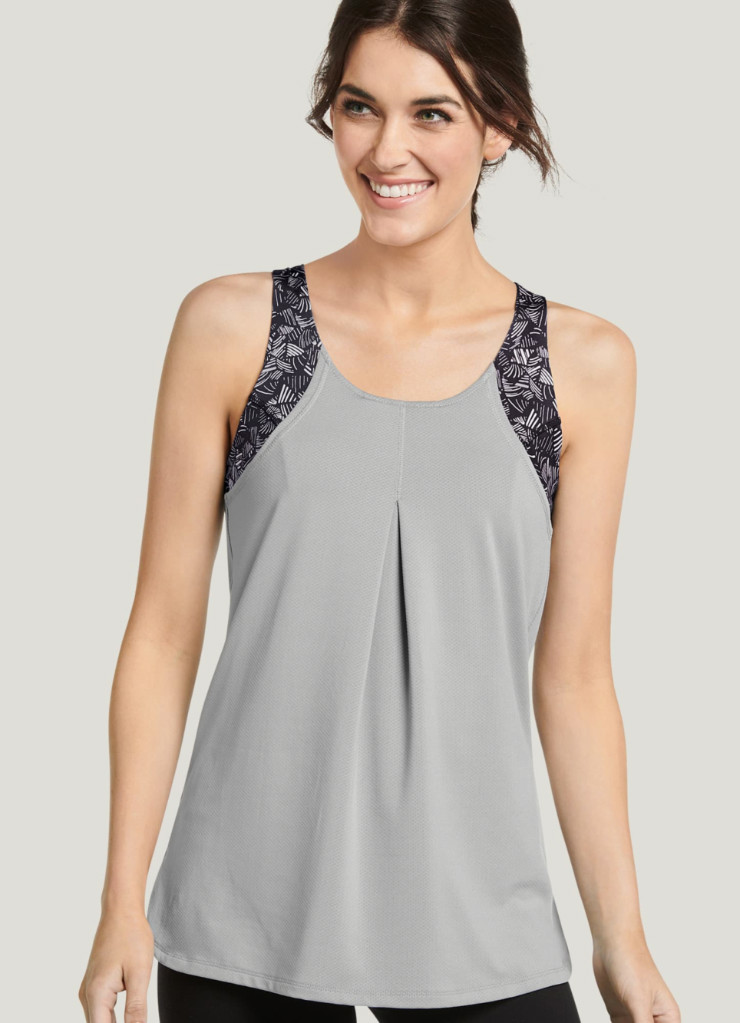 Another favorite of mine is gym vests. They are good for exercising with hands. For color choice, there is no specification. You could wear anything you like. To look even chicer, wear cool caps or digital watches. Those watches can track your calorie burn and heartbeat rate as well as make you look fashionable. Avoid wearing pieces of jewelry as they could hamper you during the workout. Tie up your hair into a ponytail or braid them. A forehead band can be used to keep hair strands from coming in front of your eyes.
You can get this Crossback Tank by Jockey for $48 USD.
More Tips
If you're looking for clothes to wear at the gym, looking into brands like Jockey, Calvin Klein, Nike, and Supreme can be very useful. Just make sure you're comfortable with whatever you're wearing. Now go fetch your clothes and start lifting those weights!
Have amazing style? Wanna share your #OOTD? Apply now and get published on RGNN.org!