#OOTD: Date Night Indoors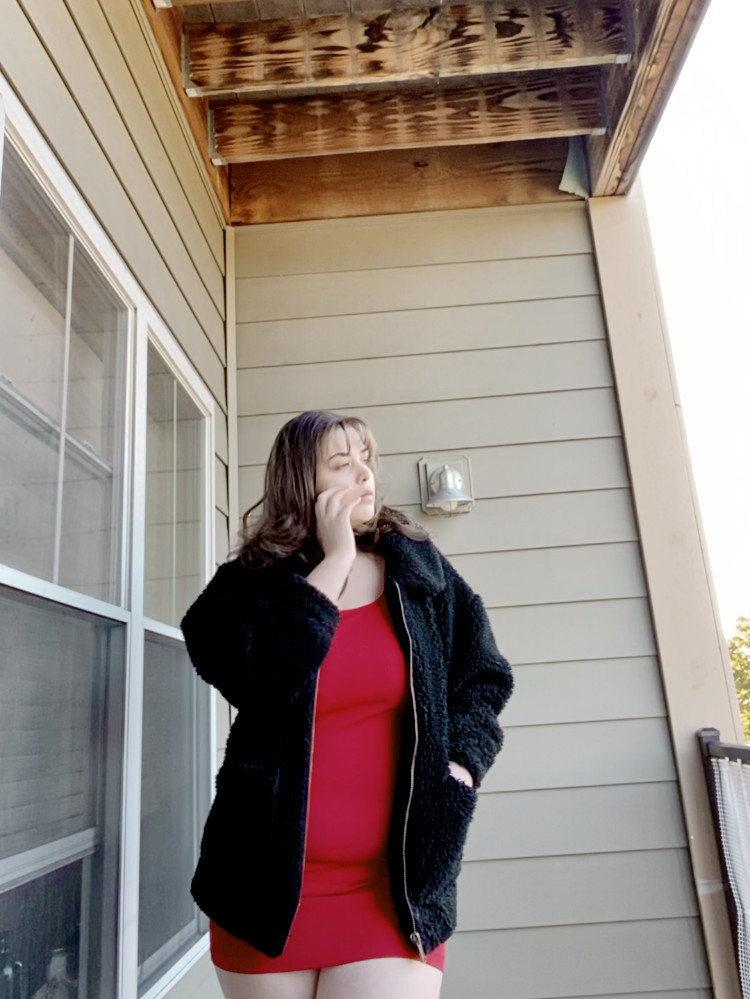 Date night indoors | Raina Von Zerneck
Raina von Zerneck
SUNY at Albany | USA
Raina is a 4th year undergraduate student studying Psych and…
Wanna know what college students are wearing all around the world? If you have an #OOTD to share, apply now and get published on RGNN.org!
Many people are still living in areas being affected by lockdowns and restrictions, but still want to have fun and feel like they're going out. Here in New York, restaurants and food venues have re-opened at reduced capacity, however, ordering take-out or delivery is still the safer option. Just because we are indoors, doesn't mean we can't make the most of it! Ways I've been getting myself out of the indoor funk is by dressing up and doing my makeup, even if I'm just sitting in my living room watching movies. It's a good way to feel put together and regain some sense of normalcy. People are also facing struggles within their relationships at this time, with no way to see one another except over a screen. It's important to still try to have special moments even if the situation is less than ideal. Check out my OOTD for my own date night indoors, and hopefully you will feel inspired to dress up and enjoy a take-out meal with someone you care about whether they are your friends, family, or partner; and on the bright side, shoes are optional!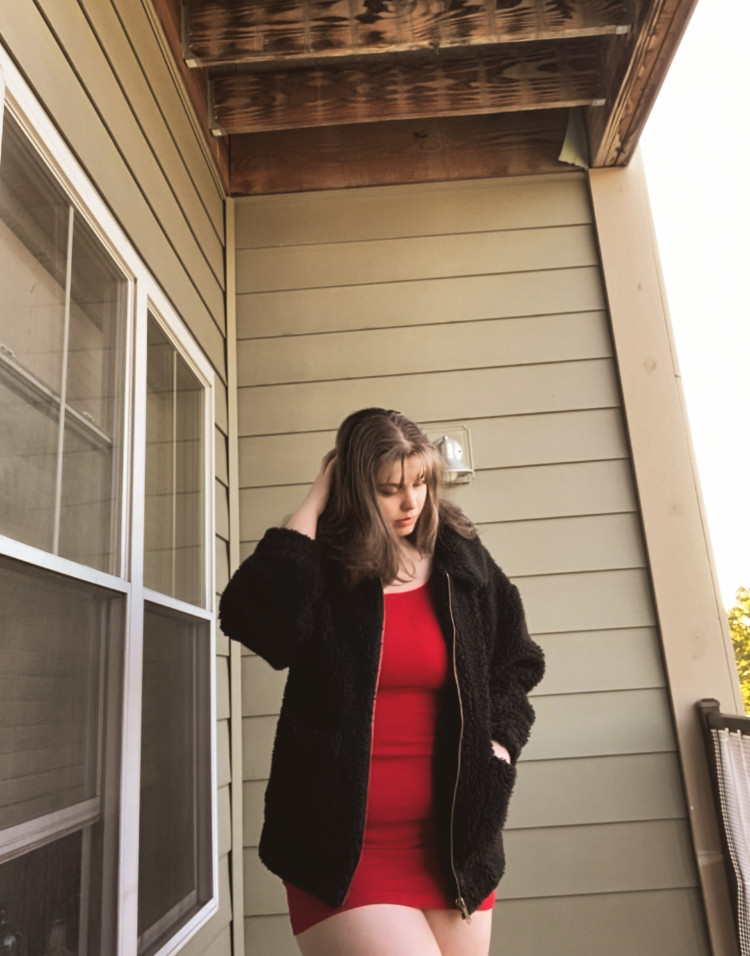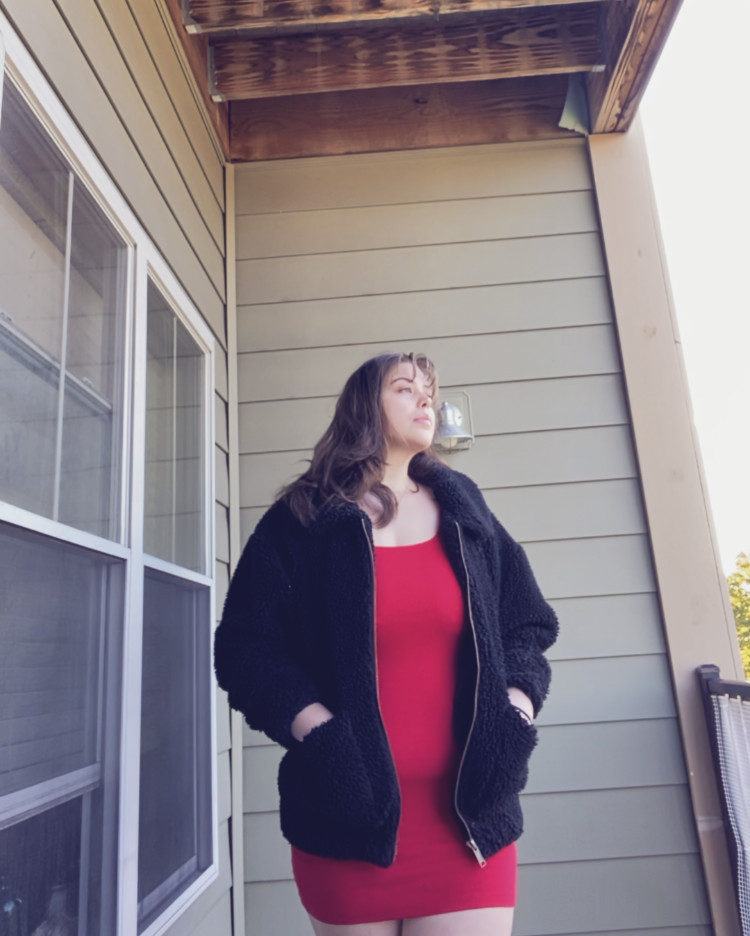 Get my look ✨
Have amazing style? Wanna share your #OOTD? Apply now and get published on RGNN.org!