RGNN Tips & Tricks: How to Recognize Fake News on Social Media

Black iPhone 4 on brown wooden table | Photo by dole777 on Unsplash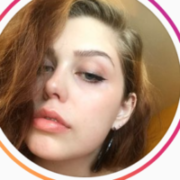 Raina von Zerneck
SUNY at Albany | USA
Raina is a 4th year undergraduate student studying Psych and…
In this day and age of technology, information is more accessible than ever. However, with this comes the possibility for fake news to very easily make its way into our virtual worlds. As users of social media and modern tech, it's imperative to ensure we don't spread false information throughout our social media circles, no matter how big or small. Here are 5 tips and tricks to help you recognize fake news on social media.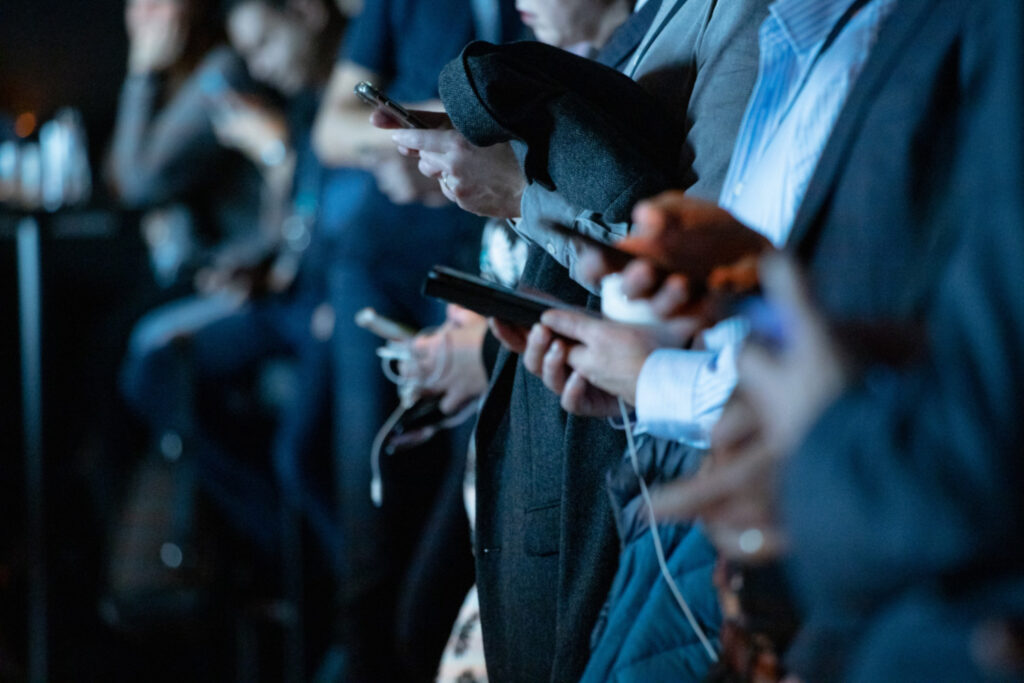 Pay attention to content warnings on social media apps like Instagram and Twitter: These social media apps have features to prevent the spread of fake news and malicious content. Sometimes you must view the warning before you can view the post, but other times – for example on Instagram – some content warnings will be on the bottom of the post. Either way, it's important to pay attention to the content we consume to ensure we are reading, believing, and reposting facts and not fiction!
Check if the author of the post included sources from reputable websites, news publications, or literature: When reading informational posts especially, having a list of sources is vital. It's not necessary to have an academically formatted reference section, but if the author of the post can't tell you a reliable source from which they found their information, there's a good chance it's biased information.
Ask yourself, is the author of the post a reputable source? (I.e., is the author of the post part of a gossip column or is the author part of a reputable news publication?): Many online publications such as gossip columns and entertainment news are not concerned with posting the objective truth. Often times they will post articles with shocking headlines to increase traffic to their website, similar to how come content creators will use clickbait to increase traffic on their videos.
Always cross-reference any informational social media posts with reputable sources – aka fact check!: Fact checking is super important, especially if you plan on sharing or reposting any informational posts.
Trust your intuition: if an informational social media post seems like it's filled with biased opinions rather than facts, it most likely is fake news.
Wanna get into lifestyle journalism?
Apply now and get published on RGNN!