Zoom University: 3 Ways to Arrive Prepared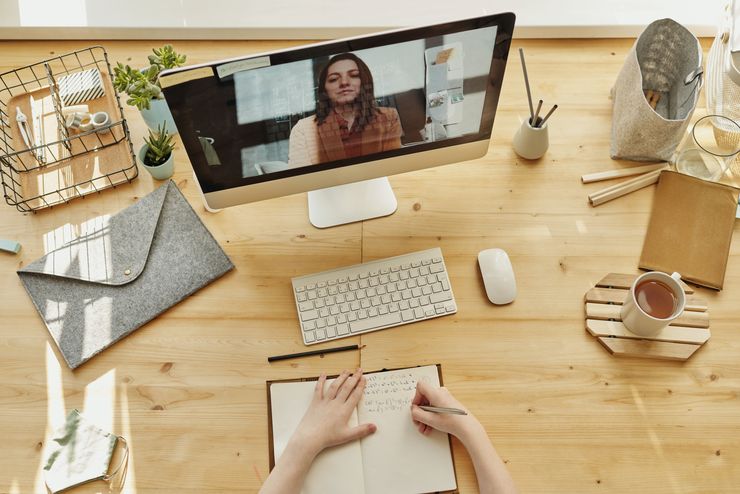 Zoom University: 3 Ways to Arrive Prepared | Photo by Julia M Cameron on Pexels
At first glance, attending zoom classes online may seem rather straightforward. It's not until you find yourself contemplating what top you should wear, whether to use a virtual background or find a white wall around the house that you realize. Perhaps this is too much. It doesn't take long until you develop pains running from your neck to your lower back, not long until you're desperately trying to stay awake for the class – before you know it the wonder of having the kitchen so close and getting to wear comfy pyjama pants has worn off.
However, it is possible to arrive at these seemingly endless zoom meetings awake and prepared. These tricks, small and simple as they may be, have worked wonders for me and hopefully they will do the same for you!
Sleep Well
Let's be real. When all these zoom classes started, you probably thought you were going to get a lot more sleep than you usually do. The lack of commute was supposed to do wonders for your sleep – I know, I got the rude awakening too. It's easy to get sucked into another episode on Netflix or that mindset of staying up just a while longer since you need less than fifteen minutes to get "ready" for class anyway. Before you know it, a new born with all the necessary burping and feeding has better sleeping habits.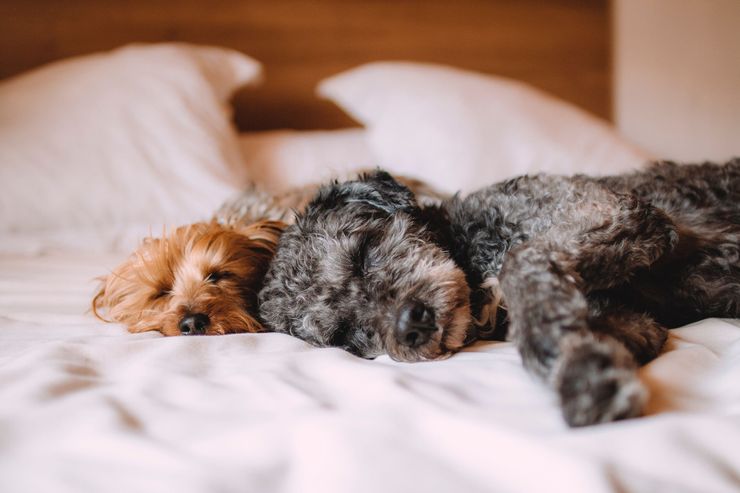 But alas, one can sleep well amidst this pandemic. In between the zoom classes and watching one more episode on Netflix, all in the moderation. Once you've created a schedule, outlined the times for university work and carved out that time for an eight-hour sleep schedule, you'd be surprised how much time is left for not only one but two, even three episodes of your favourite show on Netflix. Excel exists, use it. Incorporate your break times and try to create that special time in the afternoon for naps. Sleeping well is fundamental to waking up well, there's an entire science behind it – if the New York Times writes about it, then surely one should try no? After all, these zoom classes seem to be here for another semester.
Exercise Regularly
Regardless of the need to have that beach body ready for the summer and whatnot, exercise remains one of those powerful habits that can get you through. And yes, most gyms remain inaccessible still, but there's no need for that intense HIIT session every week to reap the benefits of exercise. In fact, during this period, I would argue that the mental more than the physical rewards should convince one to exercise regularly at home.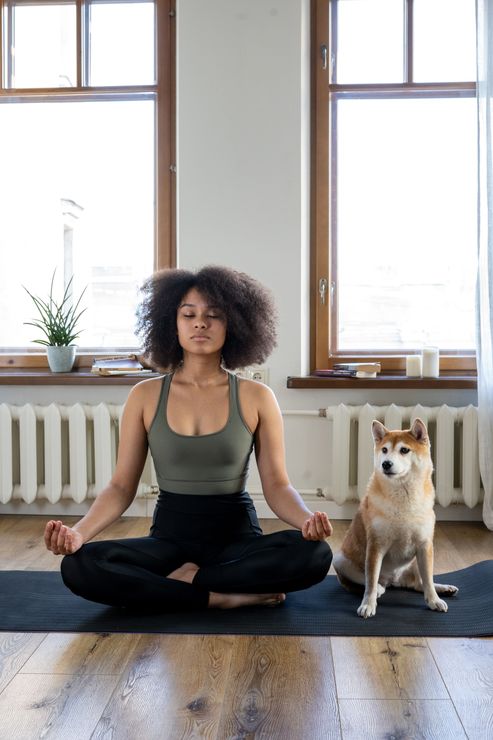 In combination with sleeping regularly, exercising regularly will create that sense of order and schedule – it will provide you with the feeling of control. Moreover, the exercises need only comprise of simple to do stretches and lunges.
Zoom Etiquette
Lastly, it's important to learn zoom etiquette. Etiquette that goes beyond appearing professional on screen. Learn your audience, know the type and intensity of participation the professor expects, and act accordingly. Arrive and connect early enough in case of connection issues. Keep your camera open, talking to a couple of black boxes will never feel normal. Be wary of the space key, lest you accidentally hit it and give everyone an earful of whatever colourful event is happening around you, whether that's a dog barking or your family bickering. Learn to time your interruptions. Use the hand up button. It's much easier to speak over someone on zoom, and we all know how much we dislike that done to us in person. I've found it to be more frustrating over zoom.
Over the last couple of weeks, since the semester has started, there has been no shortage of zoom incidents; from the anonymous zoom bombers disrupting classes and meetings, to the now-infamous New York Times masturbation incident. Given the situation around the globe with the second wave of the pandemic, it seems that Zoom University will last at least another semester, let's make the most of it, shall we?