What "Emily in Paris" Taught Me About Taking on a New Job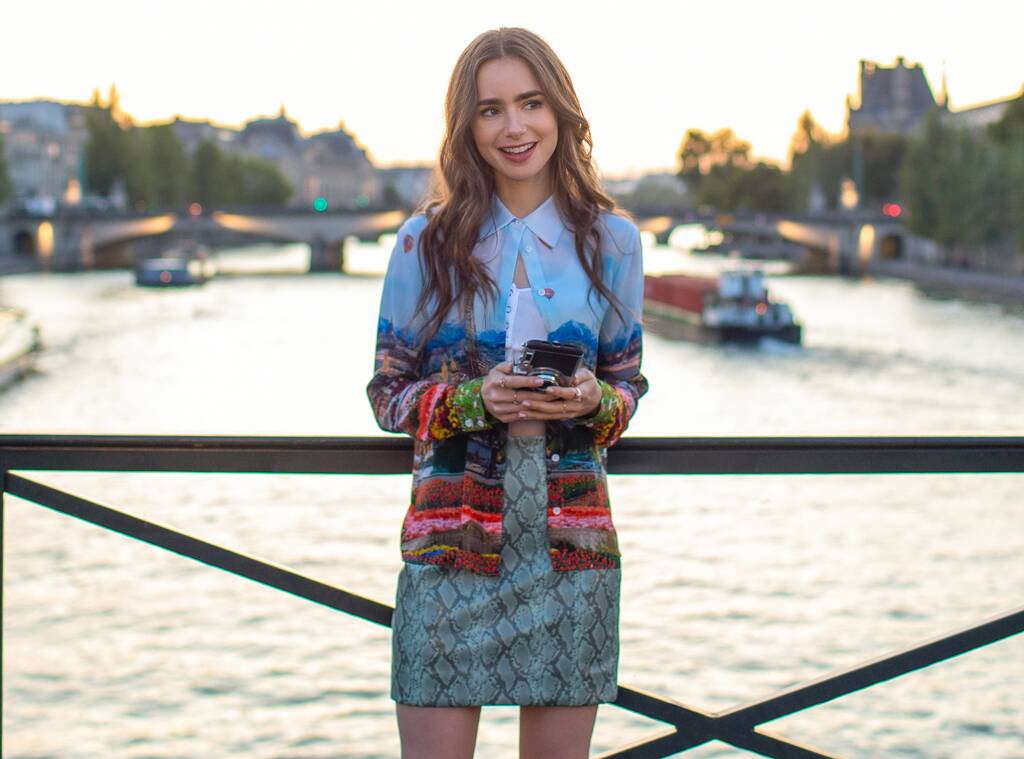 Emily in Paris | Netflix via Eonline.com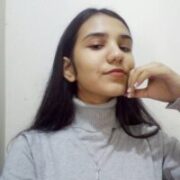 Syeda Humira Monir Purni
Rajuk Uttara Model College | Bangladesh
Syeda Humira Monir Purni is an aspiring writer from Rajuk…
"Emily in Paris" is an American comedy-drama series that portraits the life of a young girl who takes up a new job in Paris, facing severe obstacles in her path. Brave and bold, Emily fights every problem with her unorthodox methods with each passing episode. Here are some factors that I learned from this series to confidently manage a new job.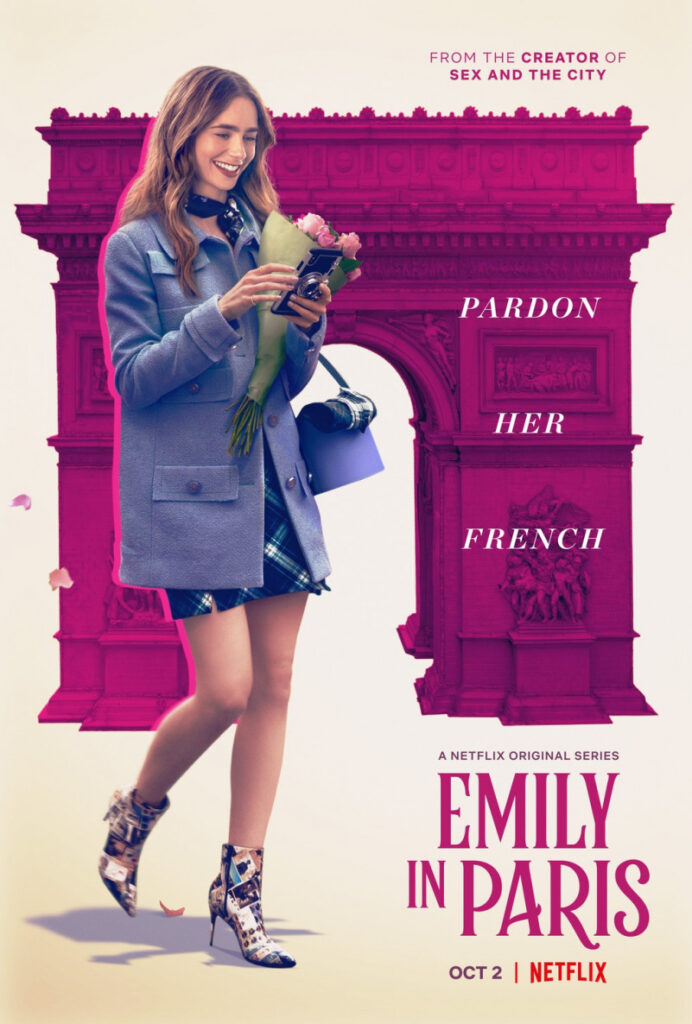 1. Positivity
No matter what the situation was, Emily always had a positive attitude towards her work. This trait of hers was definitely useful throughout her journey and brought her good luck.
2. Teamwork
A good employee never lacks the potential to work as a team. Whether you have a strict boss – like Sylvie Grateau – or not, you should always pull up your socks to work together with your fellow colleagues. 
3. Last minute fixes
No matter what the problem was, Emily would always come up with a backup plan for her defense. This is something we all must possess to get our jobs done, as our original plans may sometimes fall through.
4. New perspectives and ideas
Emily is known for her unconventional ideas. As crazy as they may seem, they sure bring improvement to her work, as well as add various new challenges. This lifts the working environment and removes the monotony from doing the same thing over and over again. 
5. Social media usage
Social media is an amazing source to connect with clients and consumers and get their feedback. Interaction with the audience can certainly advance the company as a whole.
6. Good relations with clients
It is very important to maintain a good relationship with your clients, especially if you're new to your job. The more you get the clients to like you, the more likely you are to get promoted.
7. Don't mix personal life with professional life
This is the most important lesson I've learned from this series. Emily was very skeptical about her professional and personal life, and she never let one effect the other. Every employee must follow this golden rule. 
Wanna get into lifestyle journalism?
Apply now and get published on RGNN!