DIY Gift Ideas for Christmas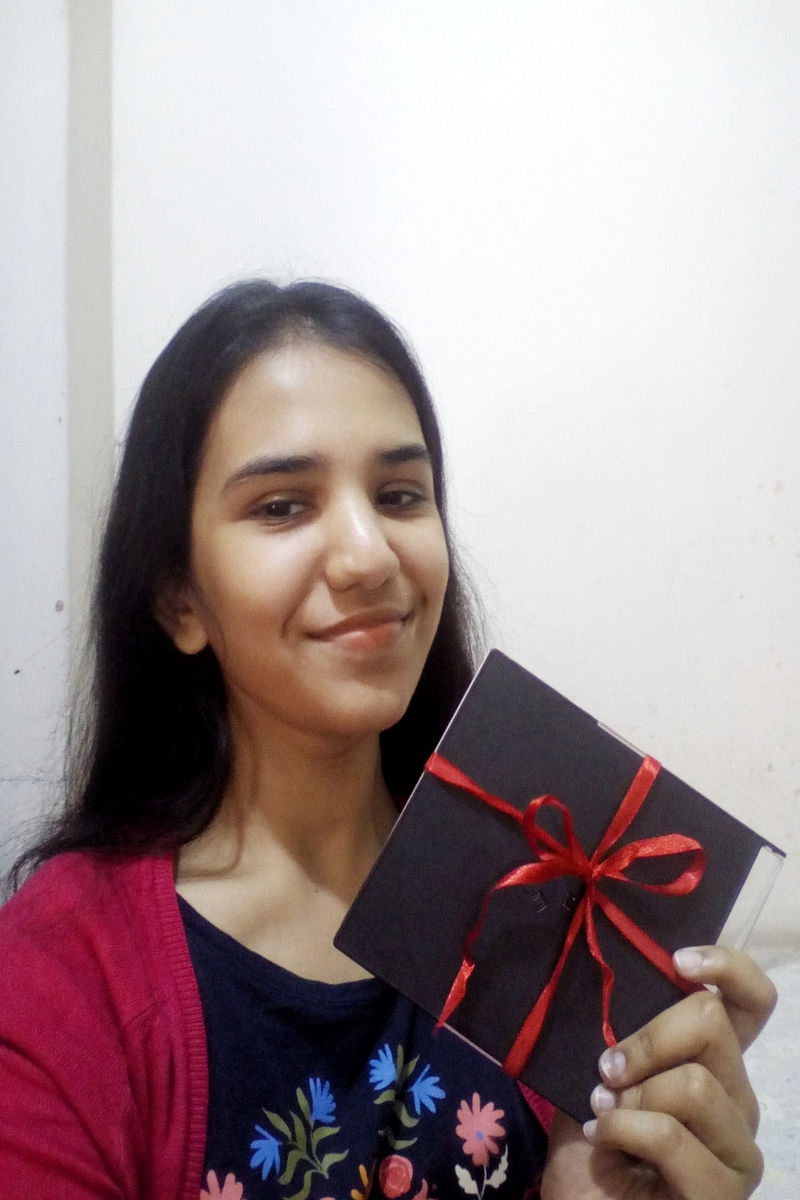 My holiday present wrapping | Syeda Humira Monir Purni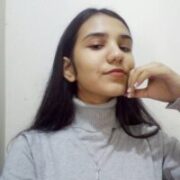 Syeda Humira Monir Purni
Rajuk Uttara Model College | Bangladesh
Syeda Humira Monir Purni is an aspiring writer from Rajuk…
Ho ho ho it's Christmas! Our favorite time of the year has arrived. Now it's time for us to enjoy the holidays with our loved ones and pray for their well-being. Apart from that, one of our major concerns is buying gifts for them. Not sure what to buy? Too short on your budget? Why not just make something with your own hands and gift it to them! Don't worry about choosing from a hundred different options because I've got you covered. Check out some of these DIY gift ideas that I personally prefer as Christmas gifts.
Mixtapes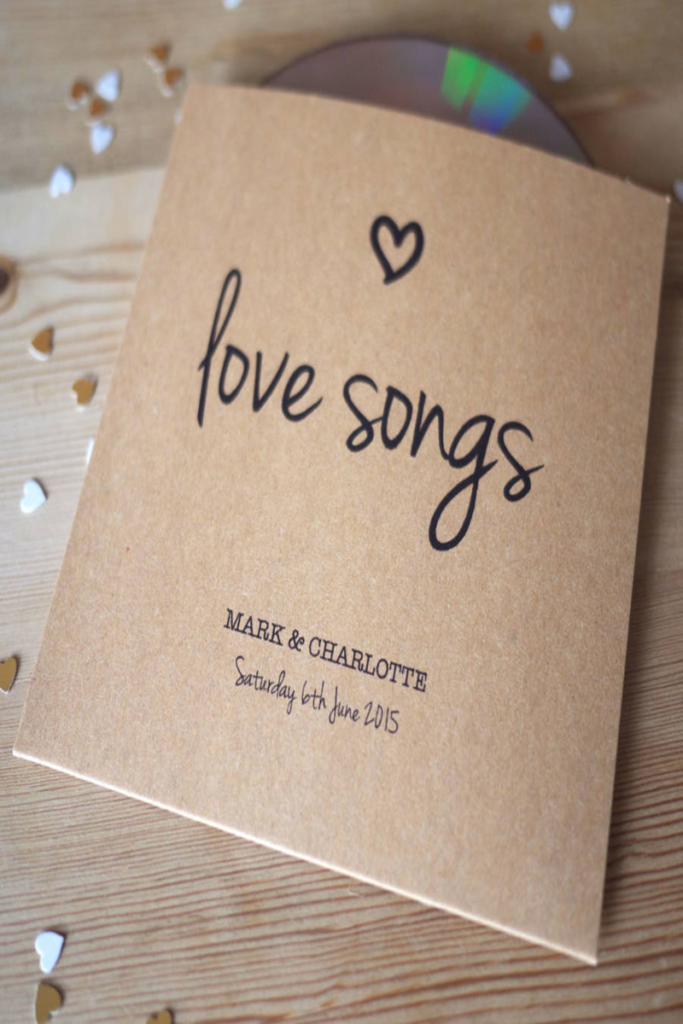 A cute mixtape filled with your special person's favorite songs! Nothing could be better. Just buy a blank CD from a local store and add the songs of your choice. Decorate the cover by tying a bow around it or writing a note, and you're done.
Baked Goods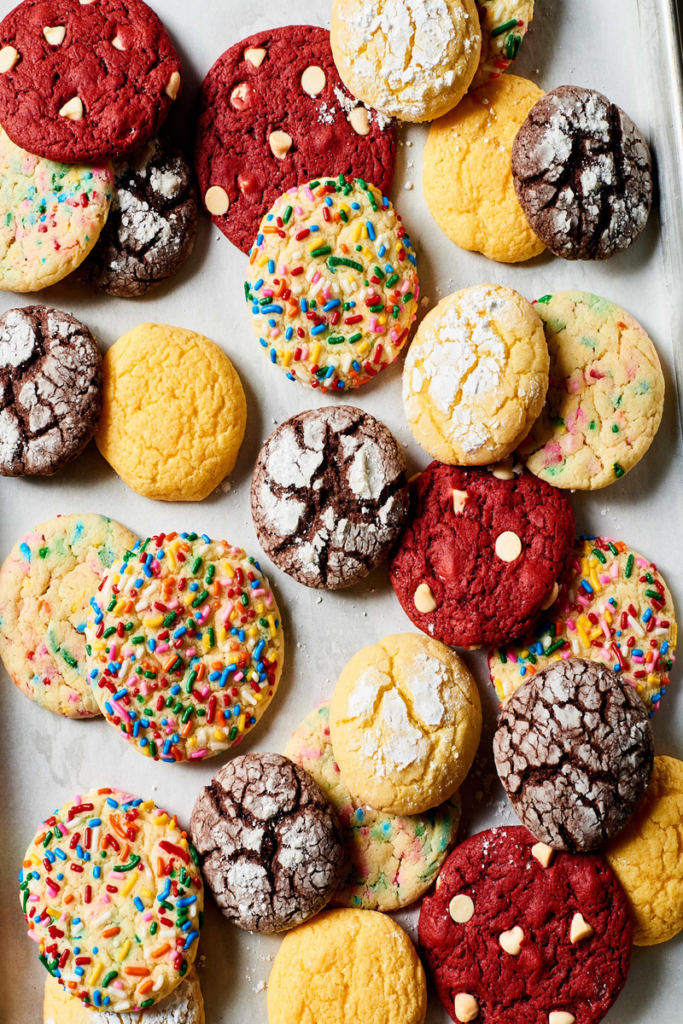 Who doesn't like yummy brownies and shortbread cookies on Christmas? It's actually a very cute idea that you could easily gift anyone with a low budget. Just follow some quick recipes, add your baking skills to it, and voila! Your tasty treats are ready to bring smiles to others' faces.
Seed Cards
This is one of my most favorite gift items to receive, as well as to give. A seed card is a plantable card that can be made by following a few easy steps. All you need to do is collect recyclable paper, then tear them and blend them in a jar by adding warm water to it. Add the plant seeds you like. Strain the mixture, spread it on a flat surface, and wait for it to dry. For your convenience, I've added a tutorial link as well. Just click here.
Clay Coasters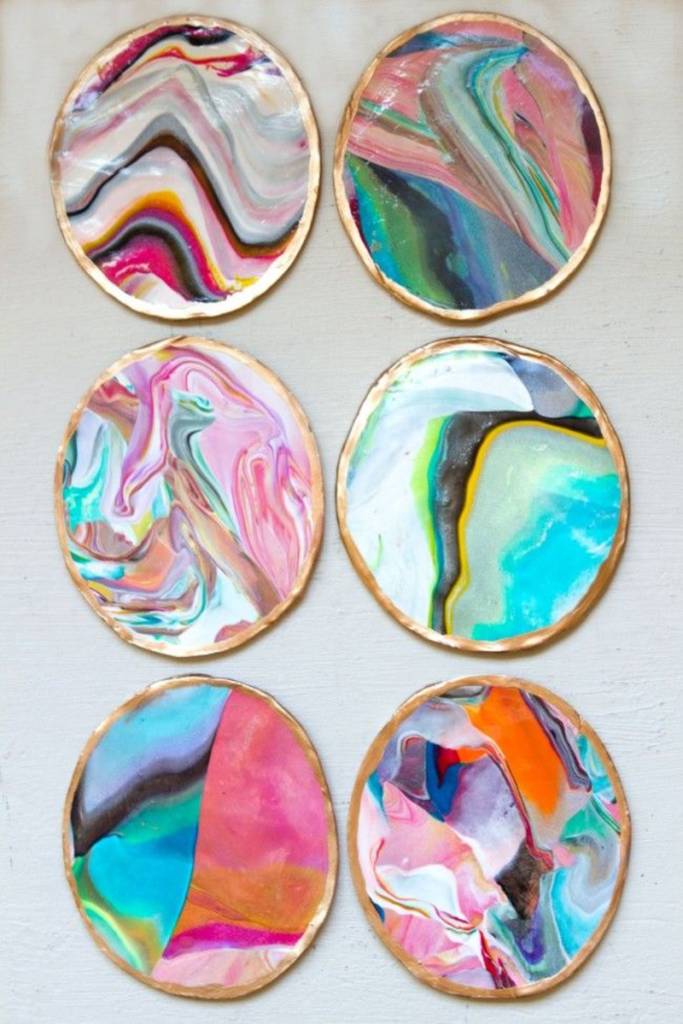 Clay items have gone viral everywhere recently – and they are super simple to make. Mix your favorite colored clay together, mold it into your desired shape, and dry. Follow this link for a quick tutorial.
Knitted Goods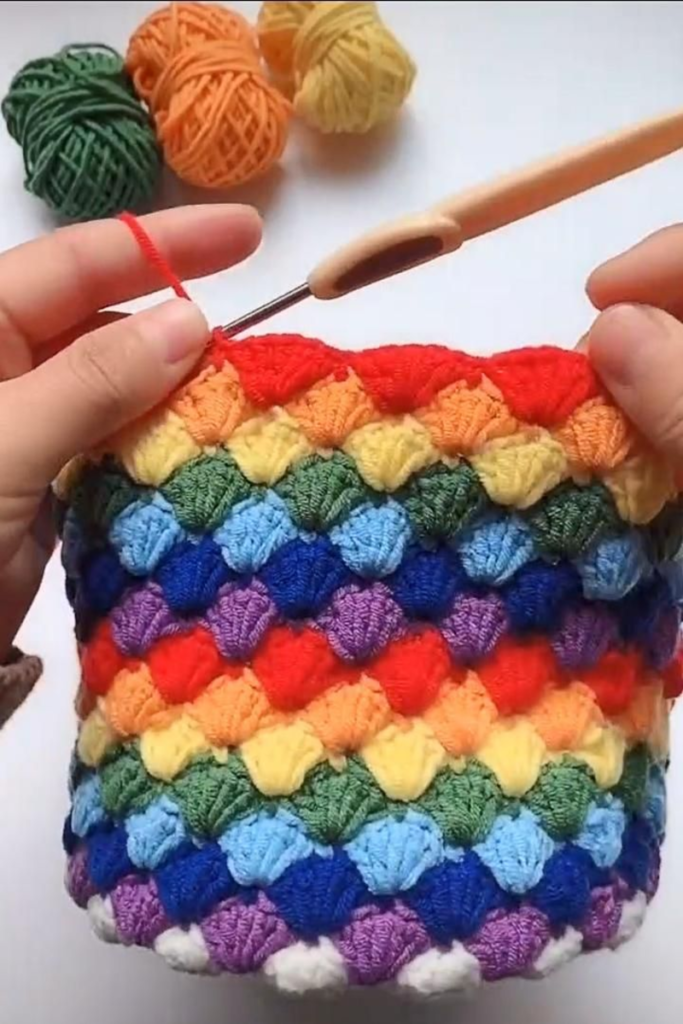 Knitting someone a scarf, sweater, or beanie hat is a very loving gesture. It proves how much love and effort you are ready to put in your actions for them. This holiday, surprise everyone with your knitting skills and make their hearts delighted with happiness.
Wanna get into lifestyle journalism?
Apply now and get published on RGNN!