#OOTD: My Top 5 Winter Essentials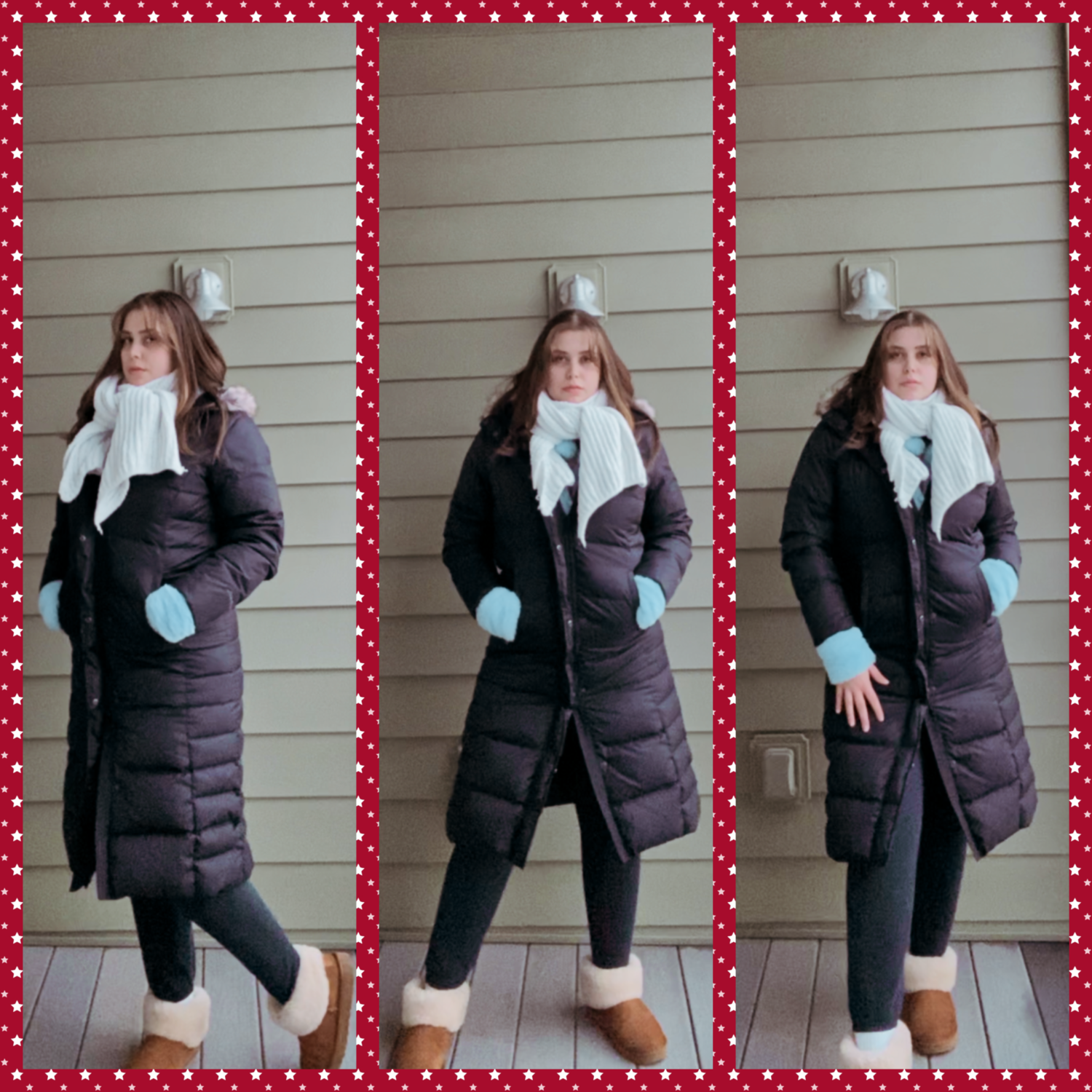 My top 5 winter essentials | Raina Von Zerneck
Raina von Zerneck
SUNY at Albany | USA
Raina is a 4th year undergraduate student studying Psych and…
Wanna know what college students are wearing all around the world? If you have an #OOTD to share, apply now and get published on RGNN.org!
So, we're in the midst of winter and holiday season. Many people don't experience winter the same due to the multitude of climates across the globe. In my region of the Northeast, United States it gets "bitter, bitter cold" as my Oma likes to say! There has already been one snowstorm this season and it brought my city almost 3 feet of snow!! That being said, having some essential items to get through the winter is crucial in a climate like mine. Check out what I wear/use every year to deal with the winter cold!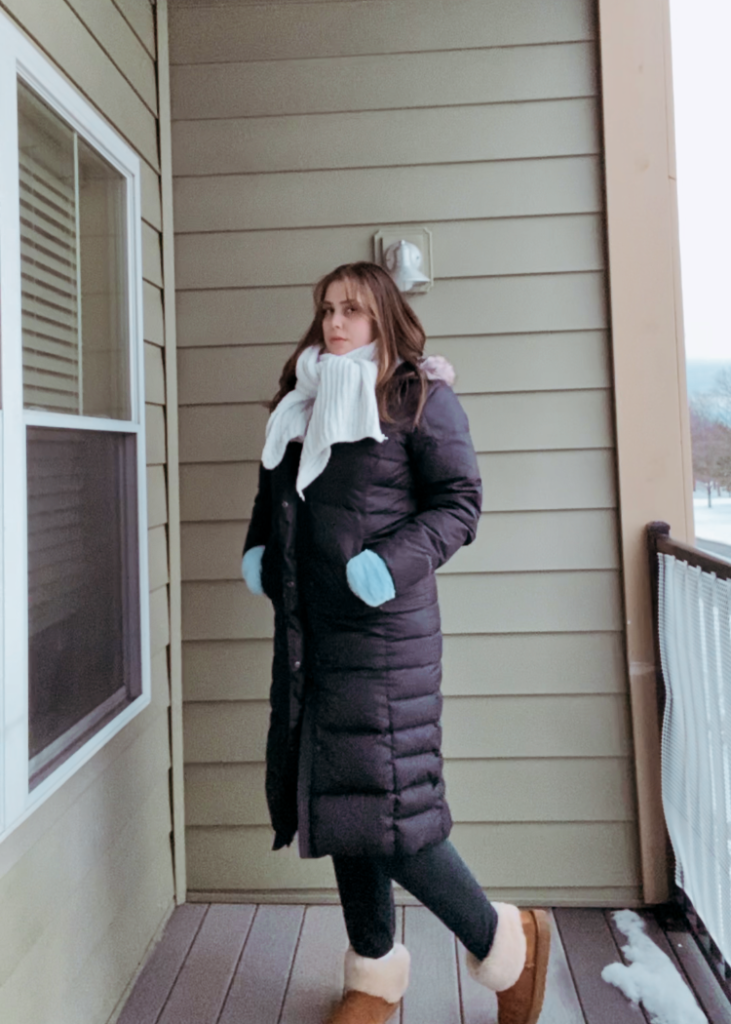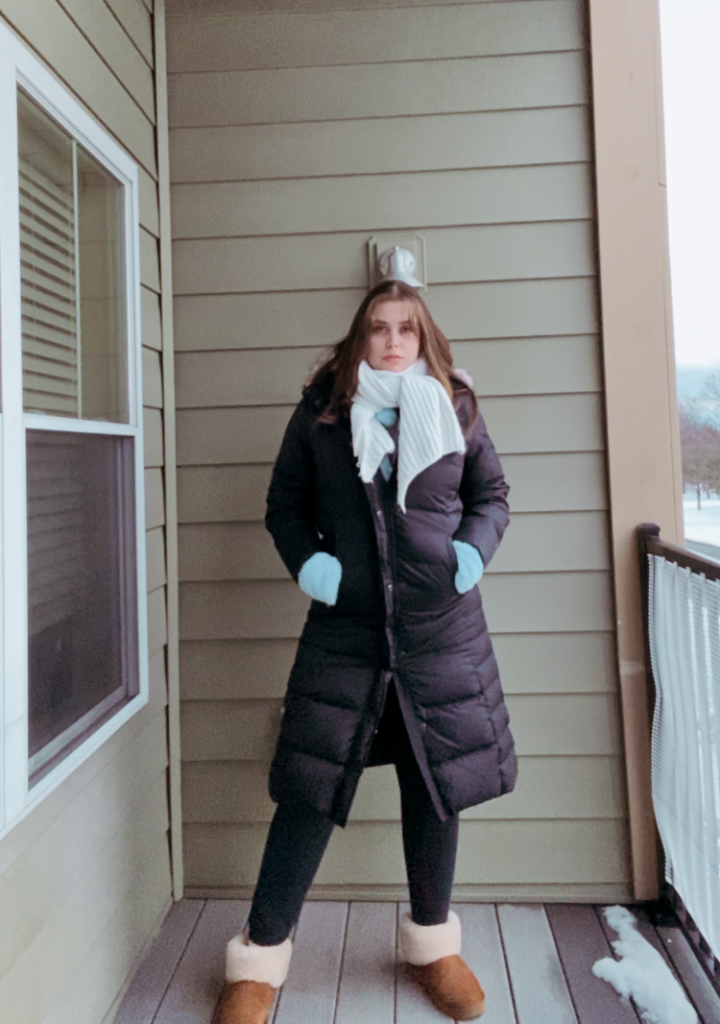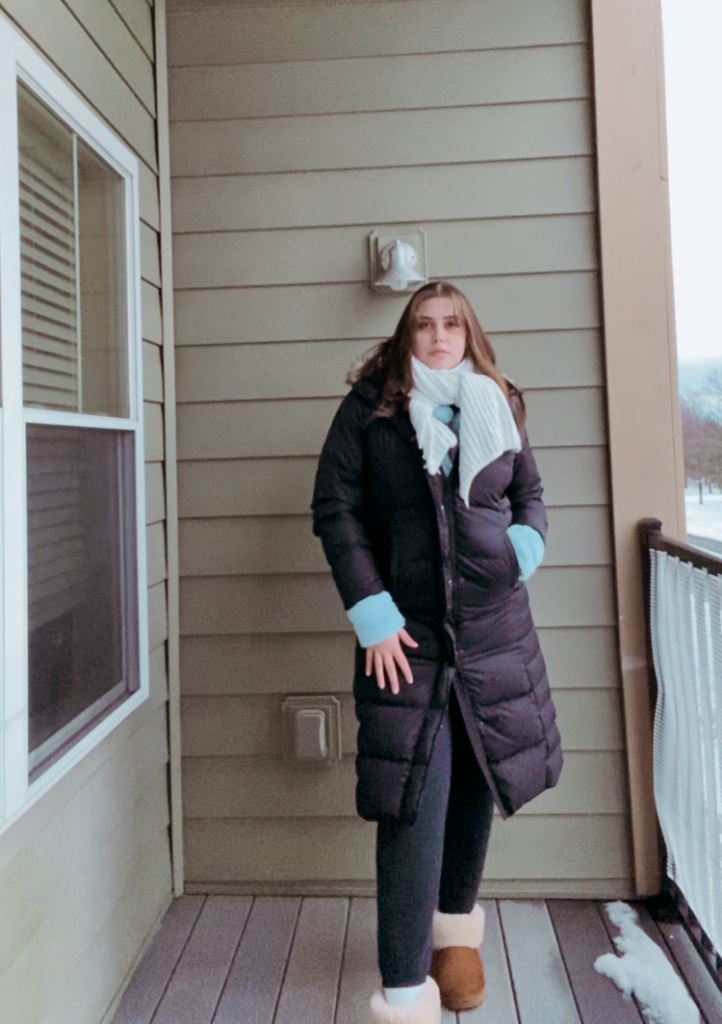 A warm, puffer, winter coat: a little self explanatory, but puffer jackets usually have material in them that allow for extra insulation. Most brands use goose feathers, but there are surely vegan alternatives!
A knit scarf: whether bought or handmade, a scarf is a must! No need to risk getting sick during a pandemic.
A cute, knit sweater: winter is the perfect season for knit clothing, so why not be fashionable and warm all at once?
Sweatpants: they may not be fashion forward, but they're warm, practical, and easily styled!
Warm, comfy boots: a winter must-have!
Get my look ✨
Have amazing style? Wanna share your #OOTD? Apply now and get published on RGNN.org!