My Guide to Perfect Eyebrows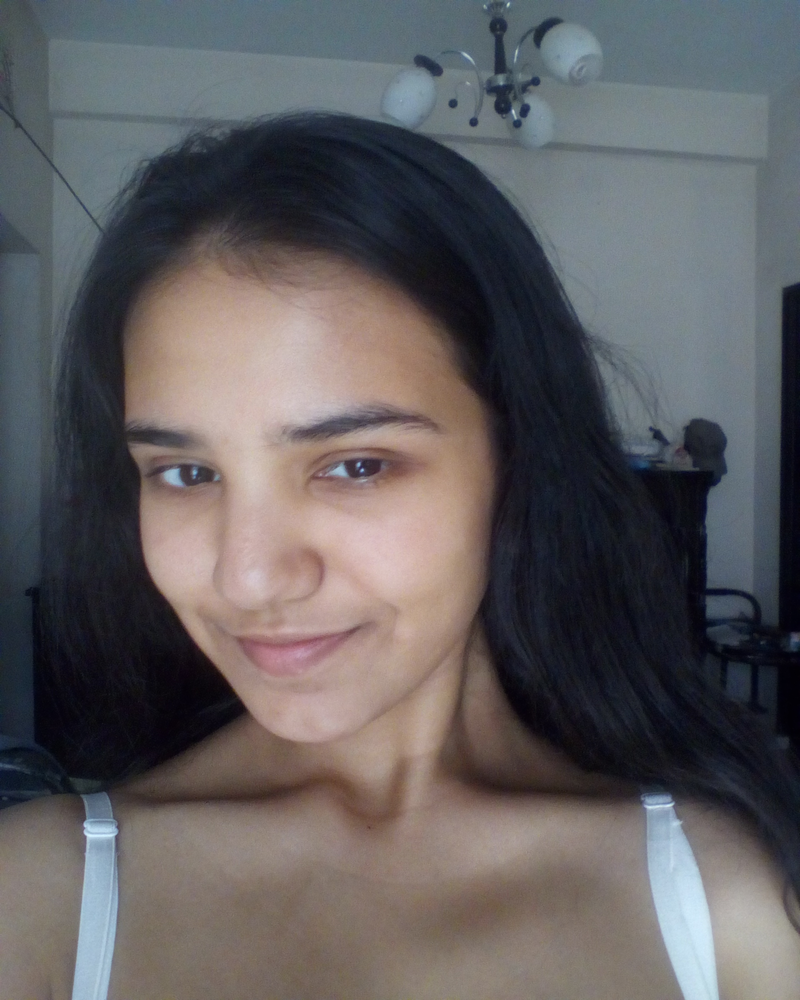 My eyebrows | Syeda Humira Monir Purni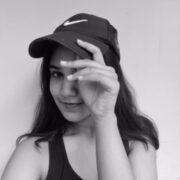 Syeda Humira Monir Purni
Rajuk Uttara Model College | Bangladesh
Syeda Humira Monir Purni is an aspiring writer from Rajuk…
Wanna know what college students are wearing all around the world? If you have an #OOTD to share, apply now and get published on RGNN.org!
I know girl, it's such a hassle to maintain your eyebrows. They grow too much, or might just look bushy. But, don't worry because here are a few tips that could help you out!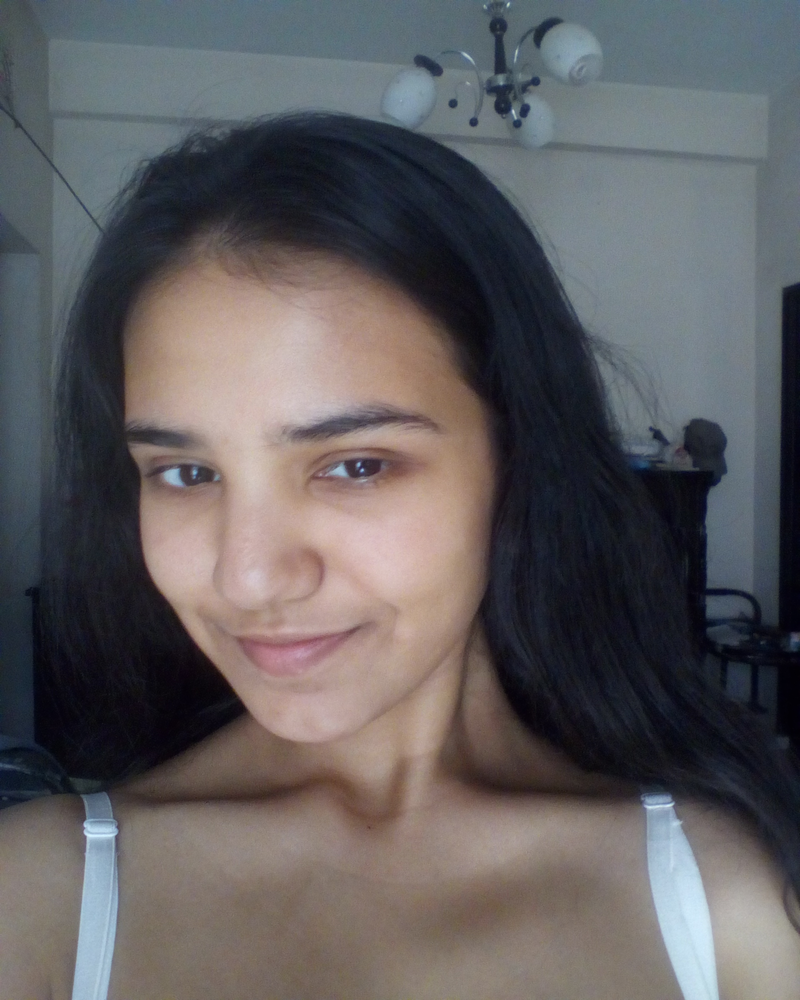 Items I use
The first and most important thing you need is a dry mascara brush (I'm not kidding). Gently brush your brows backward and lift them up. It should make your face look longer and less droopy.
The next thing you could use is an eyeliner brush. Dab some powder on to it and draw a fine line under your brow to make it look clean and straight.
If you like filling your eyebrows, go on for a light color. Let's say, light brown – because it will give your brows dimension without making them look unnatural.
My routine
I follow the above-mentioned routine and I never really pluck my brows. So, I depend on drawing and brushing them. If you feel like plucking them, then go ahead! You deserve to look great.
A go-to tutorial
You can also check out this YouTube tutorial by Sagonia Lazarof that tells you exactly how to shape your brows. Check the video out below or click the link here.
Do you have what it takes to write about beauty?
Apply now and get published on RGNN!