Tried 'N Tested: Revlon's Hot Air Brush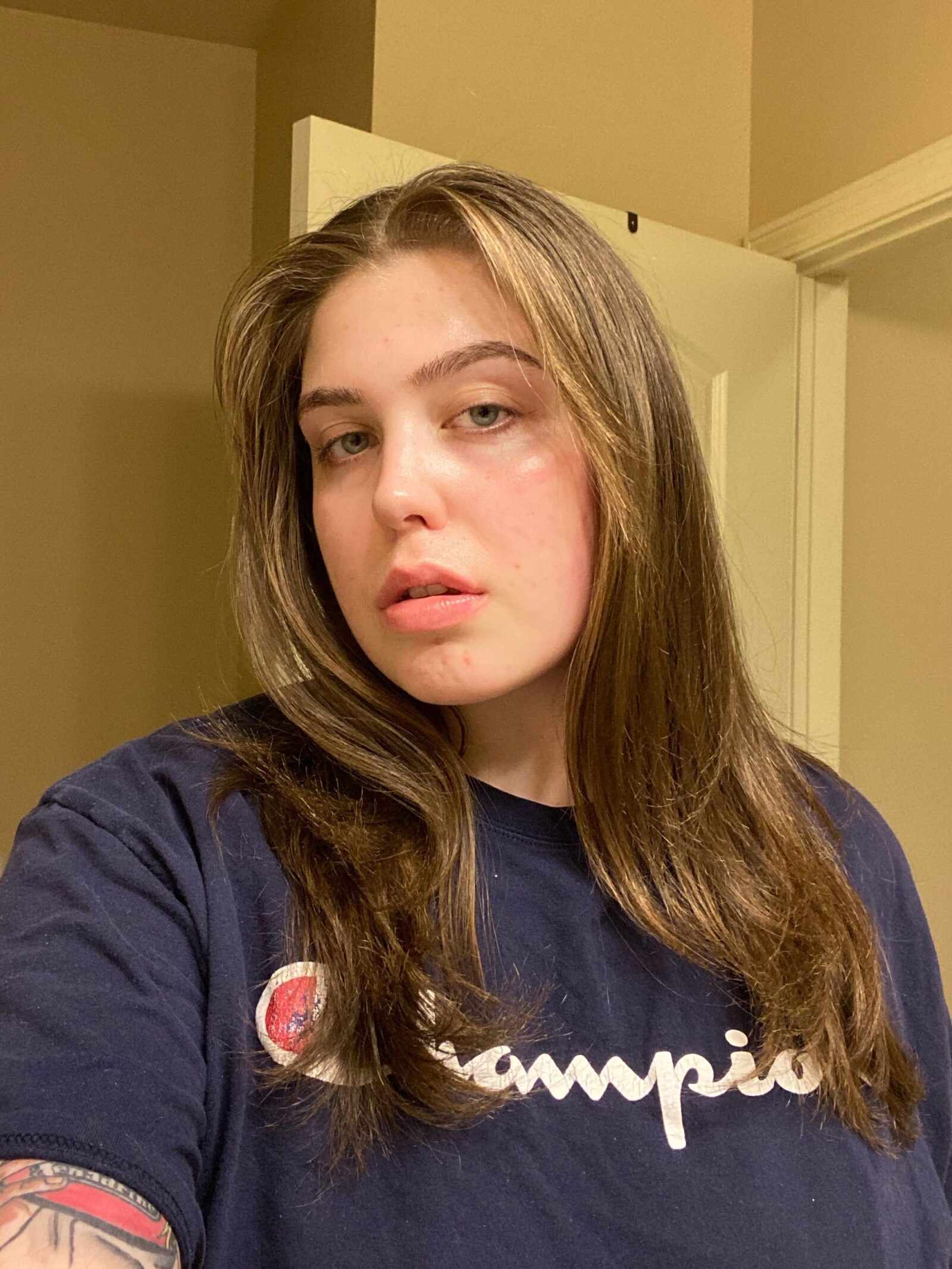 Tried n' tested: Revlon's hot air brush | Raina Von Zerneck
Raina von Zerneck
SUNY at Albany | USA
Raina is a 4th year undergraduate student studying Psych and…
Wanna know what college students are wearing all around the world? If you have an #OOTD to share, apply now and get published on RGNN.org!
Getting salon quality hair at home is something many of us have been trying to perfect since last year when we all had to alter our beauty and self-care regimes to fit the ever-changing and unknown world dealing with COVID. This past winter, hot air brushes surged in popularity with the promise to deliver us glossy and voluminous hair easily, affordably, and all in the comfort of our own home. I decided to get one for myself as I'm always trying to find new ways to do my hair!
There are a multitude of hot air brushes on the market in a variety of shapes and prices. I went with Revlon's Pro Collection Salon One-Step Hair Dryer and Volumizer because it was one of the most affordable options and it had pretty great reviews! Truthfully, it is a game-changer for me and has cut the time I spend on my hair in half. It definitely has some limitations, but overall, I am very happy with my purchase. To preface, I have wavy hair on the thicker side, so I cannot speak to people with different hair textures and thicknesses, but I will put an honest list of pros and cons below to help you decide if this is a product for you.
Products I used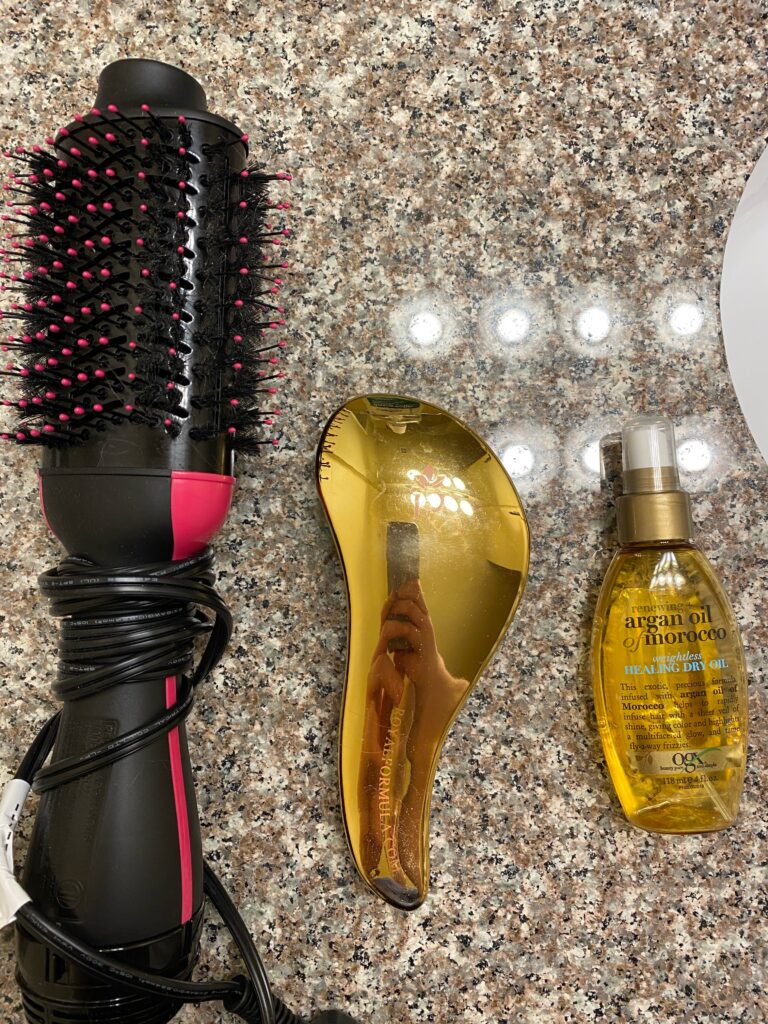 The process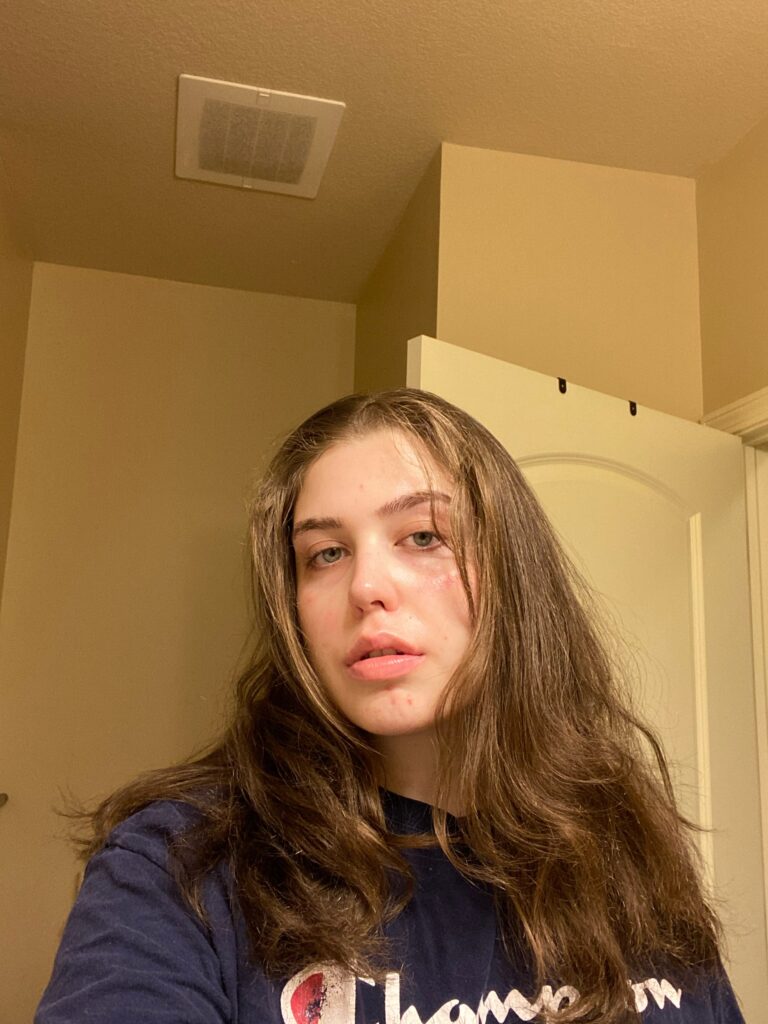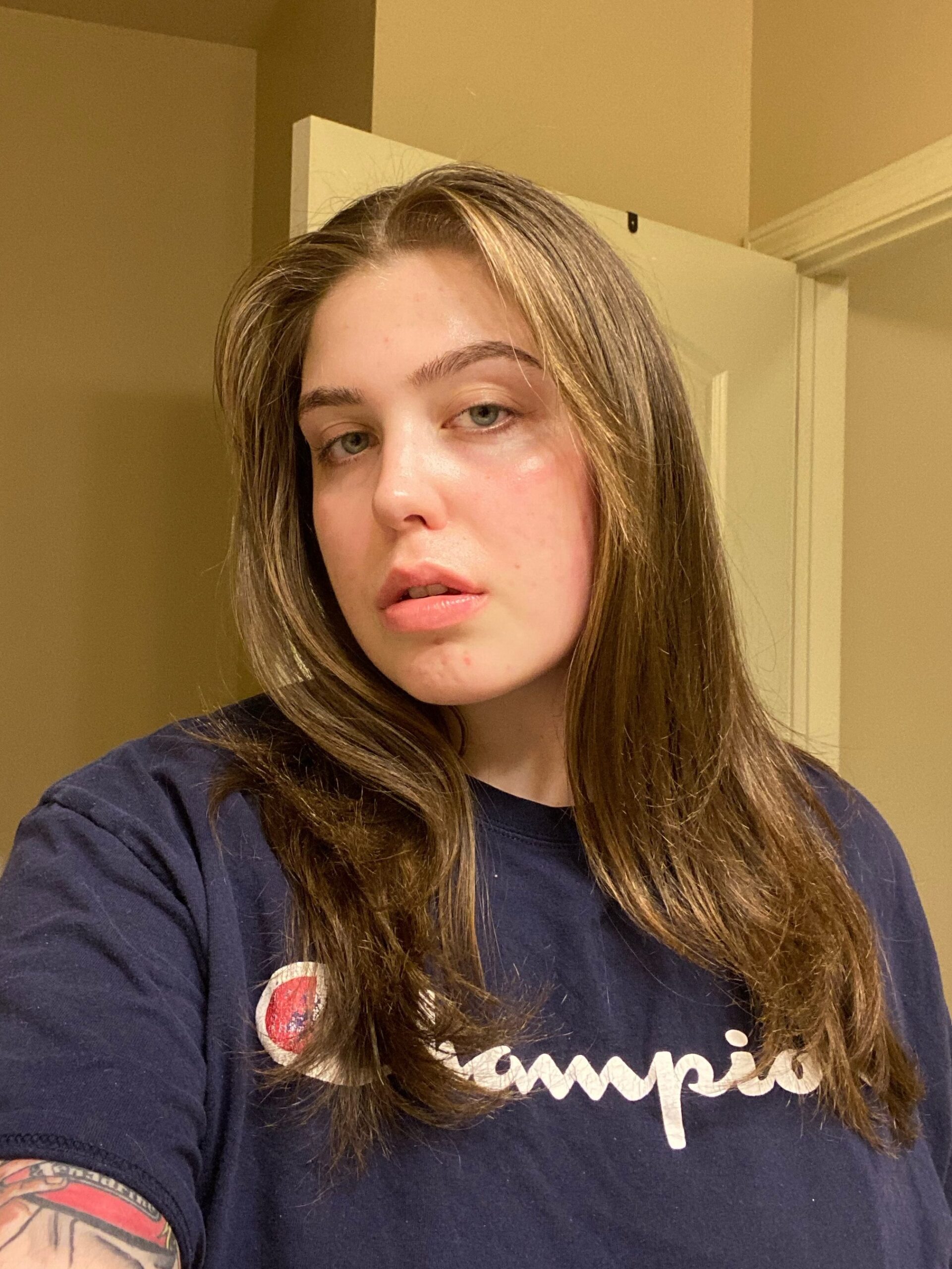 Pros
Very simple and easy to use
Styles hair extremely fast and reduces time hair is exposed to heat compared to regular blow-drying methods
Makes hair shiny & bouncy
Hair style lasts for days
Has 3 heat settings like a traditional blow-dryer
Affordable and effective
Cons
The brush handle is thick and may be difficult for some to use initially
Can only produce one hair style (it cannot completely straighten or curl hair)
The brush bristles gather dust easily
Difficult to clean since the brush head cannot be emerged in water
May not be suitable for some hair textures due to the limited heat settings (compared to a hair straightener or hair curler which can adjust to a range of temperatures)
Difficult to style shorter bangs with since the brush barrel is so thick
Overall, this purchase was worth it to me because of my personal preference for how I like to style my hair on a typical day. I wouldn't necessarily use this for occasions other than the everyday because though it is a very useful, effective tool, it is not very versatile.
Do you have what it takes to write about beauty?
Apply now and get published on RGNN!