Septum Rings: Guide to a Gothic Look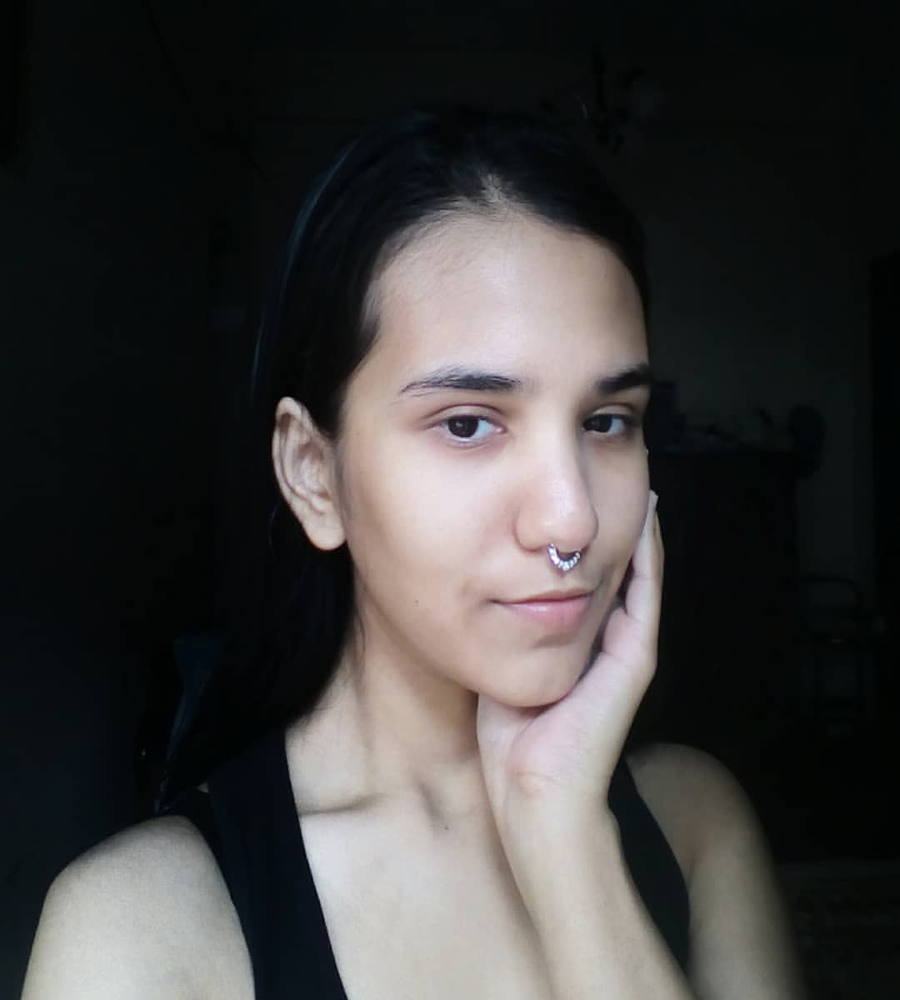 Septum Rings: Guide to Gothic Look | Syeda Humira Monir Purni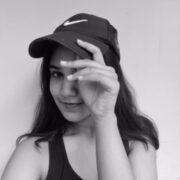 Syeda Humira Monir Purni
Rajuk Uttara Model College | Bangladesh
Syeda Humira Monir Purni is an aspiring writer from Rajuk…
Septum piercings might sound scary, but it looks too good if you're aiming for a gothic look. From some of our favorite celebs to our own friends, we've all seen someone rock a punk look. If you are brave enough to get that piercing done, go ahead! As for me, I chose an alternative to piercing and bought a non-pierced septum ring.
My Look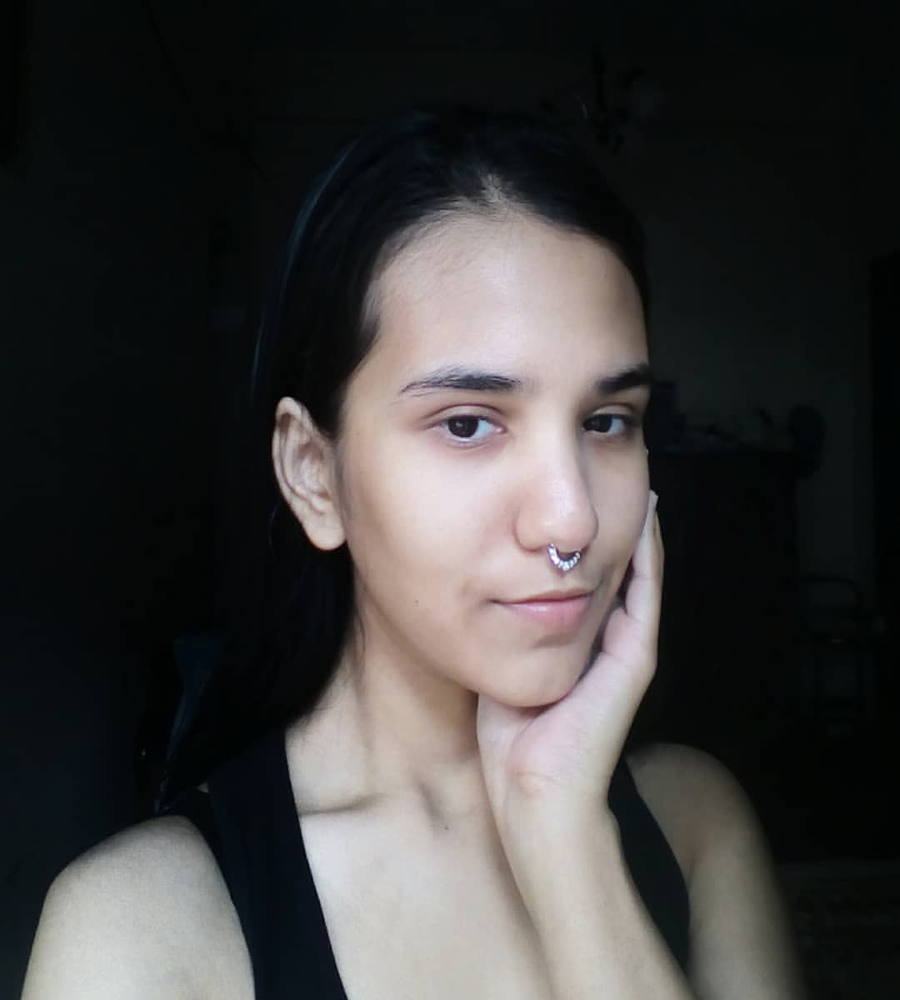 As you can see here, I'm wearing my most favorite septum ring and I haven't even pierced my nose! But it's surely a looker, and I've successfully fooled everyone to think that it's real.
Goth Makeup
Black lipstick and a septum ring could get you an easy goth look without much effort. You could even get a matching haircut!
Celebs With Septum Piercings
Did you know that your favorite celebrities like Rihanna and Zendaya have tried septum piercings as well! This should definitely convince you to get that bold look, right?
Where to Buy
You can get your many styles of septum rings from Amazon by clicking on this link.
Do you have what it takes to write about fashion?
Apply now and get published on RGNN!