#OOTD: off-shoulder top | Syeda Humira Monir Purni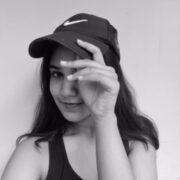 Syeda Humira Monir Purni
Rajuk Uttara Model College | Bangladesh
Syeda Humira Monir Purni is an aspiring writer from Rajuk…
Wanna know what college students are wearing all around the world? If you have an #OOTD to share, apply now and get published on RGNN.org!
A couple of days back I went out with my girls. Since it was a bright sunny day, I decided to wear one of my favorite off-shoulder tops. Here's the look I created!
I wore light brown lipstick with the top and no other makeup. I let my hair fall back, and that's about it! Sometimes it's good to head out with a no-makeup, confident look. If you look carefully, you'll see that I'm wearing a matching scrunchie on my left hand, though it's a bit camouflaged in the pictures.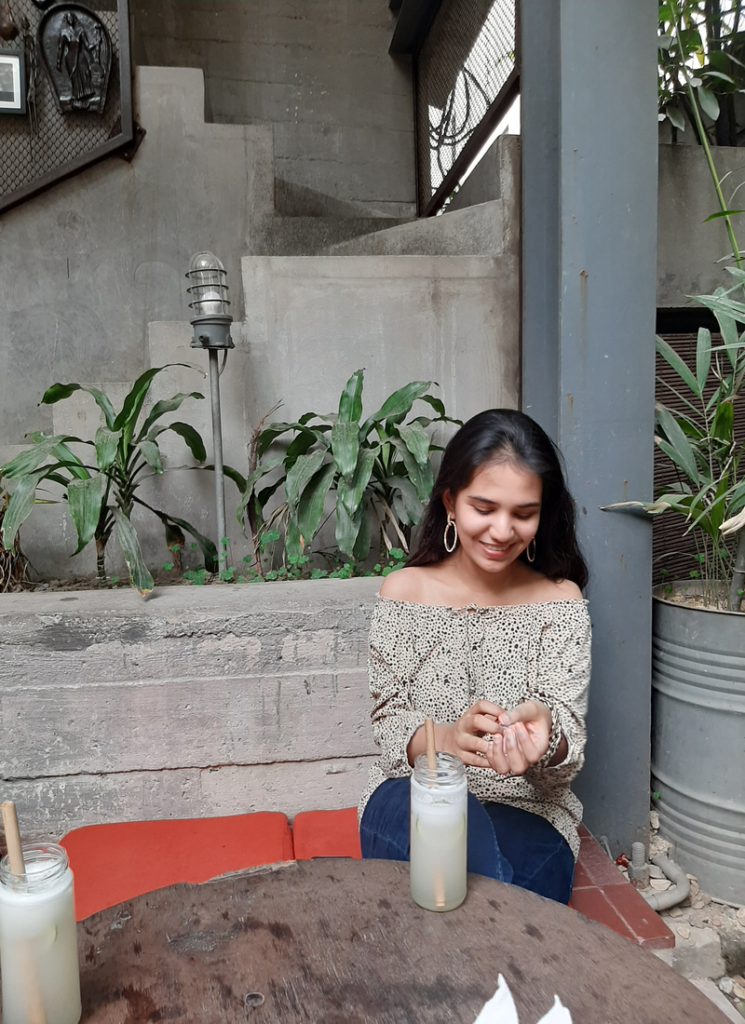 I paired my top with indigo jeans and my favorite sneakers. I'm a sneaker girl and I love wearing them throughout the day. It saves me from the fear of a broken heel and utter embarrassment. Off-shoulder tops are always on top of my list because of how they highlight my collar-bones. If you got it, you flaunt it!
Have amazing style? Wanna share your #OOTD? Apply now and get published on RGNN.org!