Just Me Admiring My New Favorite Shoes and Shirt 🤍 #OOTD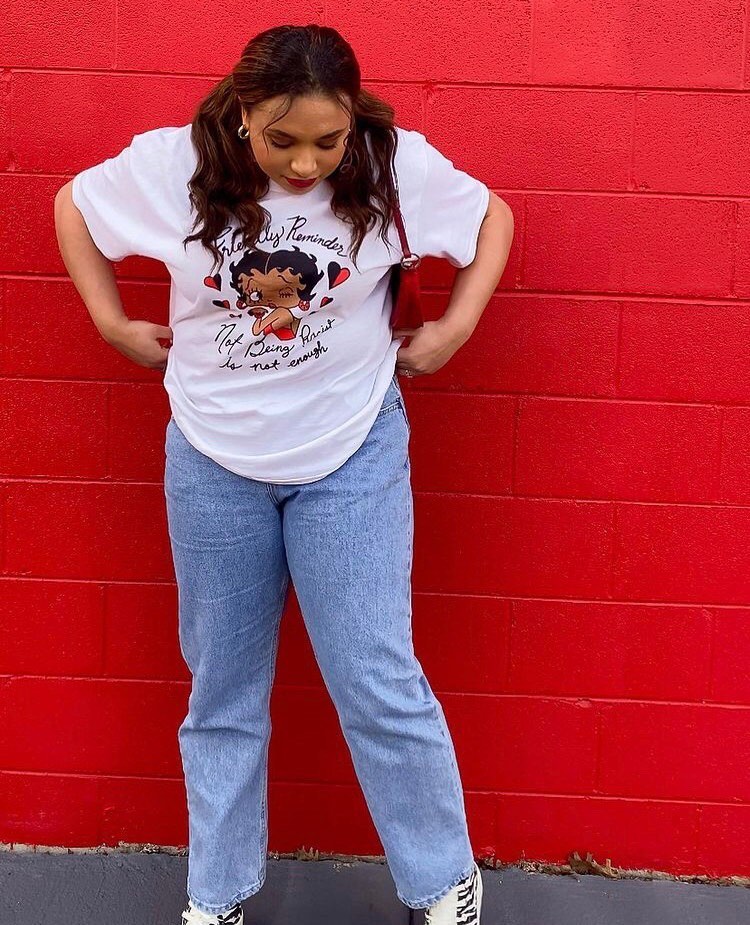 Just me admiring my new favorite shoes and shirt 🤍 #OOTD | Photo by @taiyahamlet
Wanna know what college students are wearing all around the world? If you have an #OOTD to share, apply now and get published on RGNN.org!
Taiya ALWAYS makes sure she wears something with a social responsibility behind it. She states "I especially loved the shirt so much because of not only what it says "Friendly reminder: Not Being Racist Is Not Enough" but also because 50% of all profits from that business goes to Covid relief funds for health care workers, black communities, and undocumented immigrants! Which I think is amazing!"
She looks so good and at the same time, is making others feel good too! Kudos to you!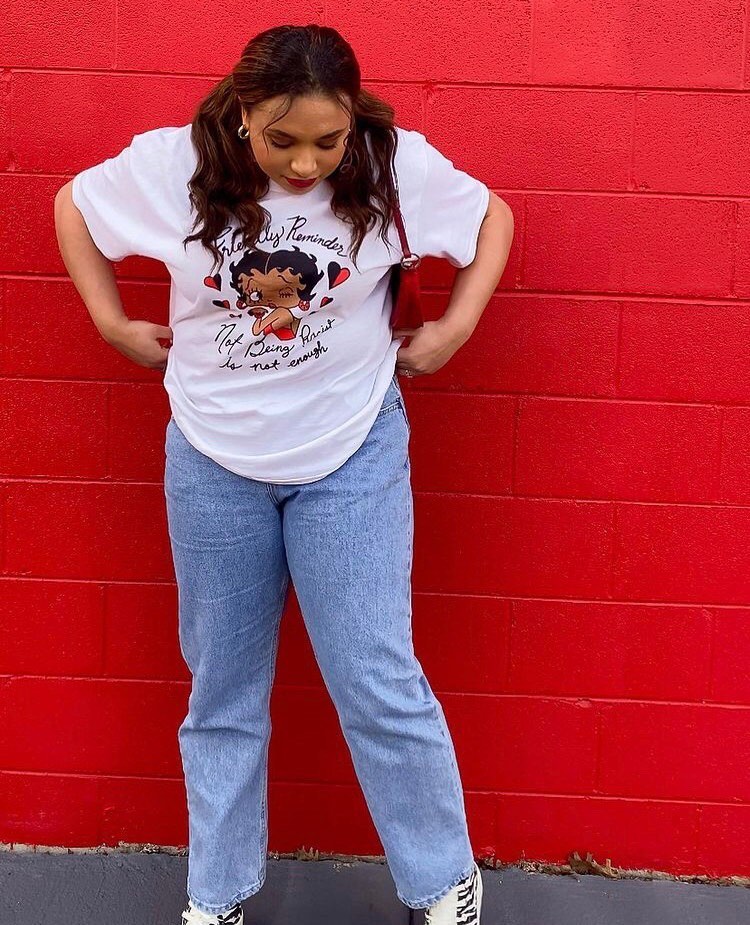 Taiya's Look:
Shirt | Proyecto Protect, $25 USD
Jeans | Similar Style by ASOS, $48 USD
Bag | Similar Style by Shein, $11 USD
Have amazing style? Wanna share your #OOTD? Apply now and get published on RGNN.org!