Best Moisturizers For Sensitive Skin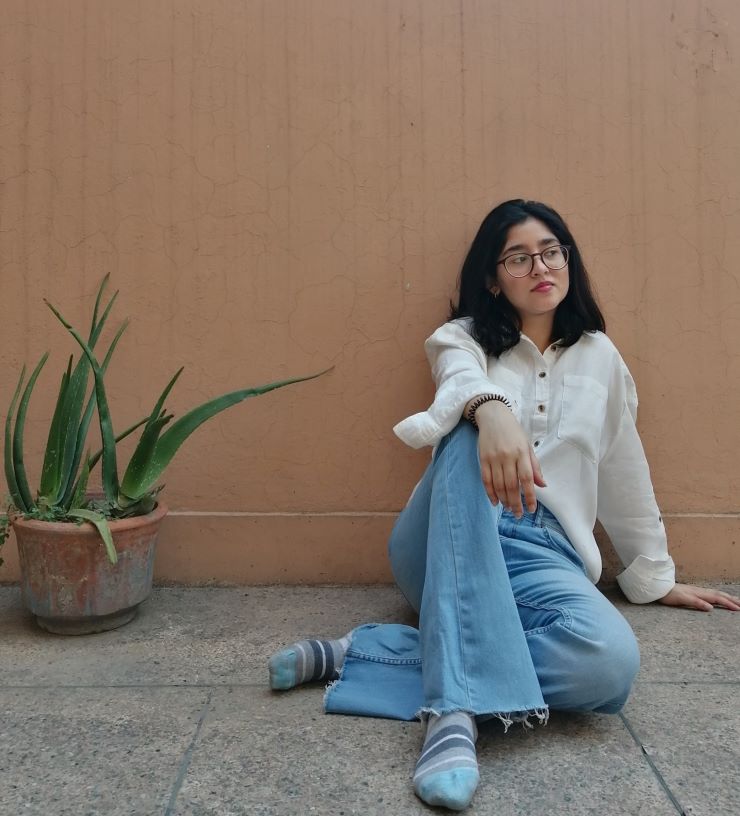 Best Moisturizers For Sensitive Skin | Bakhtawar Jamil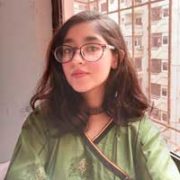 Bakhtawar Jamil
National College of Arts (NCA) | Pakistan
Bakhtawar Jamil attends the National College of Arts in Lahore,…
Wanna know what college students are wearing all around the world? If you have an #OOTD to share, apply now and get published on RGNN.org!
I have sensitive skin, thus finding a moisturizer that works for me has been quite the odyssey. But that doesn't mean it has to be that way for you – I am here to help! Here are my five top moisturizers for sensitive skin, check them out below.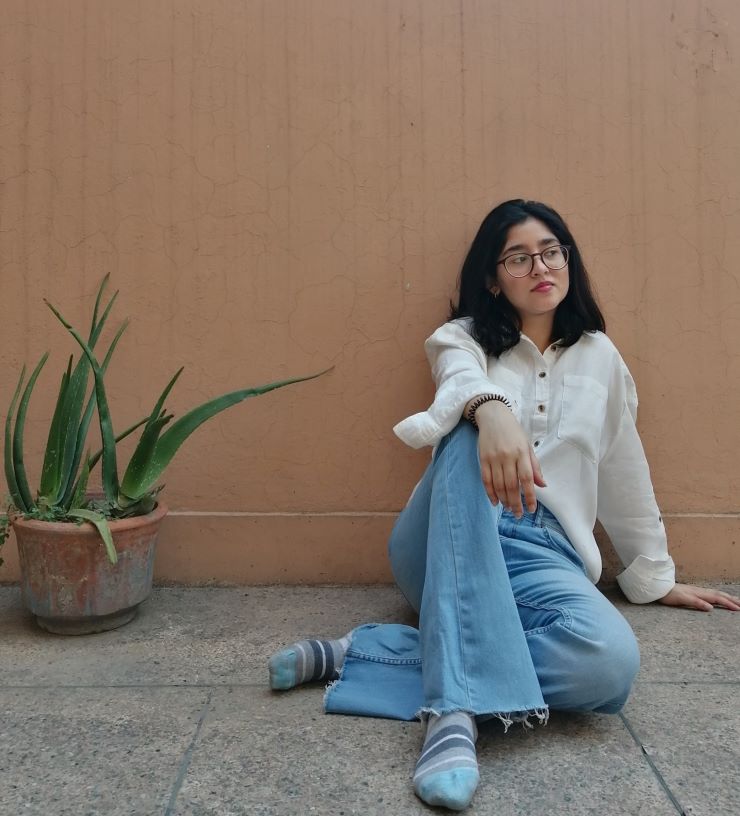 What's your go-to moisturizer? Let us know @rooster_gnn on Instagram. 🙂 And a thank you to Veana Natural Line for sponsoring this article – if you are in Germany, check out their face mask for sensitive skin and rosacea.
Do you have what it takes to write about beauty?
Apply now and get published on RGNN!