GOT MILK?🐮 #MOTD| Photo by @jaelilac
Jael is an ARTIST. How can someone create this kind of art on their face! She's stunning! If you're interested, check out her Instagram and trust me, you'll fall in LOVE. Check it out!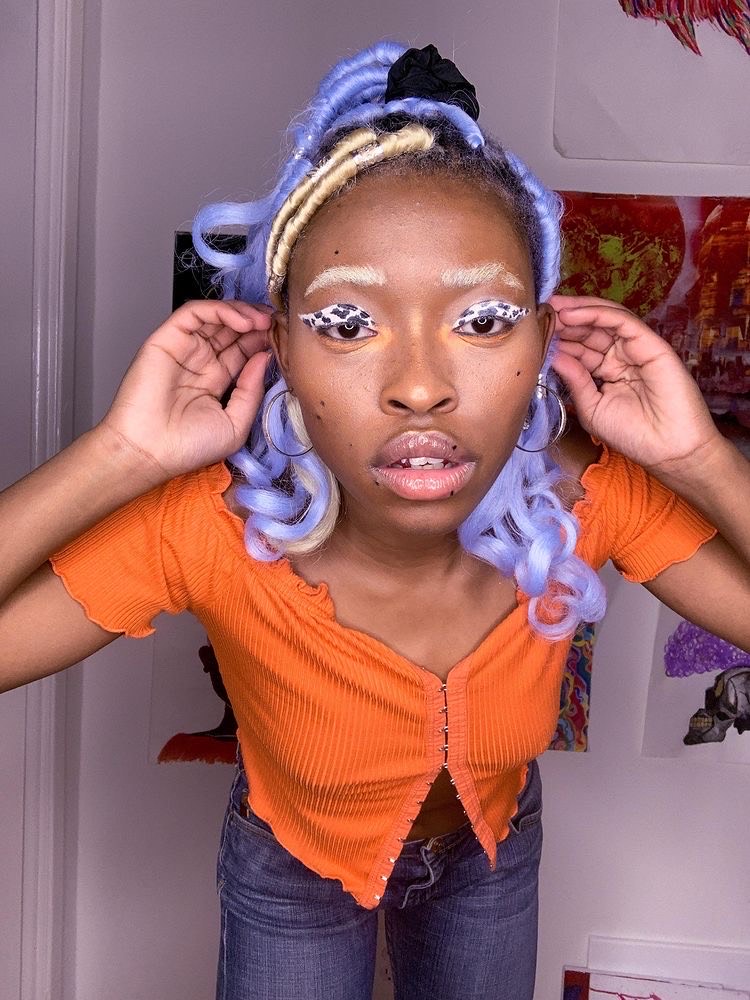 Do you have what it takes to write about beauty?
Apply now and get published on RGNN!