6 Things To Be Aware Of Before Getting Removeable Braces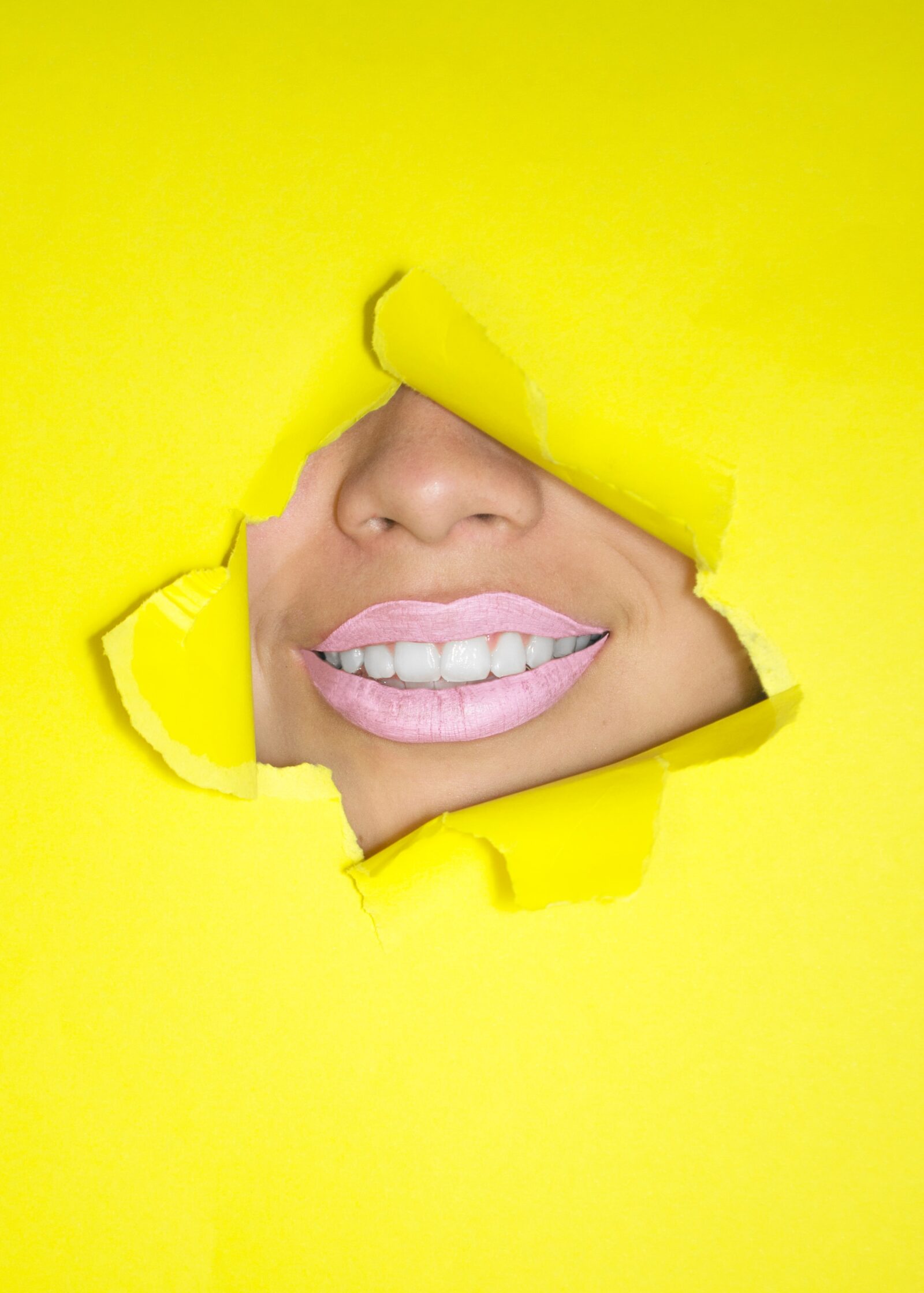 Smile! | Hana Lopez via Unsplash
This is a sponsored feature. All opinions are that of the sponsor and in no way reflect those of RGNN. Brand collaborations and sponsorships are valuable contributions to the development of RGNN's non-profit mission and our educational programs.
So, you have decided to get braces. This is an exciting time! Although, naturally, you may be a little bit worried. The important thing to remember is that thousands of people get braces each year, and the results they can give you will certainly be worth it in the end. If you are considering getting removeable braces, there are some things that you should be aware of before undergoing this treatment, such as braces cost and length of results. This helpful guide will tell you everything you need to know so you can go into your treatment as prepared as possible.
You may experience discomfort at times
You have most likely heard horror stories of people saying that braces cause you a world of pain. To put it simply, they do not. At most, you may feel some slight discomfort as your teeth start to move. However, this is normal and nothing to worry about. Luckily, there are plenty of things that you can do to help ease brace discomfort. Take a look at some top tips online from orthodontists to help you get started. Cold compresses are ideal, and on those days when your teeth are feeling sensitive, it is best to stick to soft foods that will not feel harsh on your teeth and gums.
Your speech may slightly alter
It is important to be aware that your braces may slightly alter your speech. After all, you will have a clear aligner in your mouth, which is something you will not be used to. You may find that you inherit a lisp while wearing the brace. There is no need to worry, as this will typically go away once you take your braces out. The important thing that you need to remember is to be patient with yourself. It may take you a few weeks to get used to your braces. You may find it difficult to talk and eat. However, this will not last forever. Soon, you will get used to your braces and overcome these issues.
The cost
Braces cost is always something that you should be aware of. Although they can be a significant upfront cost, the results will truly be worth it in the end. Some orthodontists may offer payment plans to help you fund your treatment so you can get a smile that you are proud to show off. Straight My Teeth are an organisation that has helped thousands of clients get clear aligners. They offer two affordable ways to pay for your dream smile, whether that be a one-off payment or an easy instalment plan. It helps ease any worries you may have regarding the cost of braces, so you can get the treatment you deserve. You can find pricing for braces here.
Results will take time
Once your braces are fitted, you must be aware that results will not happen overnight. Braces are a complex process that can take one year to achieve their desired effect. Patience is certainly key. To help you stay motivated to complete your entire treatment cycle, it can help to look at some before and after pictures of braces online. You can gain access to hundreds of these from a quick online search. You will notice that the results speak for themselves. For some, the effects of braces can be life-changing. This can give you the encouragement you need to get through your treatment so you can be proud to show off your new smile.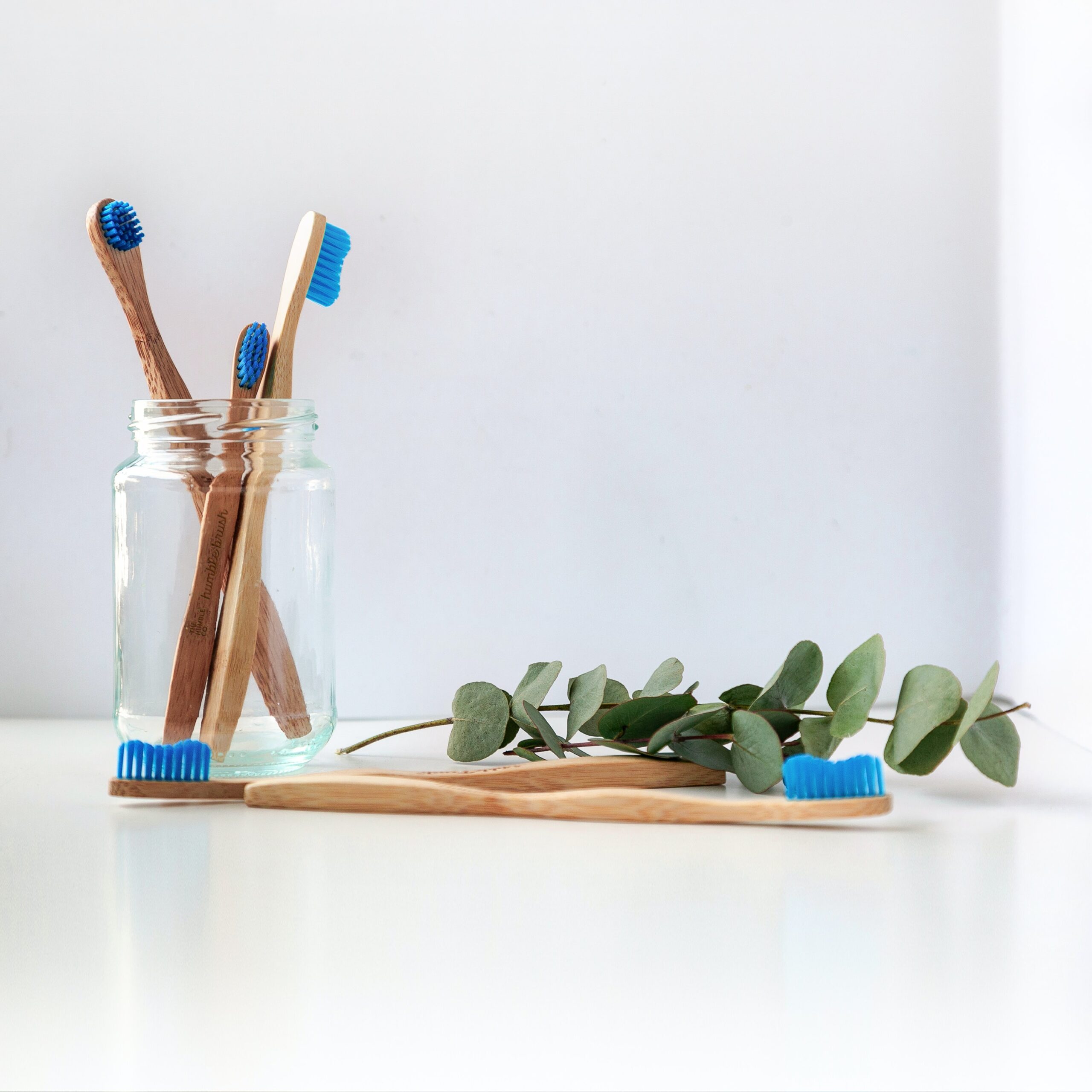 You should take them out to eat
If you opt for removeable braces, you must take them out every time you need to eat. Failure to do this could result in your braces braking, which will hinder the progress of your smile makeover. You may forget that you have your braces in as they will become a part of you. However, you must remind yourself to take them out. There are many benefits this offers. Unlike metal braces, you will not get food stuck in your brace, and you are also not limited on the foods you can eat. That being said, if your teeth are feeling sensitive due to movement, you should try and stick to soft foods for the next couple of days.
You will need a good dental routine
Once you have braces, you must place your dental routine as a top priority. You should be brushing your teeth regularly to eliminate plaque build-up while helping you keep your teeth and gums clean. Doing this will minimise your risk of staining. A good dental routine is crucial if you want to get the best possible outcome from your braces, as the two go hand in hand. If you are struggling, look at some dental hygiene tips online to help you get started. Don't hesitate to also ask your orthodontist for advice, as they may be able to refer you to a hygienist.