6 Great Tips for Hosting a Fabulous Summer Barbeque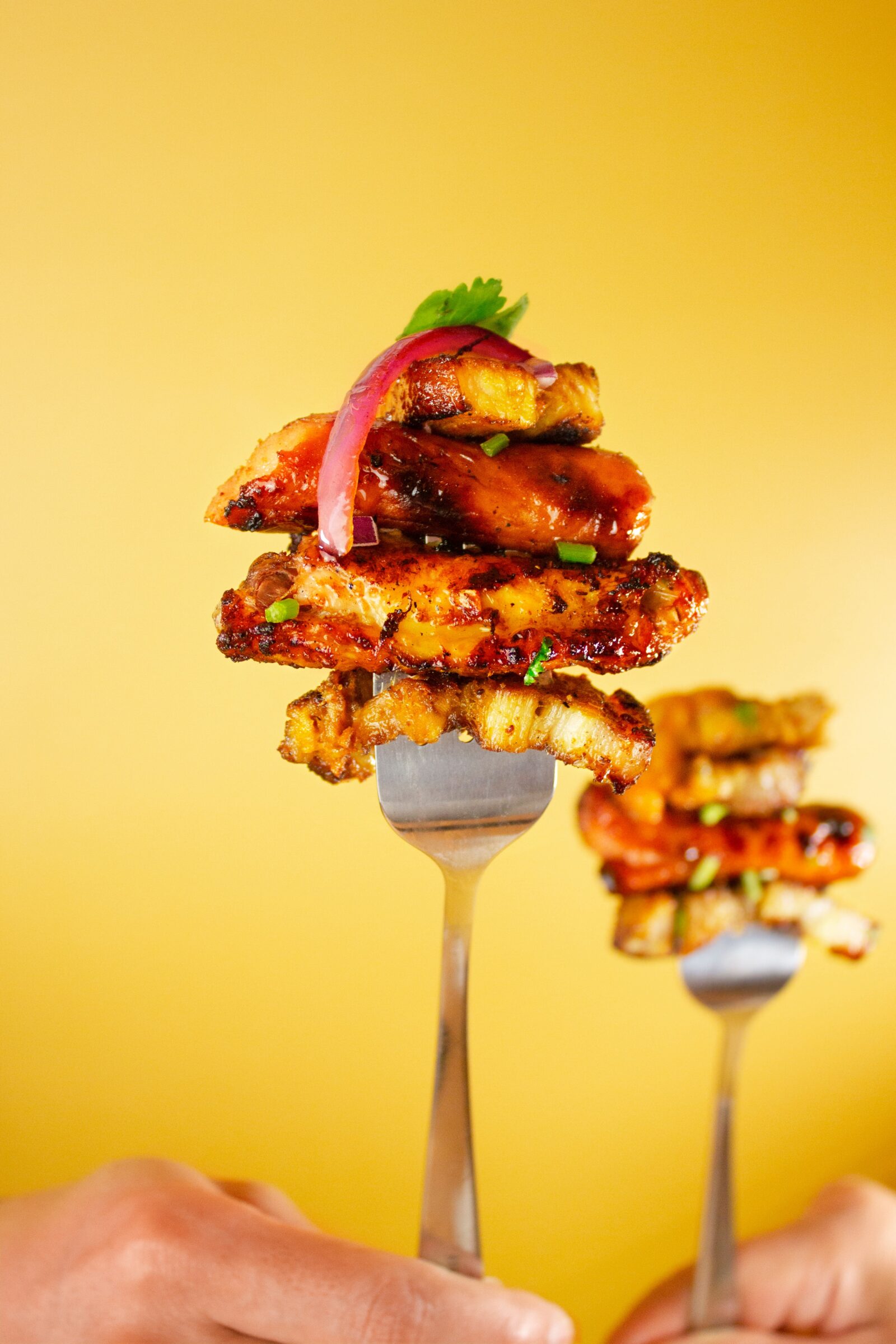 BBQ | Sanju Gurung via Unsplash
This is a sponsored feature. All opinions are that of the sponsor and in no way reflect those of RGNN. Brand collaborations and sponsorships are valuable contributions to the development of RGNN's non-profit mission and our educational programs.
If you love a summer barbeque, then why not host one yourself? With a little planning and forethought, it is bound to be a tremendous success. Here are 6 great tips for hosting a fabulous summer barbecue.
Choose your guest list carefully
You might want to invite everyone you know to your barbeque, but it is best to think about whether they are likely to get on first. Sun and alcohol make a potent combination and you don't want your guests to end up in an argument. This would ruin your fabulous barbeque. Invite people from the same group of friends or at least people who are likely to get along. A smaller guest list means that there will be less cooking to do.
Barbeques are usually relaxed affairs so there is no need to send a very formal invitation. Text message invitations work well for a gathering like this as it is a more chilled way of making sure everyone can get together. Greenvelope has some fantastic text message invitations to choose from. They are well established in the business of setting exactly the right tone to be at the cutting-edge of sophisticated barbeques without being too formal.
Be prepared
The more you can prepare in advance, the more time you will have to mingle with your guests on the day. You can start preparing a few days in advance by cleaning the house and doing the food shopping. This will save you lots of stress on the morning of the barbeque. You can prepare the cold food such as salads and leave it in the fridge overnight. That way all you have to do at the event is cook the meat and make sure that everyone has enough to drink.
If you are on a tight budget, you can ask everyone to bring their own drink and a dish for the barbeque. This will save you from having to do a lot of preparation and you can even assign different dishes to people to make sure that they don't all turn up with the same thing.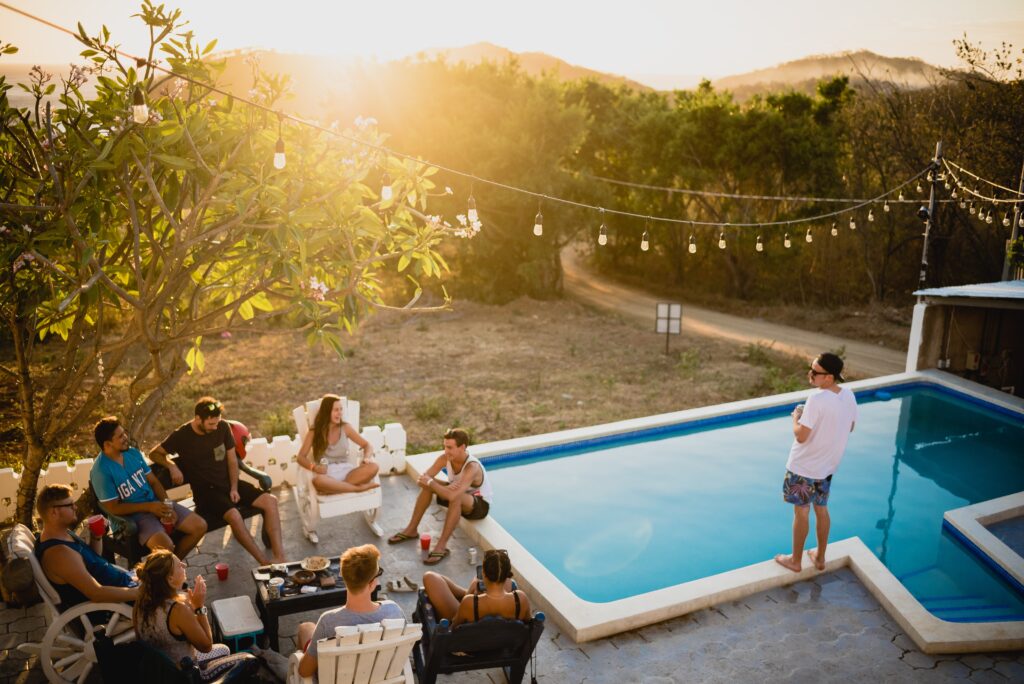 Provide enough seating
It is likely that everyone will want to sit down to eat, even if they spend the rest of the time mingling. However, getting enough chairs for this is no easy task unless you want to part with lots of money. A good way of getting around this is by placing picnic blankets on the lawn. These can be rolled out so that people can eat comfortably and then put away later when you want to turn the lawn into a dance floor. The best thing about them is that they are inexpensive to buy but many of your guests will have one anyway. Ask around and see how many picnic blankets you can get people to bring. This should solve your seating problem easily.
Get the music right
Choose your music for your audience and depending on the time of day. You might want to listen to the tinkling of some classical music in the background while you are eating but once the sun goes down, you might prefer to switch to something your guests can dance to.
A mixture of songs works well for a barbeque as not everyone you invite will like the same type of music and playing a variety means that you are bound to include something for everyone.
Choose your outfit
Knowing what to wear can be a dilemma. Dress according to the formality of the barbeque. If you are doing the cooking yourself, make sure you have an apron or coverall to wear to stop your clothes from getting splattered with food.
If you are planning an all-day event, the weather could change. You might want to start out in shorts and a t-shirt but if the evening gets chilly, you will want to add layers. It is best to wear something that you know you can add to later if you are cold. This shouldn't be a problem if you are hosting the event at home, as your entire wardrobe will be upstairs.
Comfort
As the sun goes down your guests might start to get cold. If you have outdoor heaters, this is a suitable time to get them lit. Make sure that they are sturdy as you will probably have lots of people milling around and knocking one over could cause a nasty accident. If you don't have any outdoor heaters, then don't rush to buy any. Get the picnic rugs out again for people to sit under and they will feel cozy in no time.
Follow these six tips when you host a barbeque, and it will be fabulous. People will have a wonderful time while they are there, and it will be talked about for seasons to come.