The ROOSTERGNN Artist Residency includes the following benefits.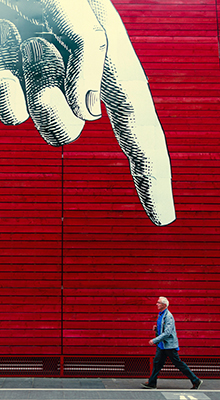 Pre-Arrival Local Project Orientation.

The Artists-in-Residence benefit from guidance for their artistic project before their arrival in Spain/Cuba. All requests for guidance must be submitted at least sixty (60) days before the start of the program. With the acceptance of the Artist, information on the processing of orientation requests will be provided.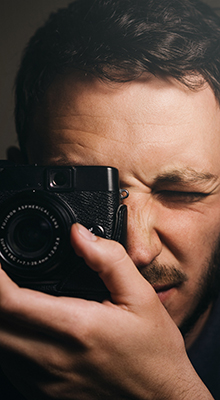 Professional Dossier Documenting the Residency Project.

RGNN will prepare, after the Residency, a Professional Dossier documenting the Residency Project and the Artist's stay at the Residency. The format of the presentation depends on the project and the material provided by the Artist. The dossier will be sent to the Artist in digital format after completion of the Residency.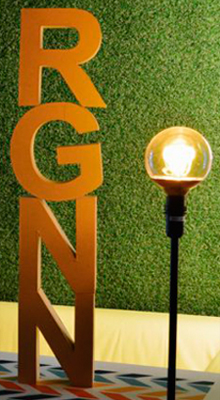 Publication & Promotion on RGNN.org.
The projects and/or interviews with Residents moreover can be published by the agency, RGNN.org, as well as on its diverse communication channels and social media networks, allowing Residents to publish and promote their work to a global audience.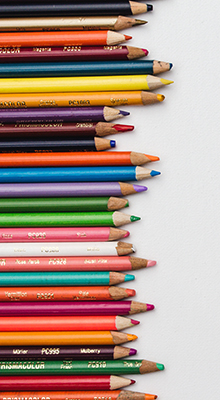 Bilingual (English & Spanish) Orientation Coordinator.
During the Residency program, the bilingual Orientation Coordinator (English / Spanish) will inform Residents about their requests for orientation to carry out their artistic project in Spain/Cuba. The Orientation Coordinator will also advise the Residents about other local information they may need. Remember that the Artists carry out a self-directed and independent project; the Orientation Coordinator does not do the work for Residents, he/she orients them – he/she is not a fixer.