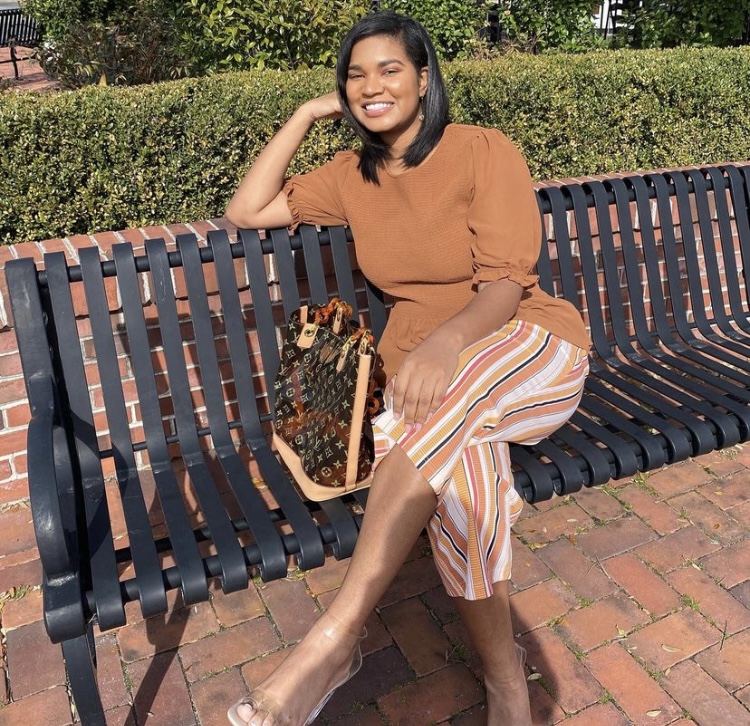 Part sweet, part savage, all 21! 🍾🥂✨ | Camille Birdsong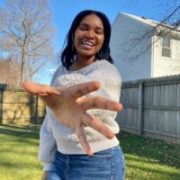 Camille Birdsong
Hampton University | USA
Camille Birdsong is a student at Hampton University. She's a…
Wanna know what college students are wearing all around the world? If you have an #OOTD to share, apply now and get published on RGNN.org!
Everyone wish Camille a happy belated 21st!! She looked as gorgeous as ever in this perfectly matched burnt orange fit, not to mention that LV bag, absolutely stunning! 21 is a big year and we hope it has been treating you well Camille. Thank you for sharing your birthday outfit with us and showing us just how fabulous 21 can be!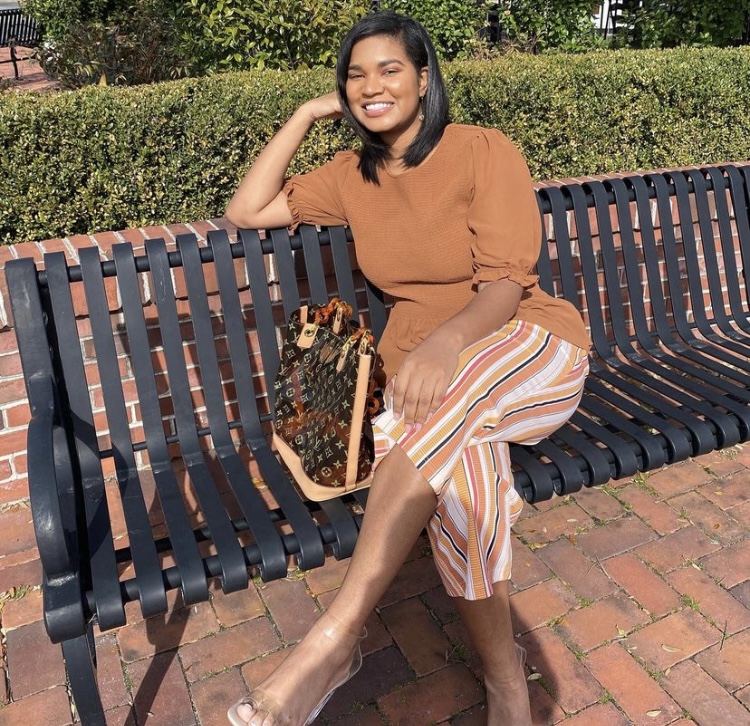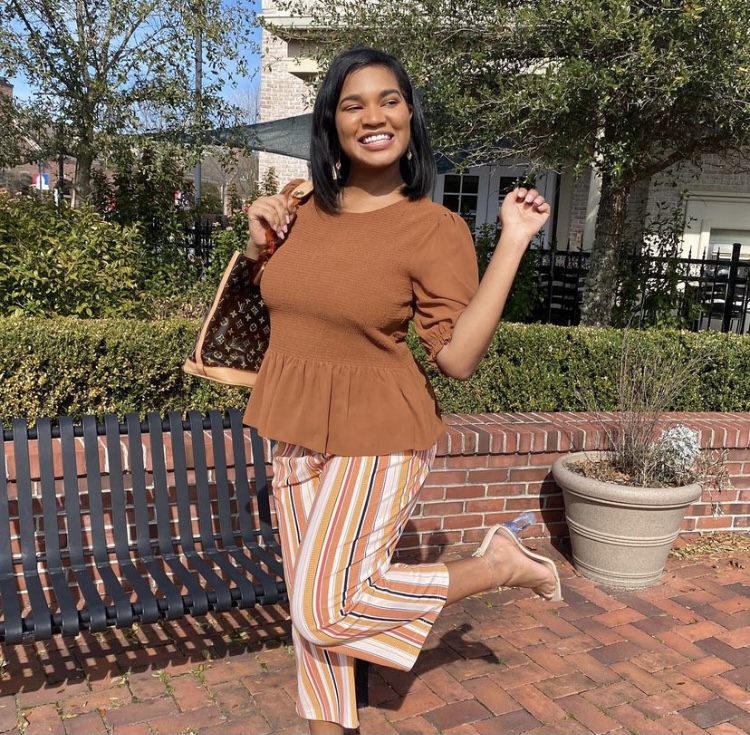 Get Camille's Look
Have amazing style? Wanna share your #OOTD? Apply now and get published on RGNN.org!