Go For The Camel Trench Coat!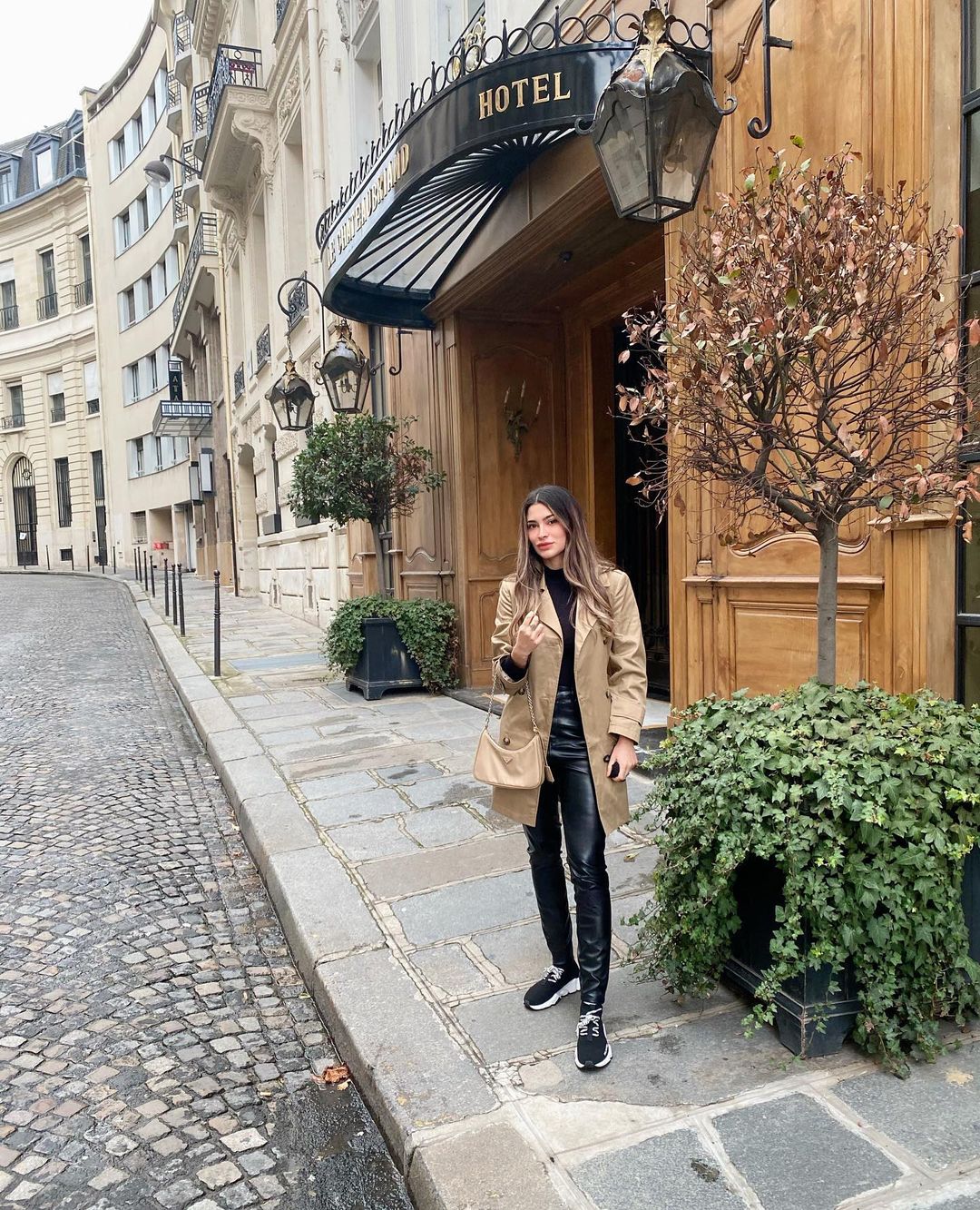 Go For The Camel Trench Coat | Milagros Cuevas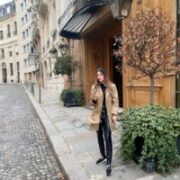 Milagros Cuevas
ESCP Paris | France
Milagros, the miracle girl, always comfy, elegant but without leaving…
Wanna know what college students are wearing all around the world? If you have an #OOTD to share, apply now and get published on RGNN.org!
Created by Thomas Burberry in the late 1800's, In camel or beige, 100% made out of cotton gabardine, waterproof, long enough, with those unique details like a gun flaps, a back yoke, some storm pockets, raglan sleeves and a vent, a trench coat or "gabardina" in Spanish is the most sexy piece that a girl from any age MUST have on her wardrobe, specially for spring or fall, or just to make you feel more chic and retain that classy cache. Milagros, as a young girl really pull it off, years ago who could ever imagined combine a pair of sneakers with a trench coat? ladies time flies and evolve and so is fashion. To look coolest, and fresh but elegant to roll around Paris, she adds the little classic Prada bag and that turtle black sweater just to bring her elegant side and captivate all of us.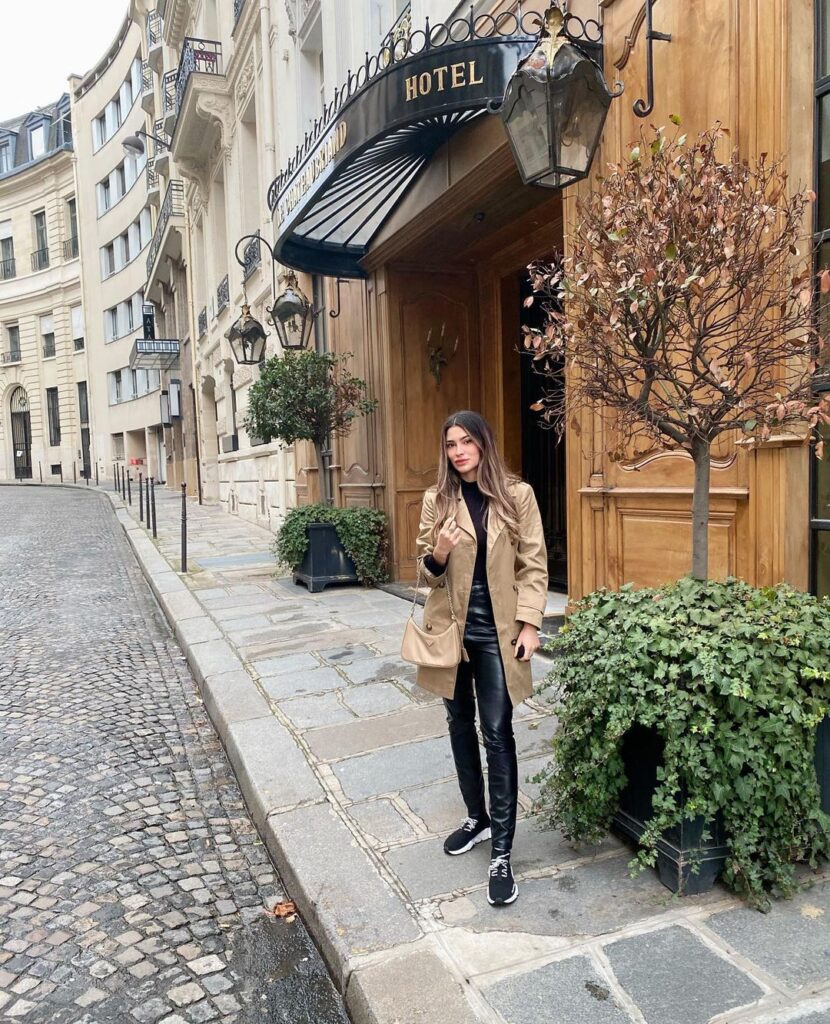 Get Milagros's Look
Sneakers from Baleciaga|€795 Euros
Pants from Misguided | Similar style from Boss €69.00 Euros
Trench Coat from Asos Design | Similar style from Nordstroom  €298.00 Euros
Bag from Prada €650 Euros
Have amazing style? Wanna share your #OOTD? Apply now and get published on RGNN.org!