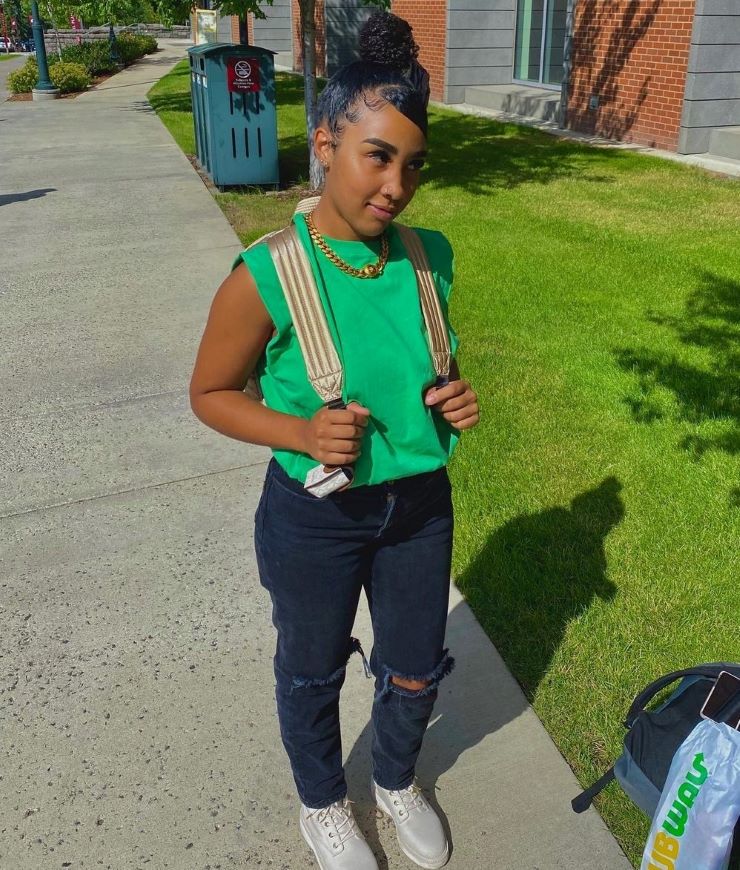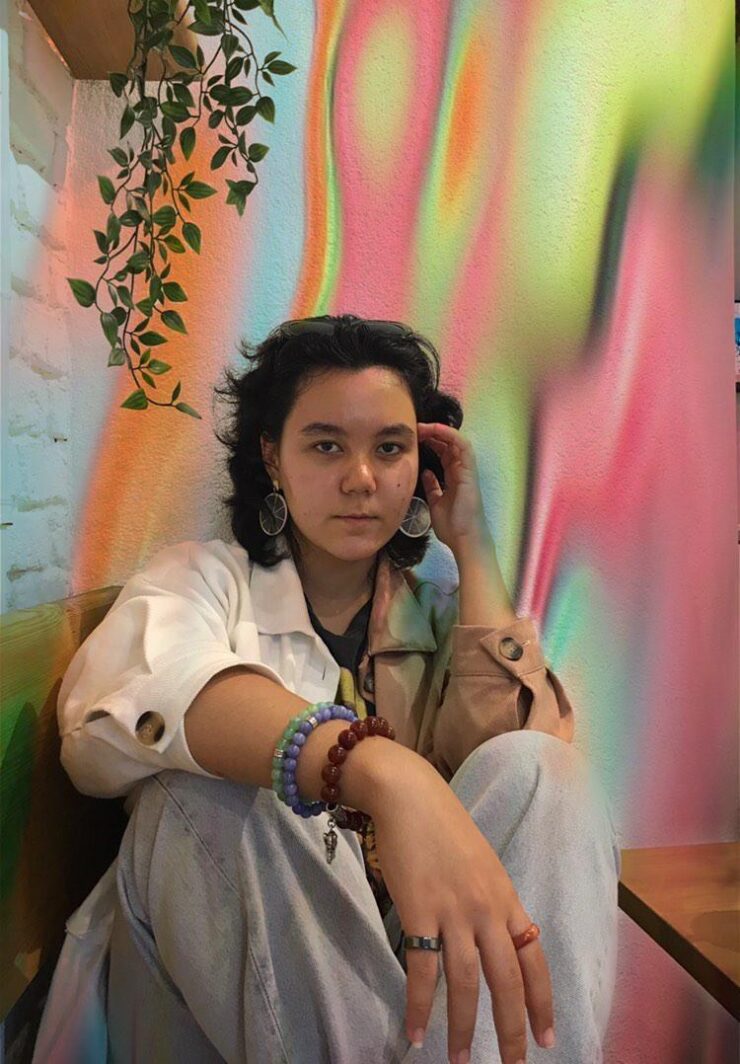 Literally everything from glasses to shoes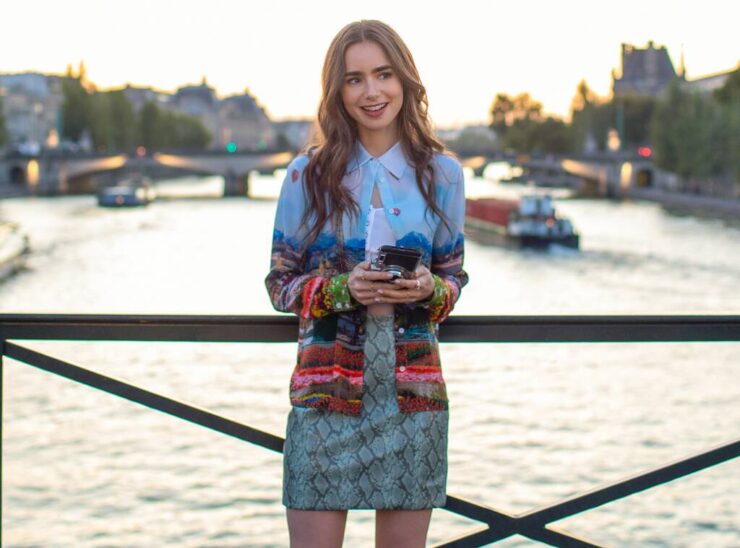 Get your job done like Emily!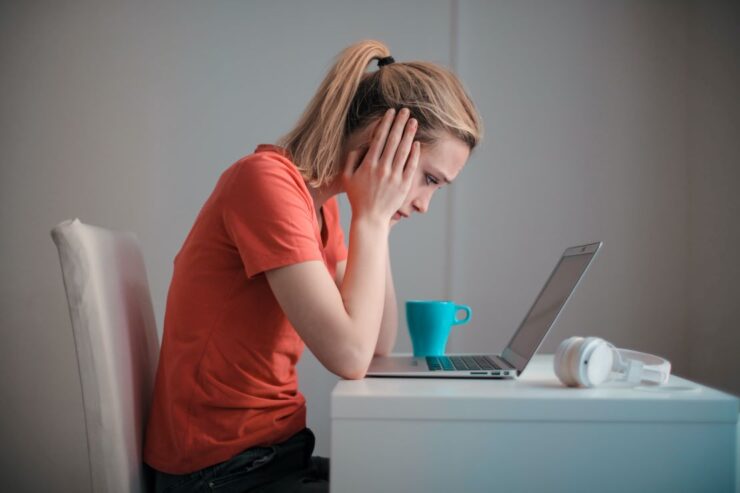 Keep your mental health in check.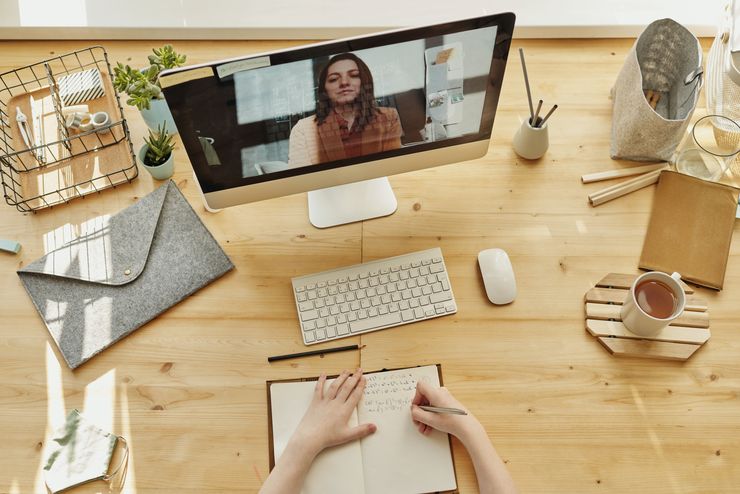 Learn to cope with Zoom University.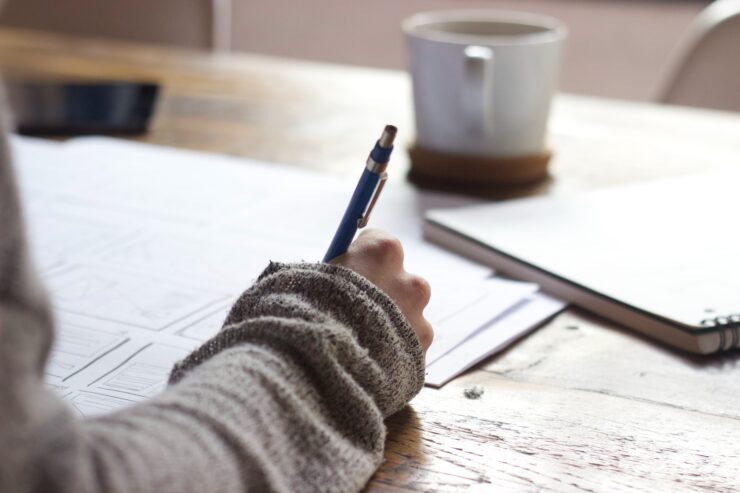 Get published with these tips!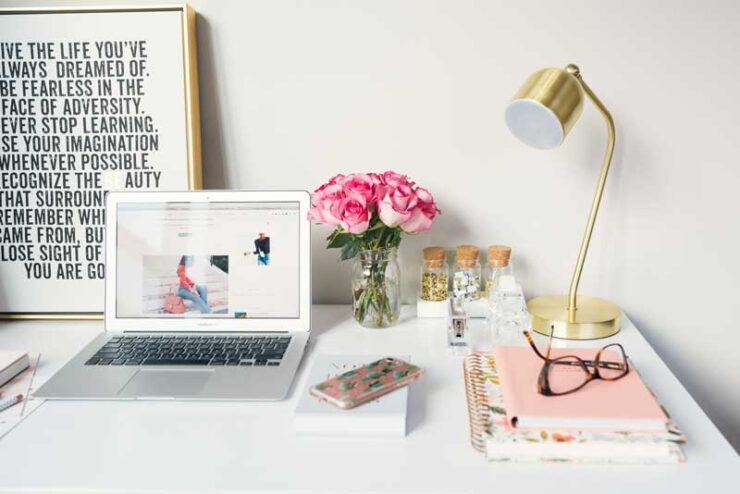 Surfin' the web, lookin' for jobs.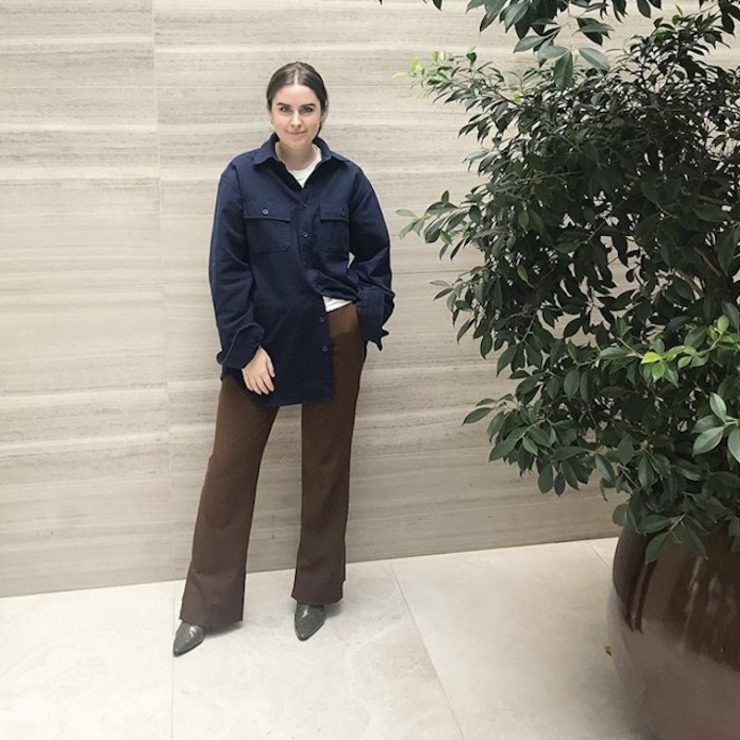 An interview with a former Instyle, Marie Claire, Grazia UK, The Times, and The Telegraph intern.
Making all the right career moves.