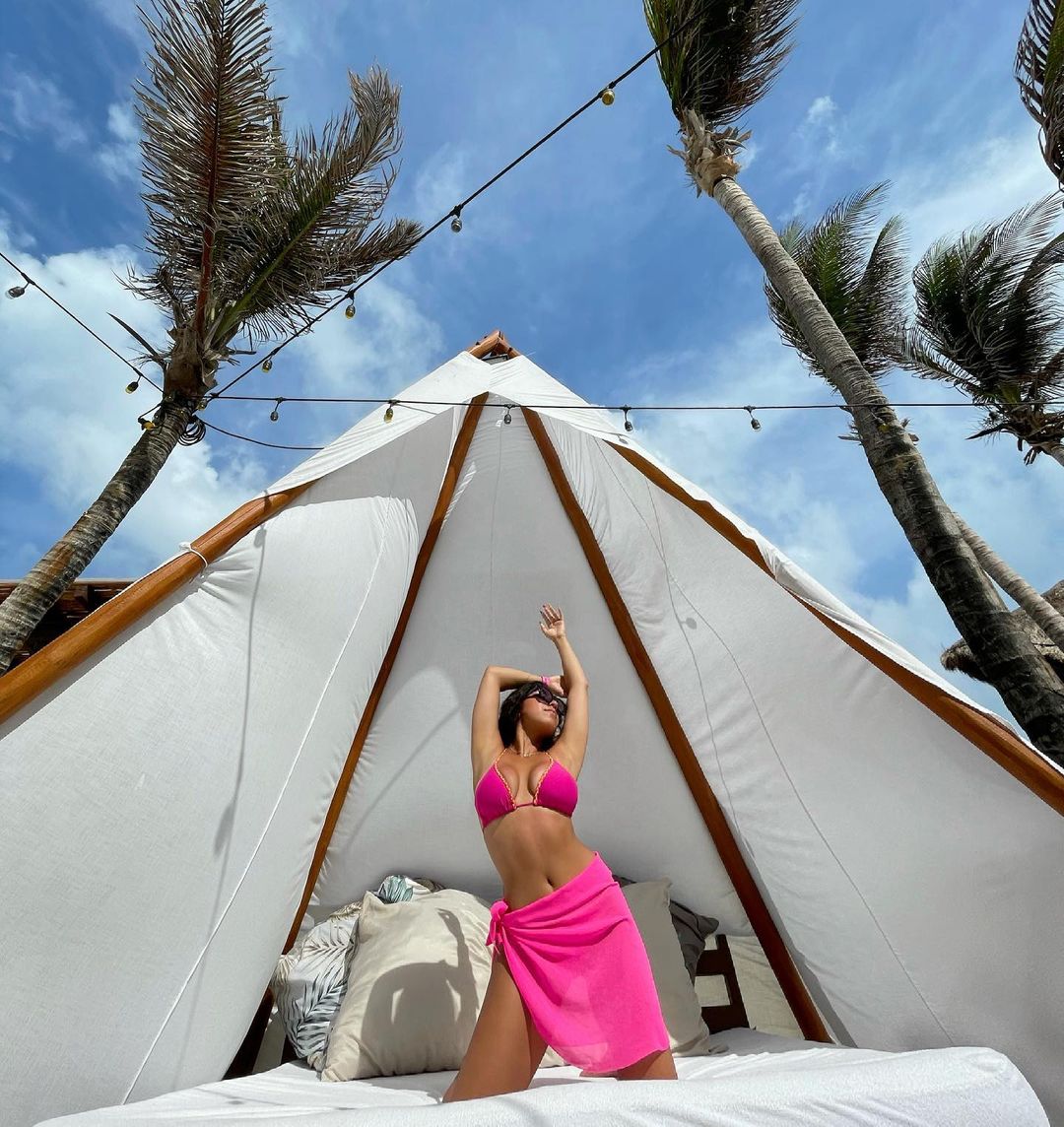 Think PINK! | Perla Vega
Wanna know what college students are wearing all around the world? If you have an #OOTD to share, apply now and get published on RGNN.org!
Think pink ladies, that controversial color which is "meant to be" for girls, was back on time "meant to be" for boys; at the court of Louis XIV, where pink embroidery frock coats with heels were typically use by males, and nowadays with this modern world we all find trap with a color fight for ideas of gender and identity. When fashion should be for everyone no matter what color, or style, the idea is just enjoyed it, have fun and feel yourself in whatever you decide to use, like Perla here, as a bossy sexy doll, full of confidence with that beautiful pink swimsuit. Thanks, girl, for share with us that spark of confidence and love for fashion, and please enjoy the last days of summer!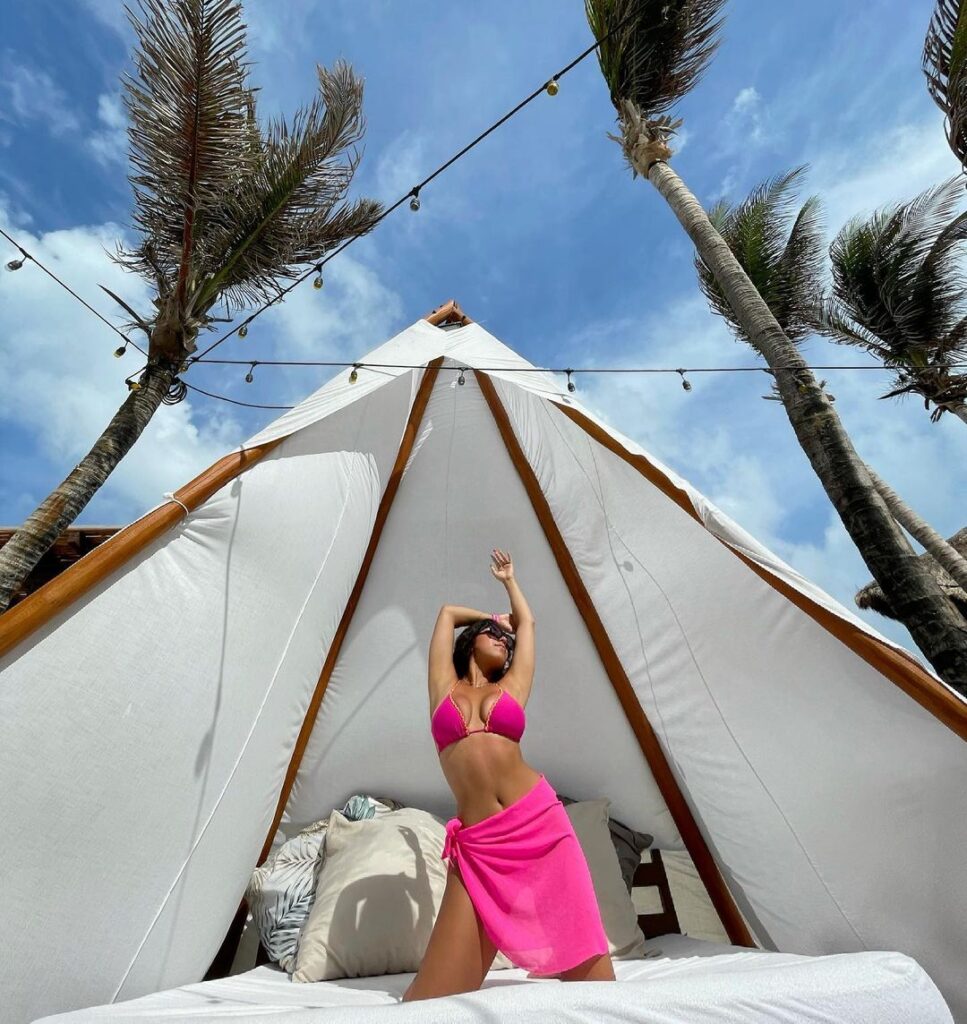 Get Perla's Look
Have amazing style? Wanna share your #OOTD? Apply now and get published on RGNN.org!