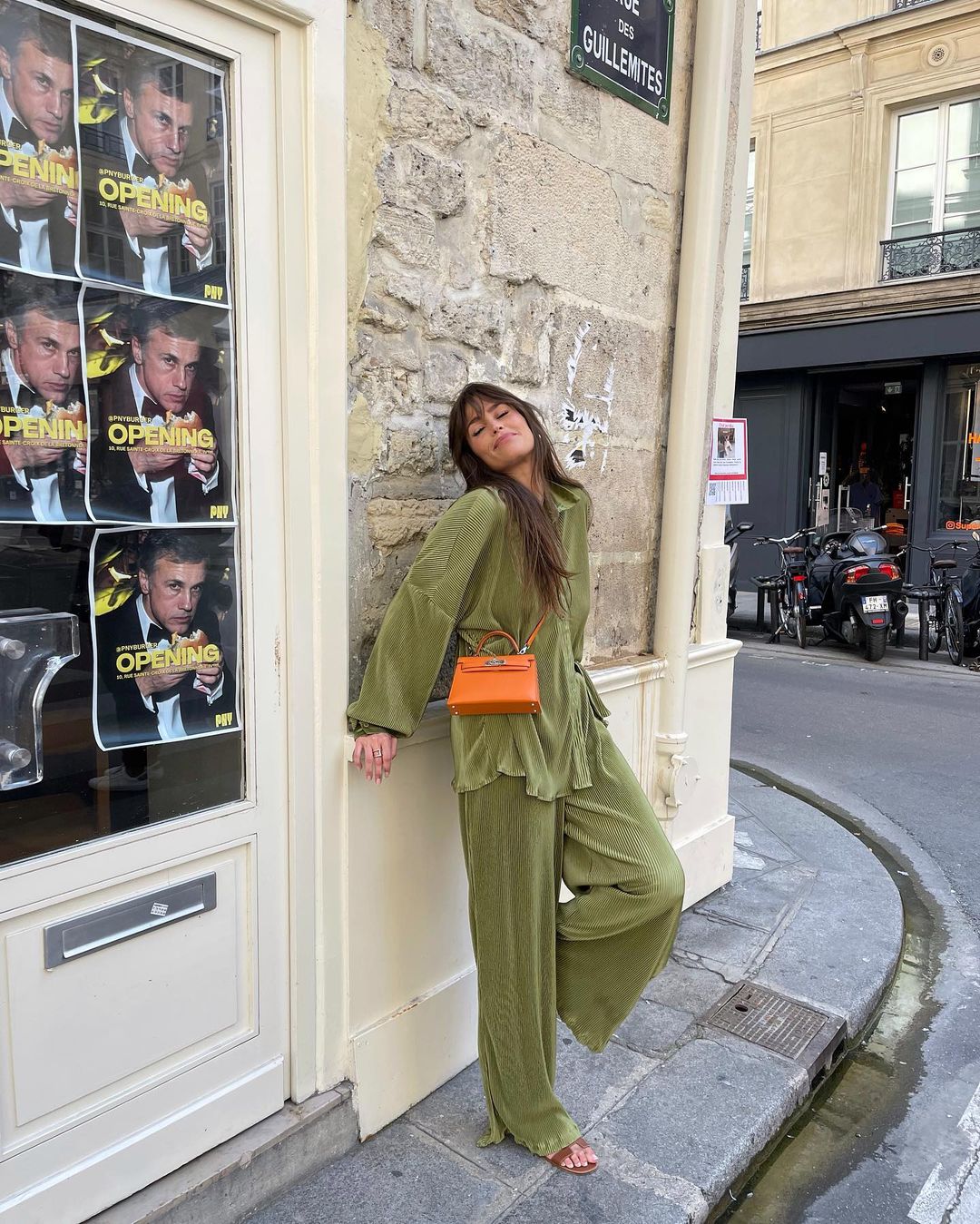 Alison Toby | Fashion Corner
Wanna know what college students are wearing all around the world? If you have an #OOTD to share, apply now and get published on RGNN.org!
Paris is like a runway street! We see fashion and art all the time we go out! It is an everyday catwalk! We don't know what to expect any corner and hall is going to make us feel, but we do know we have to wear our best and most amazing outfits to fit in the city of love! And Alison is making us feel in love with colors and comforty!!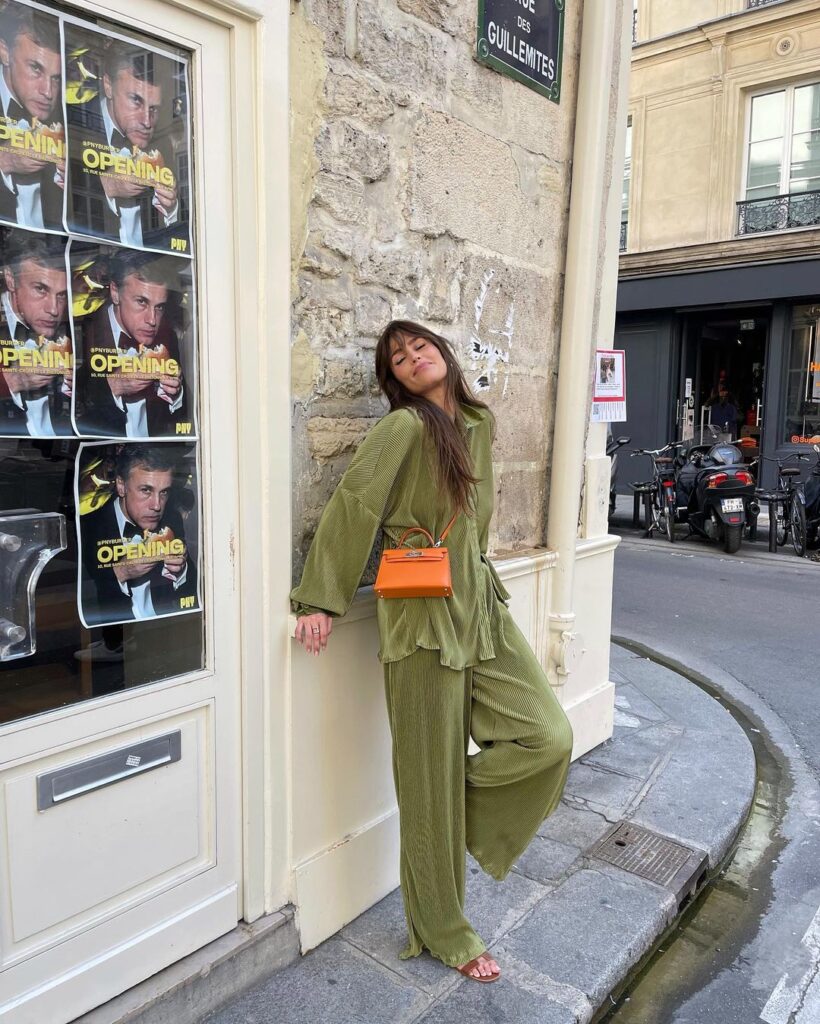 Get Alison's Look
Have amazing style? Wanna share your #OOTD? Apply now and get published on RGNN.org!