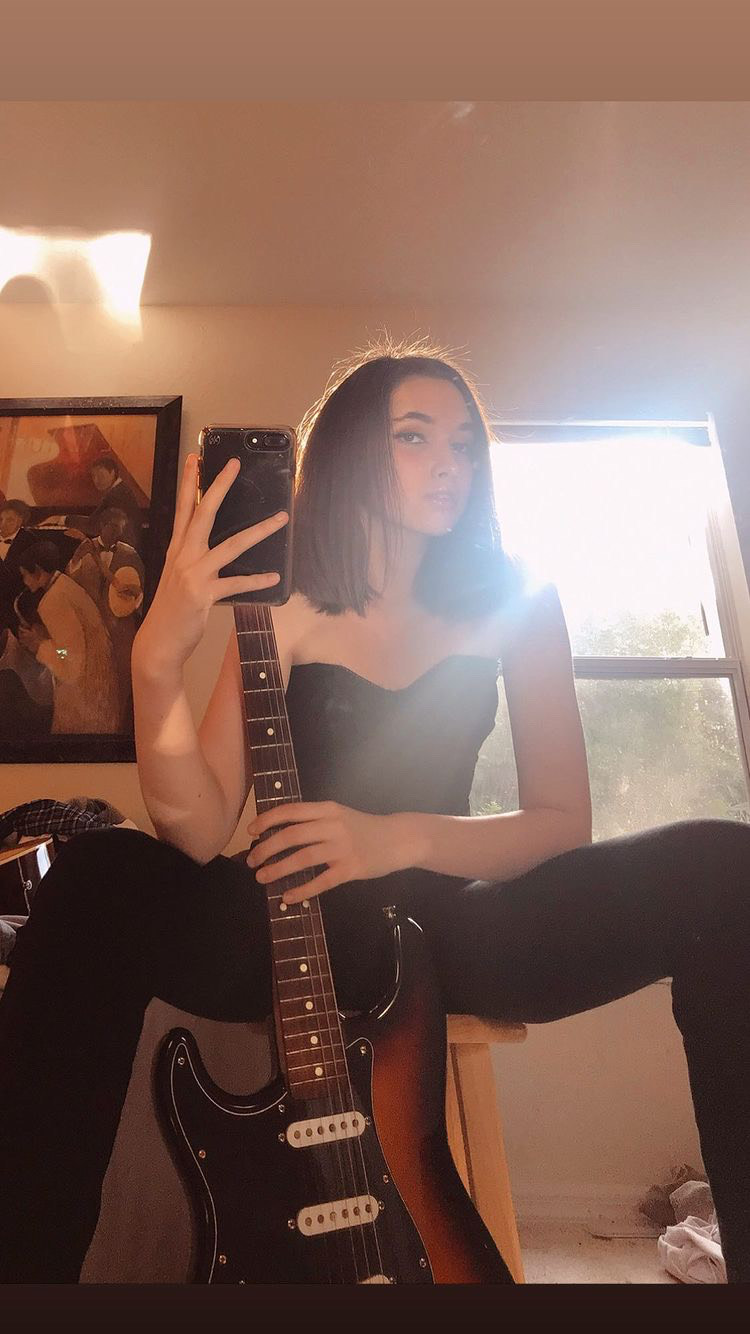 Girls with Guitars | Photo by @fiestanoodles
Wanna know what college students are wearing all around the world? If you have an #OOTD to share, apply now and get published on RGNN.org!
Olivia looks absolutely stunning, and the message she wants to convey is one that is definitely one that makes you think. She says "
the story behind this would be that as a female musician, "you're pretty good for a girl" is a remark i've heard quite often. many times my musical work has not been taken seriously, and many of my contributions to teams in the past have been disregarded. receiving unnecessary criticism has followed me, and many other young female musicians since we picked up our instruments. i'm so grateful to be able to collaborate with musicians in an environment that is diverse, and who are all open to new ideas no matter who it comes from. creating music should be the main objective amongst a group, not the capability of members merely based on gender.
the industry is mostly male-dominated, and this needs to change. more recent (and phenomenal) female guitarists and musicians like H.E.R., Umi, Syd, Mereba, Halle Bailey, Tiana Ohara, and many more have already started to make this change. Some later artists like Sade, Erykah Badu, Esperanza Spalding, Alicia Keys, and plenty more have also contributed to a better future for female guitarists and musicians.
my message to female musicians would be to work relentlessly towards your future. Being a woman is not a disadvantage, rather it is what makes us so powerful and capable. Write your own story!"
So empowering! Check out her look below.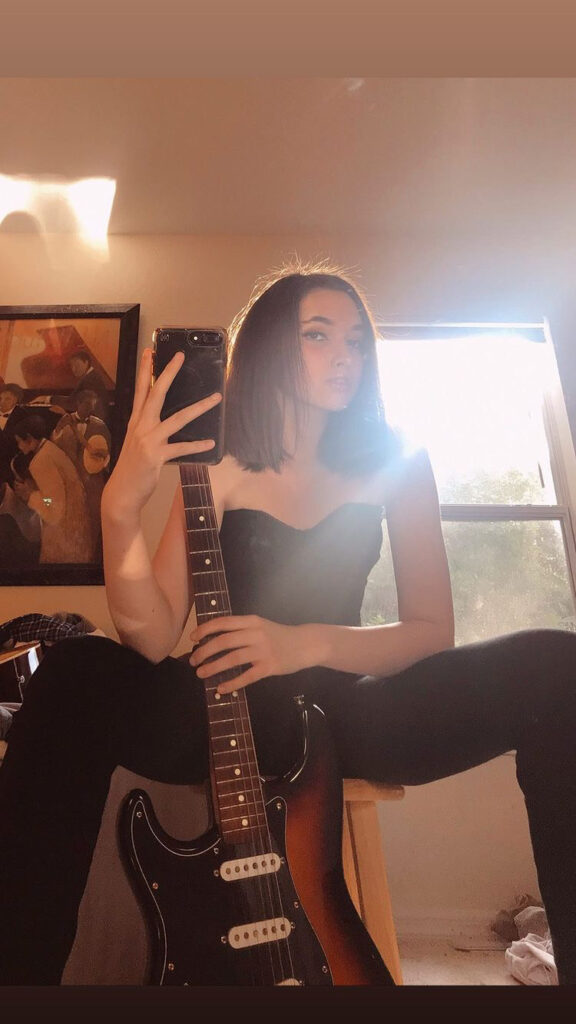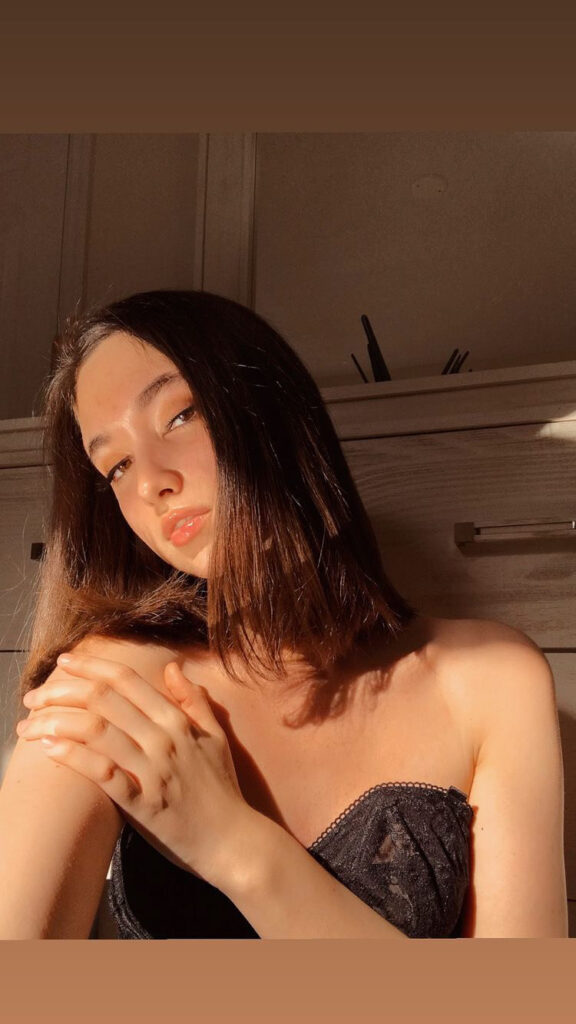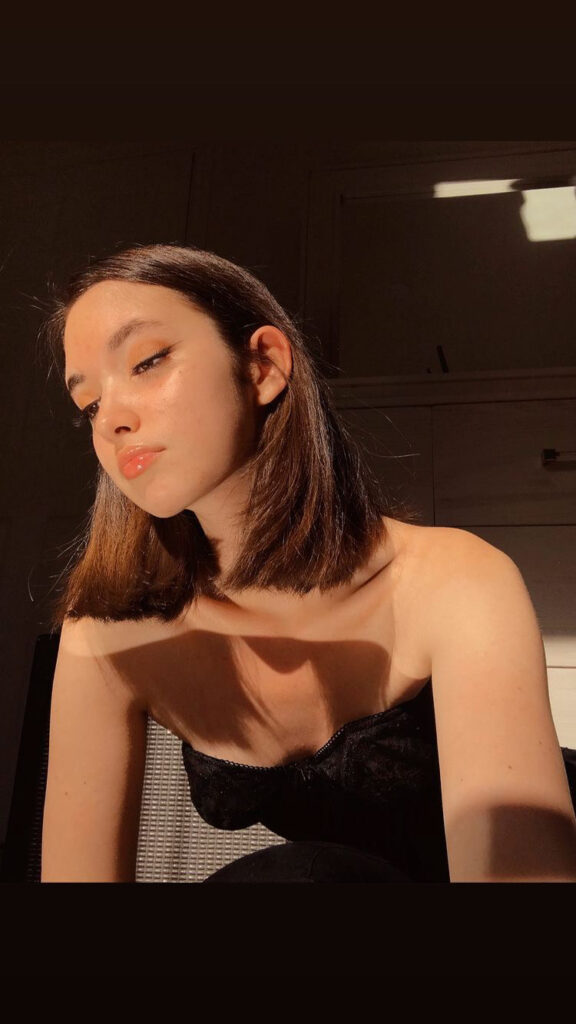 Olivia's Look:
Top | Similar Style by Shein, $13 USD
Jeans | Similar Style by Shein, $22 USD
Have amazing style? Wanna share your #OOTD? Apply now and get published on RGNN.org!