How to Style Black Clothing #OOTD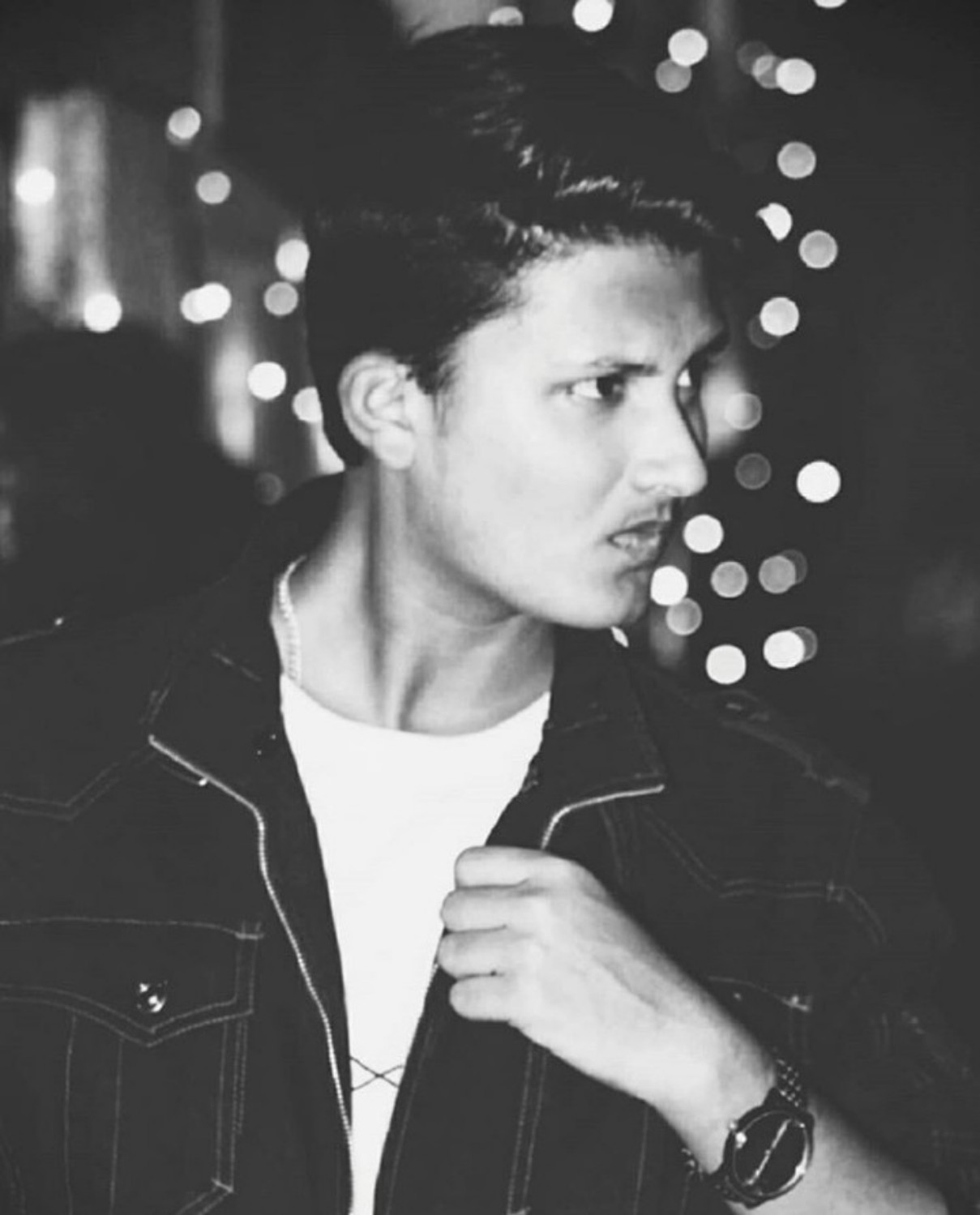 #OOTD | Prithhy Zit
Wanna know what college students are wearing all around the world? If you have an #OOTD to share, apply now and get published on RGNN.org!
Black outfits are very popular among teenagers of this era. But in truth, black is suitable for all ages and adds a level of sophistication to an outfit. Black is a colour that matches with almost all colours of clothing, but it's better to maintain a contrasting format throughout the rest of the outfit to create a visually interesting look.
If we wear a black t-shirt, then we should avoid black or any dark colour for the items we will use for layering. Wearing denim or white works best for a black tee. Oppositely, if we wear a white shirt, then we should choose black layerings such as leather jackets, long coats, black denim, etc. If it's too hot to layer with a jacket, we should create a visual impression by pairing simple trousers and tees. If the tee is black, the trouser should be white, light blue, or any other light colour. Oppositely, if the tee is white, the trouser should be black, navy blue, or any other dark colour.
So, grab your favourite black clothes, and get your perfectly bold look!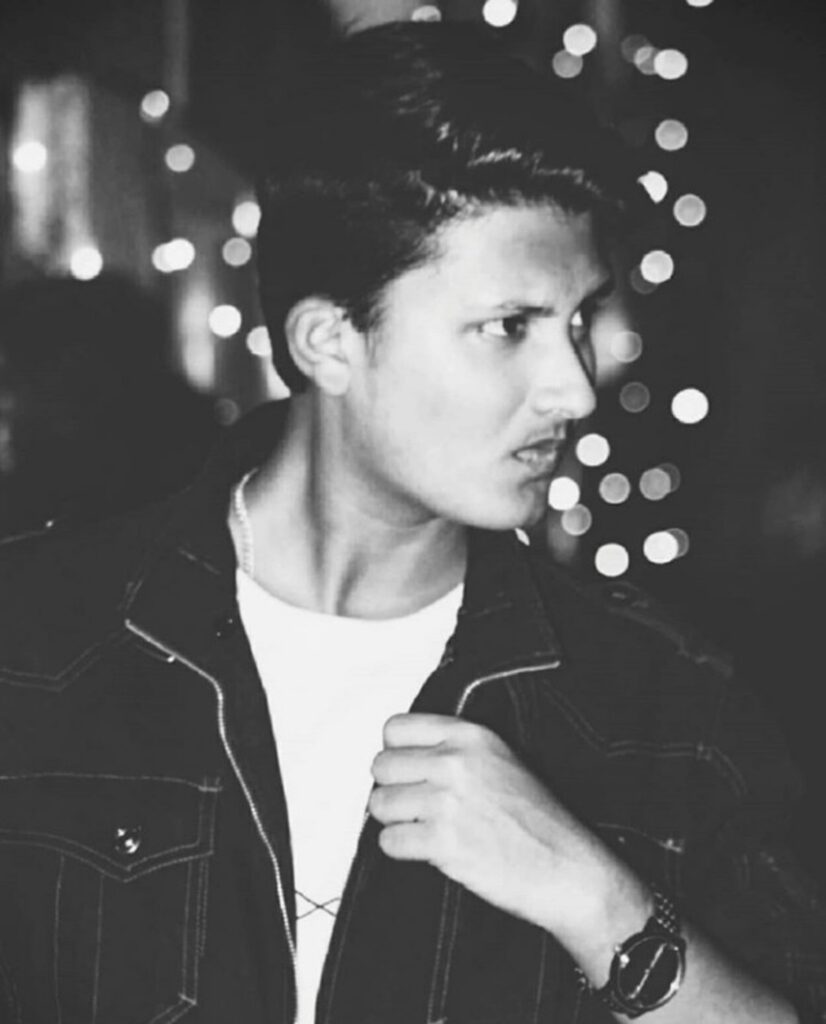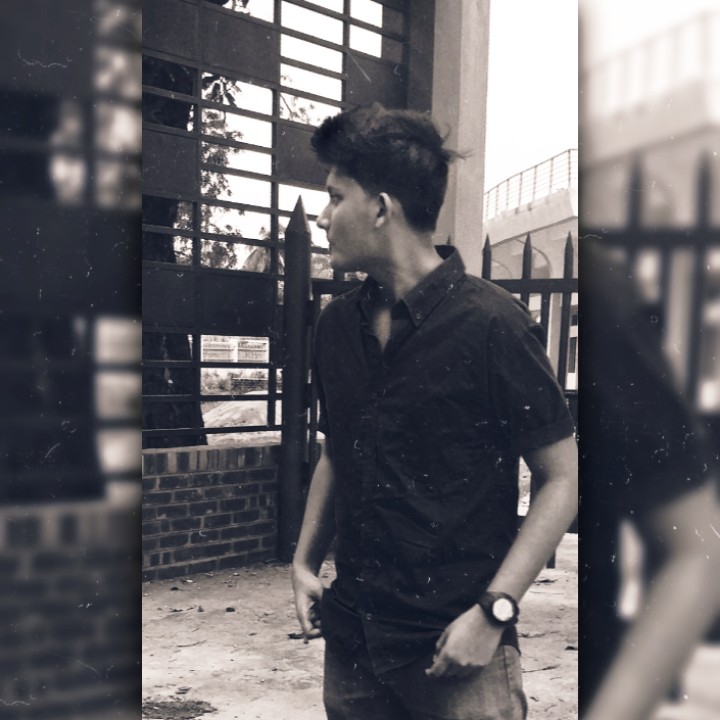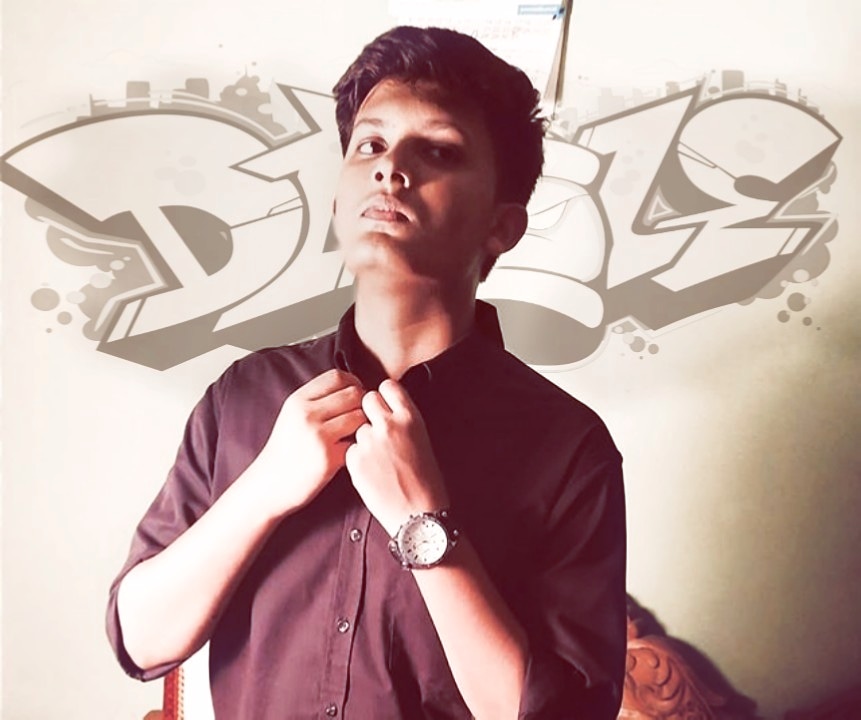 Get My Look!
Have amazing style? Wanna share your #OOTD? Apply now and get published on RGNN.org!
Prithhy Zit
Prithhy Zit is a teen fashion enthusiast from Bangladesh. He hopes to one day become a fashion-entrepreneur, as well as continuing to create content for any media publications.