Cute Thrifted Summer #OOTD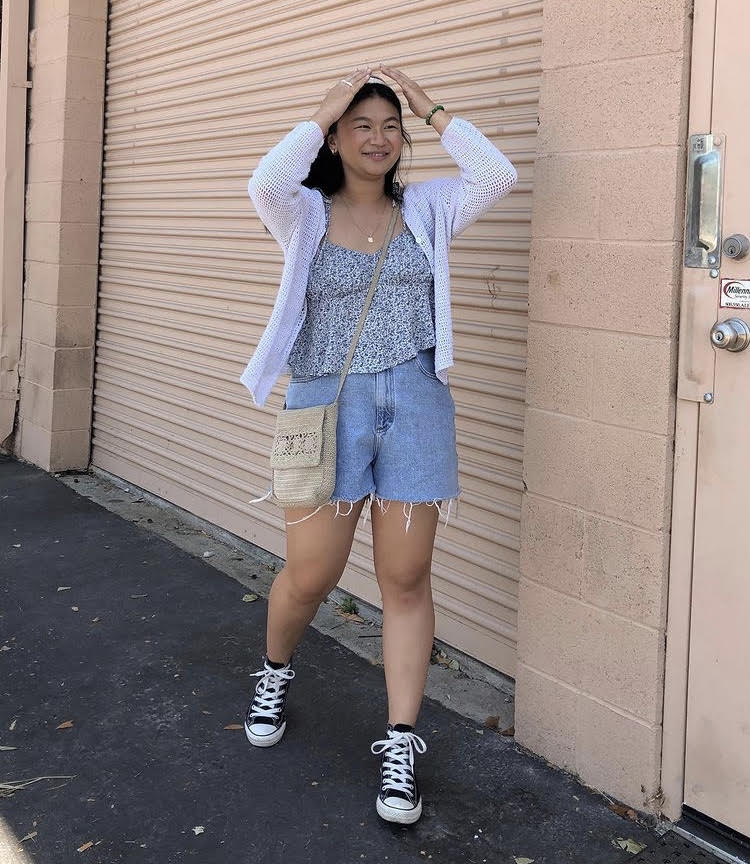 Cute Thrifted Summer #OOTD | Pearl Fang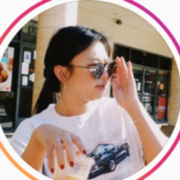 Pearl Fang
California State University - Los Angeles | USA
Pearl is a student studying at CSU, Los Angeles.
Wanna know what college students are wearing all around the world? If you have an #OOTD to share, apply now and get published on RGNN.org!
Who doesn't love a thrifted outfit that comes together beautifully? Thrifting is a great way to give clothes a second life, and create unique looks that no one else has in their closet! In this #OOTD, Pearl shows us how to style thrifted pieces right with this super cute summer look. Thank you Pearl for sharing this look with us!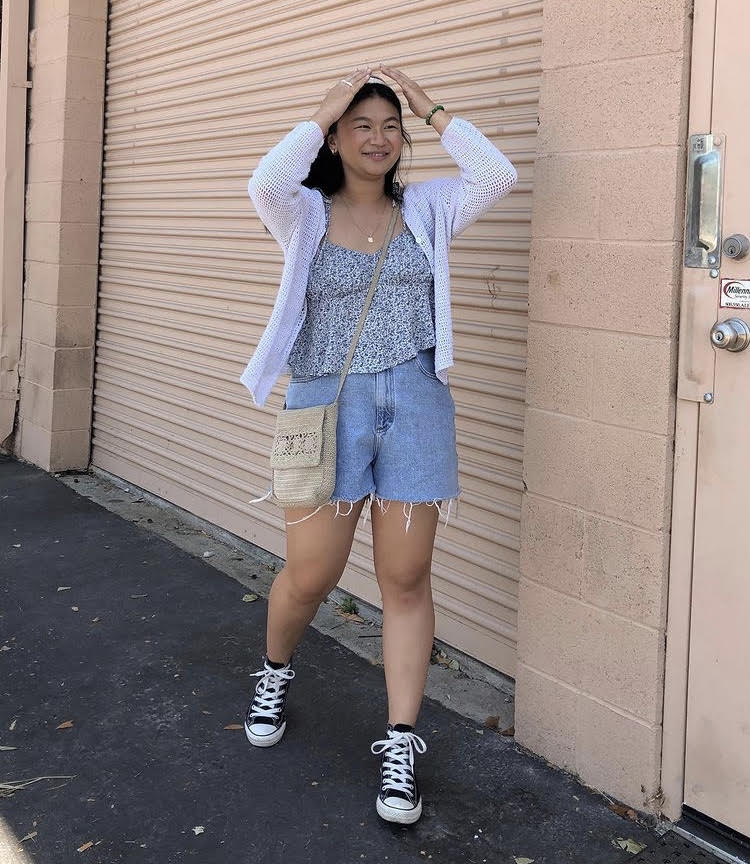 Get Pearl's Look
Have amazing style? Wanna share your #OOTD? Apply now and get published on RGNN.org!