5 Video Editing Tools for Aspiring Fashion and Beauty Influencers

5 video editing apps | Veronica Niedmann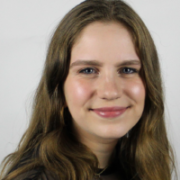 Veronica Niedmann
University of Connecticut | USA
Veronica Niedmann is a junior at the University of Connecticut.…
The following post is sponsored by inVideo. Brand collaborations and sponsorships are valuable contributions to the development of RGNN's non-profit mission and our educational programs.
From Emily Weiss' beauty empire Glossier to Phoebe Philo's recent launch of her namesake fashion brand, numerous companies have gone viral (and even public!) thanks to their initial start on social media. And if you ask any digital marketing expert right now, what's hot on social is video. As an aspiring fashion or beauty influencer, learning how to use video editing tools can be time-consuming – not to mention expensive since not all of them are free. But no need to worry, I tried out five different video editing platforms to see which ones are worth using for fashion and beauty content creation, and which ones you can say "pass" to.
What makes iMovie so great is its accessibility to beginners, and the visual setup makes it very digestible to use. I recommend this to those who are looking for an affordable option, especially for YouTube. However, in my honest opinion, for more creative fashion and beauty videos, especially reels and TikTok videos, there are better options with more creative features that are little to no cost.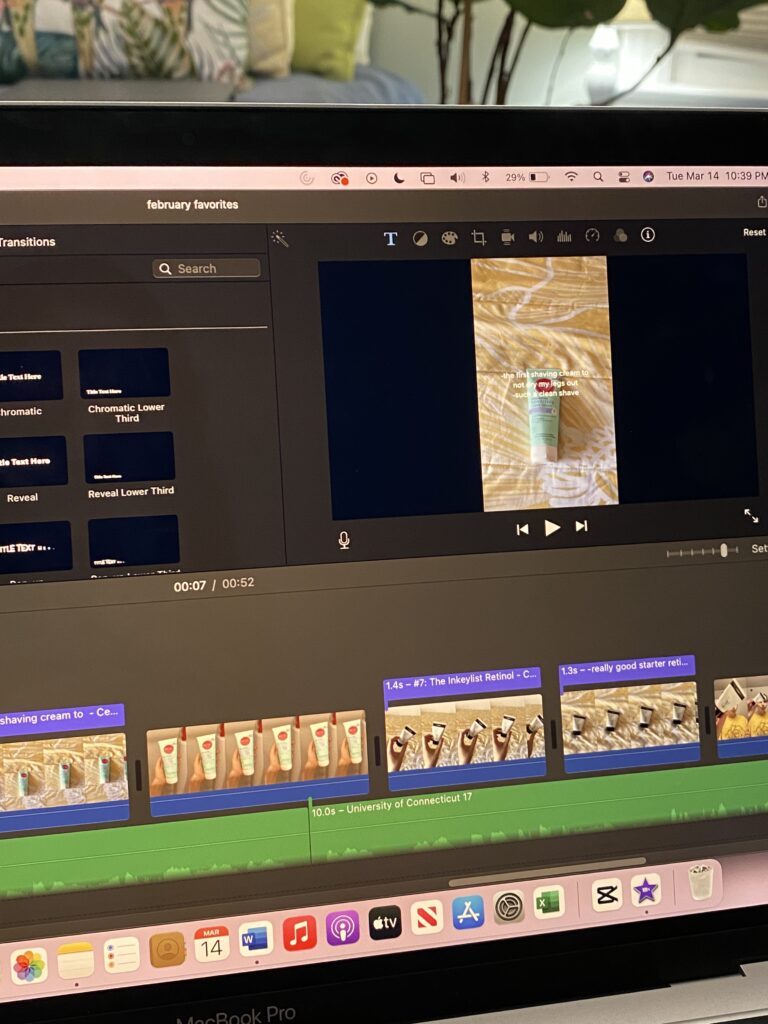 Pros
iMovie offers different filter options and a green-screen feature, which makes it perfect for editing fashion and beauty videos where you might want a pop of color or a visually appealing background.
iMovie is available to download on the App Store for iPhone, iPad, and Mac. If you start a project on your phone, you can easily transfer it to your computer without losing data.
Visual setup is overall very user-friendly – audio, video, text, and effects are clearly labeled.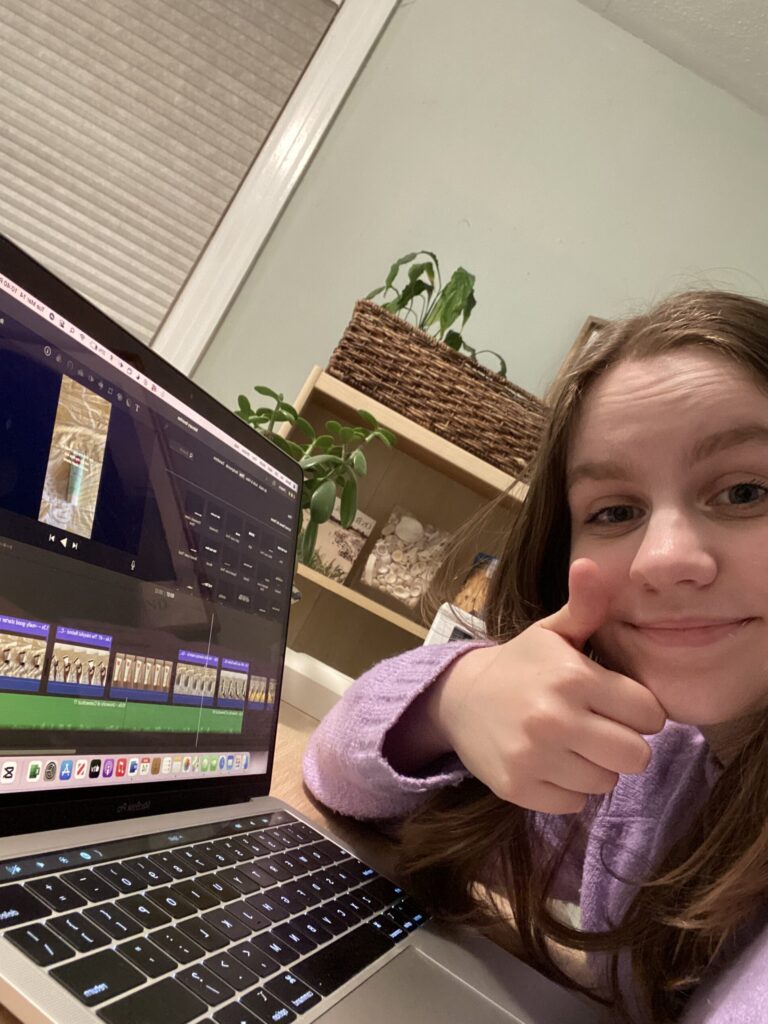 Cons
Unfortunately, iMovie is only compatible with Apple products.
iMovie has a fixed 16:9 aspect ratio that cannot be fixed, so if you film a vertical video (which is how Reels, YouTube Shorts, and TikTok videos are formatted), it inserts black bars on each side to fit the screen. However, there are a few different ways to fix this – read the discussions on Apple here for options other users have suggested. I recommend using iMovie mainly for YouTube because of its fixed 16:9 aspect ratio, but it works well with the aforementioned apps if the black bars can be cropped.
Cost: Free
I think CapCut makes a fantastic alternative to iMovie as it works well for beginners who are just starting their content creation journey. CapCut has also become seamlessly integrated with TikTok, meaning you can create videos from templates and then publish directly on TikTok. Here's a fun example that's been going viral in the fashion and beauty communities: a filter in which it looks like three people are taking your photos, see it being used by fashion influencer Franziska Nazarenus here. All in all, Capcut is a great software to use for video editing if you are looking to edit a shorter piece of content.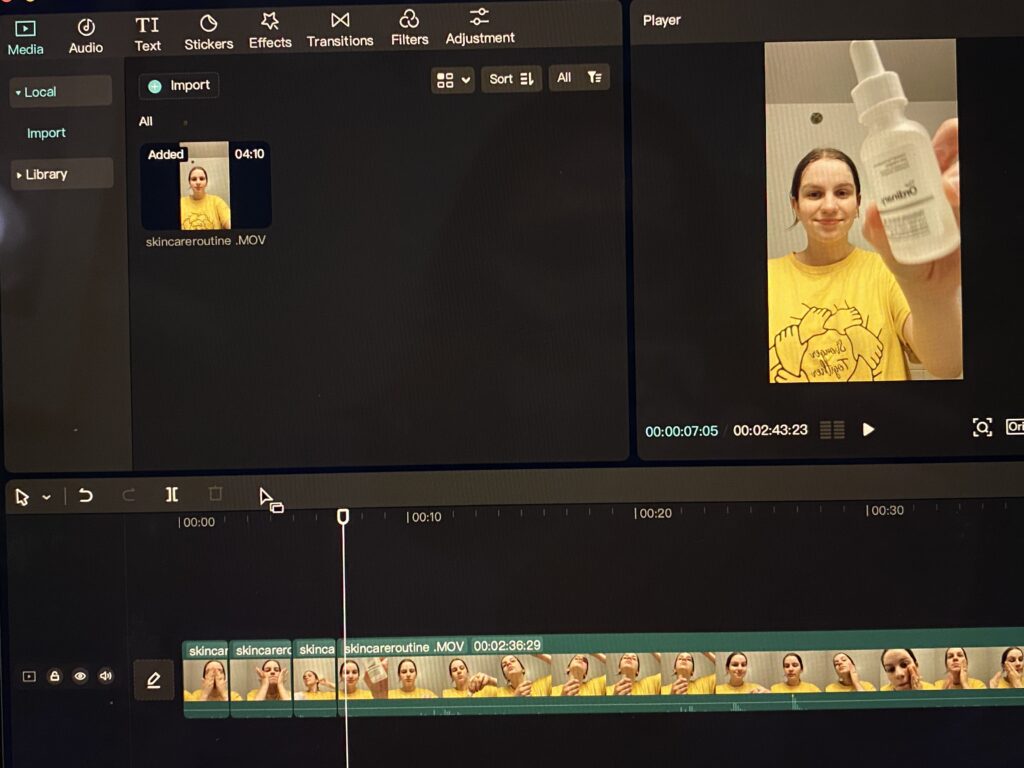 Pros:
Beginner-friendly – clearly labels sections such as audio, text, effects, etc.
Videos are compatible with Instagram, TikTok, and YouTube once you have exported them off your device.
CapCut is currently very popular on TikTok right now, from its realistic background filters to its seamless templates made for viral content.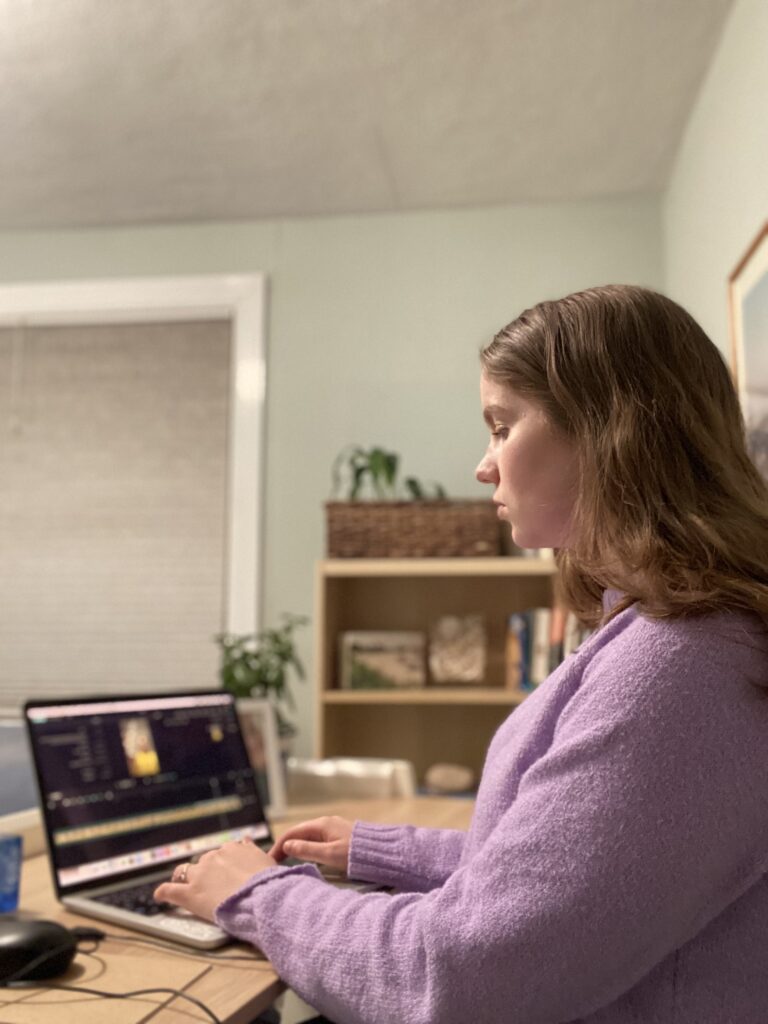 Cons:
I can honestly say that I have no cons for this one!
Cost: Free
Lightworks is a solid video editing software if you are looking for something a bit more upscale but are not ready to break the bank. It offers a Free, Create, and Pro version, allowing creators of all levels to explore the software. Overall, it is the best option for seasoned beauty influencers looking for a free alternative to Adobe Premiere or Final Cut.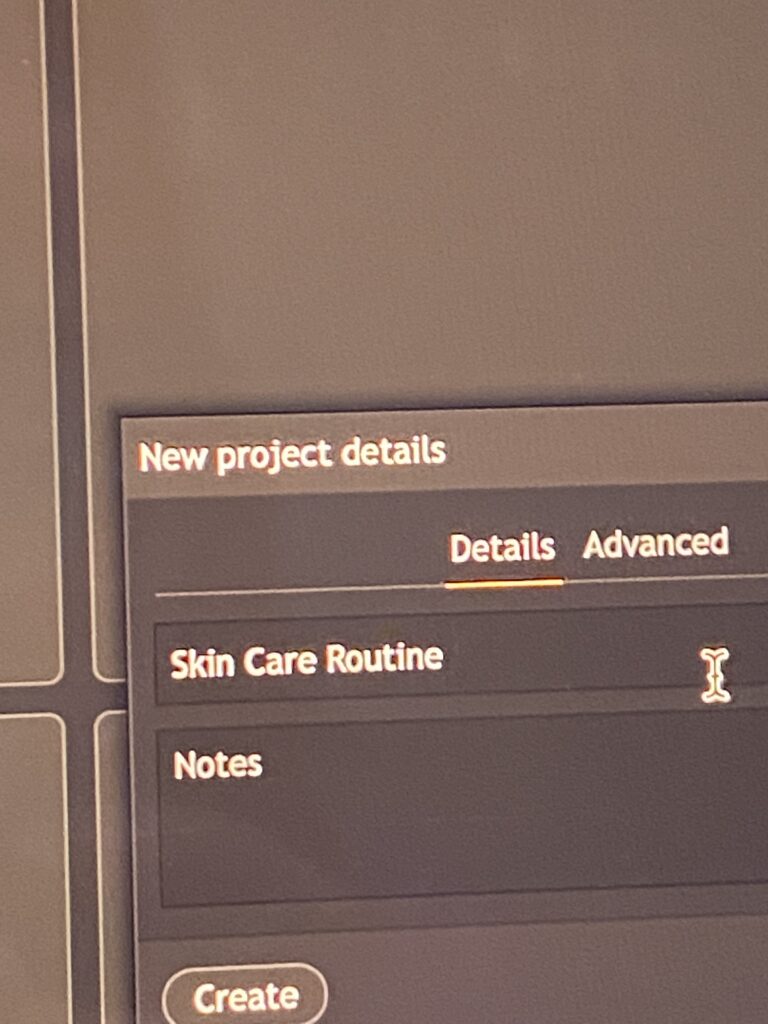 Pros
Lightworks is available on Windows, Mac, and Linux, making it accessible for creators regardless of their OS type.
Its features and display are more complex than those of iMovie, but it provides a 15-minute tutorial when you first download the software. The video is broken down into video editing, audio correction, and color correction.
Lightworks offers a wide variety of creative transitions, filters, and color corrections on all versions to give fashion and beauty influencers the option to spruce up their videos.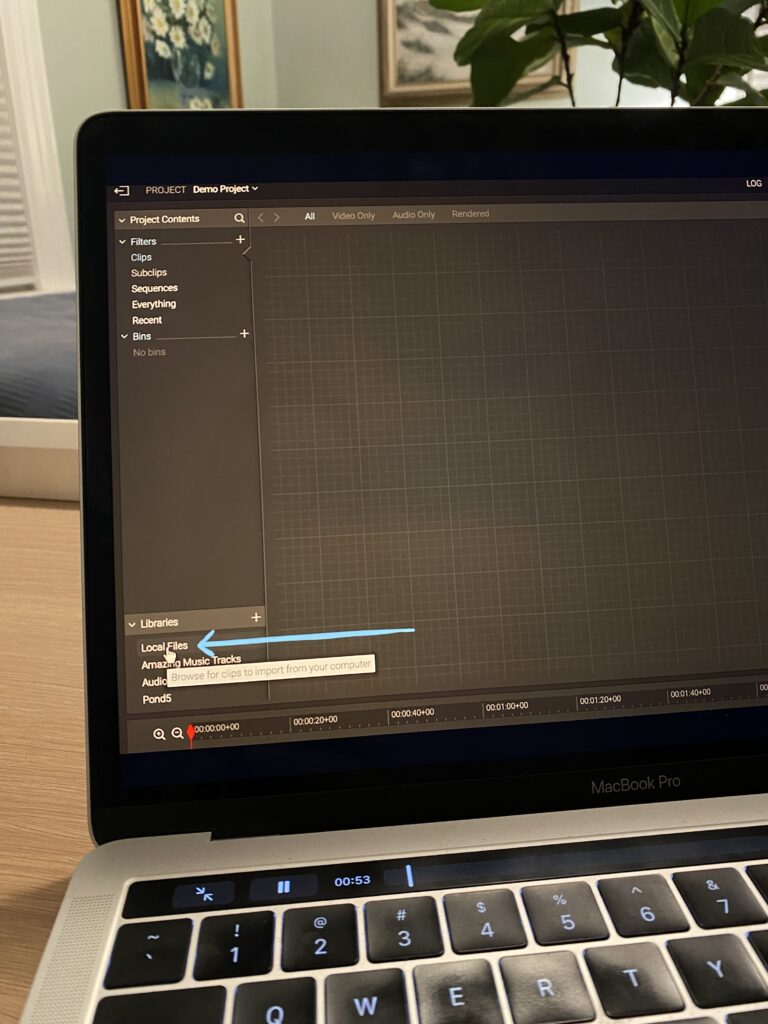 Cons
This could have been a personal issue with my computer, but my computer would not let me import videos onto the interface to edit, which made it difficult to navigate the software to the best of my ability.
While there is a free version, certain features (such as export resolution and social media presets) require you to upgrade to Create or Pro. However, the free version has a YouTube preset that makes uploading nearly effortless.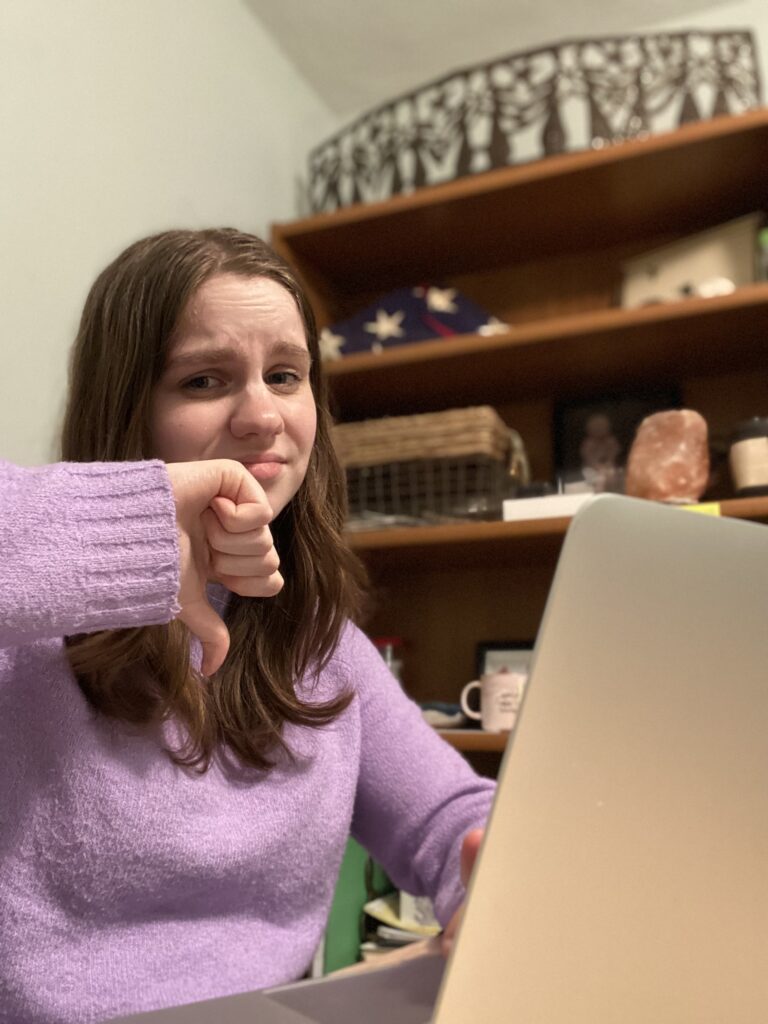 Cost: Free → Create: $9.99 user/mo → Pro: $23.99 user/mo
InVideo immediately stuck out to me because it was the first video editing tool I used that didn't have a dark grey interface. I like this one because it is compatible with your desktop easily and offers many of the same features as the other editing platforms I tried out.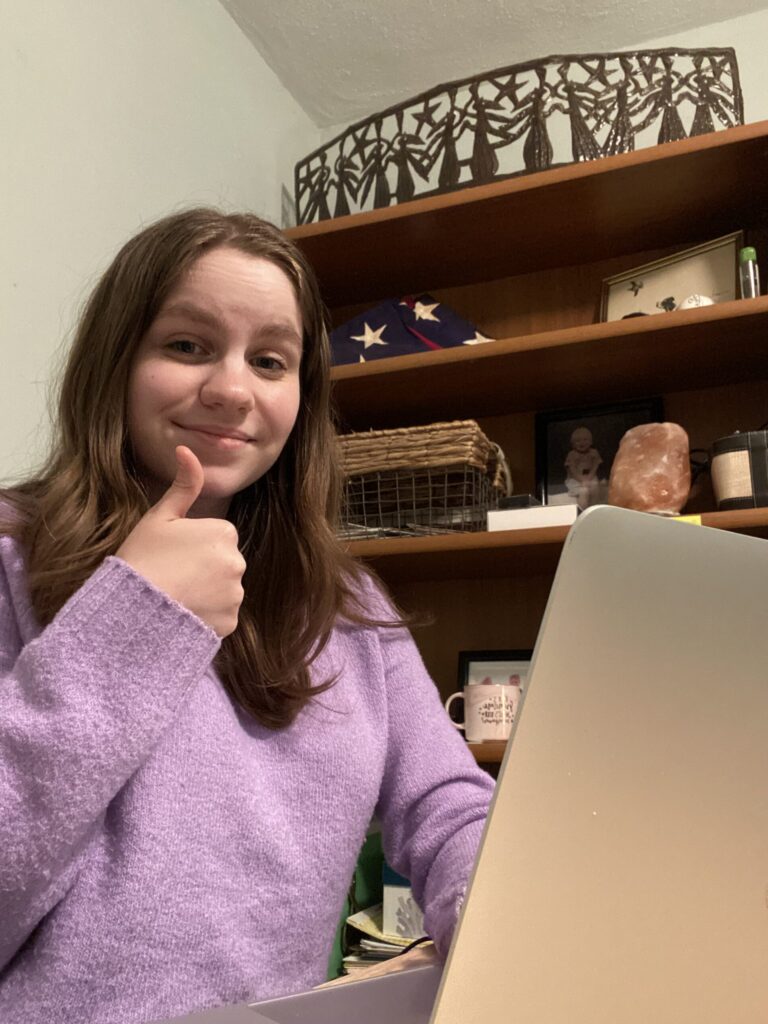 Pros
InVideo offers different versions, a Business one for influencers and content creators, and an Unlimited version for larger agencies and teams.
InVideo is user-friendly—it displays different icons to categorize areas like audio, video, text, etc. These stood out as more digestible to visualize than the other editing platforms. It also gives you the choice of creating different kinds of content, from templates to stock media.
If you follow InVideo on Instagram, they post tips that are catered specifically to fashion and beauty content creators and are completely free to use! Two tips I found valuable are linked here:
Cons
I recommend that content creators upgrade to the Business version, as the free one cannot import videos larger than 200 GB. I tried to upload a 4-minute raw video of my skincare routine and was not able to unless I either trimmed the clips or upgraded my version.
Also, note that in the Free version, you will not be able to export videos, so basically, you will eventually need to pay for the Business or Unlimited plan.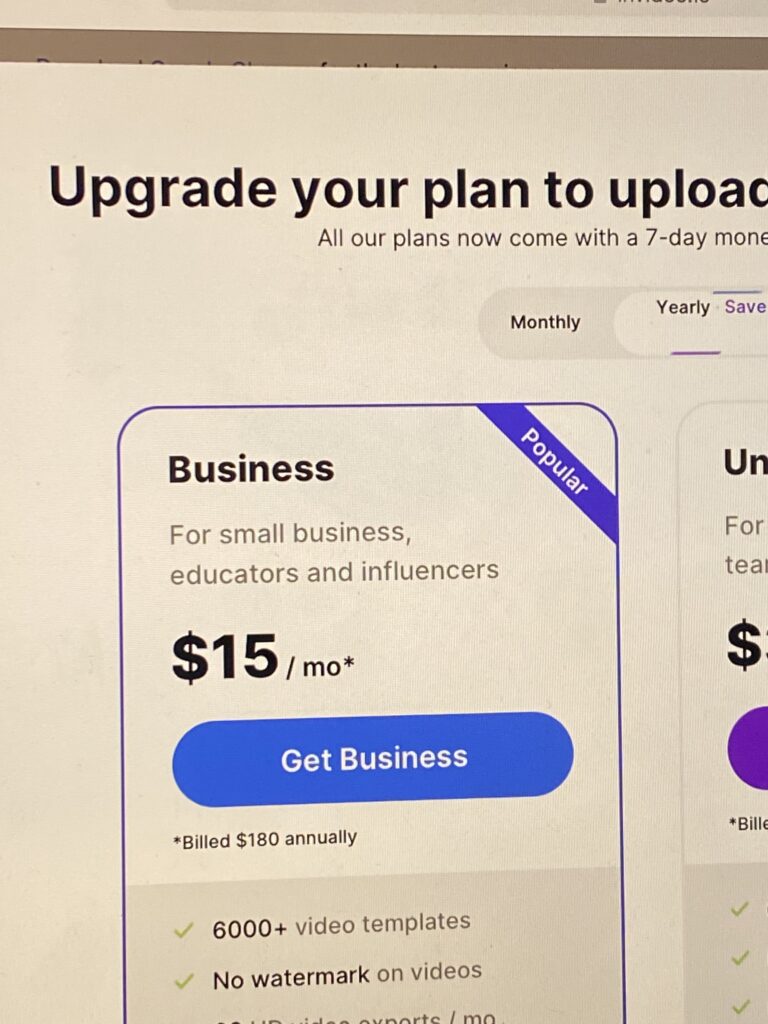 Cost: Free → Business: $15 / mo → Unlimited: $30 / mo
TikTok
TikTok is an excellent beginner-friendly video editing app – its features are basic and organized and offer everything you need to make short video clips. TikTok is available to download on the following platforms below:
Pros
TikTok gives rise to trends that allow beauty and fashion brands to blow up, many of which include a lot of TikTok-exclusive filters that can only be found on the app. Make that viral video already!
TikTok has recently upgraded its mobile video editing features, making it easier to split and trim clips from your phone.
Offers solid color-correcting features and filters that can help beauty and fashion influencers make their videos stand out.
Cons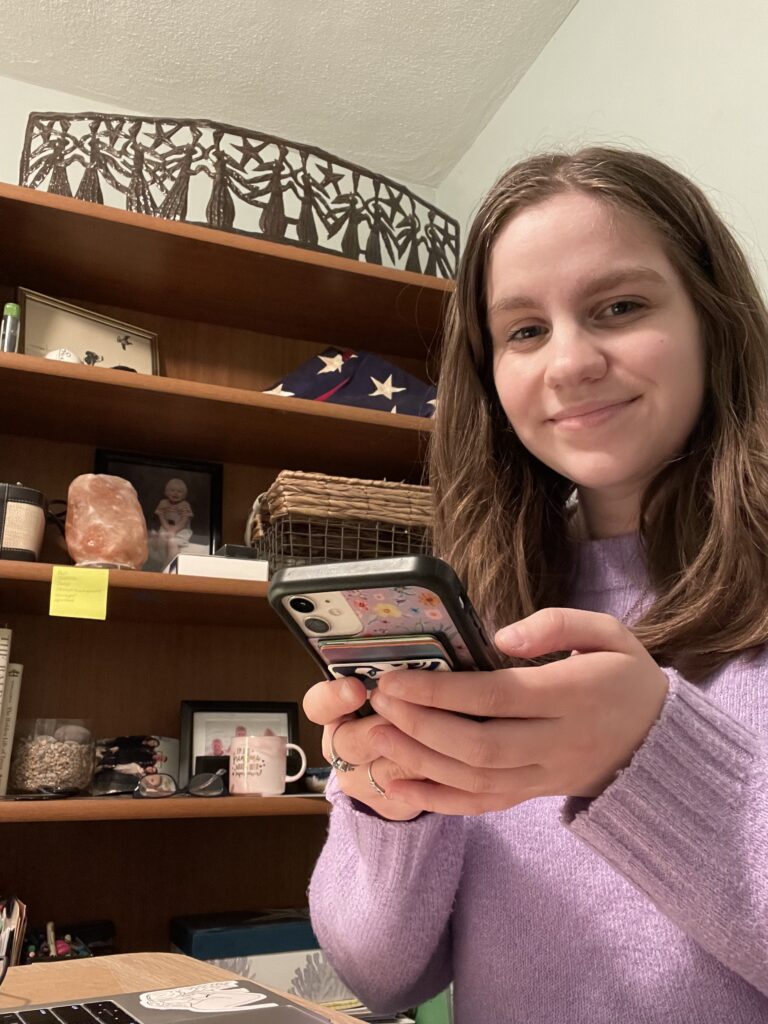 TikTok videos are not accessible to edit on a computer, however, they can be uploaded without a problem.
Be careful when deleting the app, because all of your drafts will be deleted if you delete the app from your phone!
Cost: Free