4 Elegant (and Affordable!) Workwear Options for Your Next Internship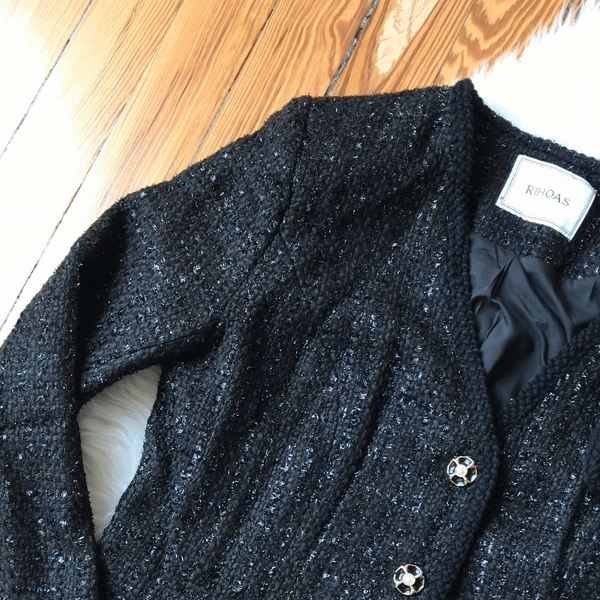 Rihoas v-neck single-breasted belted jacket
The following post is sponsored by Rihoas. Brand collaborations and sponsorships are valuable contributions to the development of RGNN's non-profit mission and our educational programs.
When you're lounging in sweatpants and Lulu leggings all year, getting started on a workwear wardrobe can be quite daunting. But it doesn't need to be! Our sponsor Rihoas has some great, affordable workwear options for you to consider for your next internship, job, or even if you just want to look a little bit more put together when you present that thesis this semester. PLUS, we have a special discount code for RGNN students: RGNN15 for 15% off all orders. Happy shopping, guys!
This one is for winter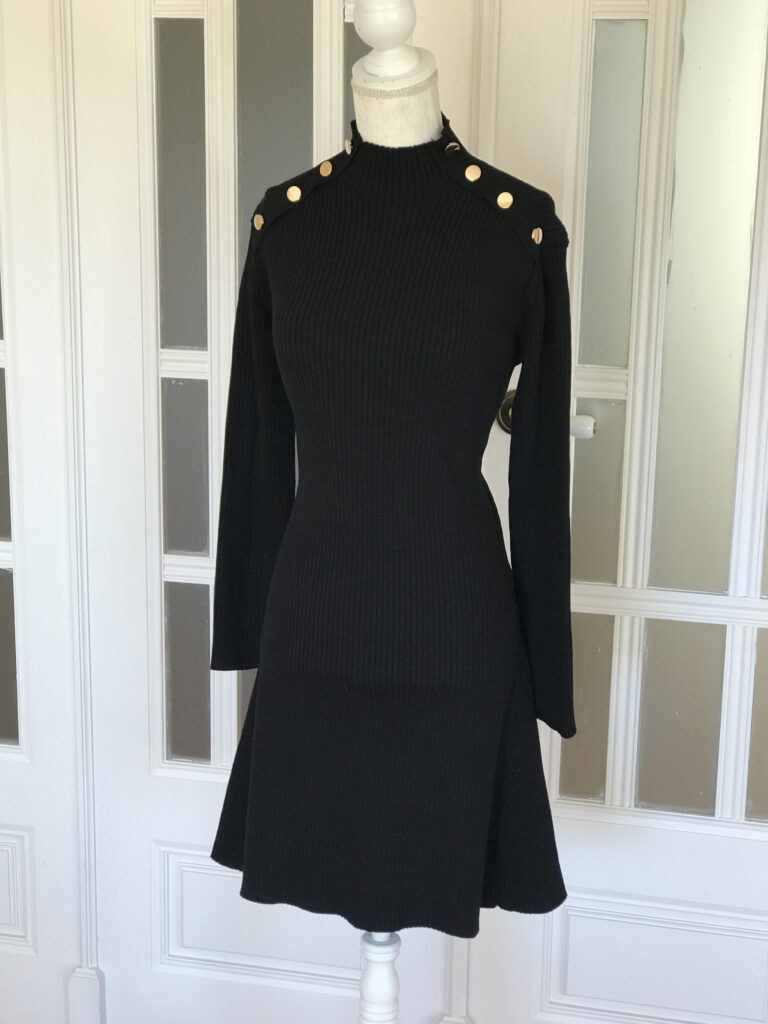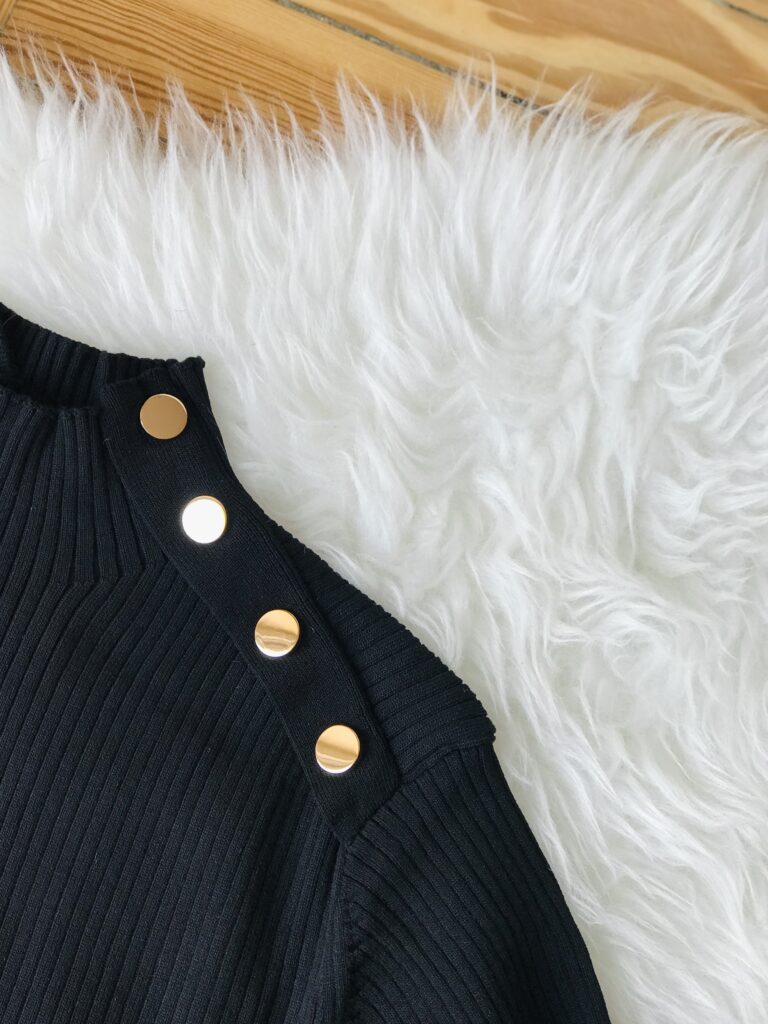 This dress is elegantly cut, hits just above the knee and has a formal mock neck. The long sleeves and gold buttons give it slight Balmain or even Holland Cooper vibes, but on a budget. You can dress it with flats, boots or even heels for a more formal occasion.
SHOP NOW
Can't go wrong with a midi dress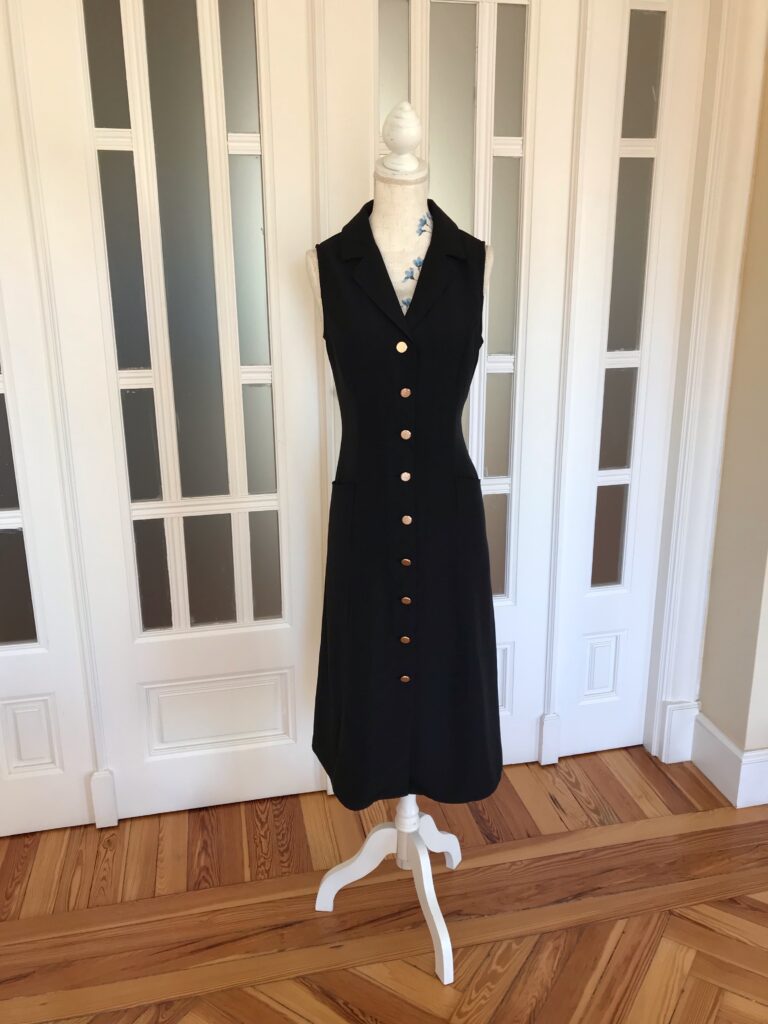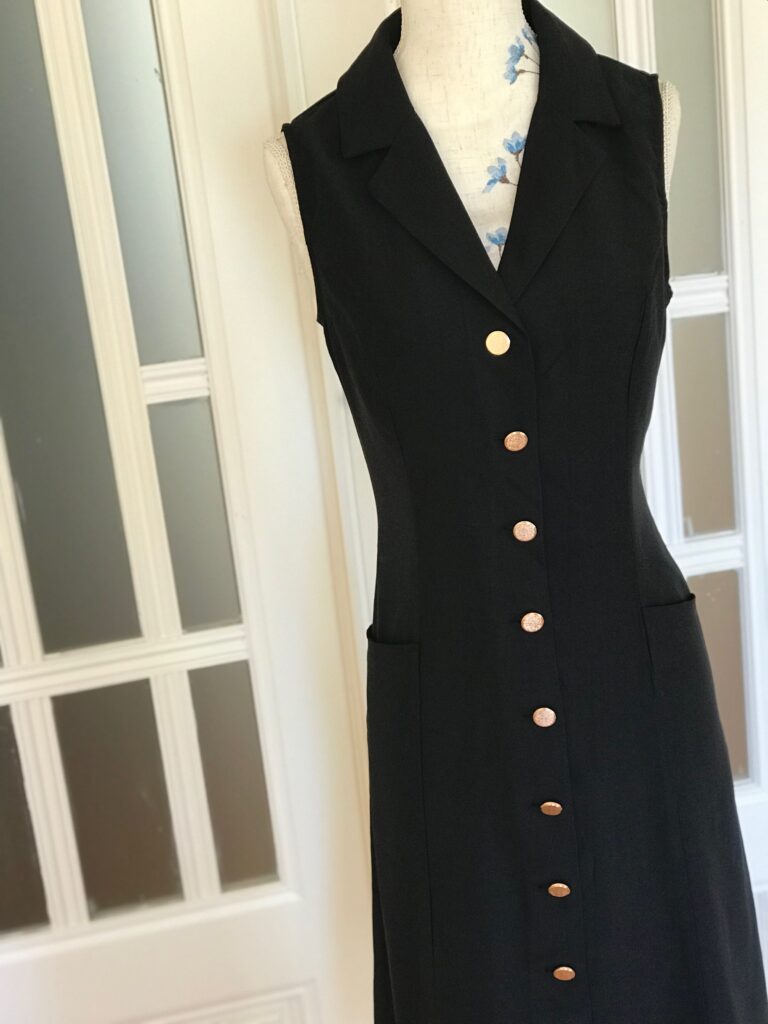 This dress reminds us of the kind of dresses Meghan Markle and other royals would wear. The midi length is perfect for a formal environment. You can wear it sleeveless in the summer, or throw over a cardigan when you get cold. A dainty gold necklace will match perfectly with the gold buttons.
SHOP NOW
Sparkle tweed all the way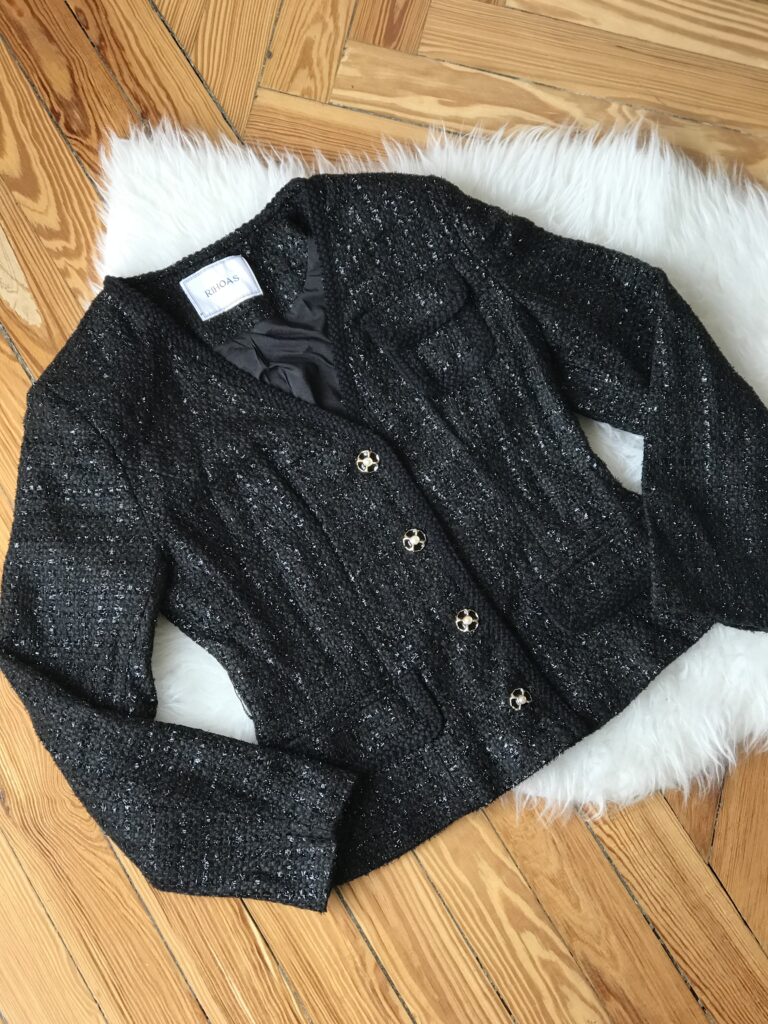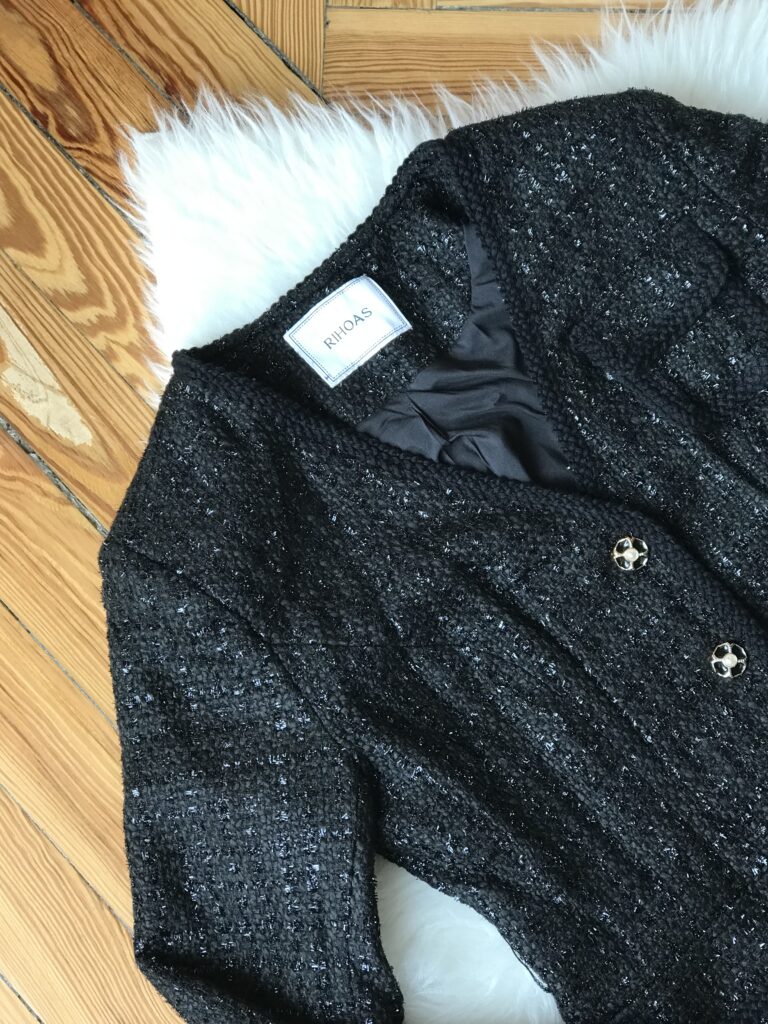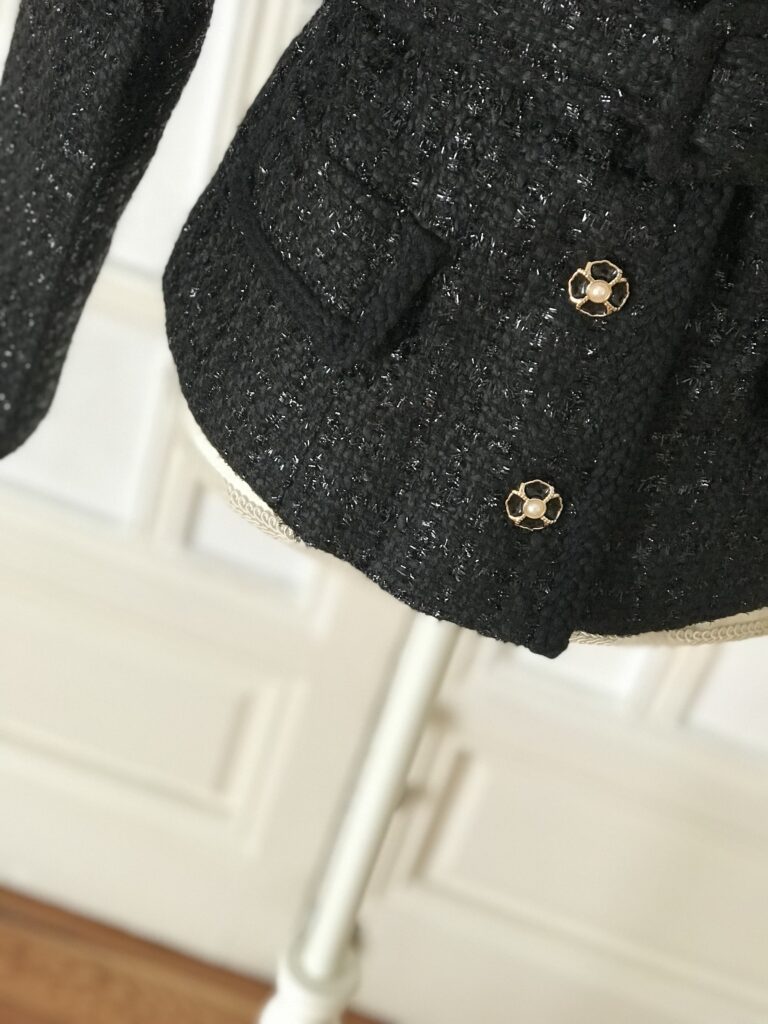 This sparkly tweed jacket with the cutest black/pearl/gold flower buttons comes with a belt to match. Pair it with a midi skirt or just a pair of black pants and flats and you are good to go!
SHOP NOW
For that evening work event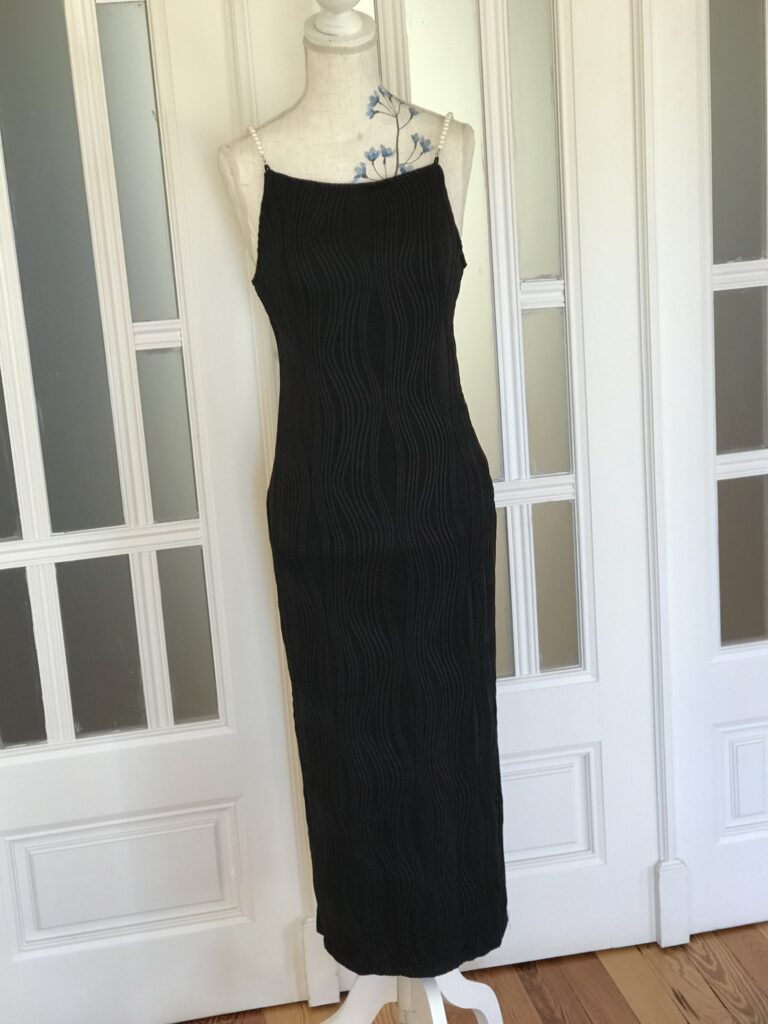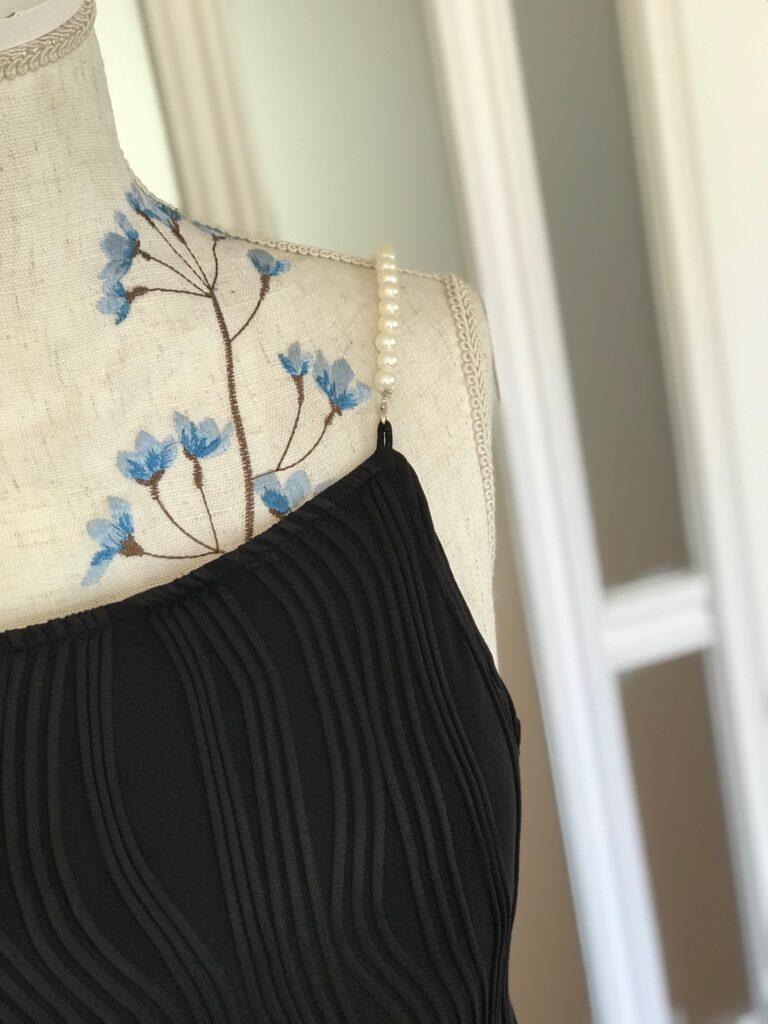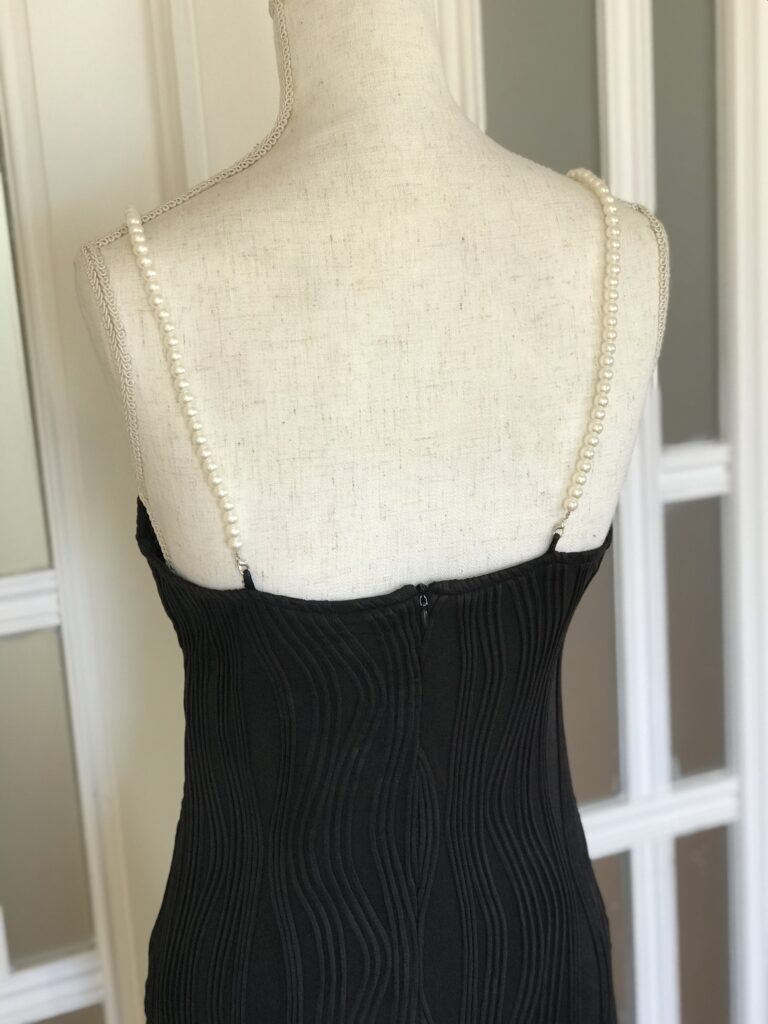 Ok, this is not your everyday work dress. BUT if you have a formal evening work event or dinner, this is a great option. It also comes in white if you are feeling especially adventurous. The water ripple texture is gorgeous.
SHOP NOW
Remember, you can use code RGNN15 at checkout at Rihoas on all orders. Enjoy!