#OOTD: How to Dress Like a 'Girl Boss'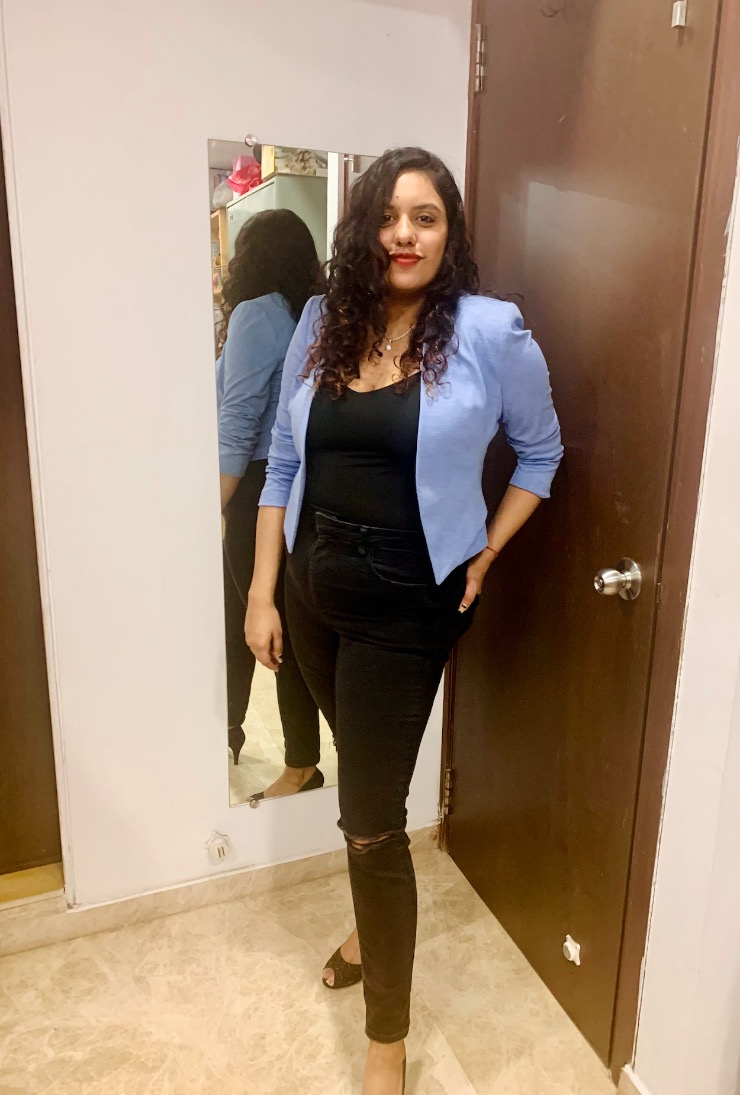 How to dress like a girl boss | Rashi Anand
Wanna know what college students are wearing all around the world? If you have an #OOTD to share, apply now and get published on RGNN.org!
Fashion for many people is usually described as revolving around your personal style and comfort. However, it is also sometimes important to be risky with your attire, especially if you are the boss. Most girls struggle with finding the perfect outfit to wear which empowers them and makes them look confident. Here, are a couple of tricks that I use to style up my outfit to make me look bold, chic, and like a 'boss'.
Co-ords
Co-ords are a perfect way to style up a look in order to dress in a classy yet sophisticated manner. When you match two articles of clothing in the same color, fabric, or pattern, you end up creating a stylish outfit. Here, I paired a suited jacket and a pair of shorts that are both plaid patterned. Underneath the jacket, I wore a black bralette in order to stick to the same color palette. You can also pair any bright colors beneath to make it pop.
Florals
If you are into floral and frilly patterns, this is for you. Here, I wore a simple yet colorful floral-patterned dress. I added an oversized thin navy blazer and tied it in order to accentuate my waistline giving me an hourglass figure. Rolling up the sleeves of the blazer makes the look appear casual yet formal all at once. By wearing a solid colored jacket over a dress, you can turn any outfit into a business or night look, depending on the occasion.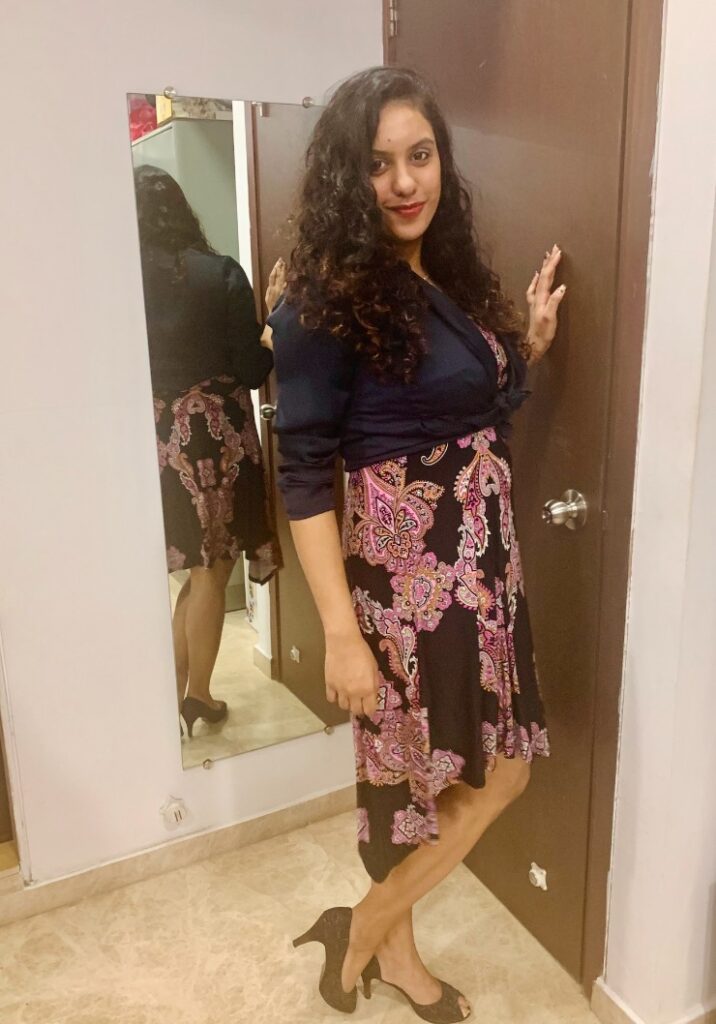 Solids
For this outfit, I decided to focus on jewelry or specific details found in the garment itself. The black top I chose had silver, gold, and white embellishments which makes the sleeves a focal point when looked at for the first time. Since the sleeves were heavy with gems, I wore a minimal necklace in silver color in order to maintain balance throughout the outfit. I paired this look with solid black colored jeans to keep the simplicity, as well as make the jewelry pop out.
You can also dress this up by adding a different colored jacket over the top, here I chose a blazer in the shade baby blue. It once again makes your look stand out with an heir of elegance.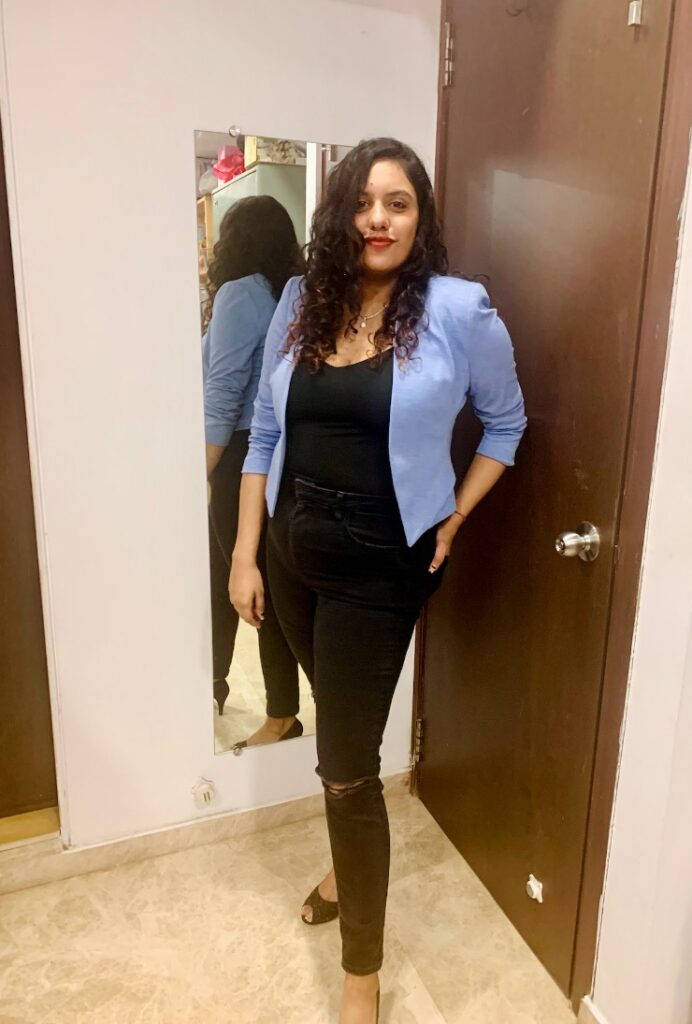 Get my look ✨
Have amazing style? Wanna share your #OOTD? Apply now and get published on RGNN.org!