Men's Jewelry Fashion: Who Says Men Can't Wear Jewelry?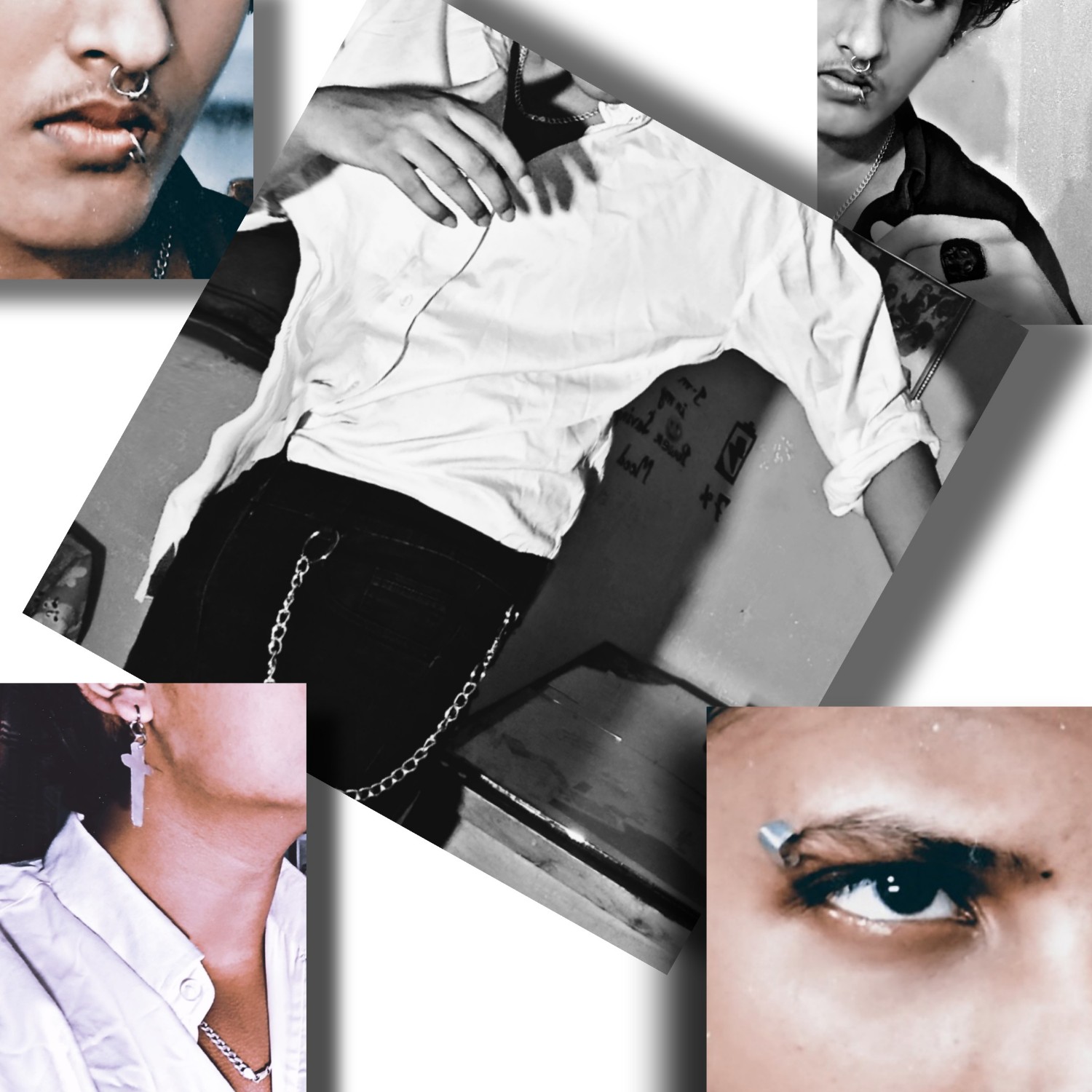 Men's jewelries | Prithhy Zit
Prithhy Zit
Jamalpur Zilla School (JZS) | Bangladesh
Prithhy Zit is a teen fashion enthusiast from Bangladesh. He…
Firstly, I want to say that different cultures have different views on the matter of men's jewelry wearing. At least in my country, Bangladesh, men's jewelry wearing is considered as a sign of incivility. So what? Fashion has no limits. It's universal.
You should try to wear meaningful jewelry. Understand the purpose for which you're wearing it. Personally, I'm not used to wearing any jewelry despite having a "punk", "goth", or "metalhead" style. Let's talk about some jewelry styles that are easy to incorporate into your everyday look.
Rings
The most asked question about men's jewelry is "how many rings can a man wear?" I'll say as many as he can wear confidently. Keep in mind that you must be confident and comfortable. If you feel hesitant to wear a number of rings, then don't wear them! Personally, I prefer to wear at least one ring. Check out this FIBO skull ring for $9.99 USD on Amazon.
Necklaces & Chains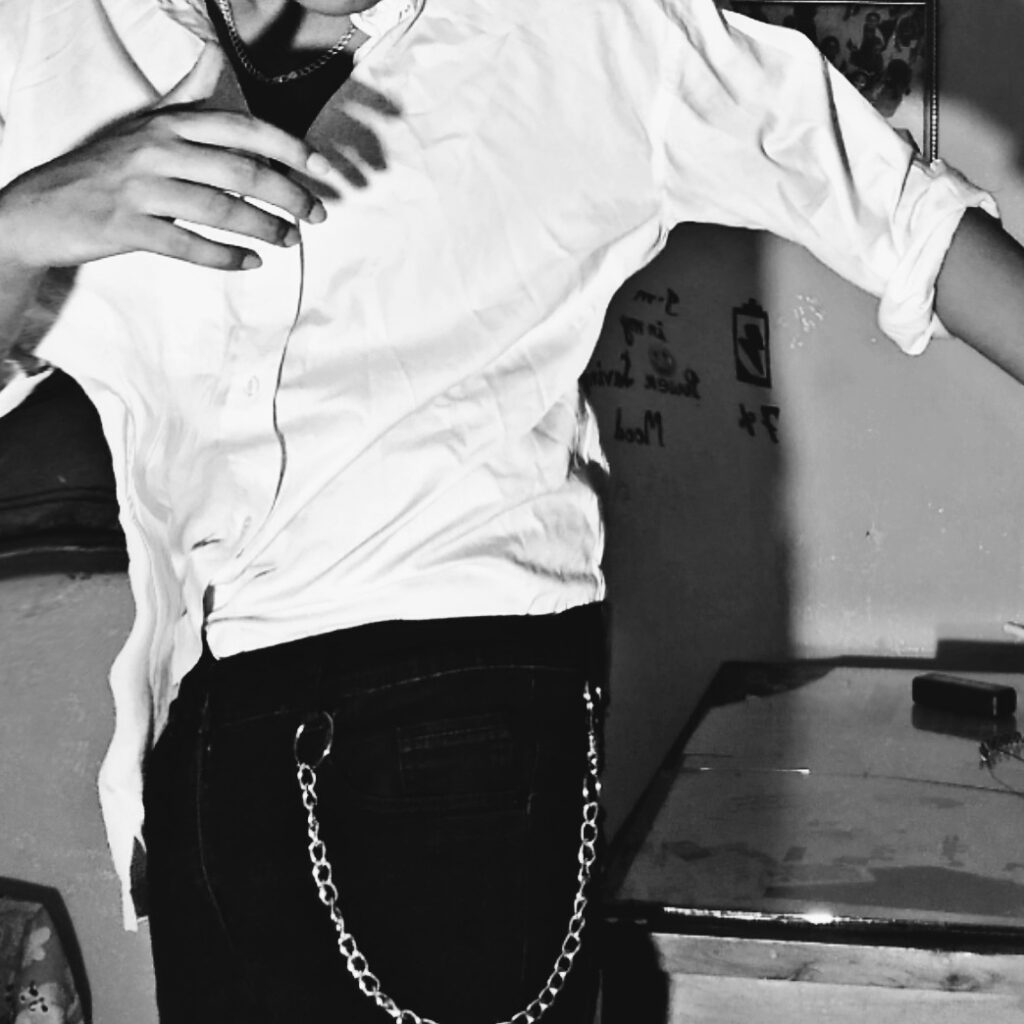 As a man, you'll love to wear necklaces. If you're wondering about the length of the necklace. I prefer at least six to eight inches above your navel. Here's a Miabella sterling silver necklace for $21.90 USD on Amazon. Alternatively, here is a Wisdompro pant key chain for $6.59 USD on Amazon that you can wear for an edgy look.
Earrings
The most accepted piercing for men. They have acquired great desire and popularity over the last 30 years. Ear piercings' main advantage is that earrings can be easily removed if required for work. You can also try ear pendants. Try to wear light pendants, otherwise your earlobes can be damaged for wearing ear pendants that are too heavy. Here are a pair of TOPGRILLZ gold plated cross earrings for $19.99 USD on Amazon.
Other Piercings
Nose, eyebrows, lips and other facial piercings are accepted normally in many countries and cultures. But there are still some cultures that consider it as a sign of incivility.
I hope I inspired you to try incorporating jewelry into your everyday look. For more men's fashion advice, check out my article Hacks to Maintain a Slicked Back Hairstyle.
Do you have what it takes to write about fashion?
Apply now and get published on RGNN!