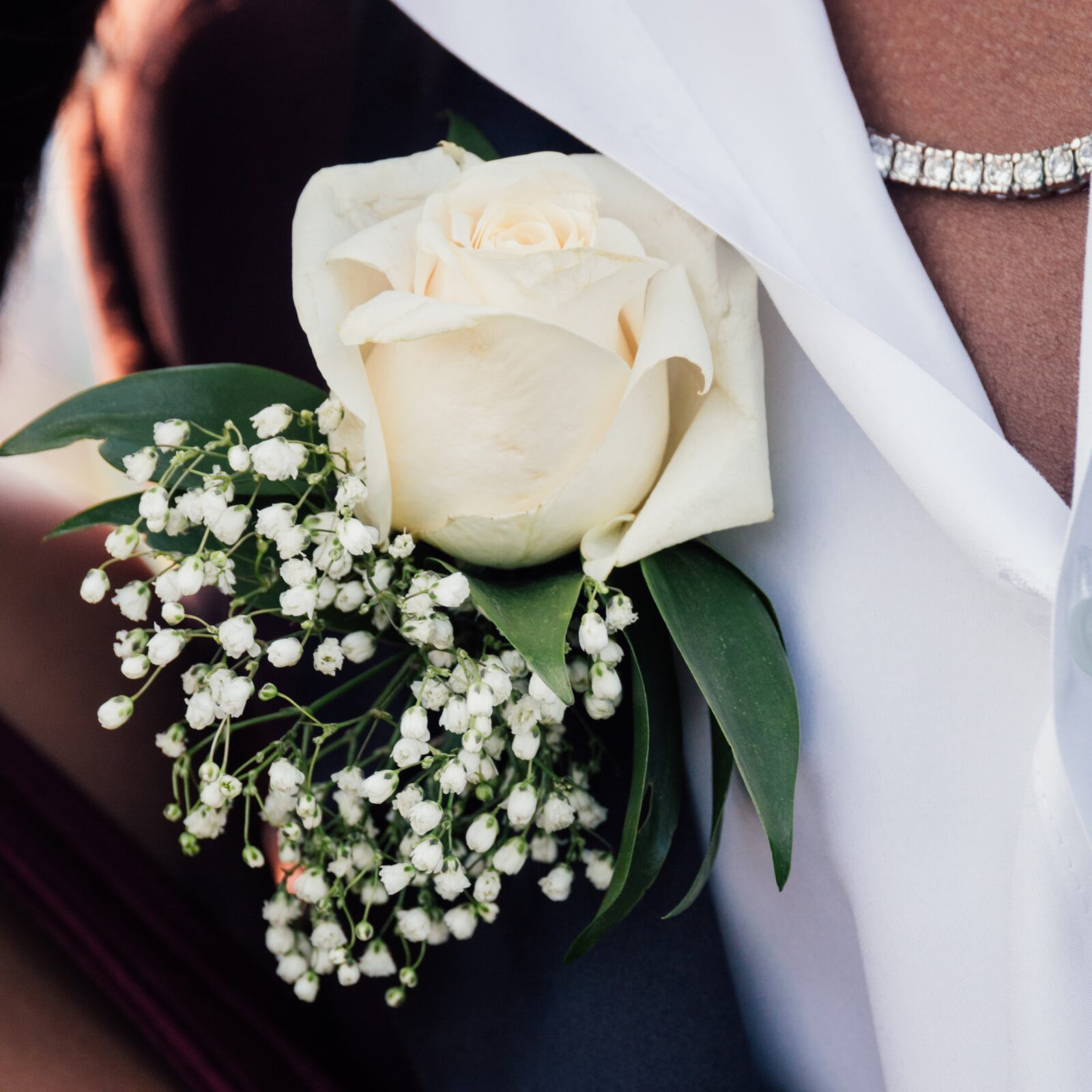 White rose closeup photography | Photo by Marcus Lewis on Unsplash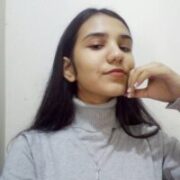 Syeda Humira Monir Purni
Rajuk Uttara Model College | Bangladesh
Syeda Humira Monir Purni is an aspiring writer from Rajuk…
Wanna know what college students are wearing all around the world? If you have an #OOTD to share, apply now and get published on RGNN.org!
Do you know what's more important for prom than a handsome young man getting you a pretty corsage? That's right, a nice dress! Here's my princess look for prom, which I hope will be helpful for you girls out there getting ready for prom season.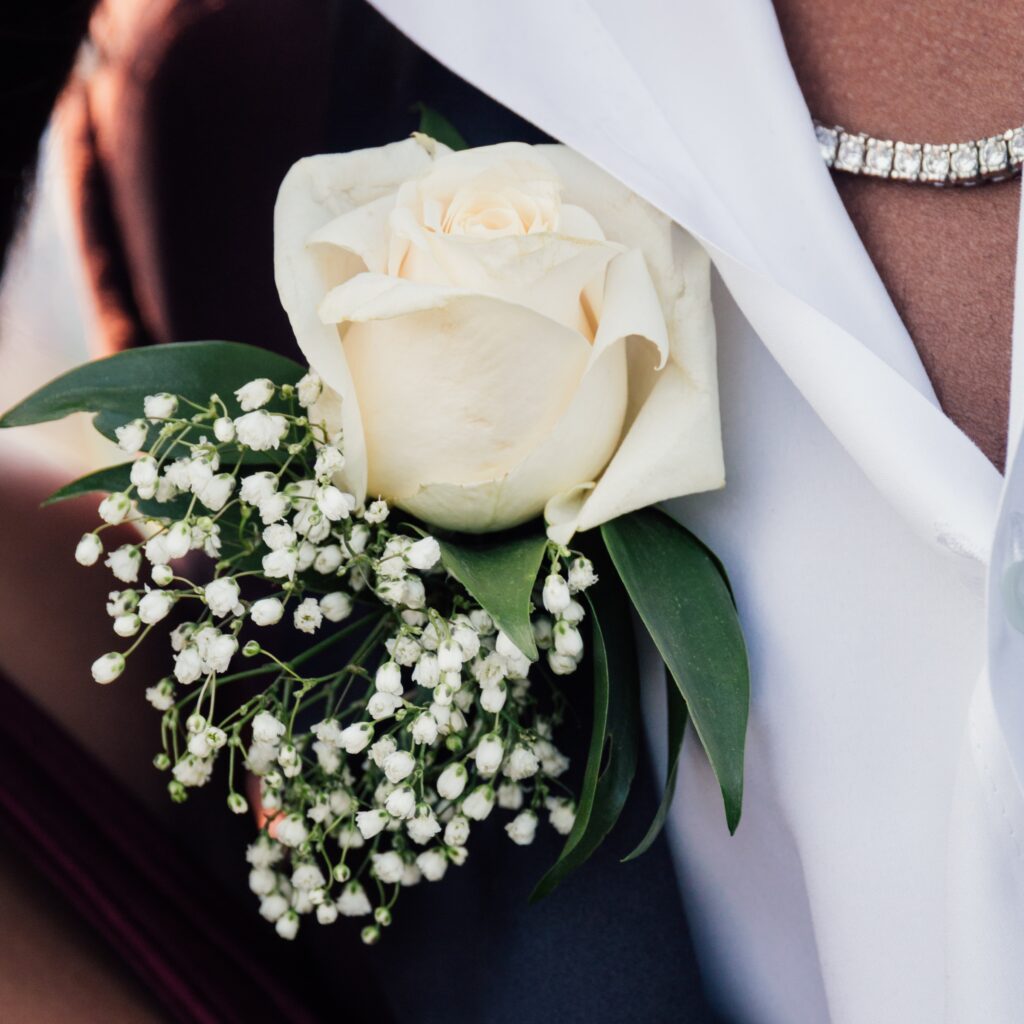 I chose to wear a pink ankle-length gown with a matching flower head crown. I put on magenta lipstick as well. I did a light eyeliner look and didn't wear chunky jewelry as my dress has a sparkly neckline. It is a simple, yet elegant look. I paired high block heels with this look, and carried a silver purse.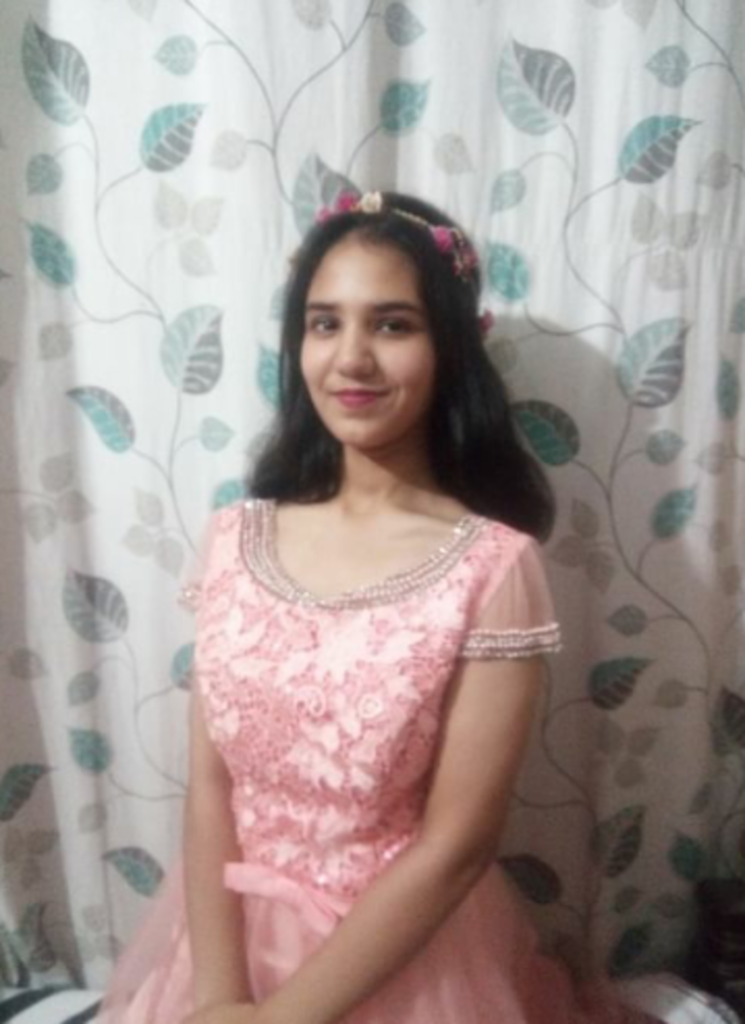 If you want, you can wear pink, or you could choose a different color dress. I wore pink because I feel like it's more of my preference. The dress that I'm wearing is both pretty and comfortable, I didn't overdo it.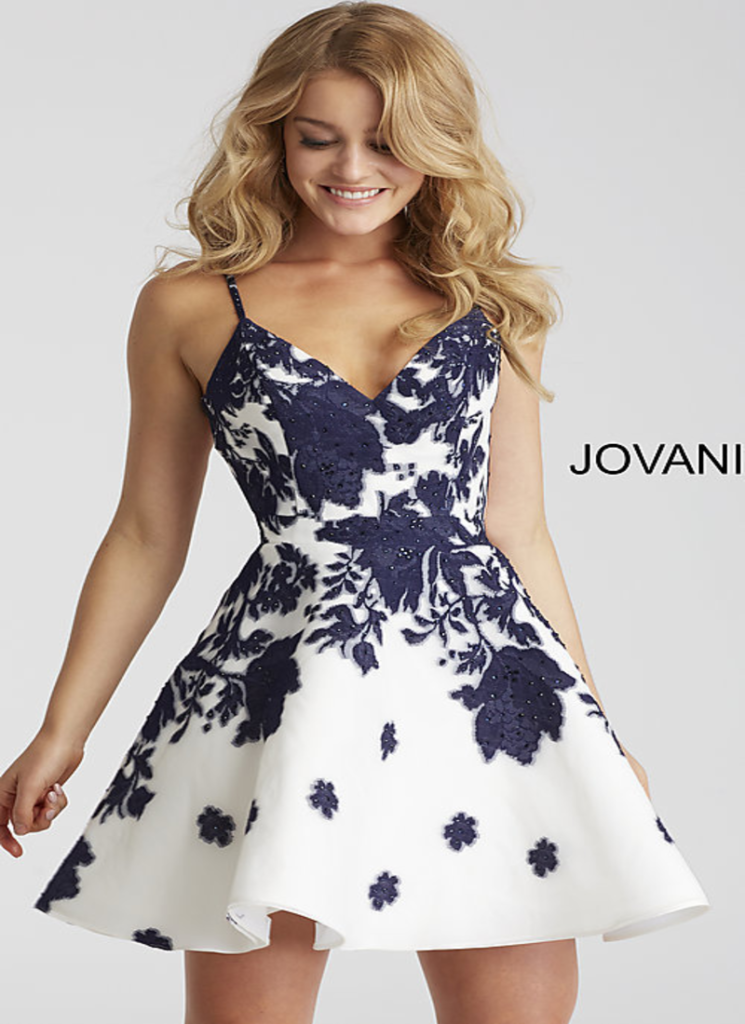 You could try this dress as well if you're uncomfortable with wearing long dresses. Prom Girl has the following Jovani dress available for only $249, and you could find other dresses for cheaper prices as well! There are many websites that cater to selling less expensive, but still gorgeous, prom dresses and accessories.
Have amazing style? Wanna share your #OOTD? Apply now and get published on RGNN.org!