Poshmark Closet Consultation: Tips on Improving Your Closet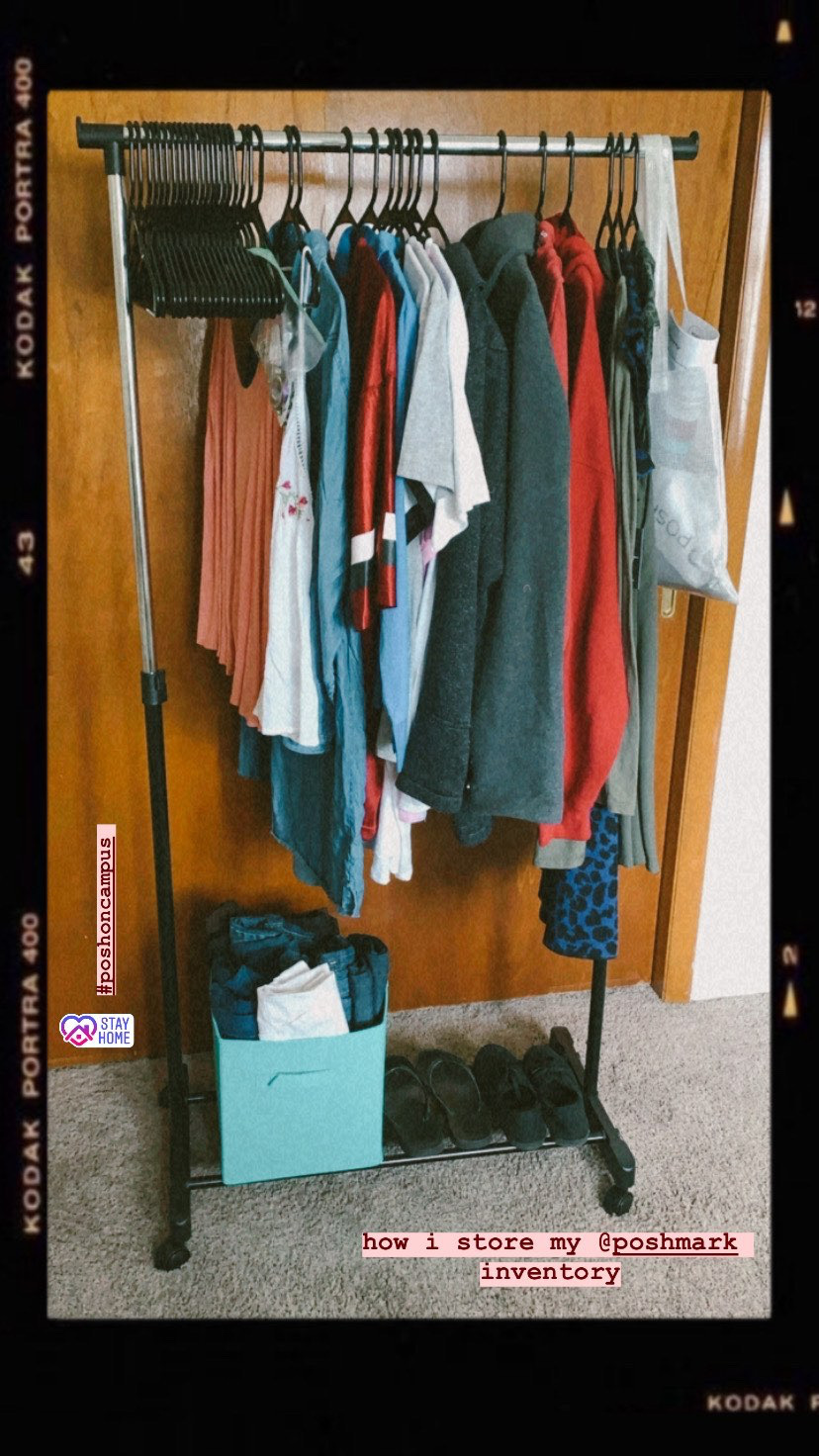 How I Store my Poshmark Inventory | Courtney Stapleton
With over 50 million users on Poshmark, what can you do to make your closet stand out? Check out my tips below on how to improve your closet and start selling like never before!
Cover Shots
A well-crafted cover shot will draw the eyes of buyers and can be that initial step to attracting them to your closet. Here's some advice on how to create a cover shot that will make your items look stunning:
Natural Lighting vs. Studio Lighting: I always tell Poshers that it's really a personal preference when it comes to natural or studio lighting. The most important thing to remember is that the lighting needs to show the item in its truest form. In my closet, I use both natural and studio lighting depending on how the light looks in my apartment that day.
Equipment & Apps: This year I invested in a a small ring light and I have been suggesting that other Poshers do the same! It's really helpful when taking cover shots at night, plus they can be used for other purposes as well. I purchased this one from Walmart for less than $20 USD and it works great! I tend to stay away from editing my photos too much, just because I want the original photo to be true to the actual item. But if you're wanting to make some small edits, I suggest using the Photos app on your smartphone. Most of the smartphone Photos application allows you to make small changes on your photo that can make the difference between a strong and weak cover photo.
Clarity of photos & accuracy of color: It's important that your cover photos are very clear and show an accurate representation of the item. If your cover shot is sub-par, the buyer will assume that the rest of your listings are the same and pass your closet. If your photos lack clarity and accuracy, the buyer may ask for a refund because the item was not what they expected.
Composition, angles & the use of props: Having interesting compositions or angles is a great way to draw buyers in too. Sometimes spending the extra few minutes to make your cover shot more artistic and thoughtful can go a long way. For props, I've started using a torso stand and small white rug. The torso stand is one of my favorite purchases because it's great to showcase tops and dresses, and it gives the buyer an idea of what the item might look when someone is wearing it. Amazon sells a torso stand similar to the one I purchased for $42.99 USD. I use the small rug as a background for smaller items such as jewelry or home goods. The solid color makes the items pop and brings some nice textures into the photo. The rug I purchased from Amazon for $12.99 USD can be found here.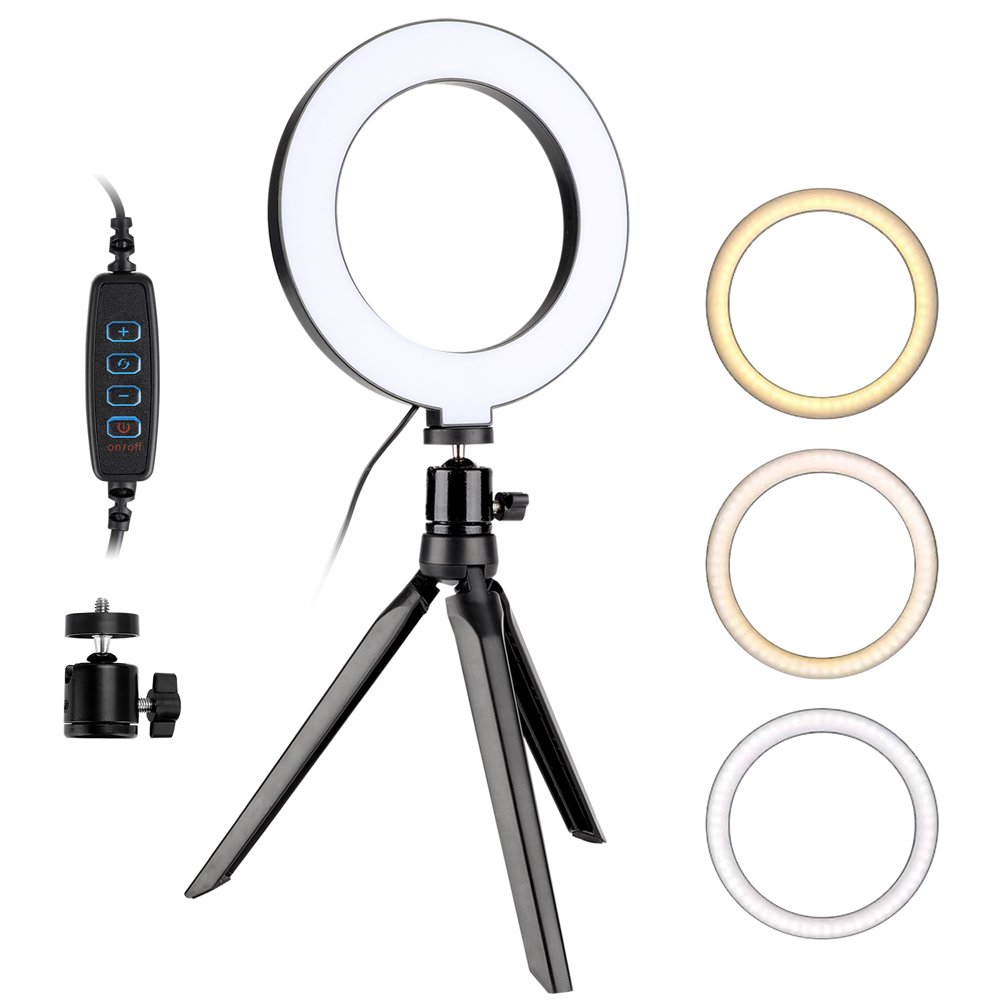 Listing Details
Most buyers that use Poshmark are searching for something very specific and will use the search/filters to find an item. Accurate descriptions can also have an affect on your buyer's satisfaction. Make sure to think about the following details when you create a listing:
Keywords: Try putting yourself in the shoes of buyers when creating your listing. What kind of keywords would they search? I recommend using words that describe the style of the item, patterns, textures, etc.
Complete information: It's important to include information such as materials, measurements, condition and an accurate brand in your item descriptions. Although this may seem like a step you can skip, many buyers will request this type of information before purchasing an item so you can save time by just getting this information when listing an item.
Competitive & honest pricing: I always recommend putting the original price of the item so how great of a deal you are giving the buyer. If you aren't sure if your price is accurate, I suggest looking at other listings for similar products to gauge what you should list your item at. I also tell Poshers to price items a little higher than you're willing to accept so you are able to accept more offers or participate in Closet Clear-Out events.
Marketing
Marketing is a great way to build your brand and grow your Poshmark business beyond the app. Here are a few things that have elevated my closet and helped me have repeat buyers:
Social media: Using Instagram, Twitter and Facebook are great ways to expand your business. I recommend creating accounts specifically for your Poshmark closet and try to stick to the same aesthetic over all the platforms.
Marketing materials: Using things such as business cards, fliers, thank you cards, etc. is a great way for customers to remember your brand.
Packaging & labels: I tend to stick to the free USPS boxes to help with shipping costs, but poly mailers have started to become really popular! My favorite ones are from noissue because they are compostable.
About
Poshmark is all about community so buyers are more likely to purchase from someone they feel like they know. Learn ways to connect with buyers below:
Meet the Posher listing: I would definitely have your Meet the Posher listing set-up and customized. This is a great listing to have at the top of your closet so that buyers can get to know you a bit before purchasing.
Average ship time: Your ship time should average three days or less. The faster you can ship out the better, but as long as it's under three days you are golden.
Self shares & community shares: Shares are very important in the Poshmark community. I recommend sharing your own items as much as possible so they go back to the top of the listing feeds. I especially like to share my items during the in-app parties because I tend to see more sales that way. Community shares help you connect with other Poshers and from my experience, if you share an item from someone's closet, they return the favor!
Closet
After looking through your closet and getting the things above taken care of, the last step is to look at how your closet represents your brand overall. Your closet is basically your virtual storefront. Think about how the following things can affect your brand:
Profile & header image
Clean, easily shoppable aesthetic
Consistency in cover shots
I hope you use these tips to build up your Poshmark closet! Don't have a Poshmark account yet? For a limited time, use my code WHOAITSCOURTNEY to get $10 when you sign up!