From Sunglasses to Scrunchies: Comeback Trends I Love and Hate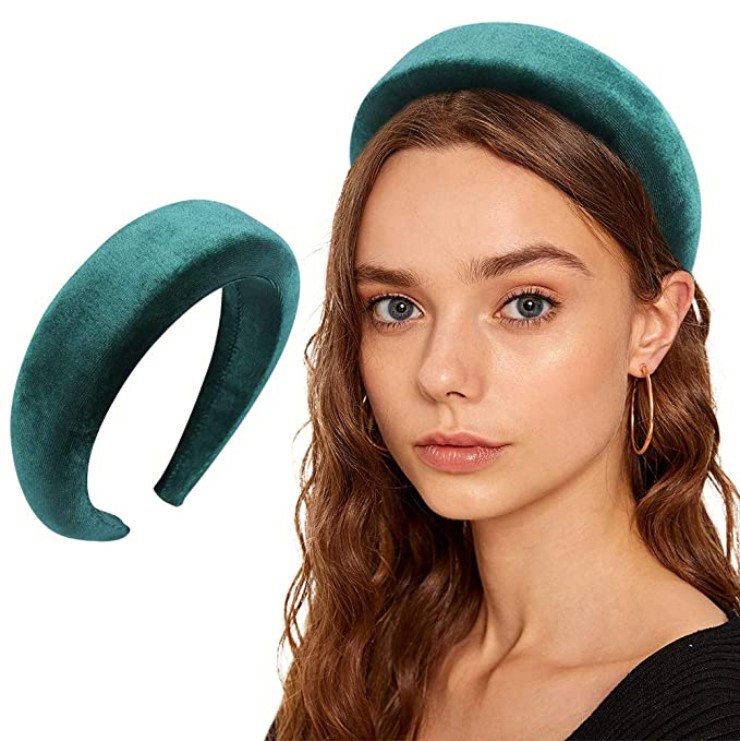 Padded Headbands Fashion Women Thick Velvet 90s Hair Accessories Head Band Fashion Headwear Wide Plastic Hairbands For Woman | Oaoleer on Amazon.com
The best way to take an outfit from average to excellent is to accessorize. Recently, I have been seeing a lot of trends from the 80s, 90s, and early 2000s coming back into style. Some are really simple and cute, and others seem to miss the mark. Today I am going to evaluate just a few of these trends and let you all know what trends I think are a hit or a miss!
Hair Clips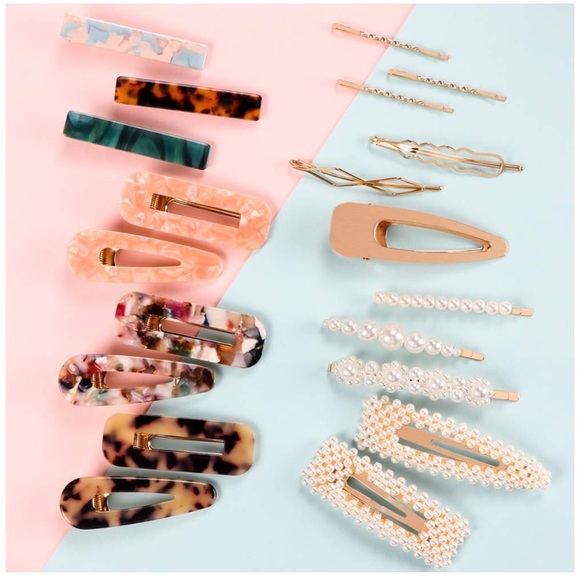 When I was younger, I remember sticking barrettes and hair clips in my hair to hold back my bangs. In the past year, I have seen girls using these hair clips in their hair to add a pop of color. I am yet to try out these clips again, but I think they are cute and make more of a statement than a plain bobby pin would.
20 Barrettes/Hair Clips by SYEENIFY for $8.99 USD
Scrunchies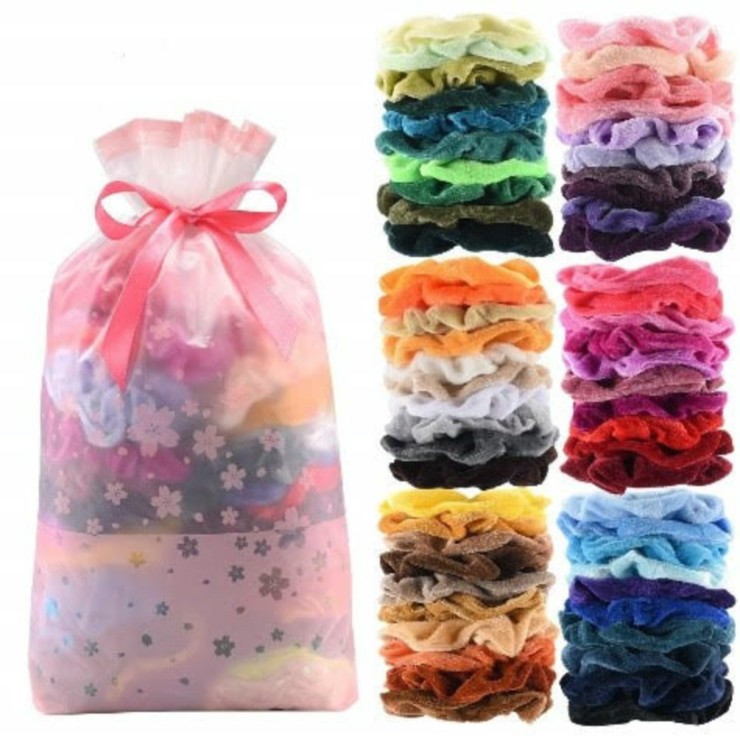 Scrunchies were a staple in the 80s, and just this year they have become a staple in my life as well. I often find that scrunchies are more comfortable than hair ties, and they do not always crease your hair like traditional hair ties do. Besides this, they come in so many different colors and fabrics, such as cotton, silk, or velvet. When I have a lazy day, matching my scrunchie to my outfit makes me feel more put together. This is by far my favorite comeback trend.
60 Velvet Scrunchies by Seven Style for $7.99 USD
Straw and Basket Bags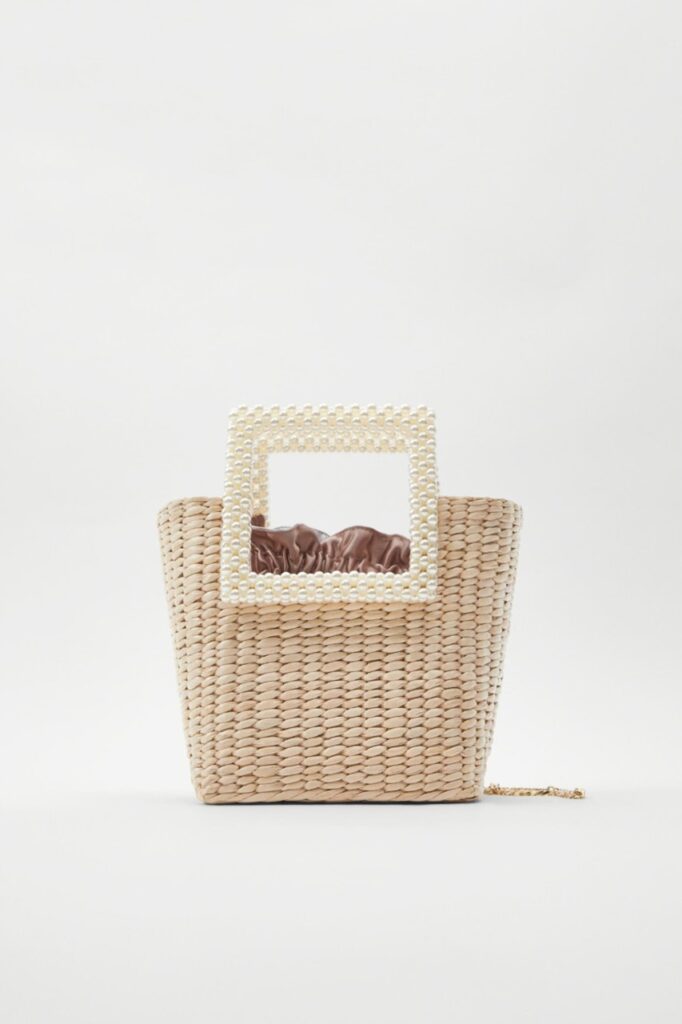 Straw bags were popular in the 60s and 70s. They can be cute, but overall, I am not a fan. They definitely do not fit into everyday wear—I think they would be best suited as a beach accessory. Their structure is usually rigid and bulky, which is not something I would consider comfortable or practical.
Pearl Handle Basket Bag by Zara for $59.90 USD
Small Sunglasses
Obviously, sunglasses have never gone out of style, but recently, smaller framed sunglasses have become popular. This 90s staple has been popularized by models and influencers, and I now even have friends that wear them! In theory, these glasses are cute. Realistically though, they do not have much functionality and sometimes remind me of a librarian with their glasses on the tip of their nose. I definitely would have to pass on this trend.
3 Piece Vintage Oval Sunglasses by Frienda for $10.48 USD
Padded Headbands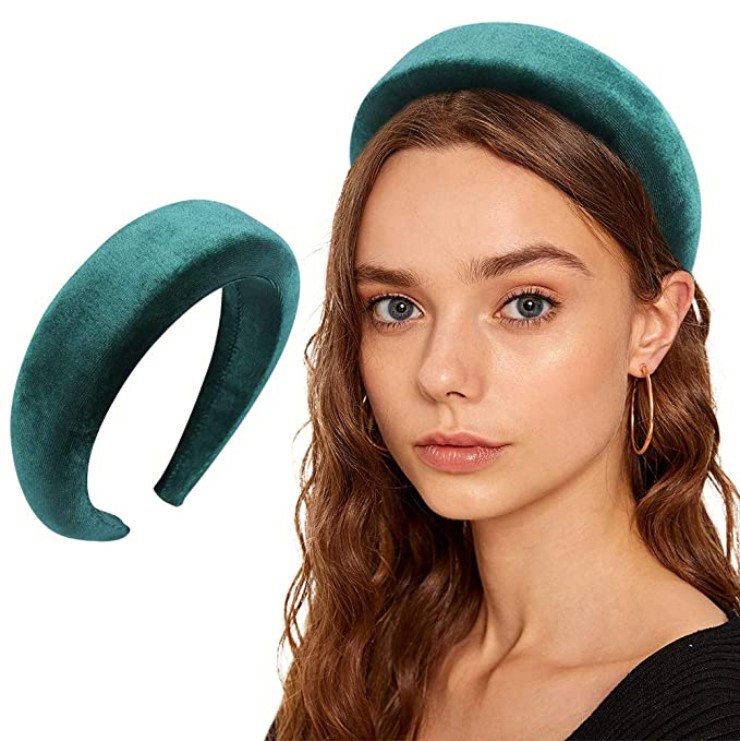 This trend definitely should have been left behind. These headbands from the 80s and 90s look out of place and straight up wacky. There are different levels of padding on them, but some of the more heavily padded headbands look like they are going to slip off. I think traditional headbands are a much more suitable option that look much cuter.
Padded Headband by Oaoleer for $5.99 USD
These are just a few of the comeback trends that have re-entered the fashion industry. Although I might not like them all, I think the right styling has the potential to make any of them cute. The options linked throughout are mostly inexpensive variations of the accessories I mentioned, and are worth a trial run! Regardless of my opinion, their trendiness is undeniable!
Do you have what it takes to write about fashion?
Apply now and get published on RGNN!