Sweater Vests: One of Today's Hottest Trends #OOTD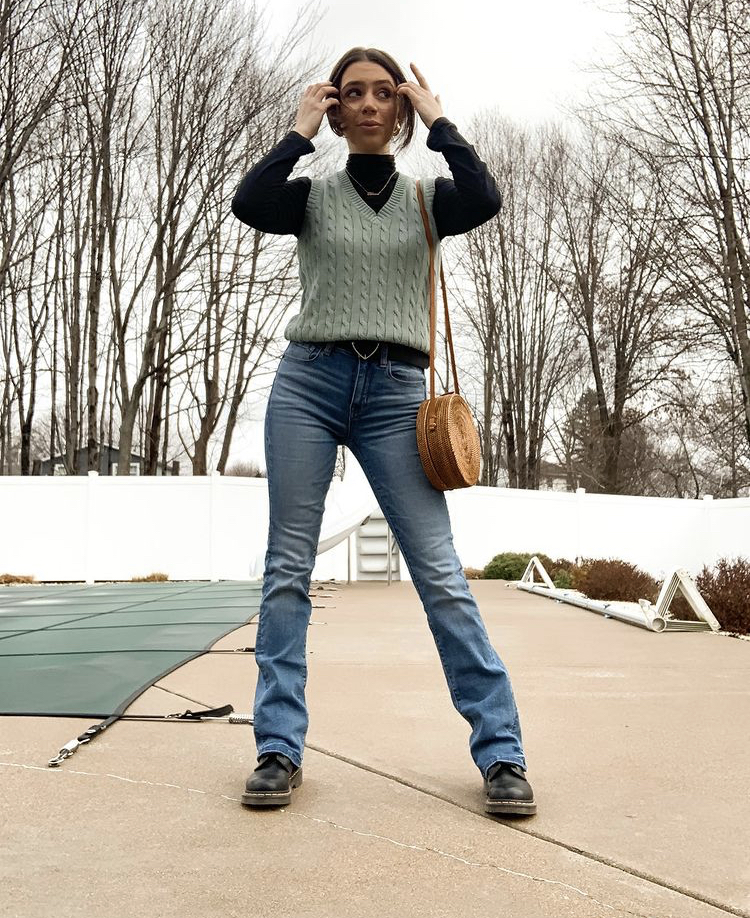 when i tell u i was SO excited for my fit- i'm not kidding... | Photo by @fashionbyrel
Wanna know what college students are wearing all around the world? If you have an #OOTD to share, apply now and get published on RGNN.org!
Sweater vests are certainly all the rage this winter season. They are an extremely versatile piece that can be worn with, well, just about anything you can imagine! Look on any social media platform, and all the fashionistas are wearing them. Check out this stylish #OOTD – featuring the cutest sweater vest – by Rachel Lossie from Mercyhurt University! ✨✨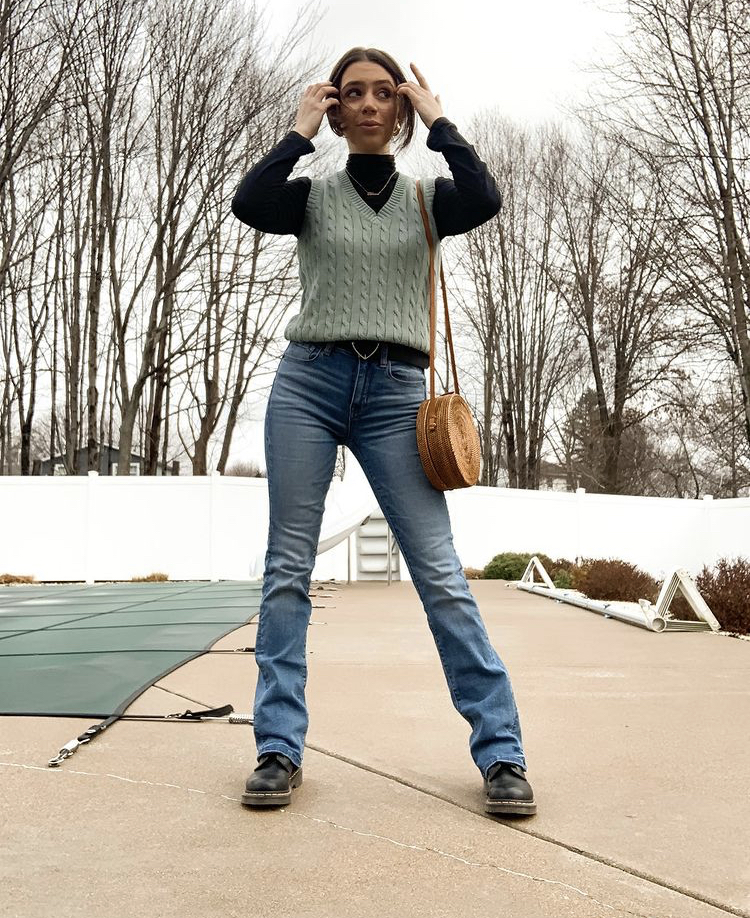 Rachel's look
Have amazing style? Wanna share your #OOTD? Apply now and get published on RGNN.org!