Brown: The New Favorite #OOTD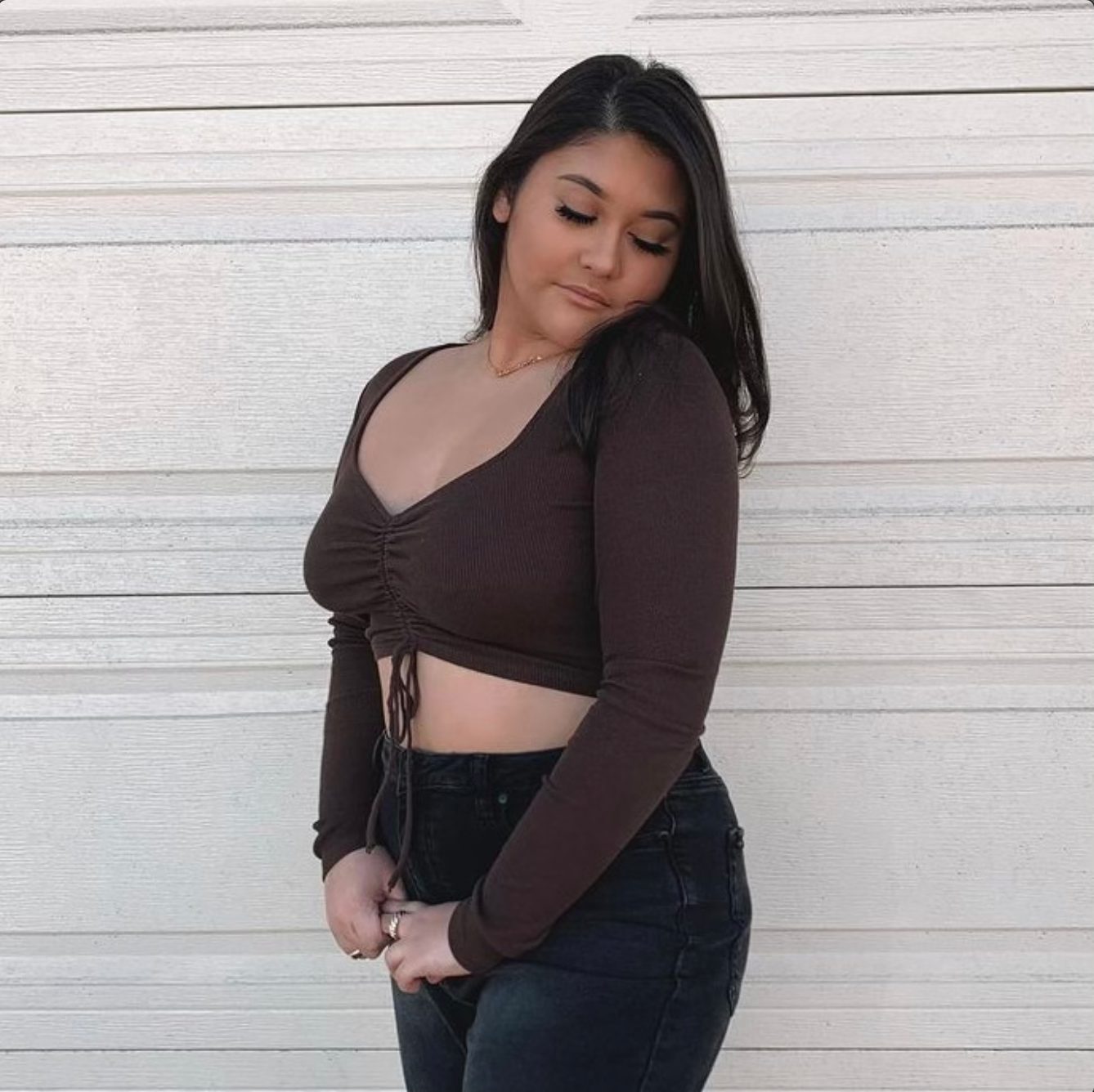 Brown has become my new favorite color | Photo courtesy of @fiorella_dani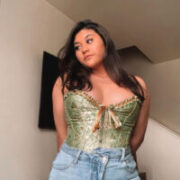 Fiorella Campuzano
LIM College | USA
I'm 20 years old and I'm currently studying Fashion Merchandising.
Wanna know what college students are wearing all around the world? If you have an #OOTD to share, apply now and get published on RGNN.org!
Here at RGNN, we've noticed how much our fashionistas love the color brown, and so do we! It's extremely versatile and can be worn with almost anything. It has similar characteristics of black, but without the intensity. In this #OOTD, Fiorella is wearing a stunning outfit that highlights brown perfectly – her top is the cutest! This look is great for spring and we are so glad Fiorella shared this look with us. Outfit details are below. ✨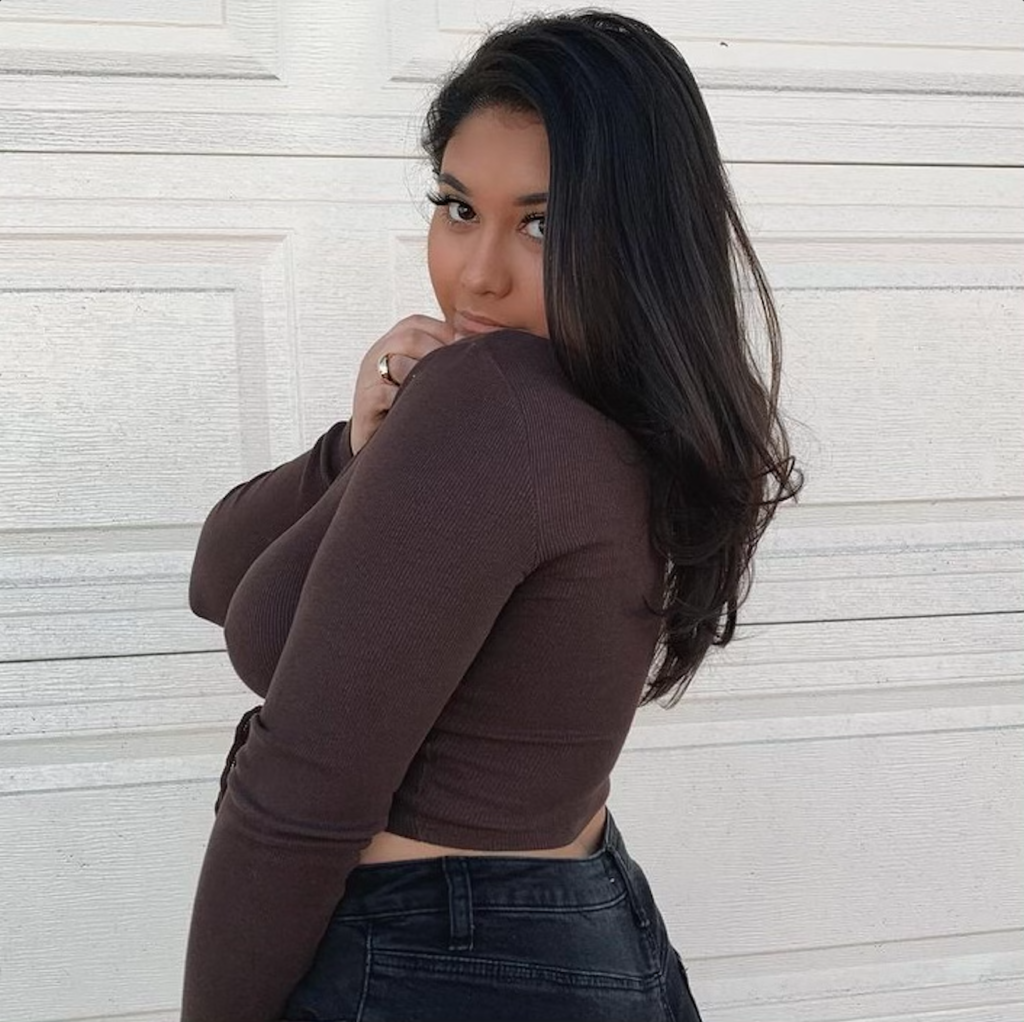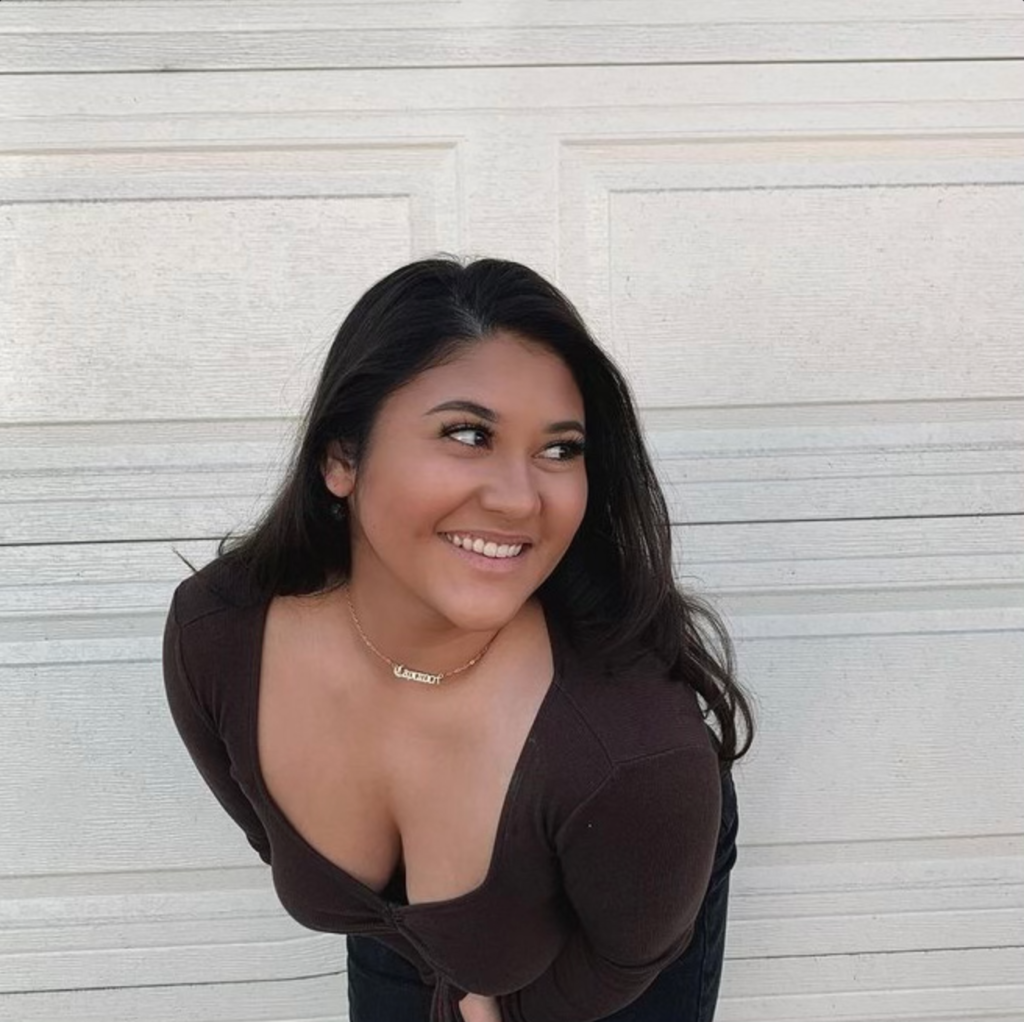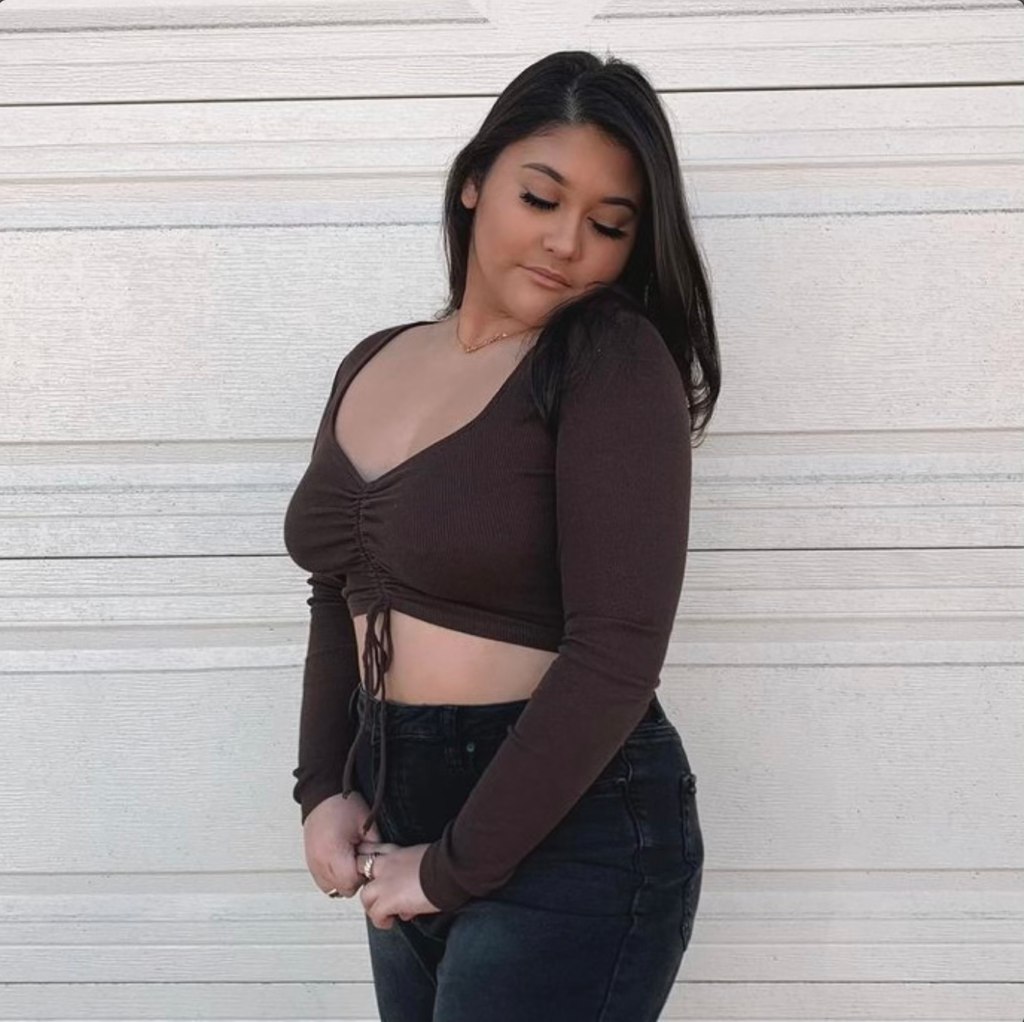 Fiorella's look
Have amazing style? Wanna share your #OOTD? Apply now and get published on RGNN.org!